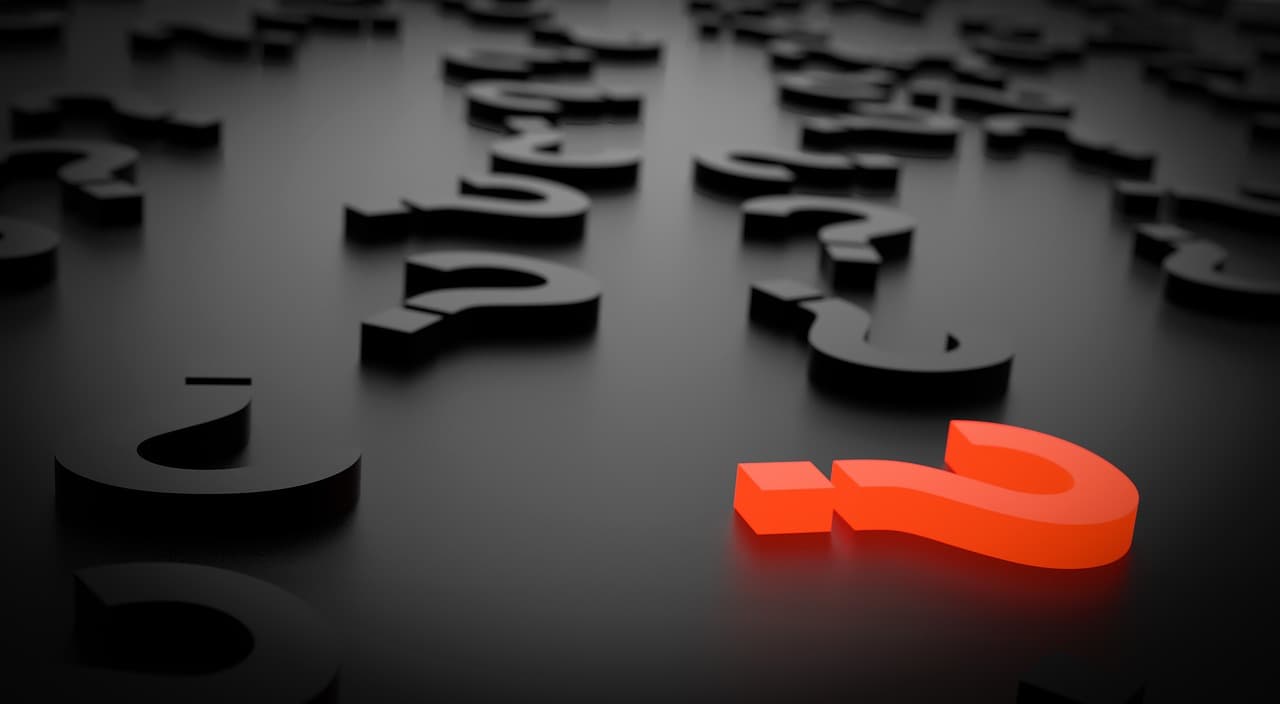 Frequently Asked Questions
General information
According to current regulations, from March 7, 2022, it is no longer obligatory to wear a mask when visiting the House of Music Hungary. Concerts, programs and exhibitions can be attended without a vaccination certificate or card.
Nevertheless we still encourage you to wear a mask during concerts. All current rules are subject to change based on the all-time rules and regulations of the government. We kindly ask you to check all current regulations for your event on our website before your visit in each case.
We recommend you use the Museum Underground Parking if you plan to arrive by car. You can enter the underground garage from Dózsa György street at the section between Damjanich and Dembinszky street. The garage is open every day of the year, 0-24.
The House of Music Hungary is completely accessible and can easily be explored by wheelchair as well. All accessible routes within the house are marked with signs. In case of any questions our colleagues on site at the info desk can be of your service.
The best option to park is at the Museum Underground Parking nearby. You can find all information about the underground garage here.
In case you have bought a ticket for one of our programmes online, the first two hours of parking at the Museum Underground Parking garage is free of charge. We kindly ask you to validate your parking ticket at the info desk before the programme you are attending starts. The parking discount provided by the House of Music, Hungary is only valid on the day of the event you have purchased your ticket for and allows a one-time entry into the underground garage.
The House of Music, Hungary is located in Városliget, in the heart of Budapest. You can find detailed information on how to get there here.
The permanent exhibition can be visited by visually impaired guests as well.
Depending on our programmes the House of Music can accommodate third party events as well. For details please write to rendezveny@zenehaza.com.
Photography issues
Taking photographs is only permitted for personal use. In all other cases please contact us at info@zenehaza.com.
In order to protect the privacy rights of our guests, taking photographs inside the exhibition is not allowed.
The House of Music, Hungary allows to take private photos only. Prior consultation is required for weddings, fashion or other photography or shooting. Contact us on info@zenehaza.com.
Ticket information
The concerts at the House of Music, Hungary can accommodate two people with wheelchairs for each event. In case you would like to reserve tickets please write and e-mail to jegy@zenehaza.com. Guests with disabilities can enter the events free of charge, while their attendants can purchase tickets with a 50% discount. Tickets can be paid at the ticket desk before the start of the concert.
Tickets for the permanent exhibition cost HUF 500 for guests with disabilities plus one attendant and can be purchased online or on-site as well.
The ticket to the permanent exhibition, Sound Dimensions – A Musical Journey in Space and Time, does not include entry to the Sound Dome. The Sound Dome can be visited by purchasing a seperate ticket for HUF 500 online or at the on-site ticket desk. The screenings at the Sound Dome start twice every hour with a maximum capacity of 35 people.
SOUND DOME OPENING
Monday: closed (and closed on the first Tuesday and Wednesday of each month)
Tuesday, Wednesday, Thursday, Saturday, Sunday: 10AM to 6PM
Closing of the ticket office and last screening: 5.30 PM
Friday: 10AM to 8PM
Closing of the ticket office and last screening: 7.30PM
We accept SZÉP-Cards (Széchenyi Recreational Card).
Children under the age of 6 can enter the permanent exhibition at a discounted price.
Tickets for the events at the House of Music, Hungary are not personalised and can therefore be transferred to others. I case an event gets cancelled tickets can be reimbursed at the on-site ticket desk during opening hours.
First please make sure your purchase was successful and check your spam folder for the confirmation e-mail. If you still can't find your tickets please feel free to contact us at jegy@zenehaza.com.
The most common reasons for failed transactions are:
your card can not be used for online purchases
your balance doesn't cover the costs of the tickets
your daily limit needs to be adjusted
your card expired
you made a typo while providing your card details
If you have ruled out the above reasons please contact the bank that issued your card for help.