How we became
Visit the House of Music Hungary online.
The house designed by Japanese star architect Sou Fujimoto is an iconic contemporary architectural masterpiece: with its organically undulating, pierced with holes roof structure and huge glass walls it offers anmistakable view, making it one of the most awaited new buildings in the world by 2021.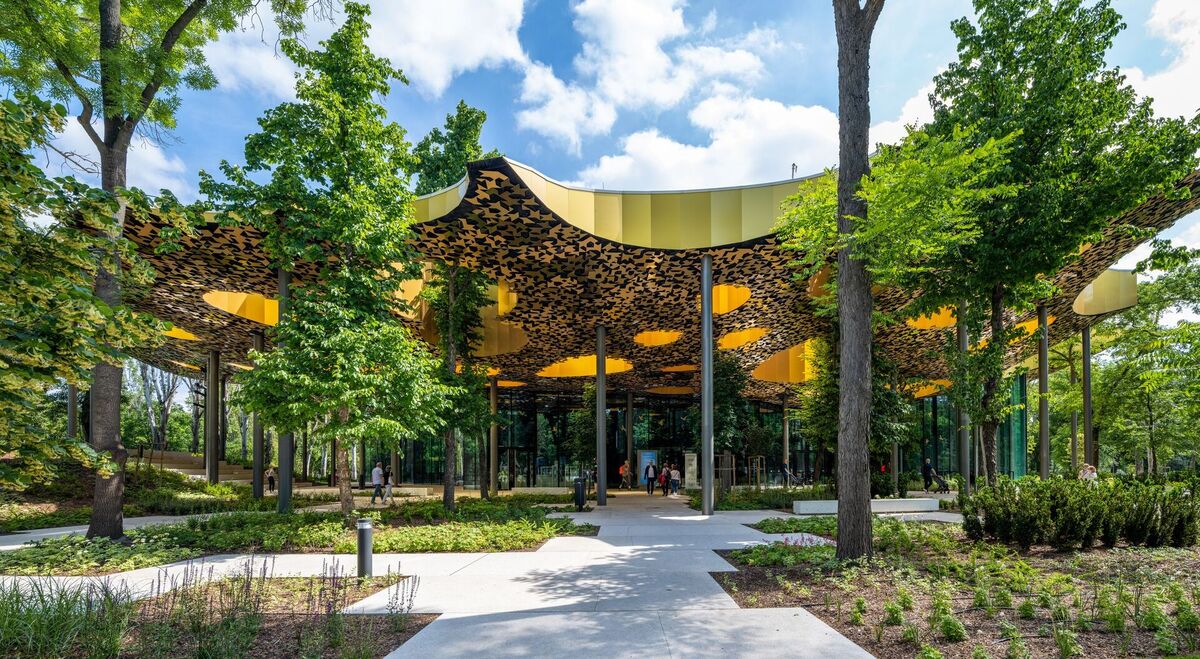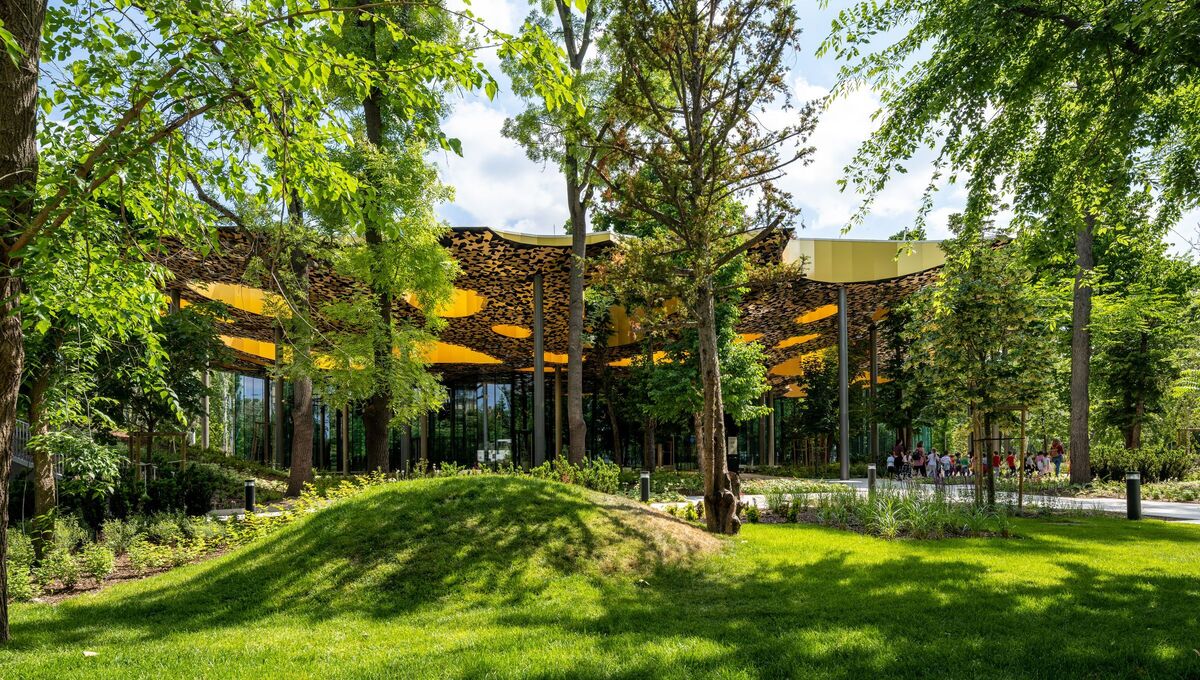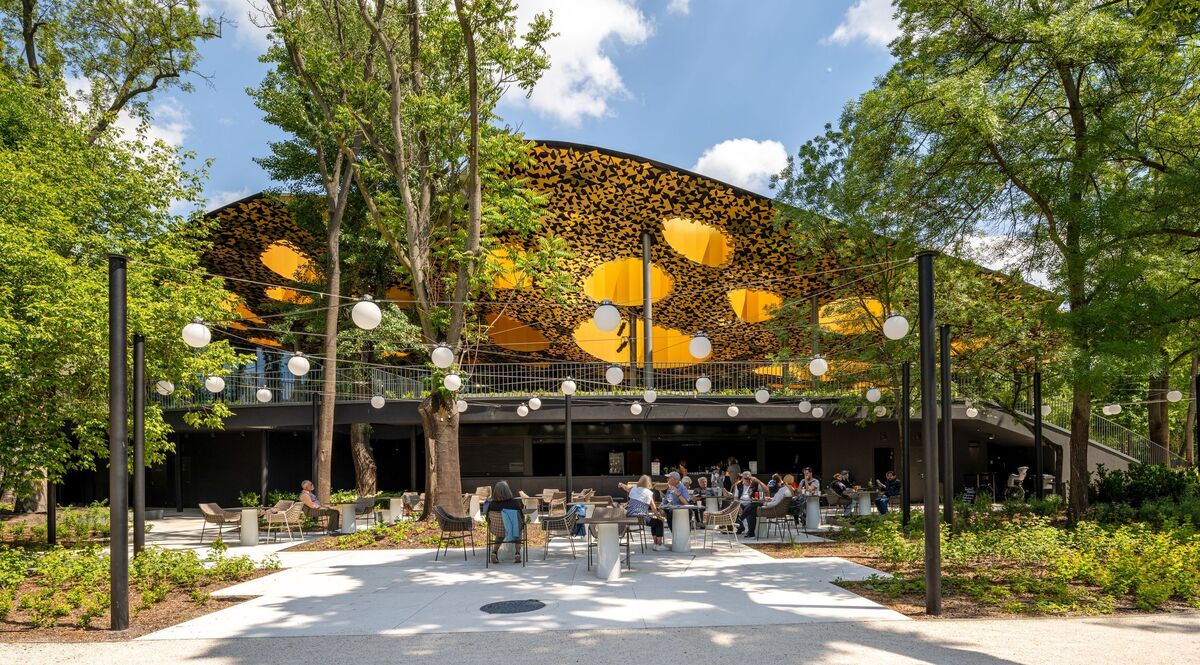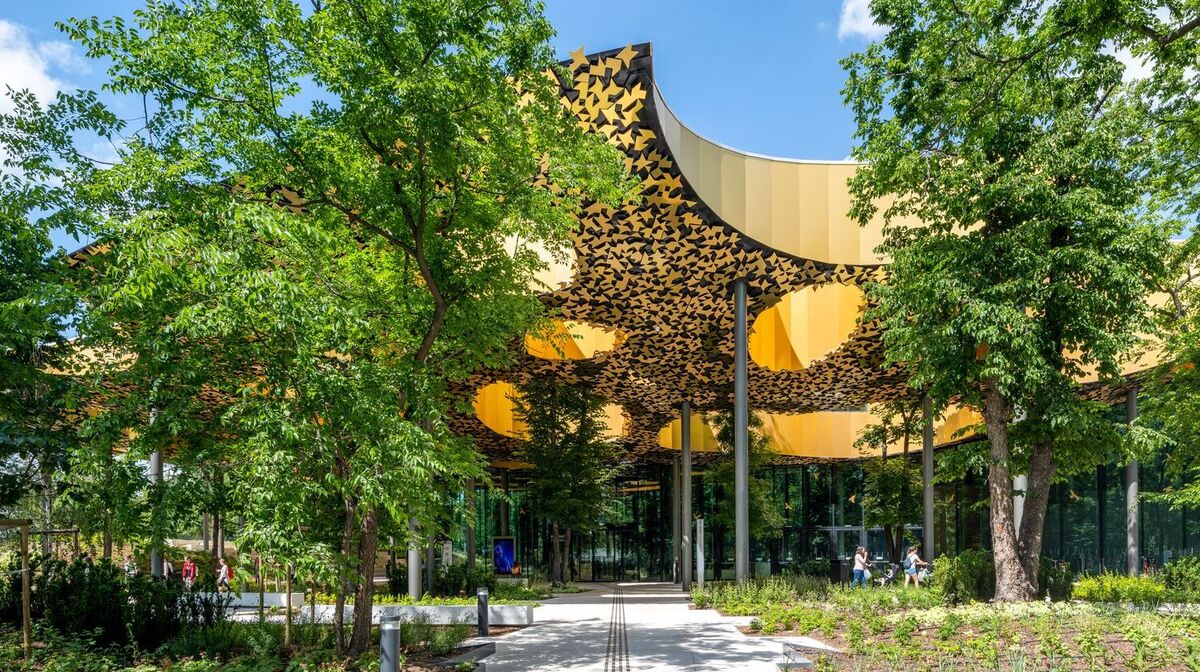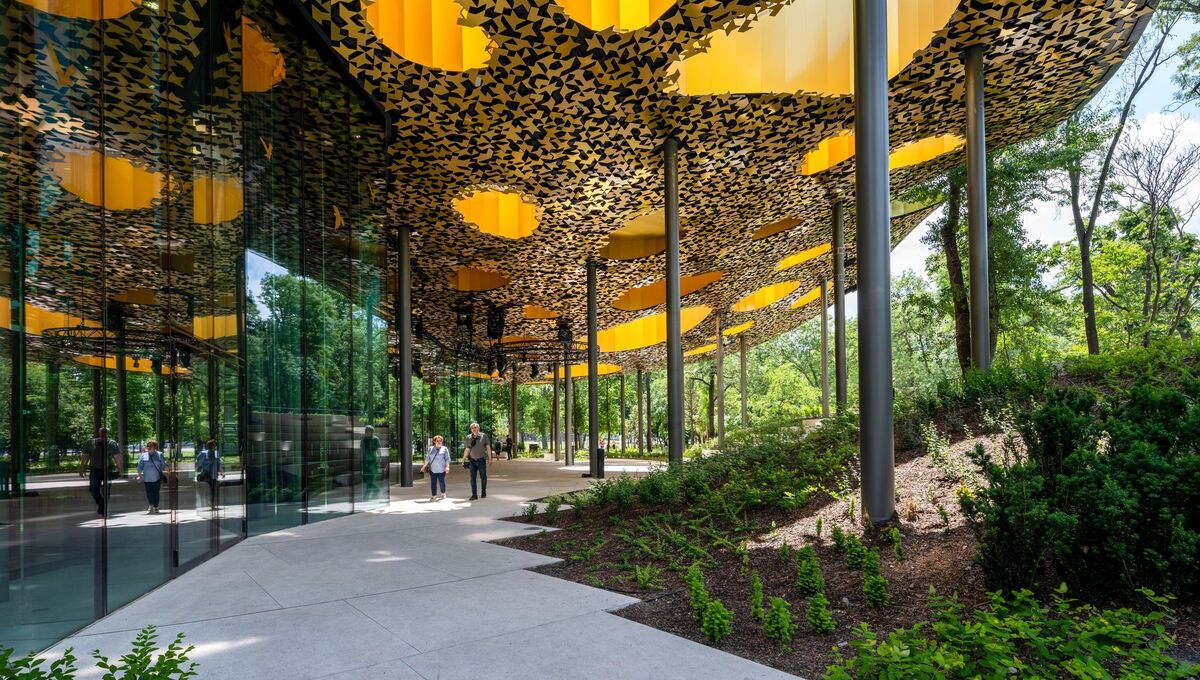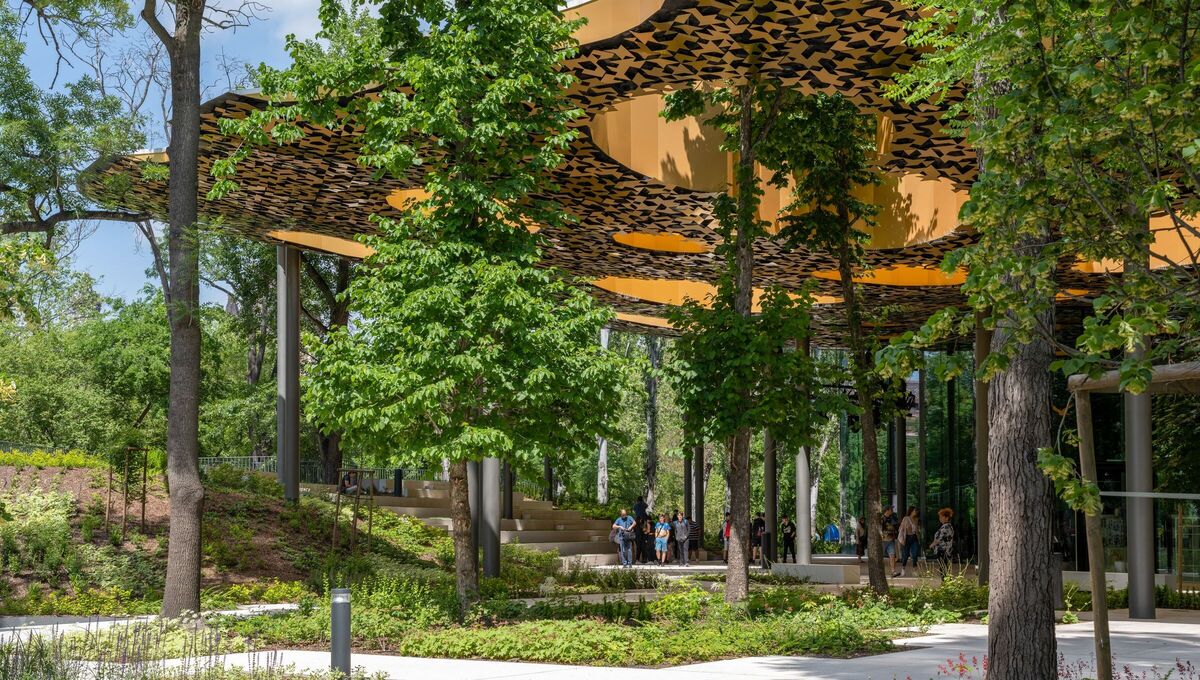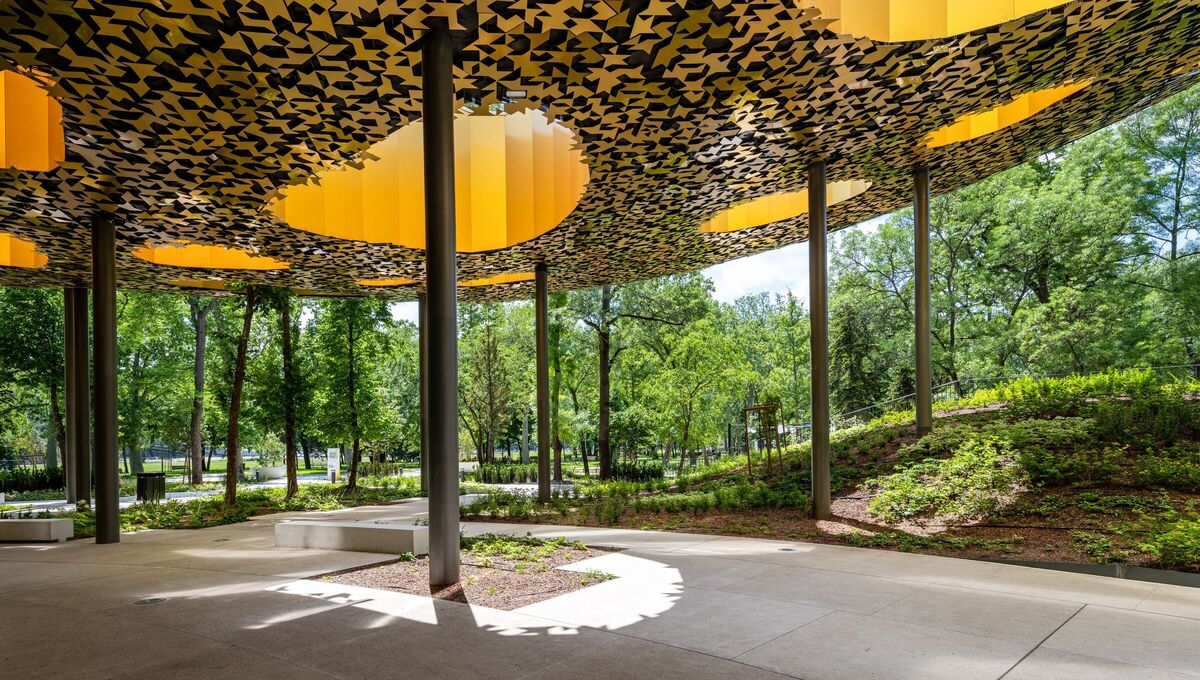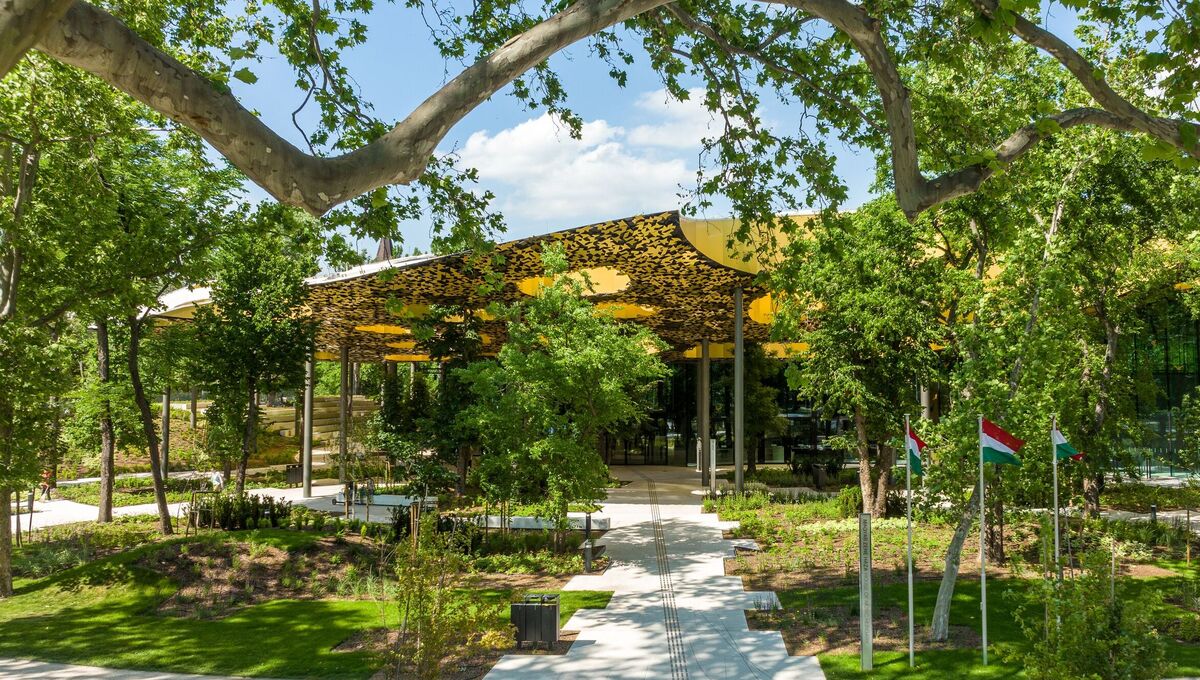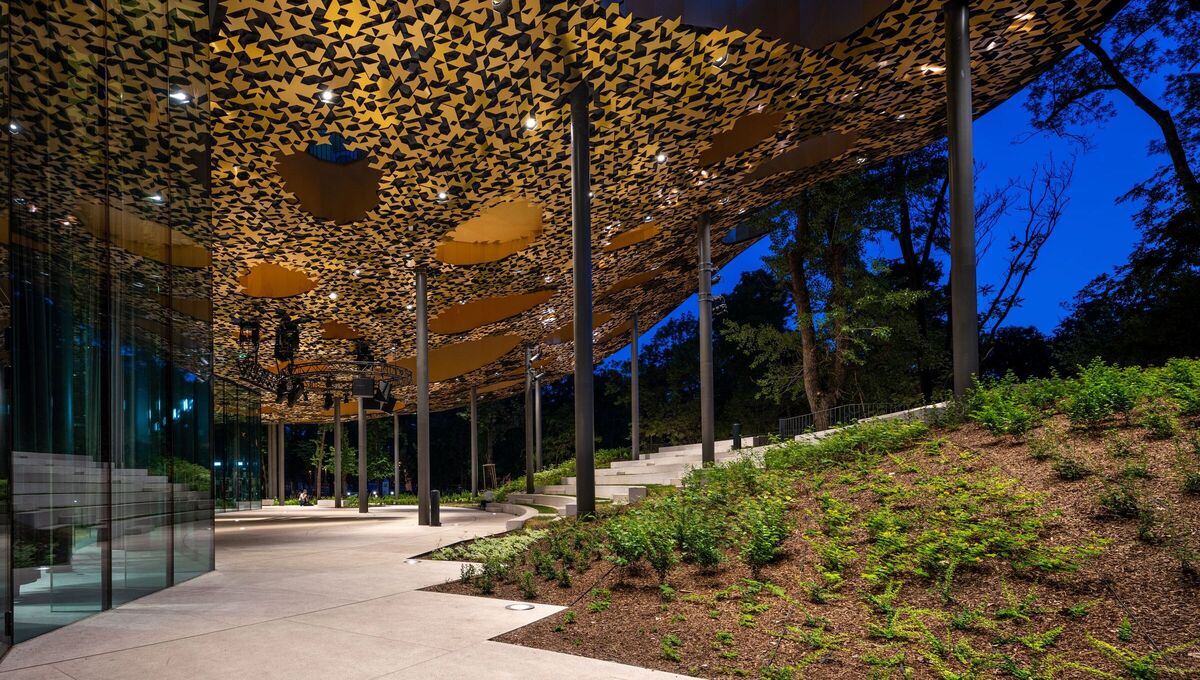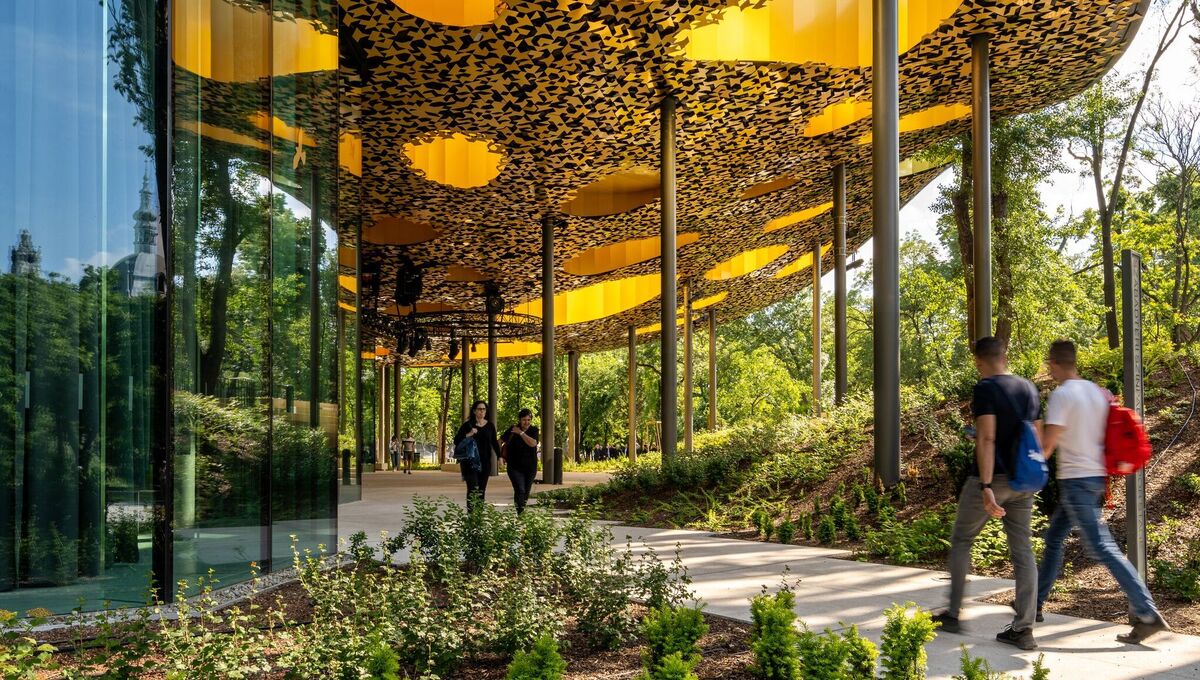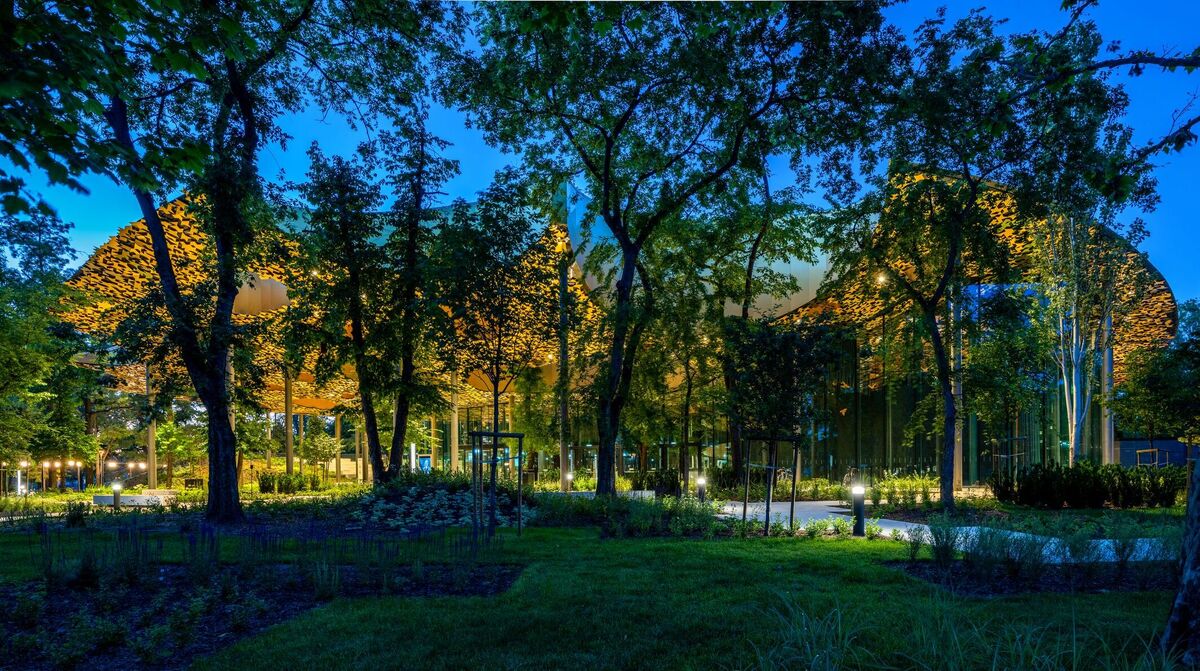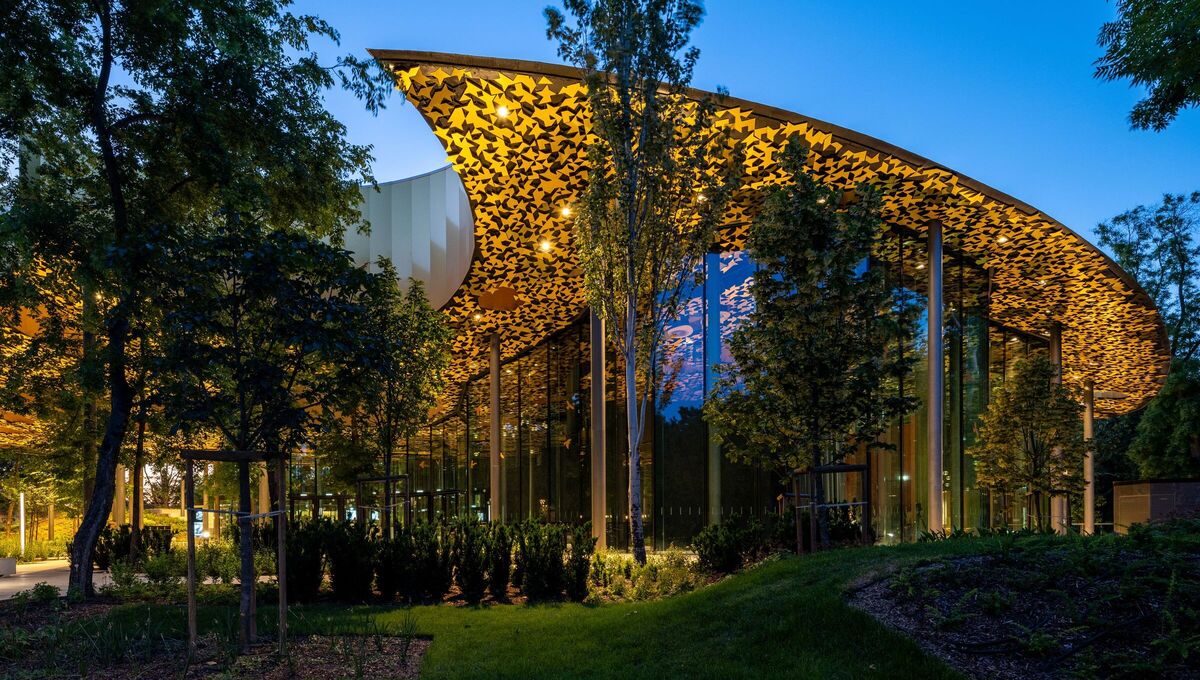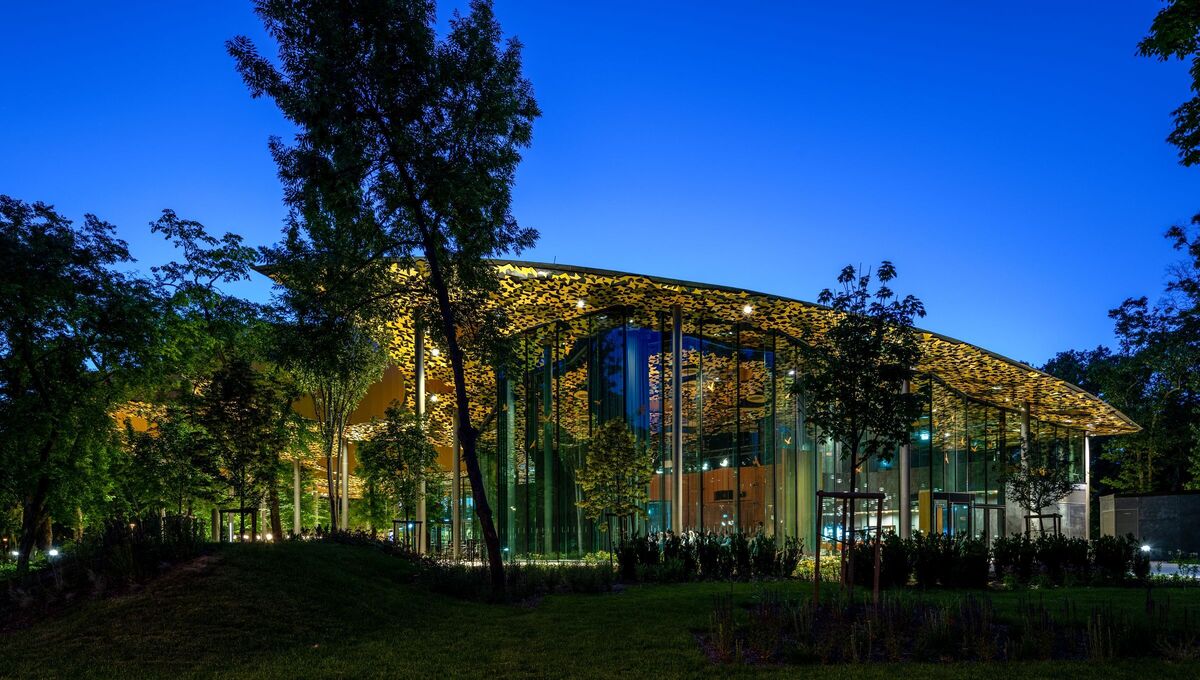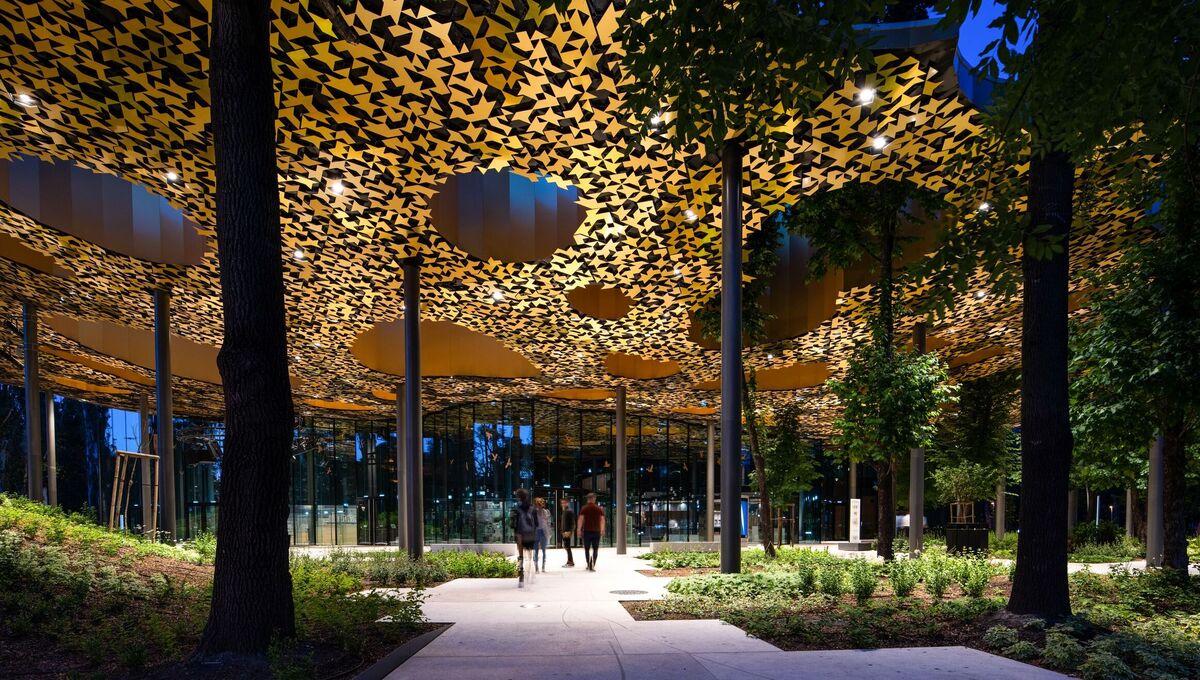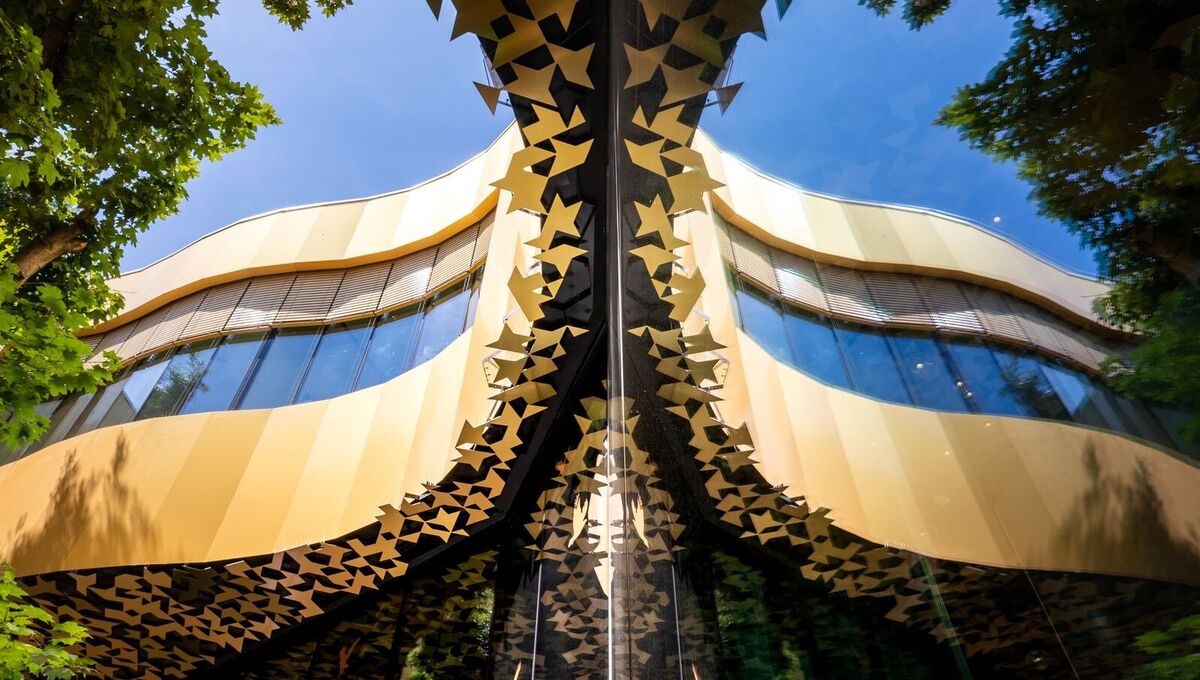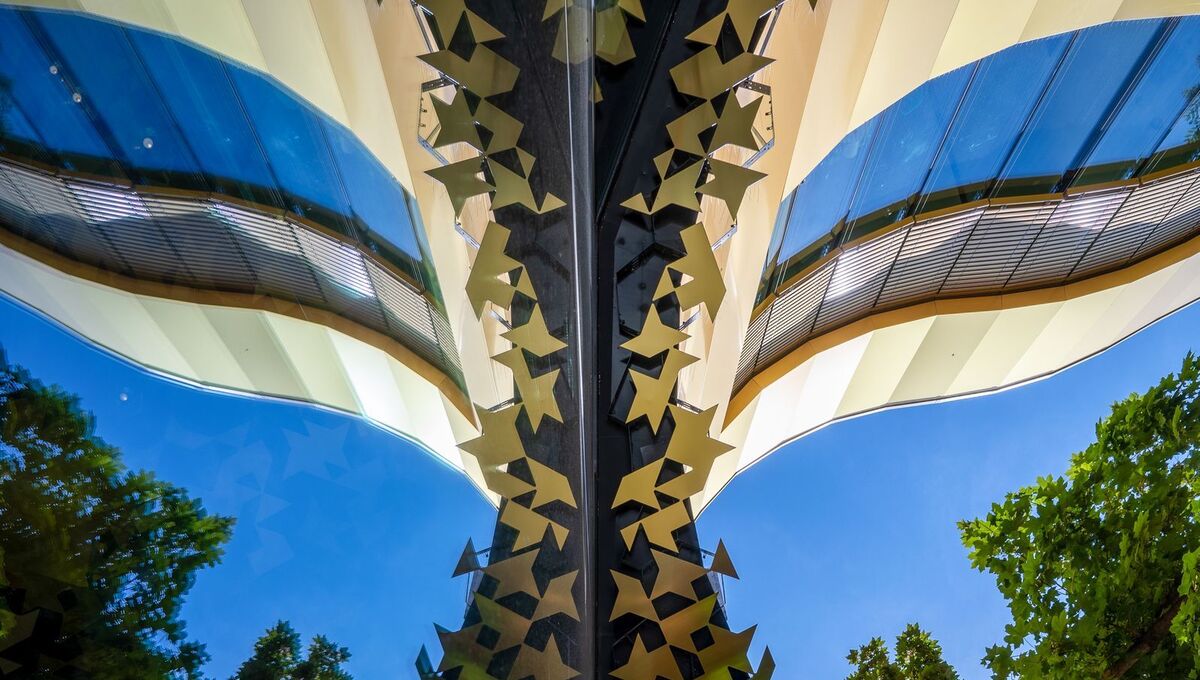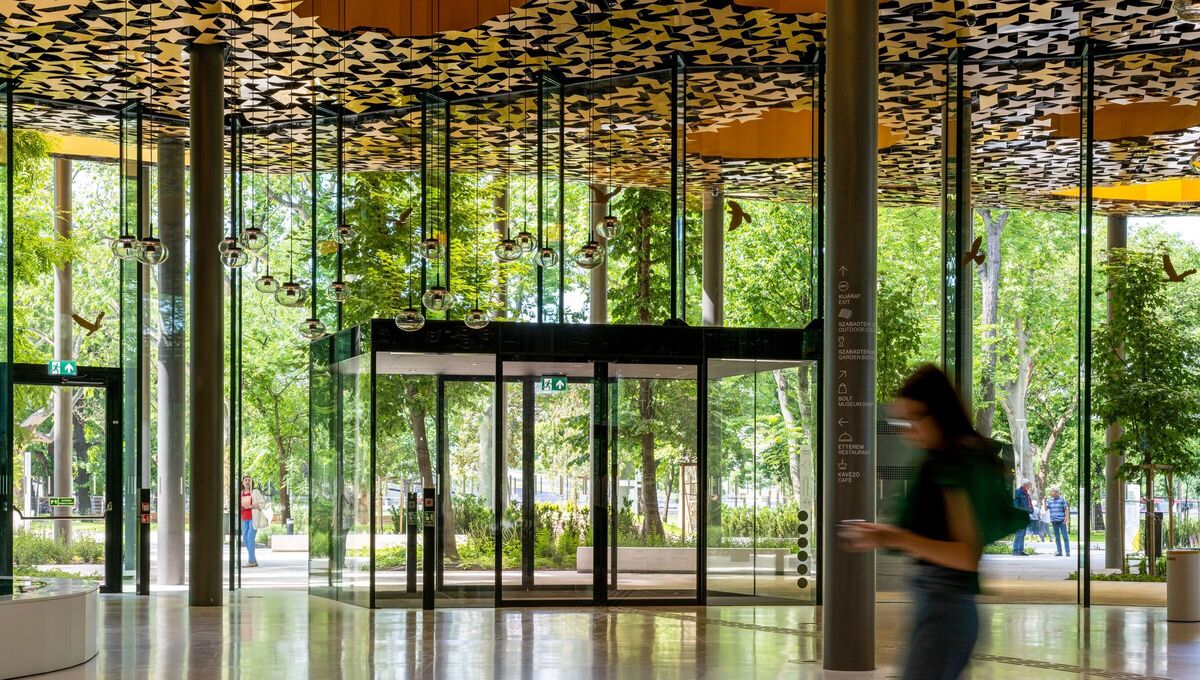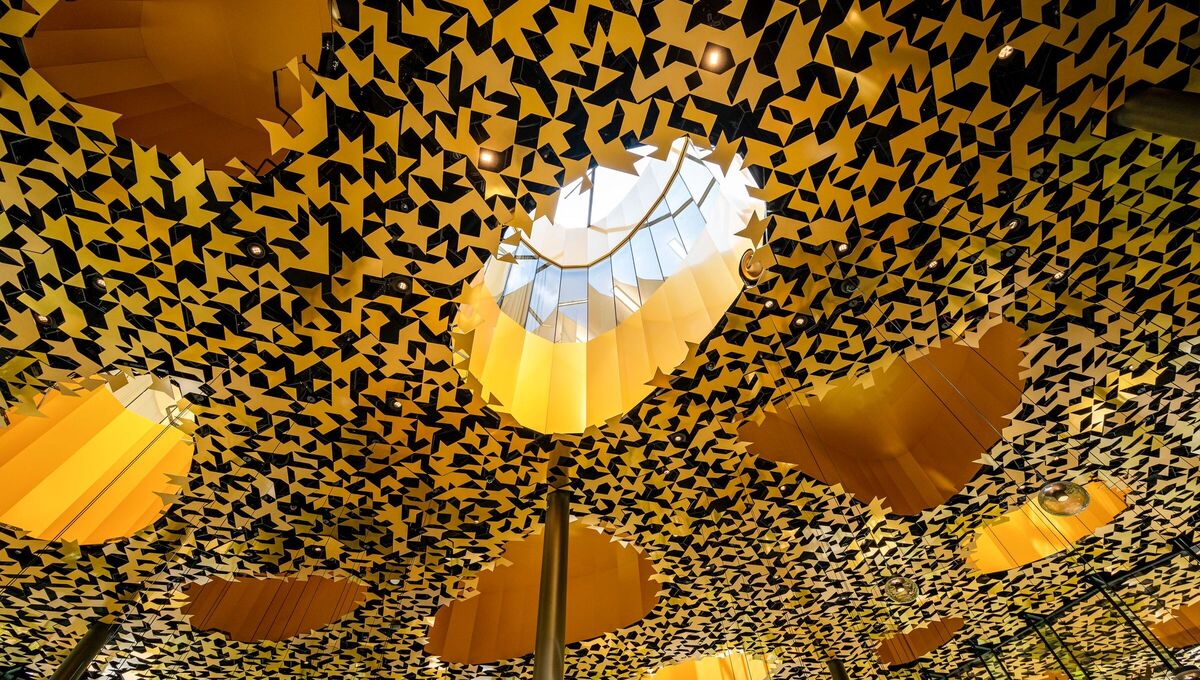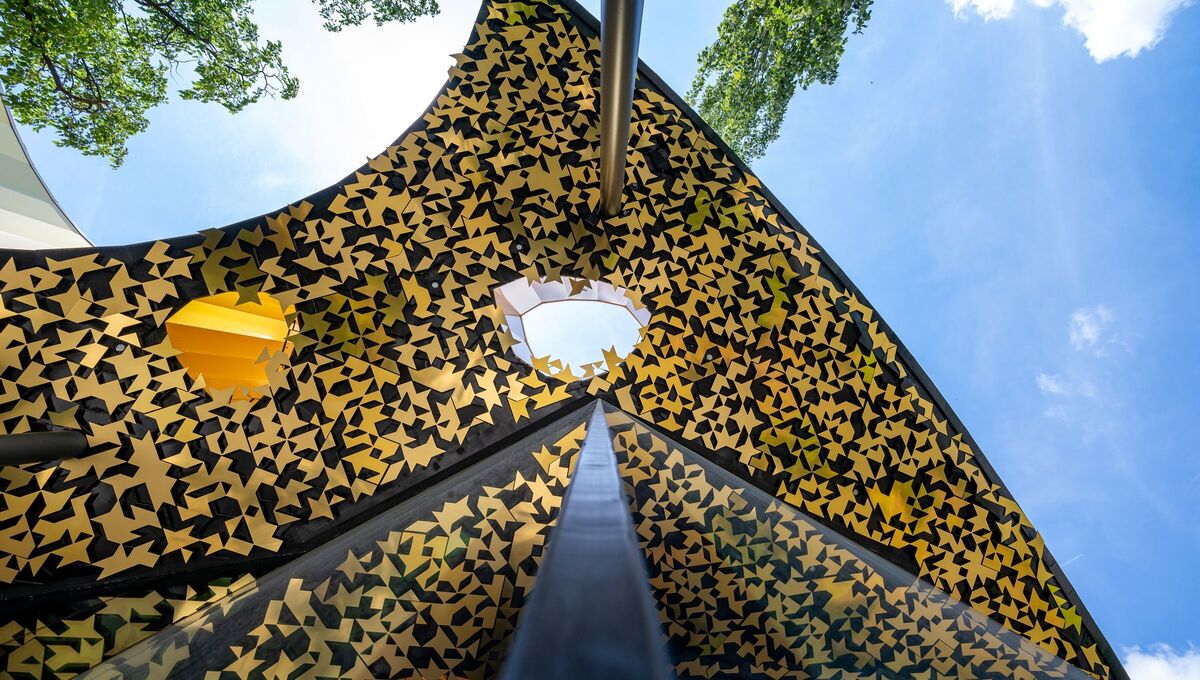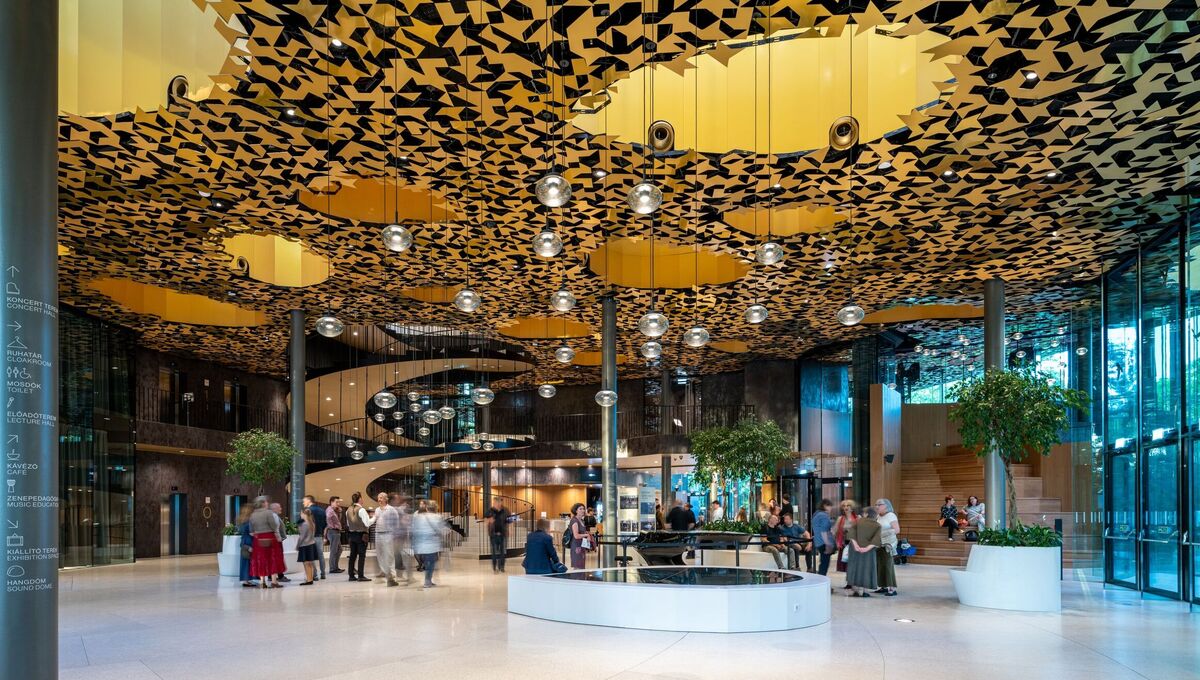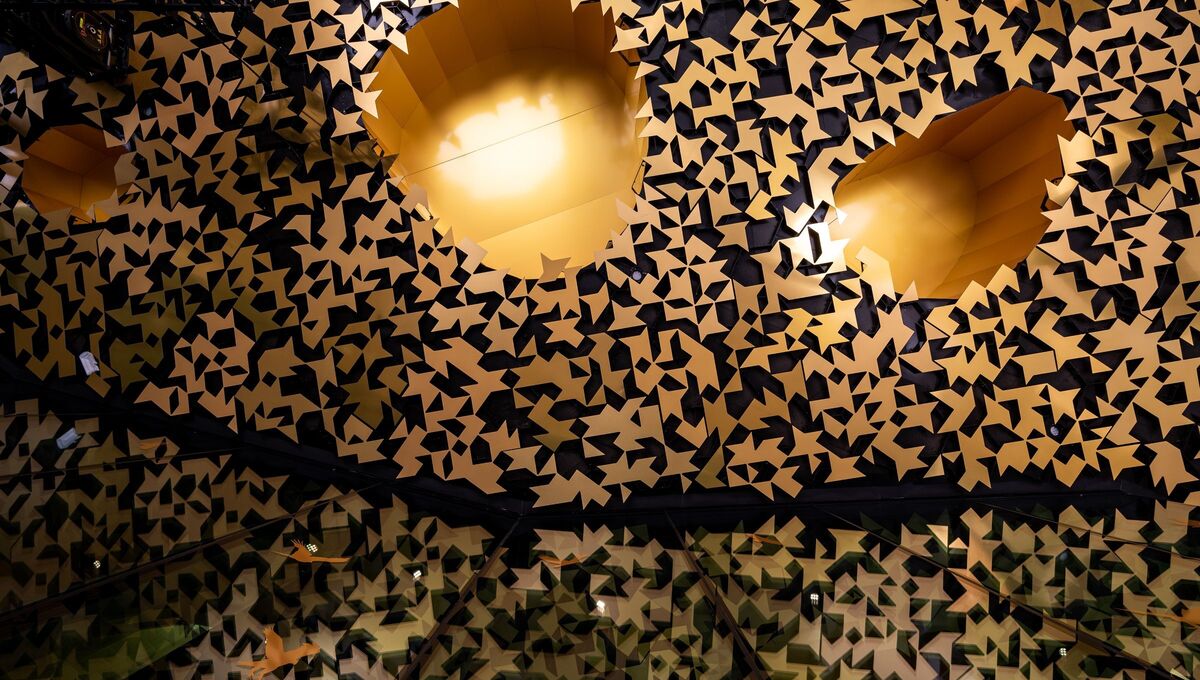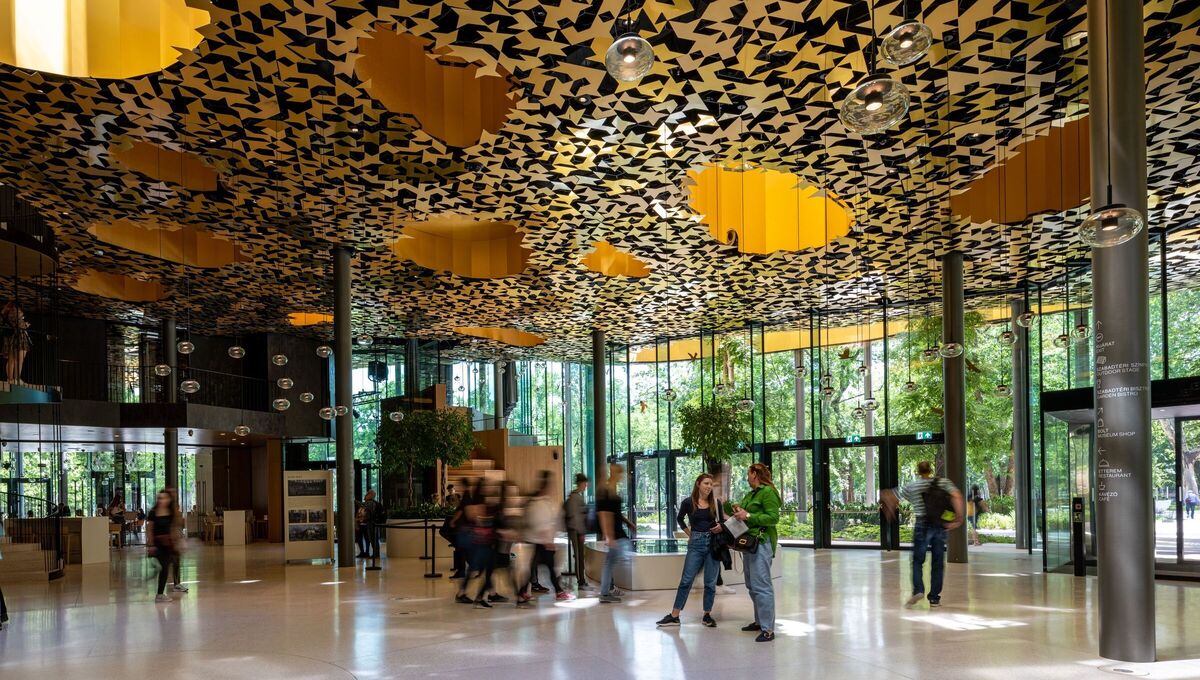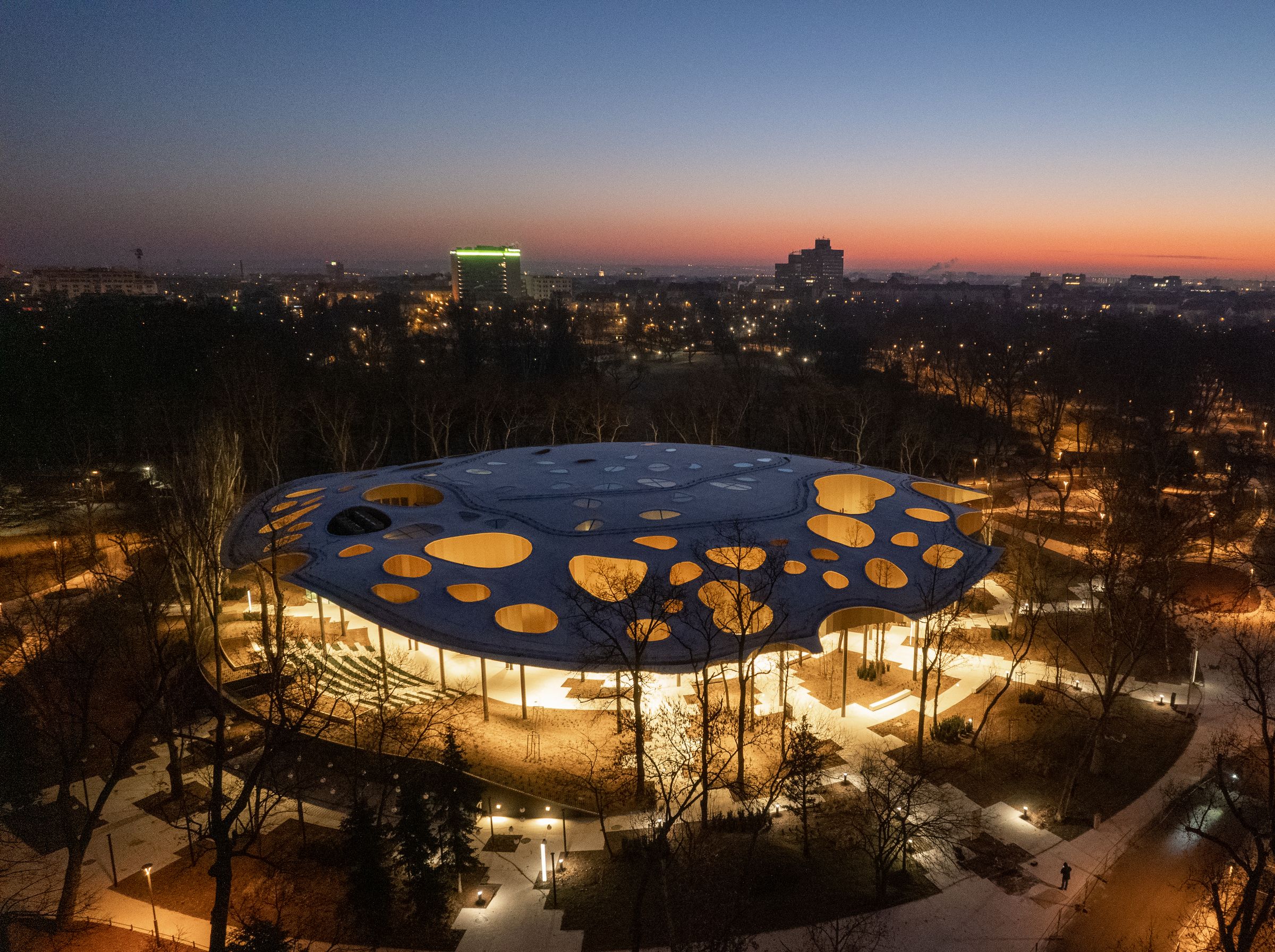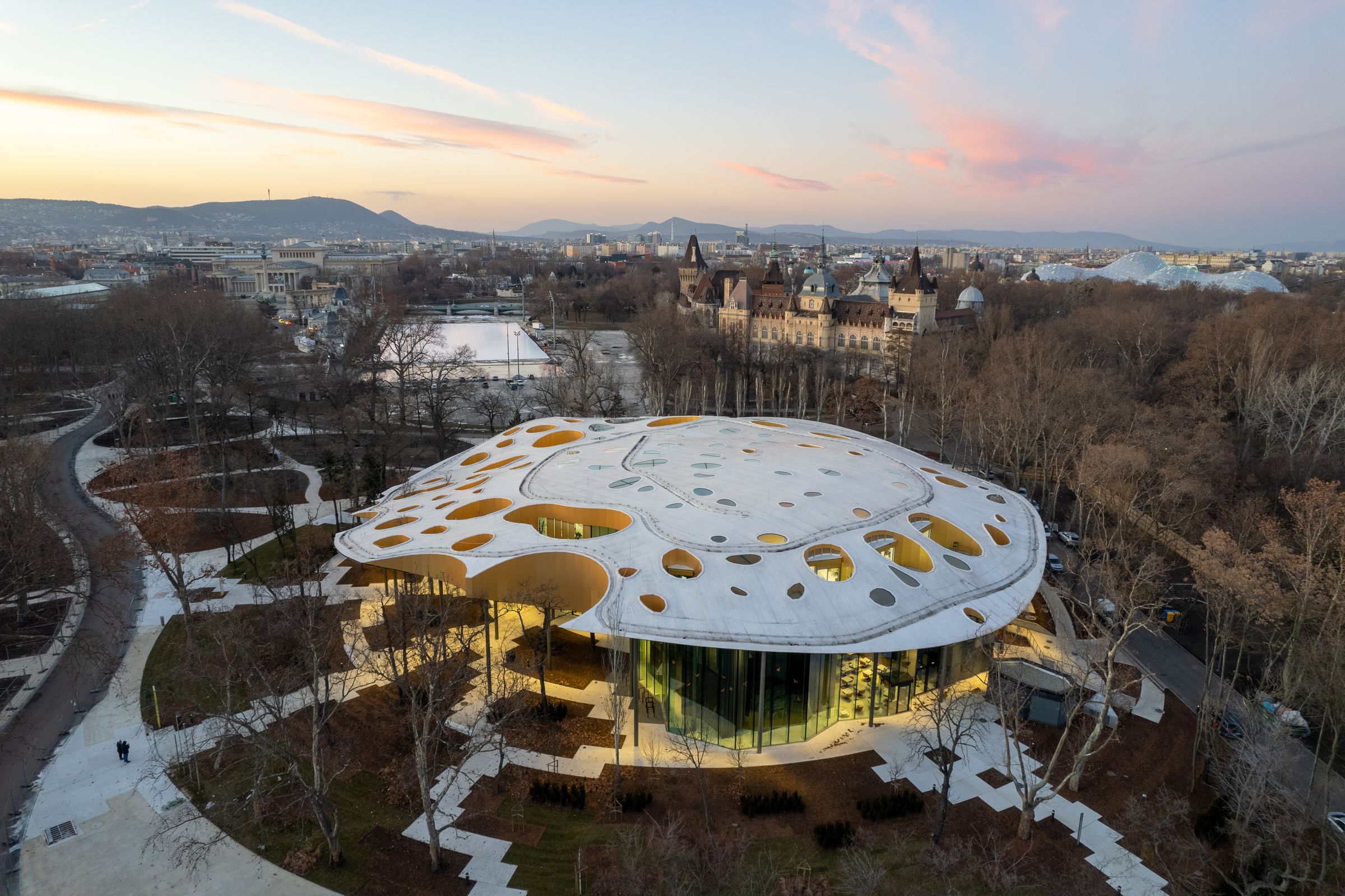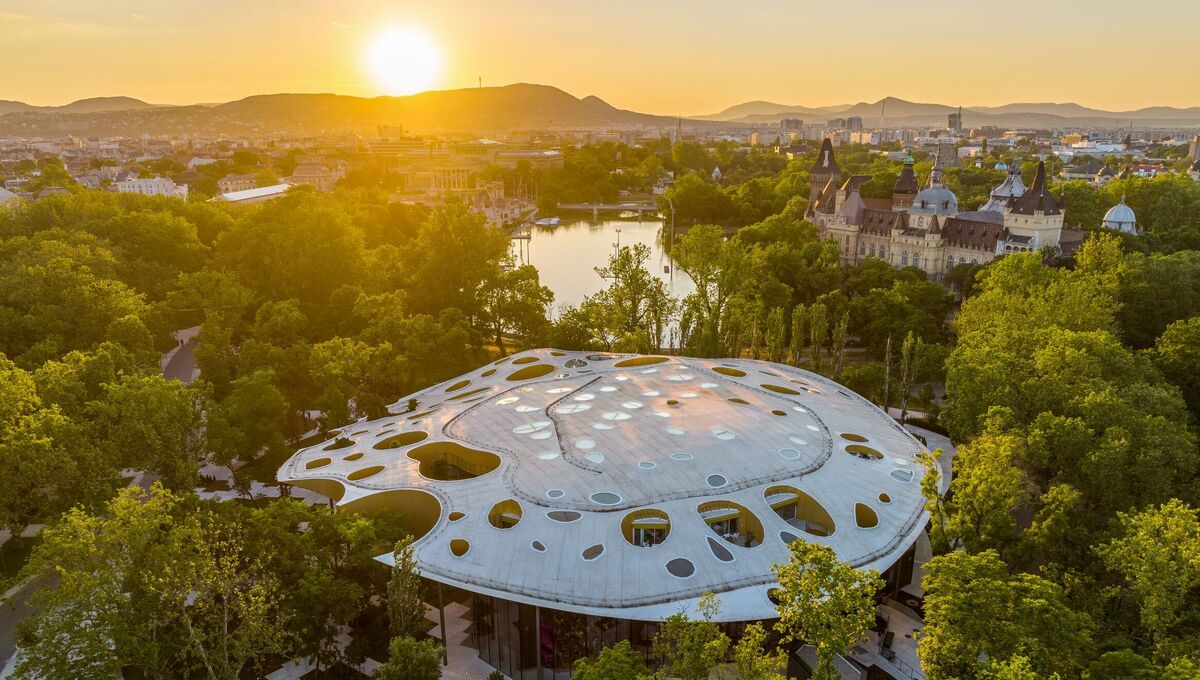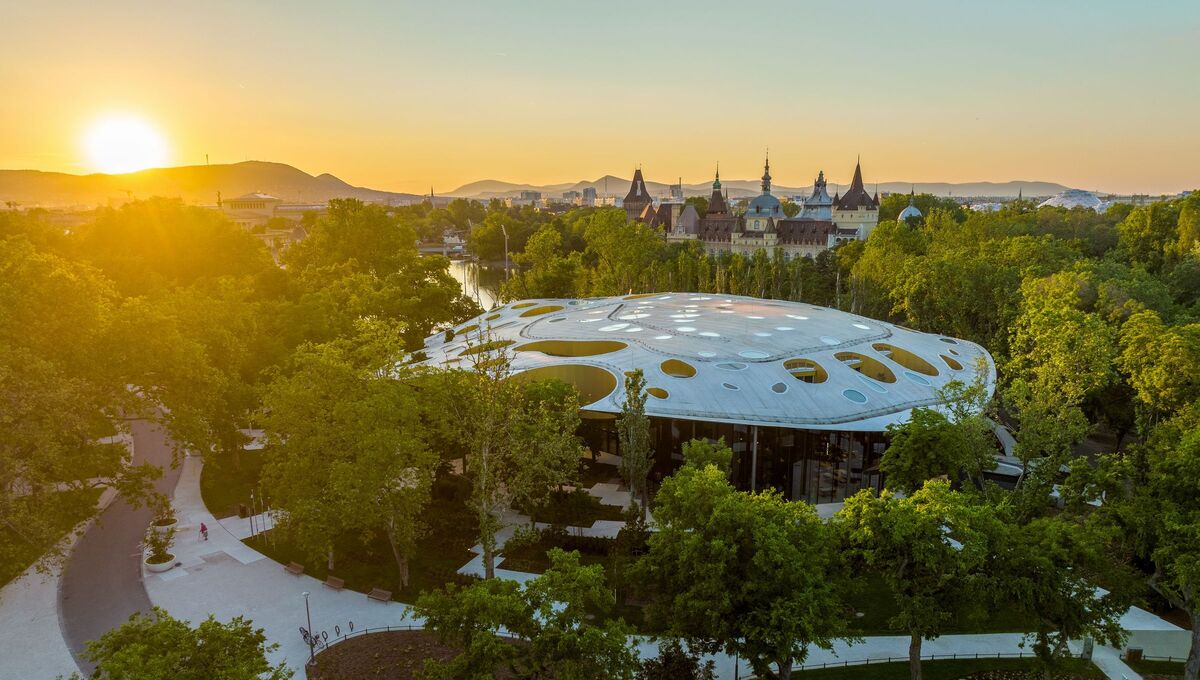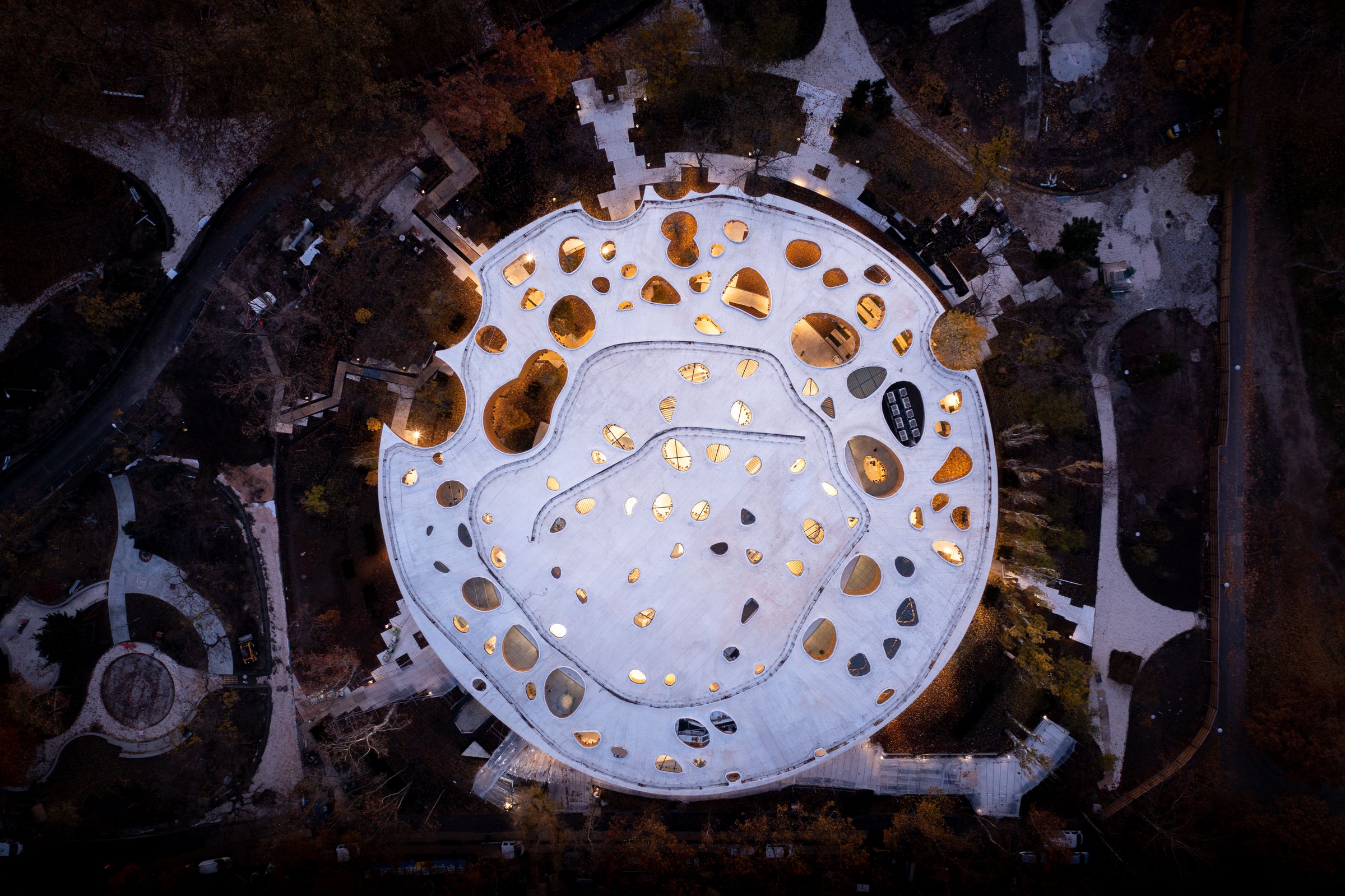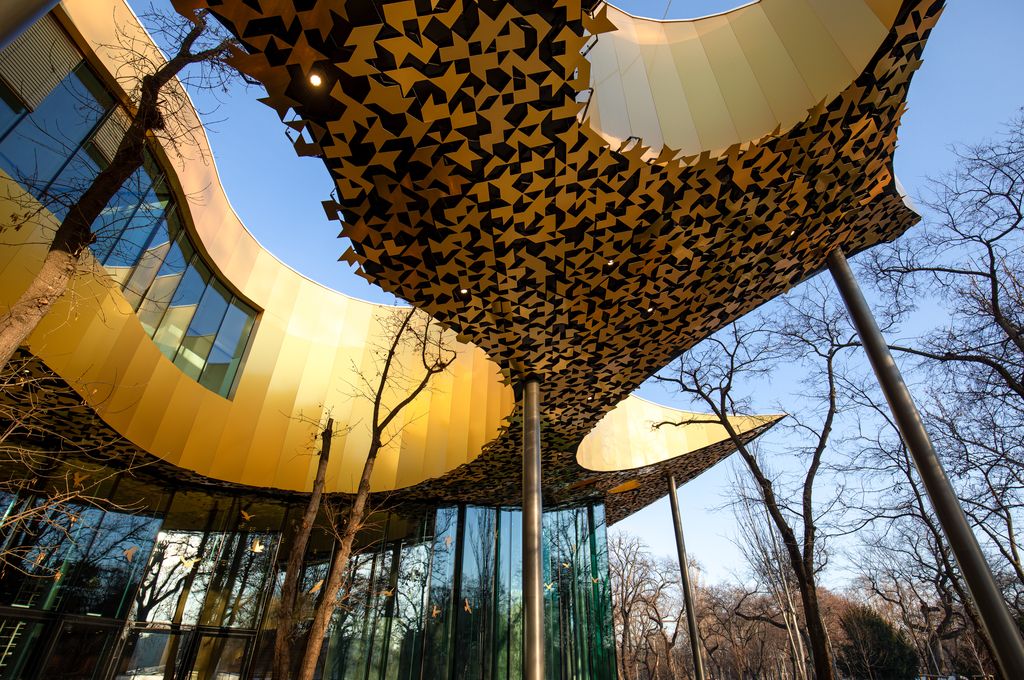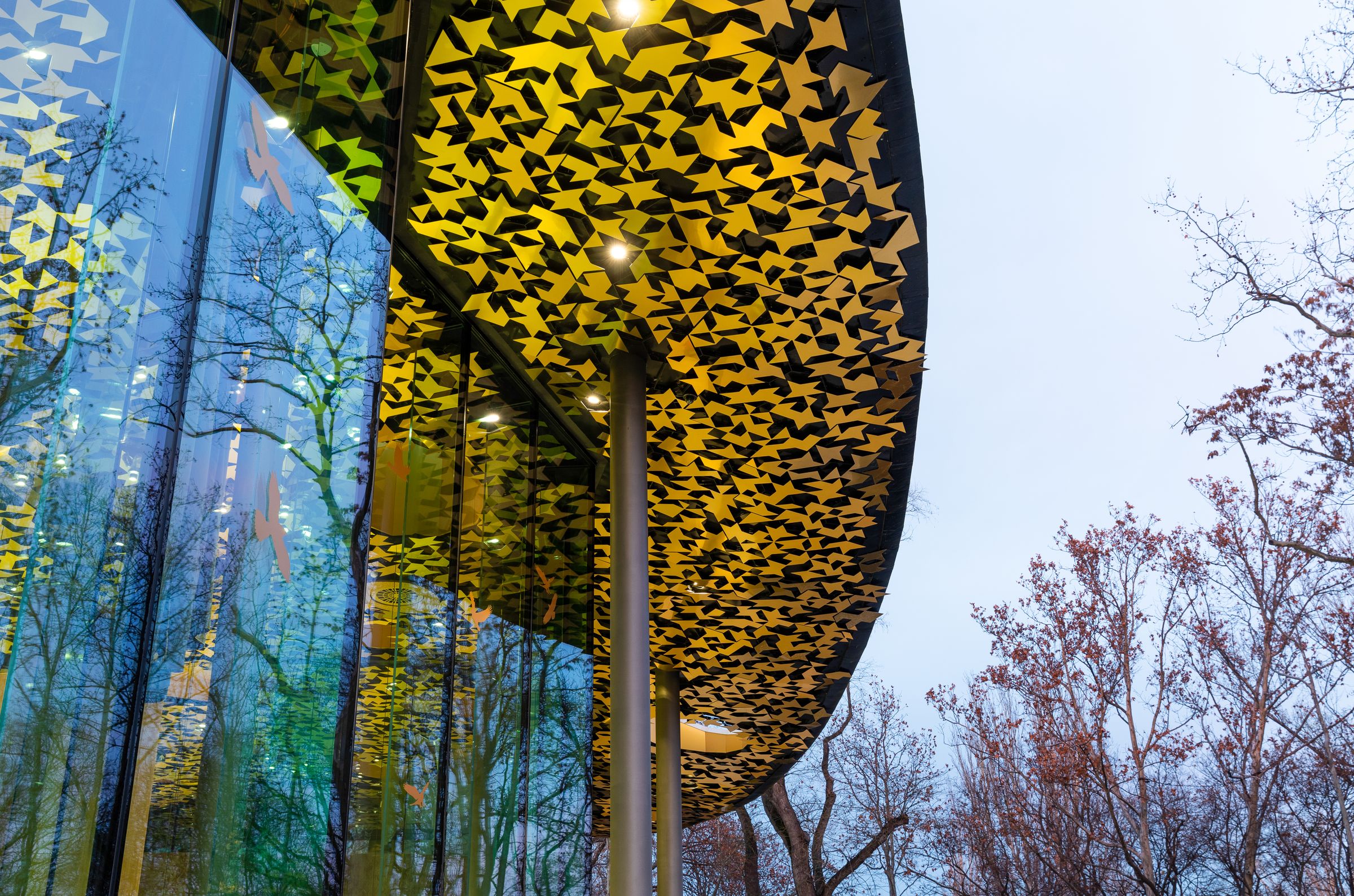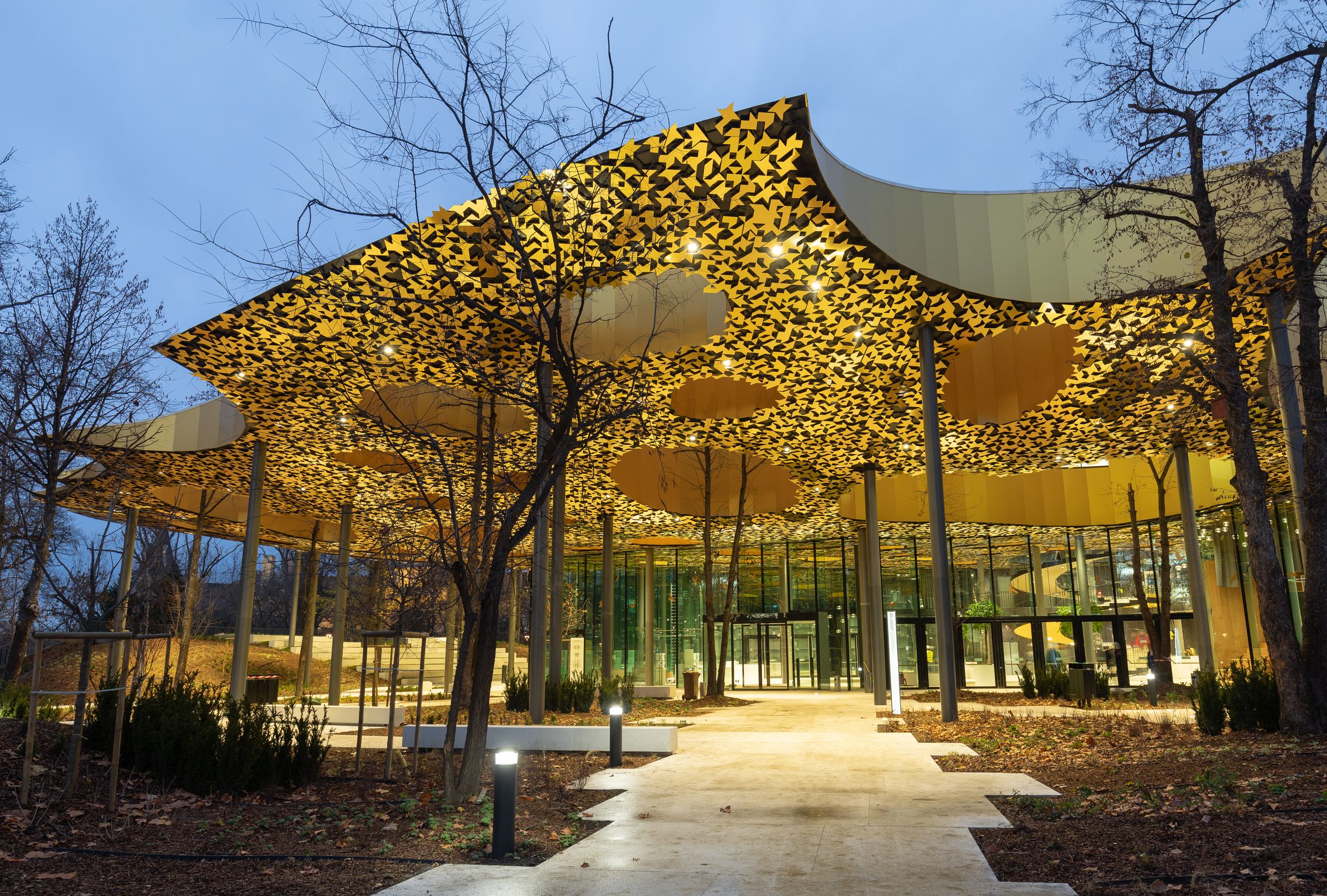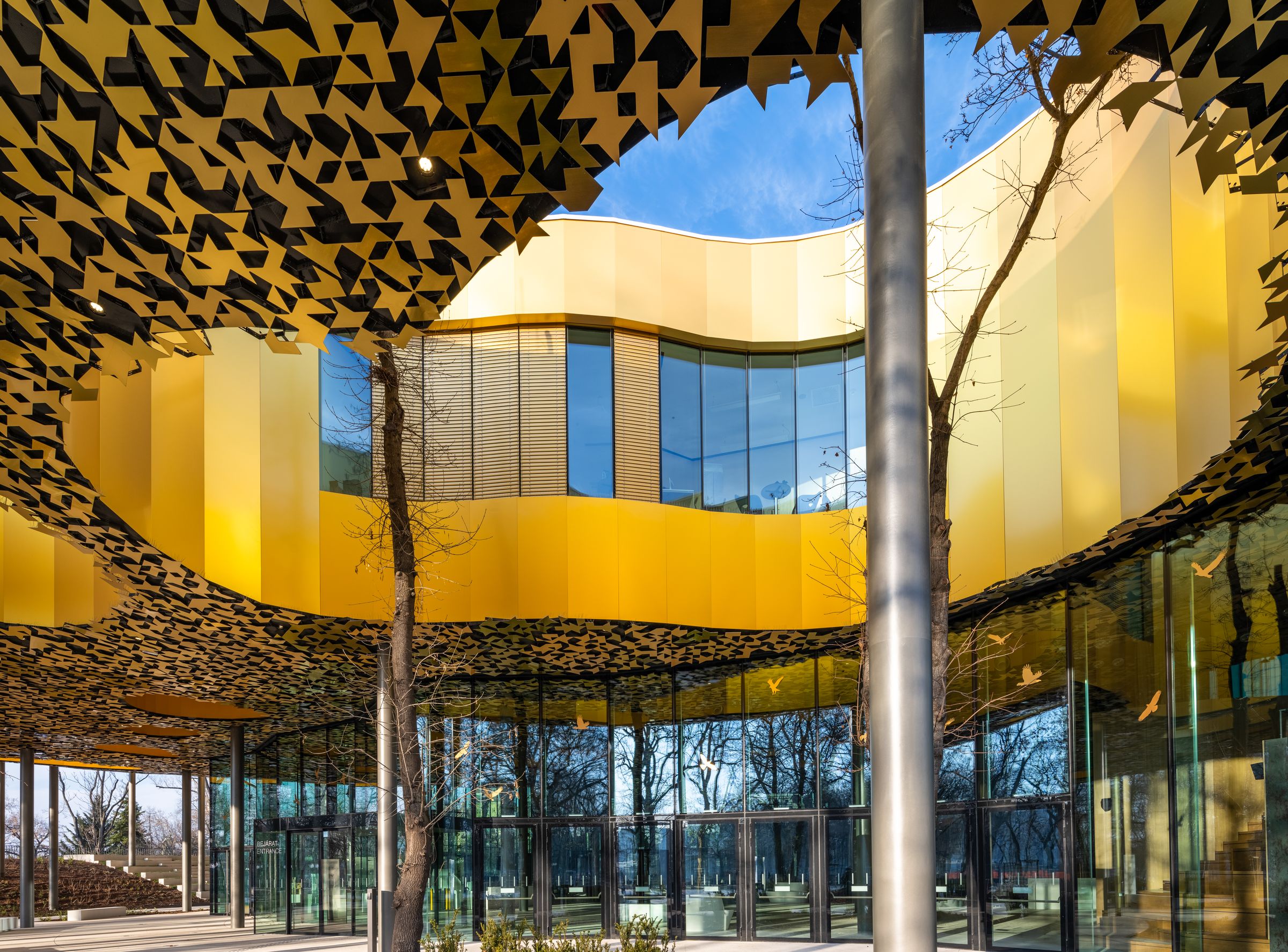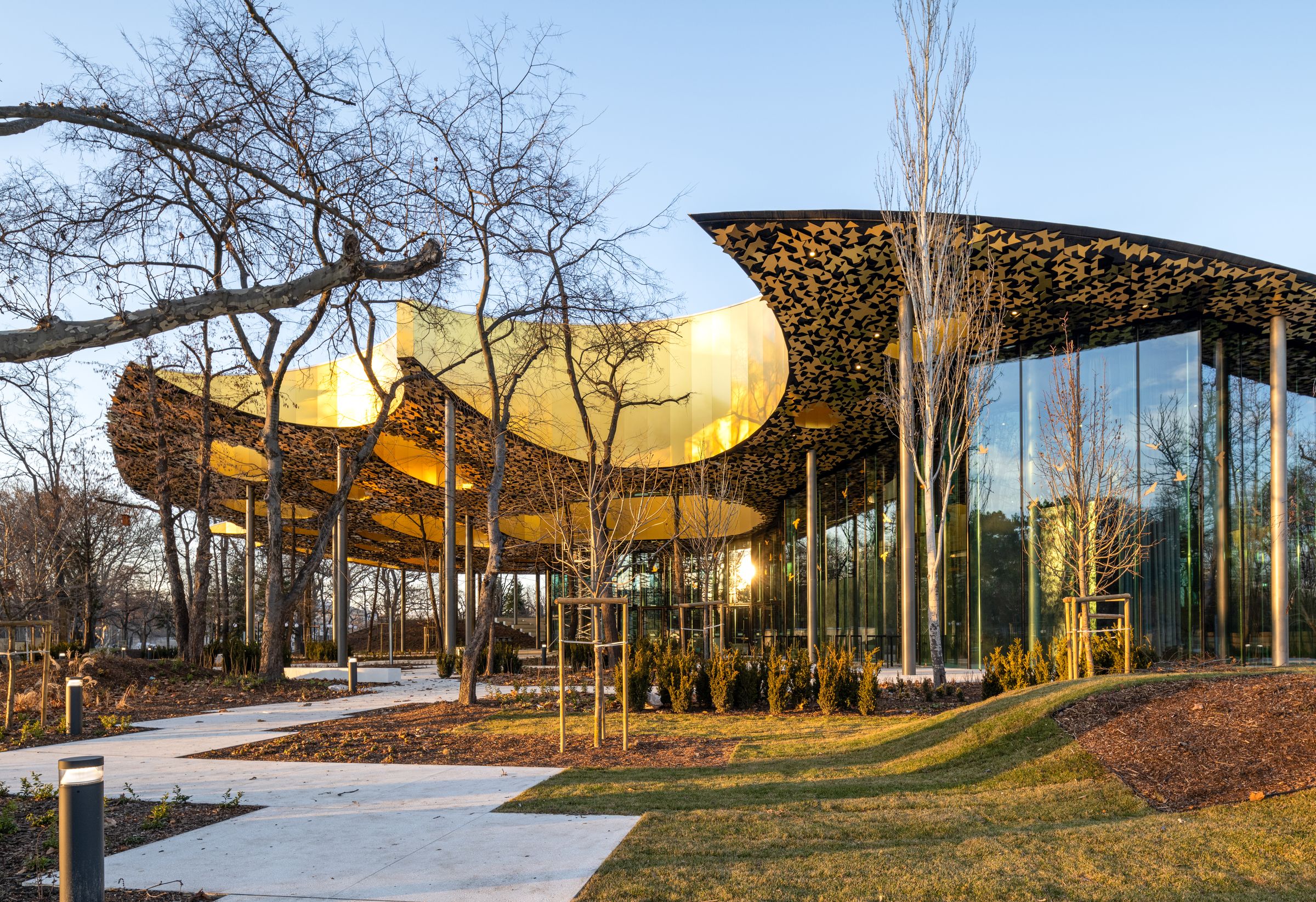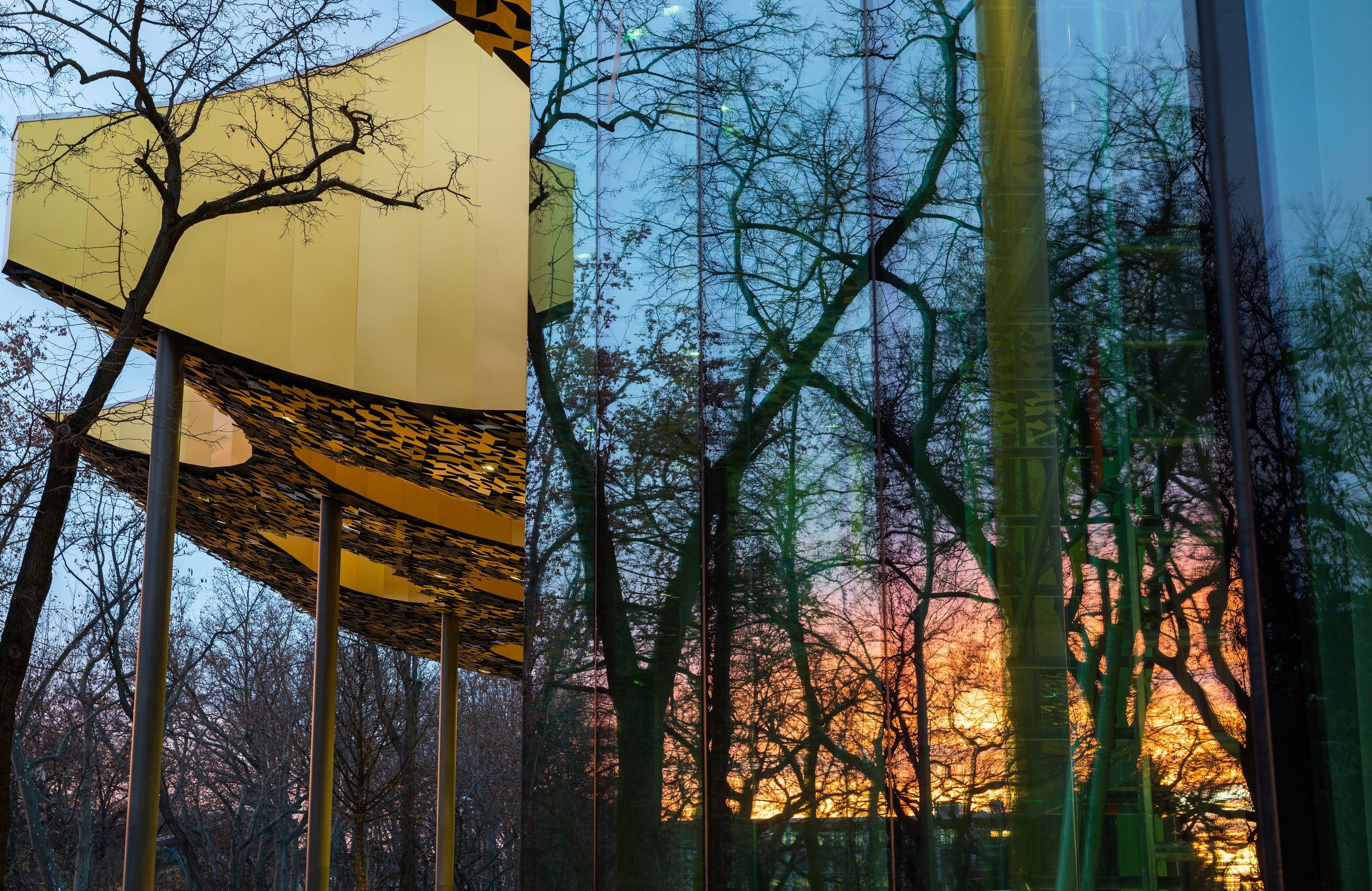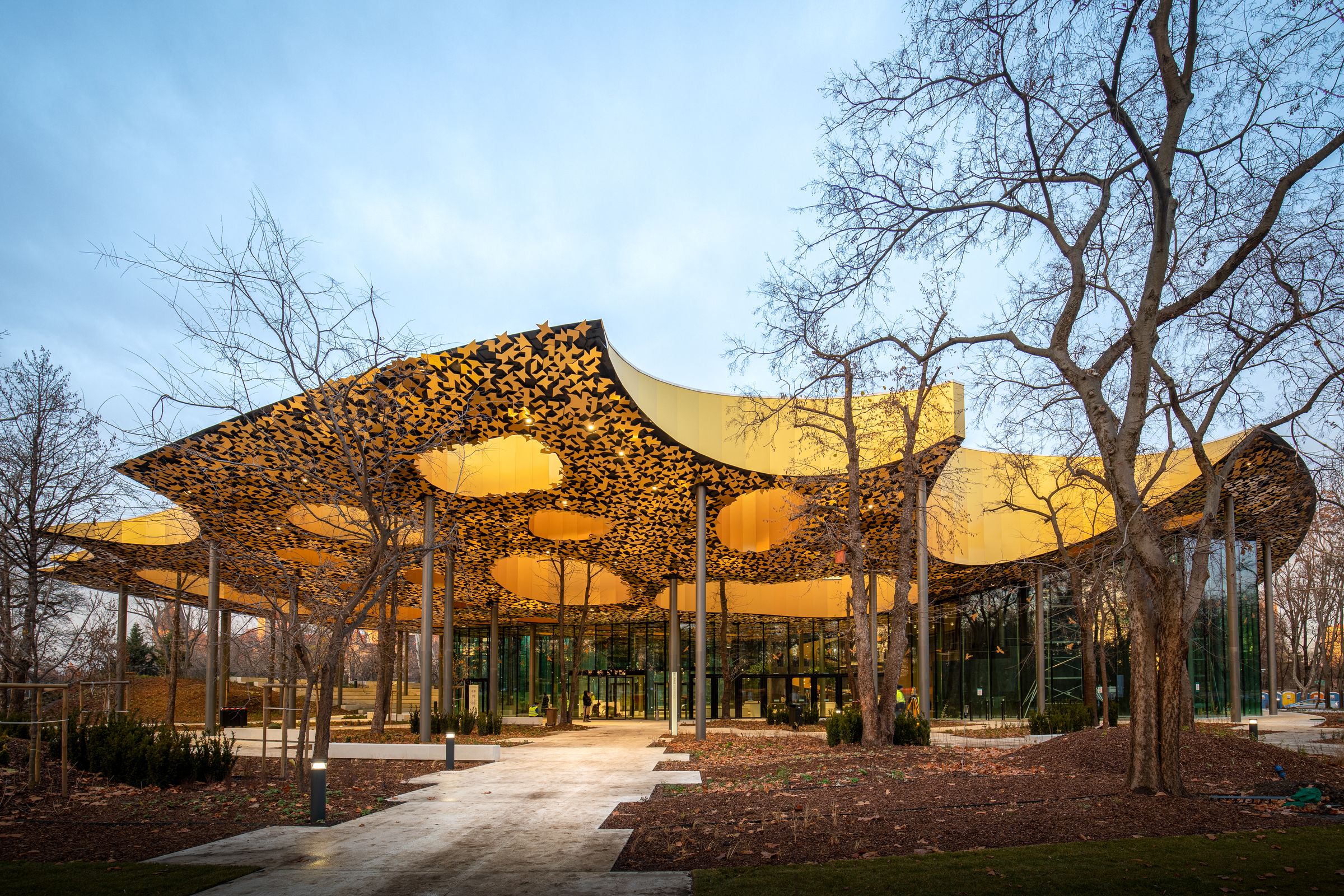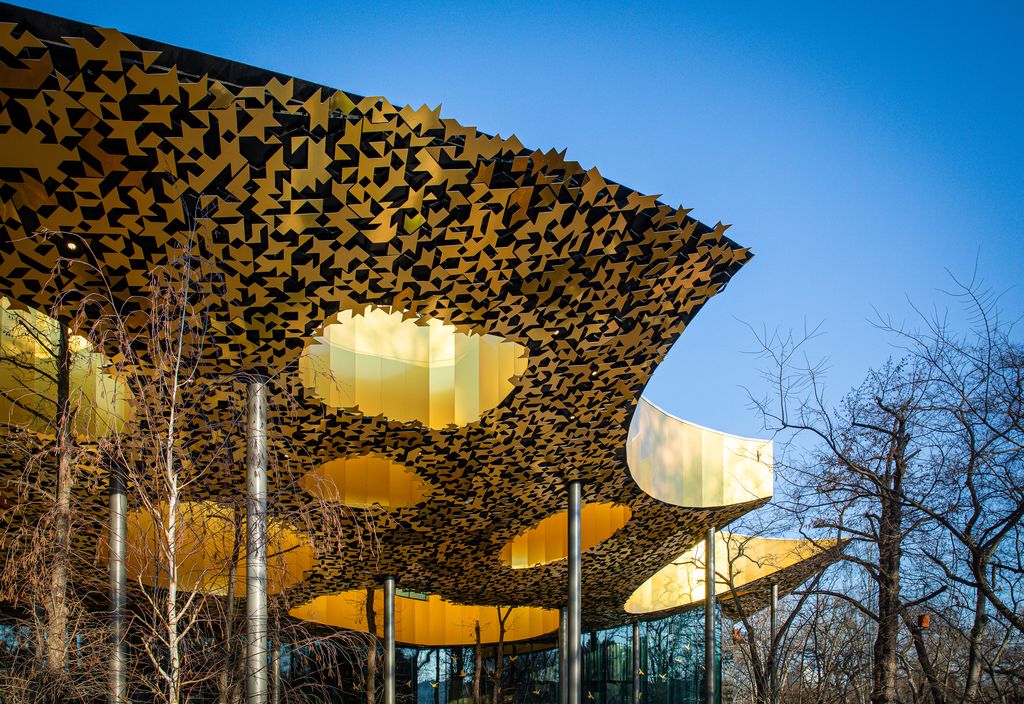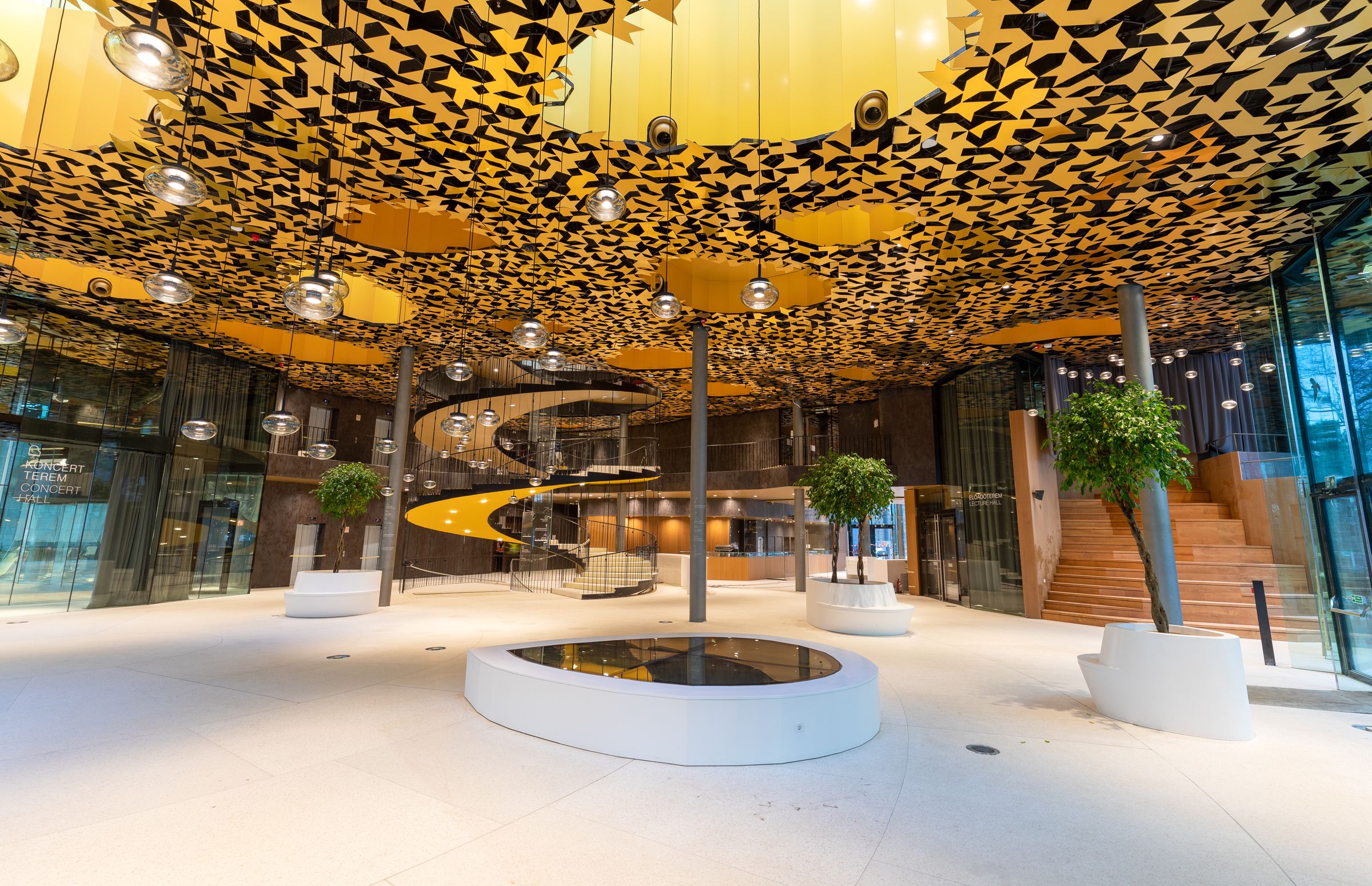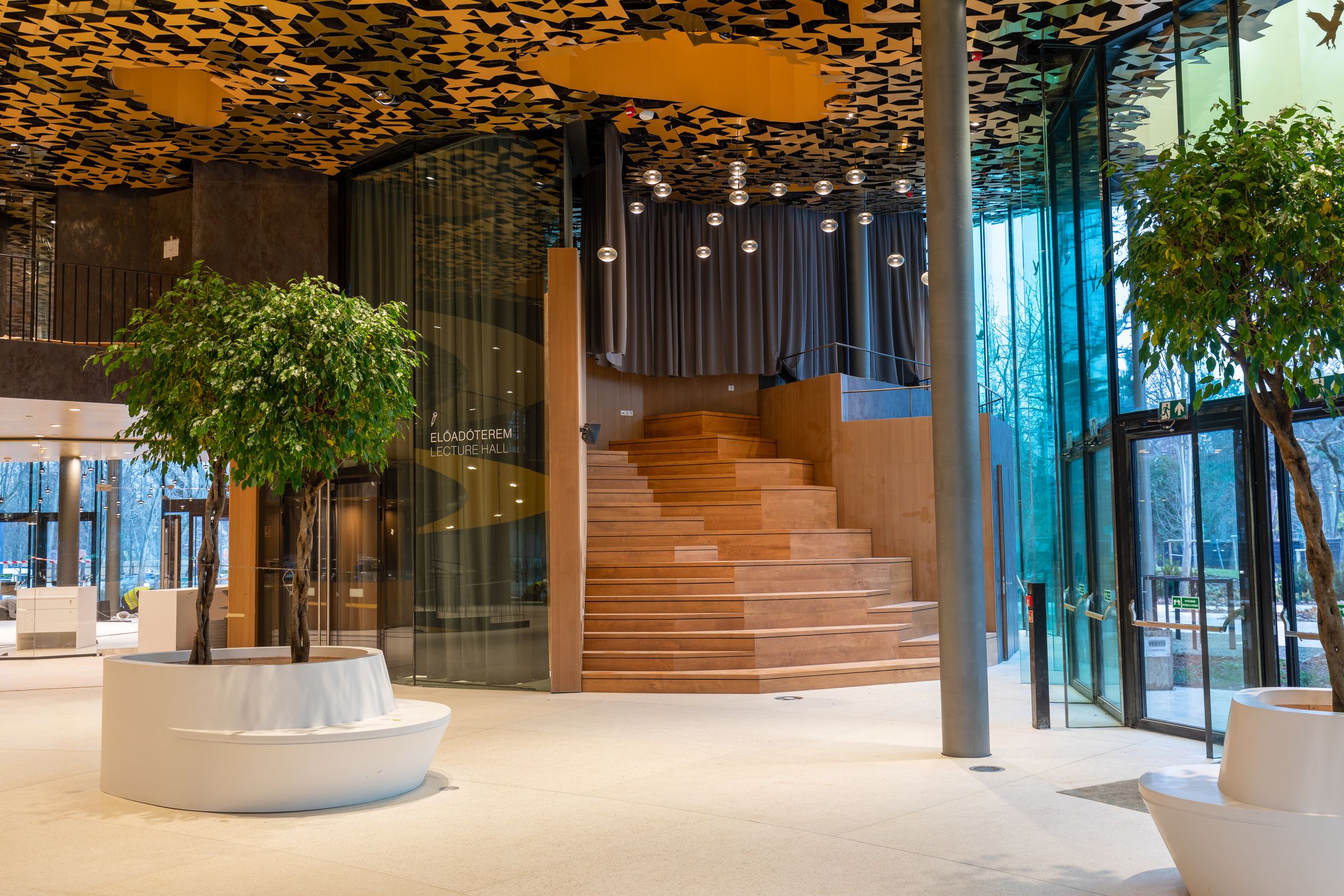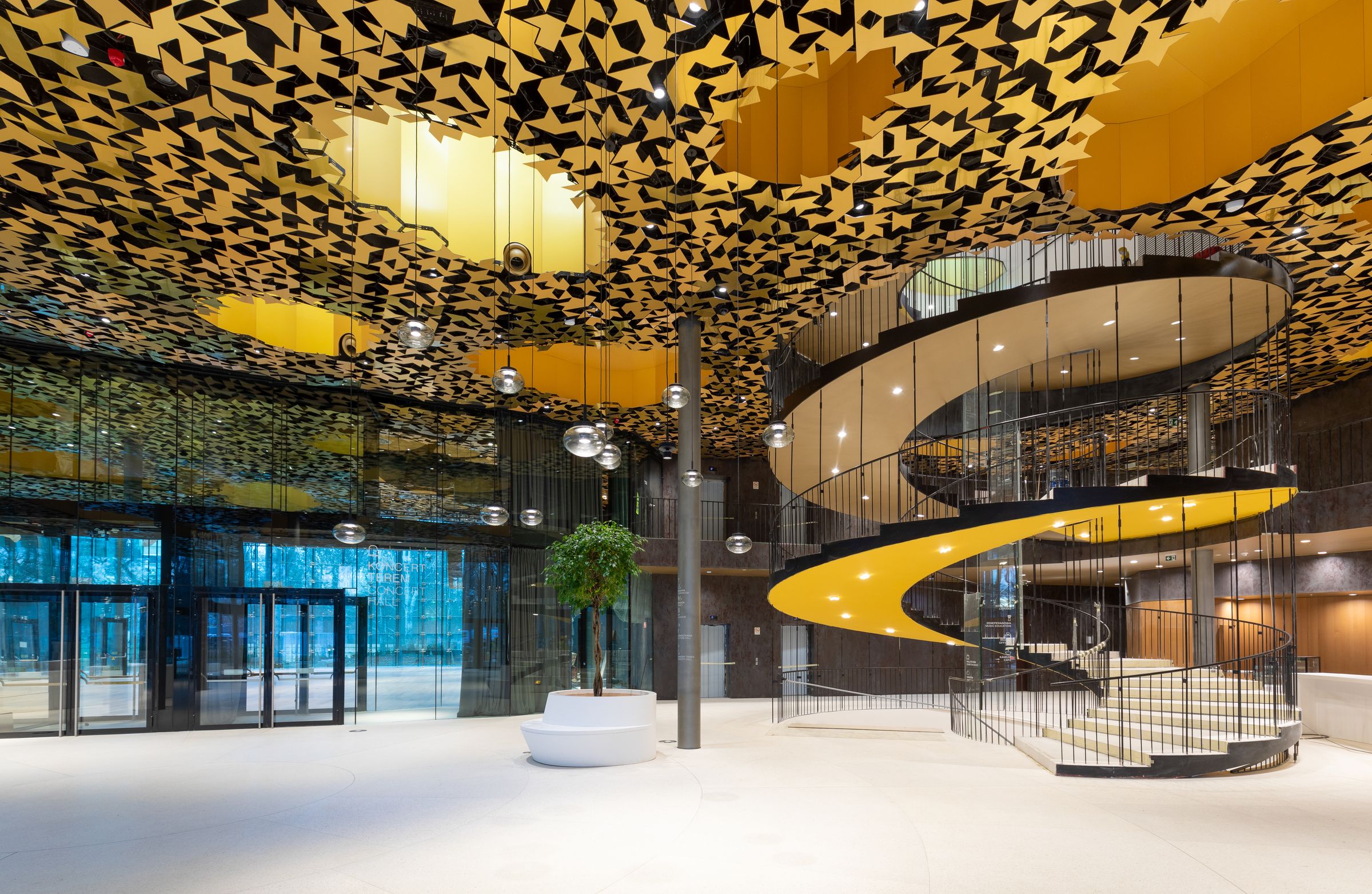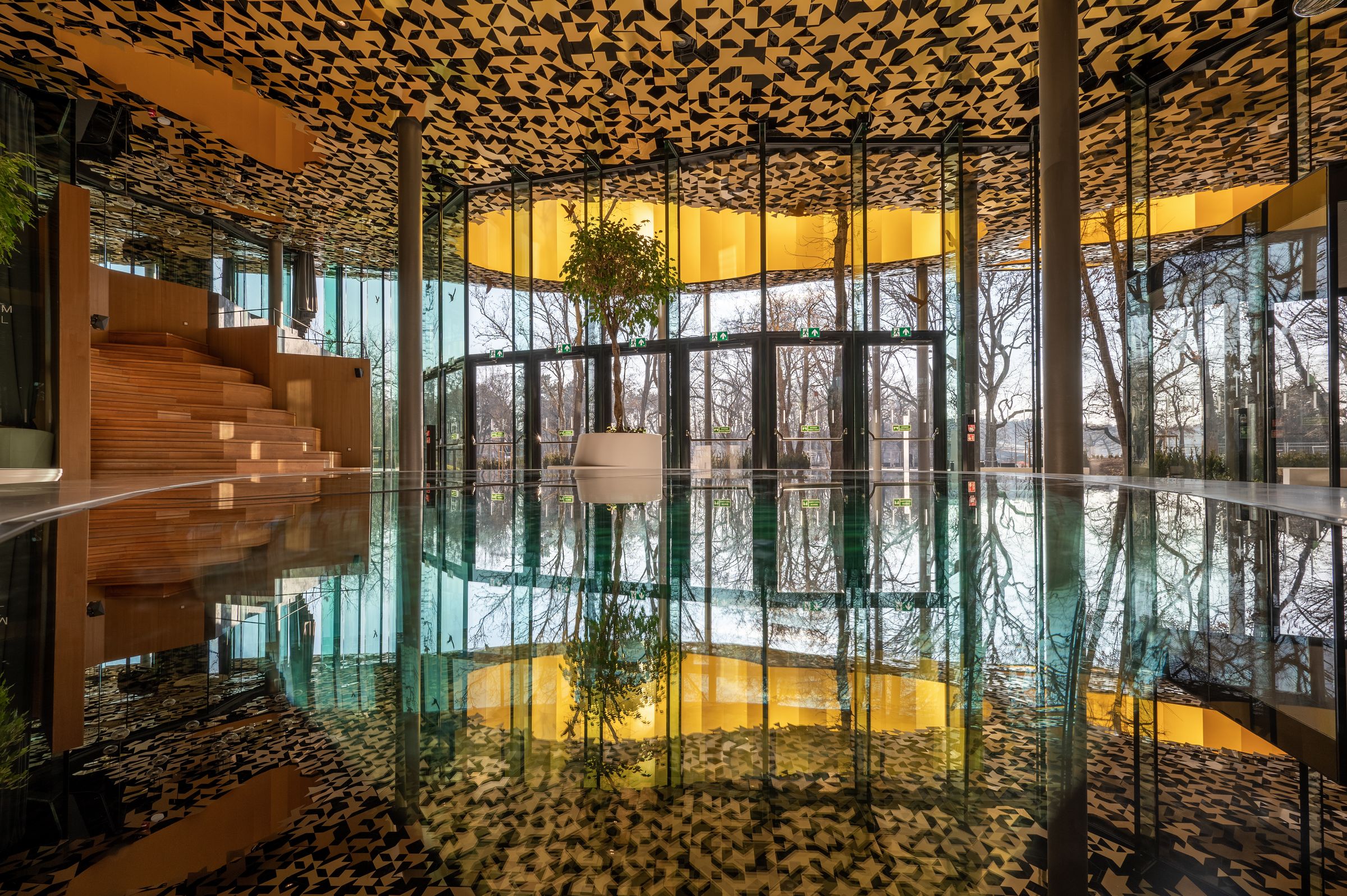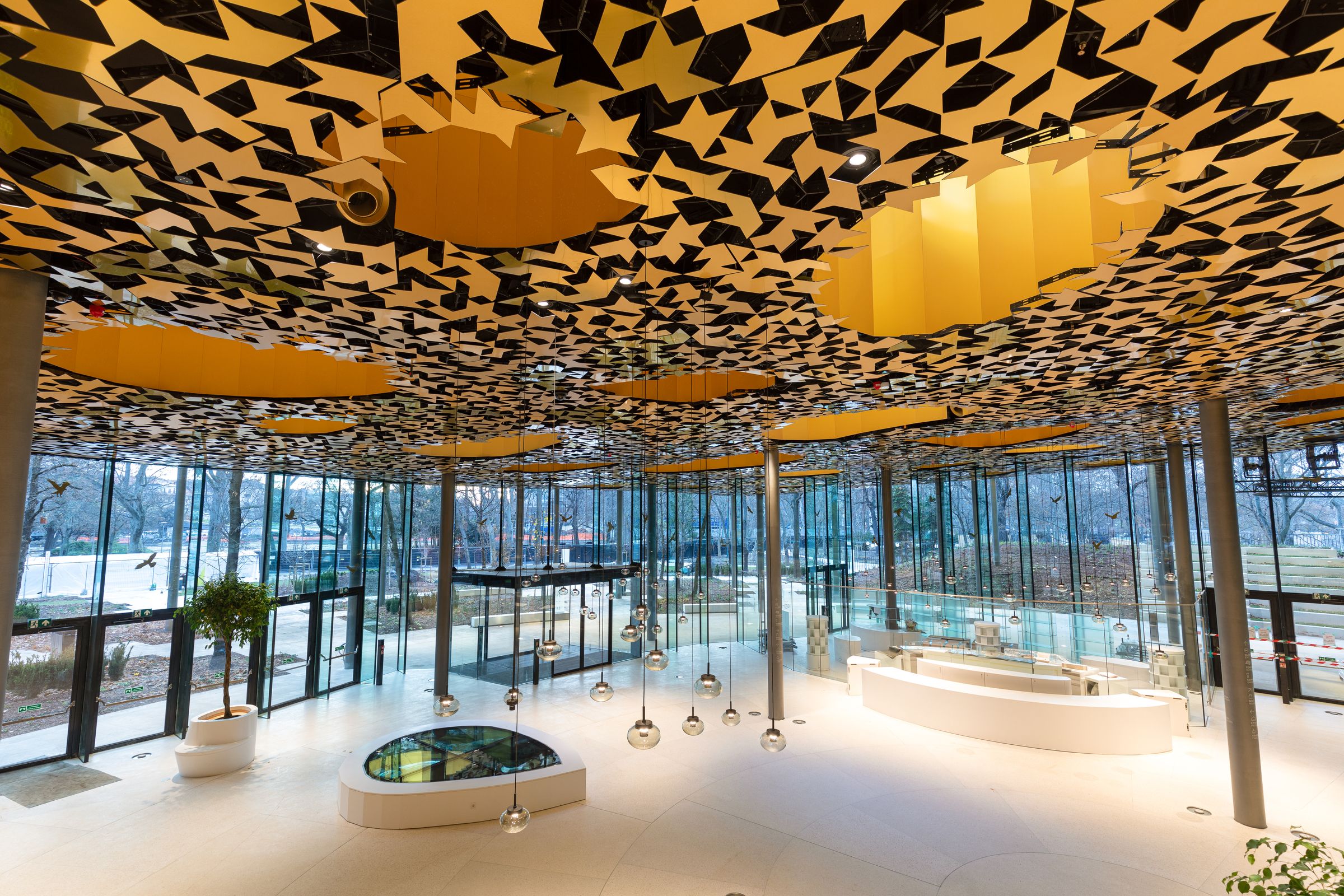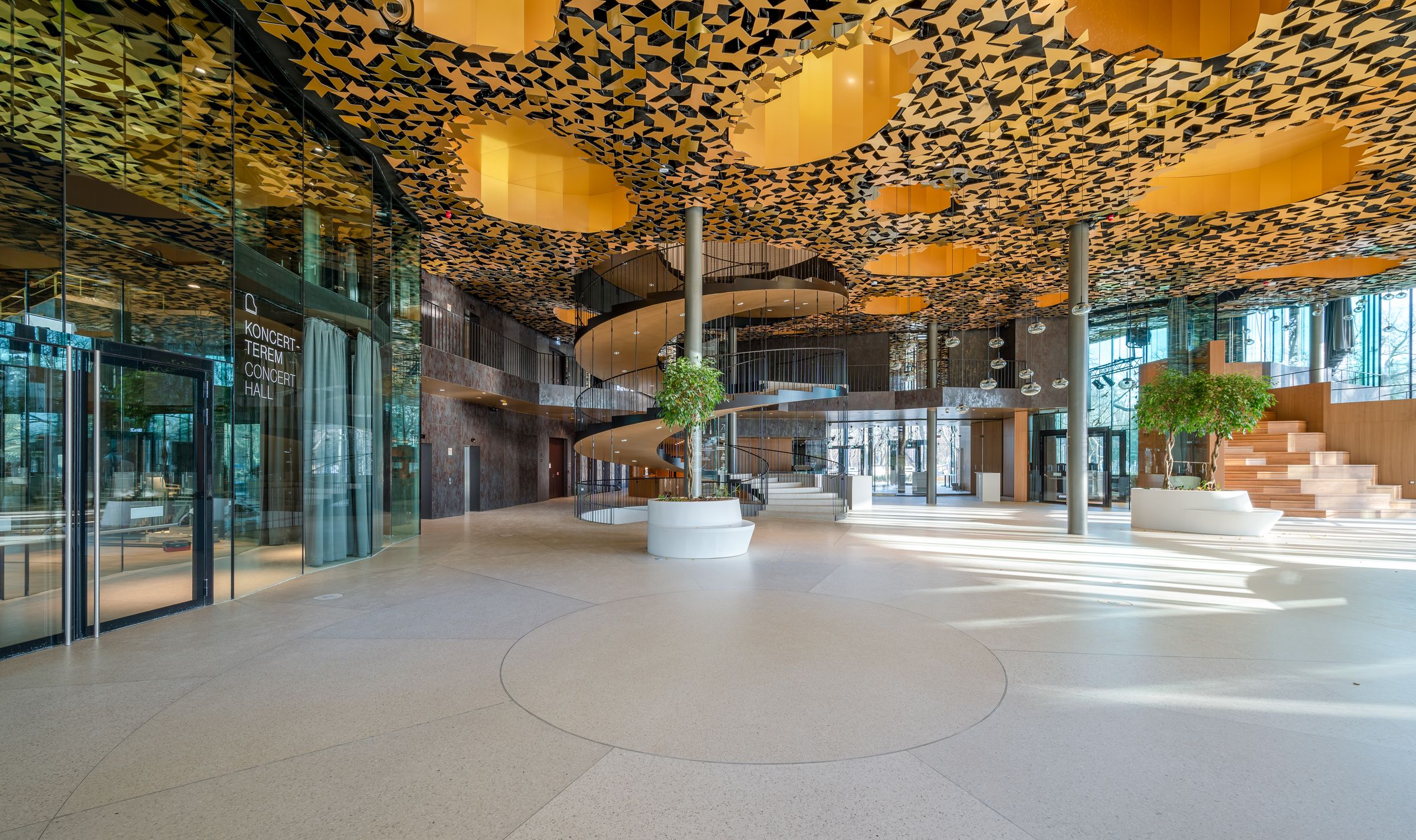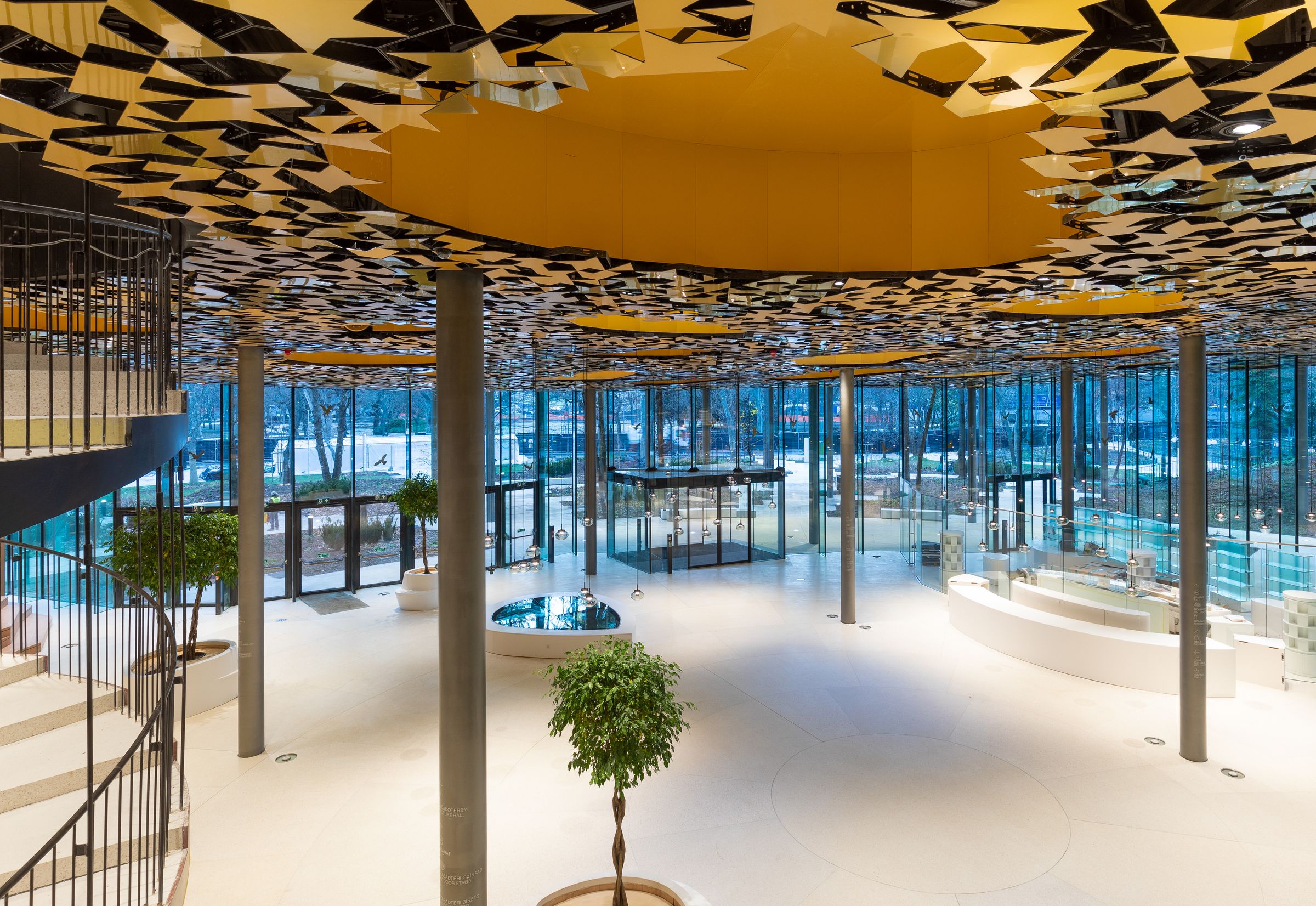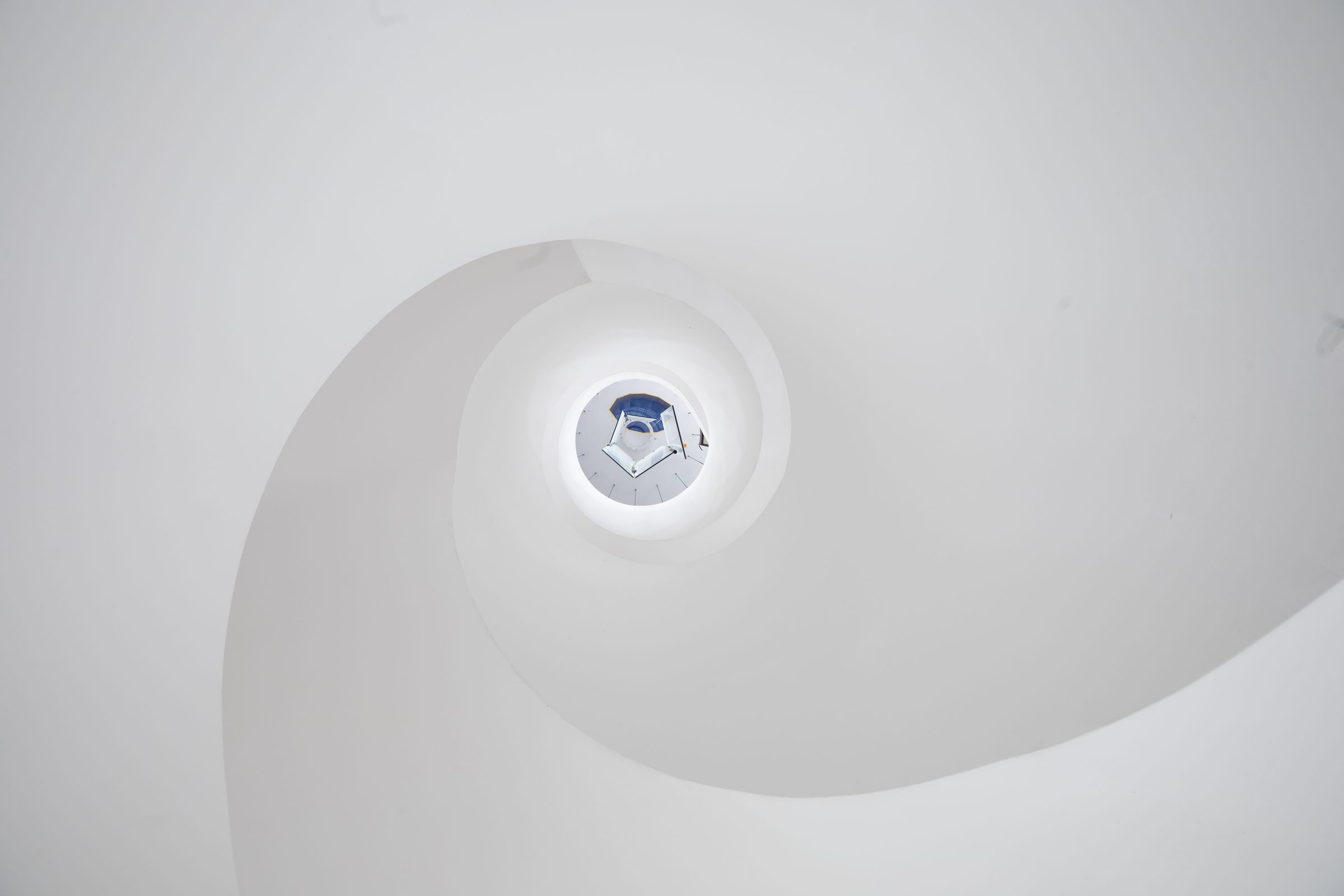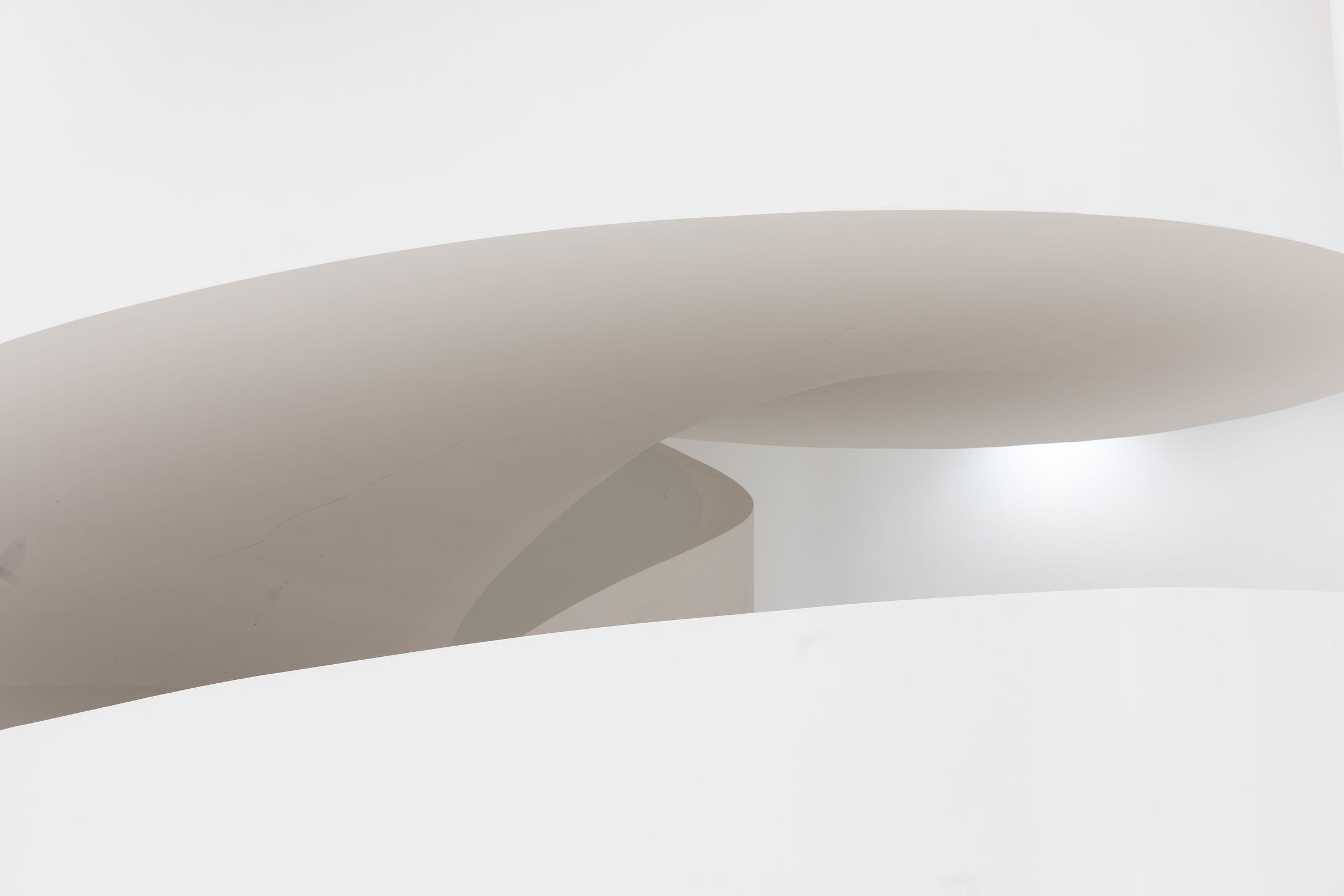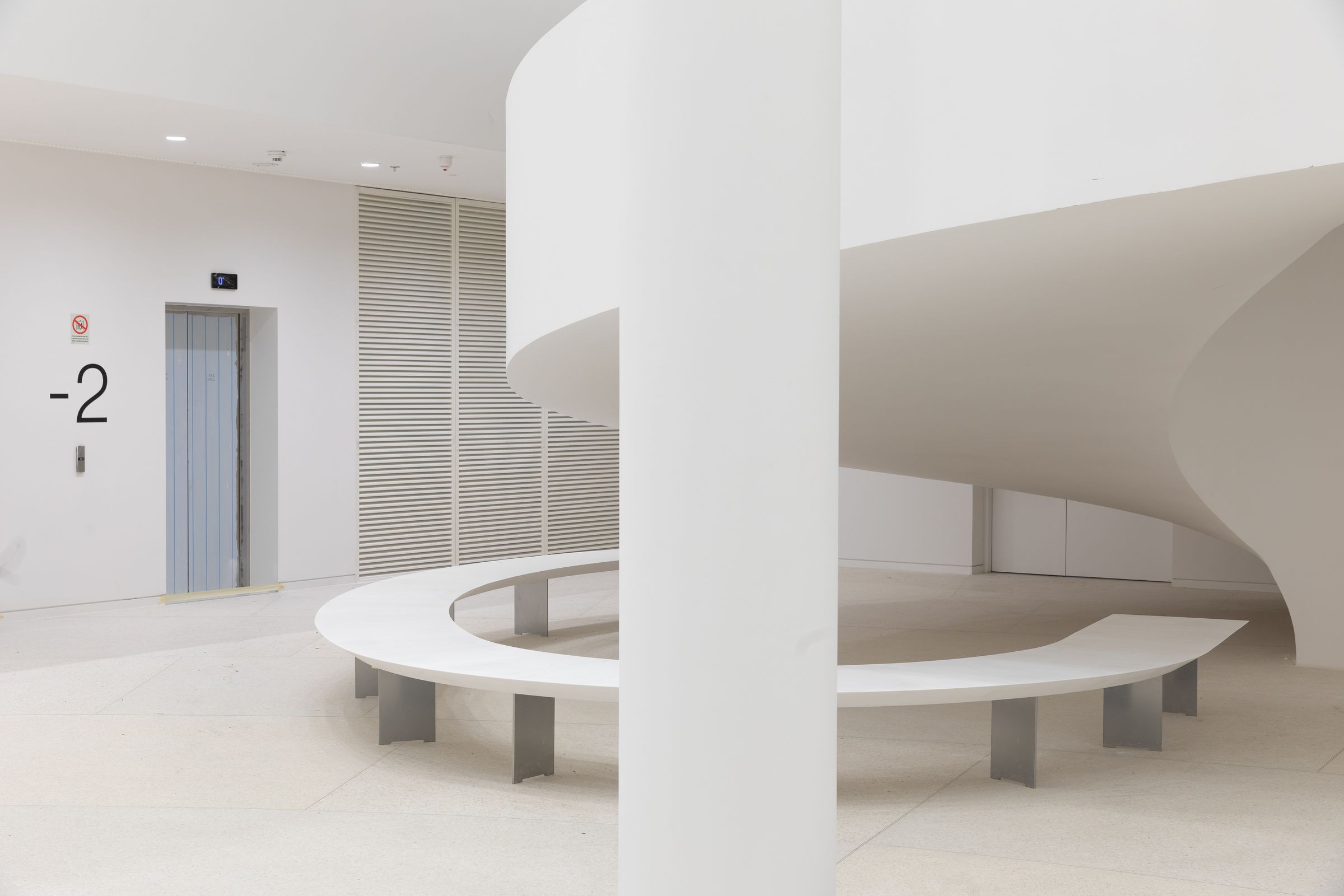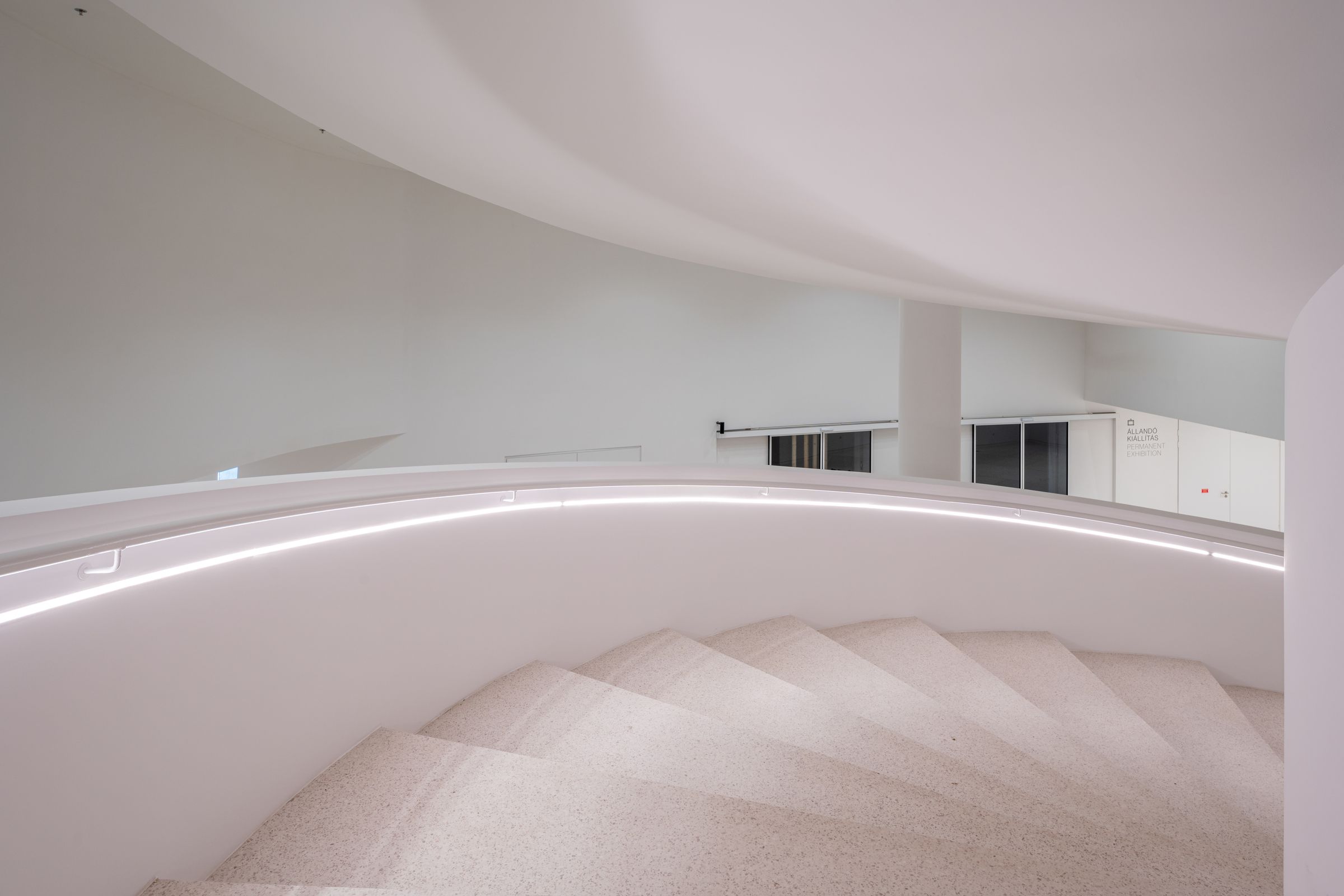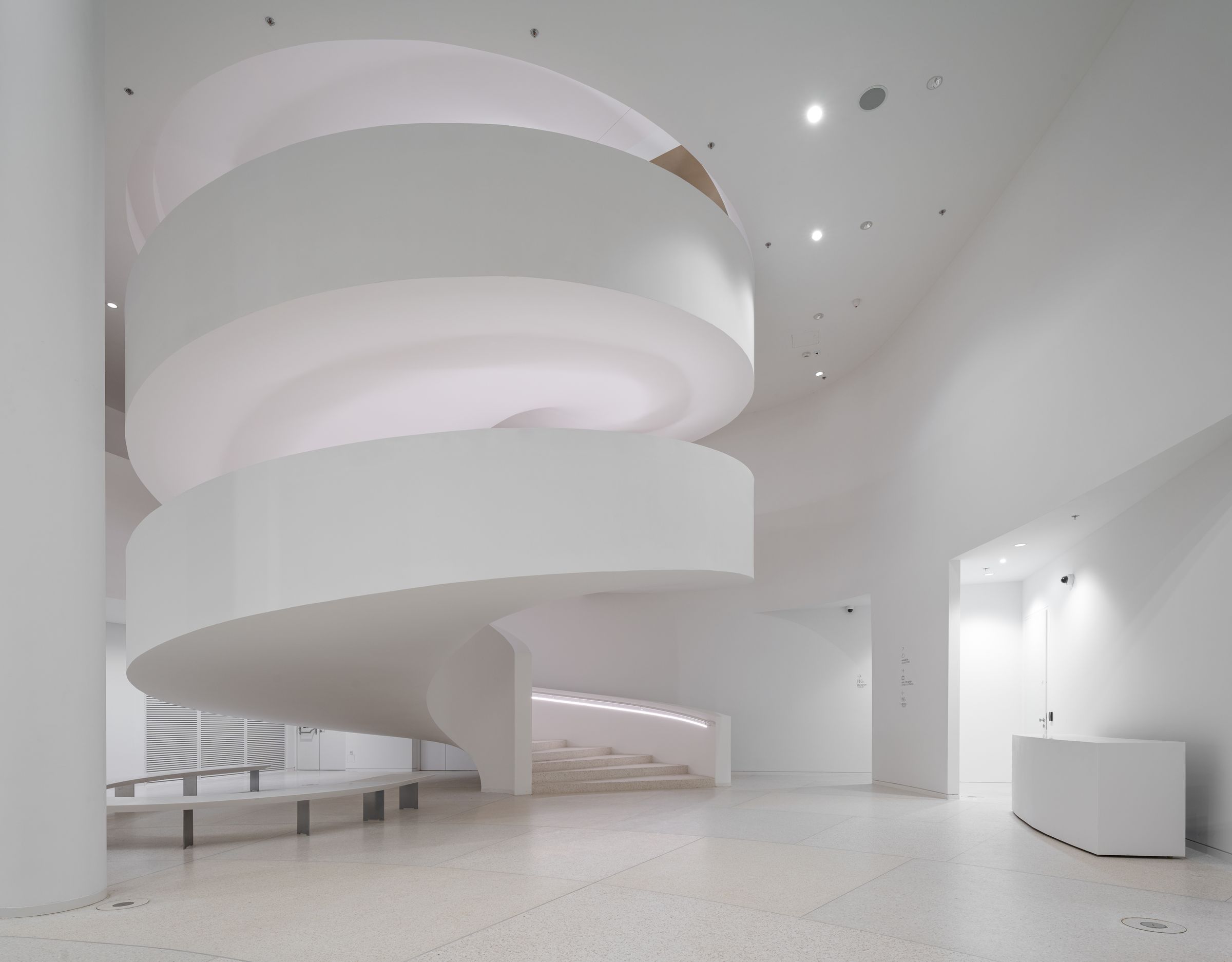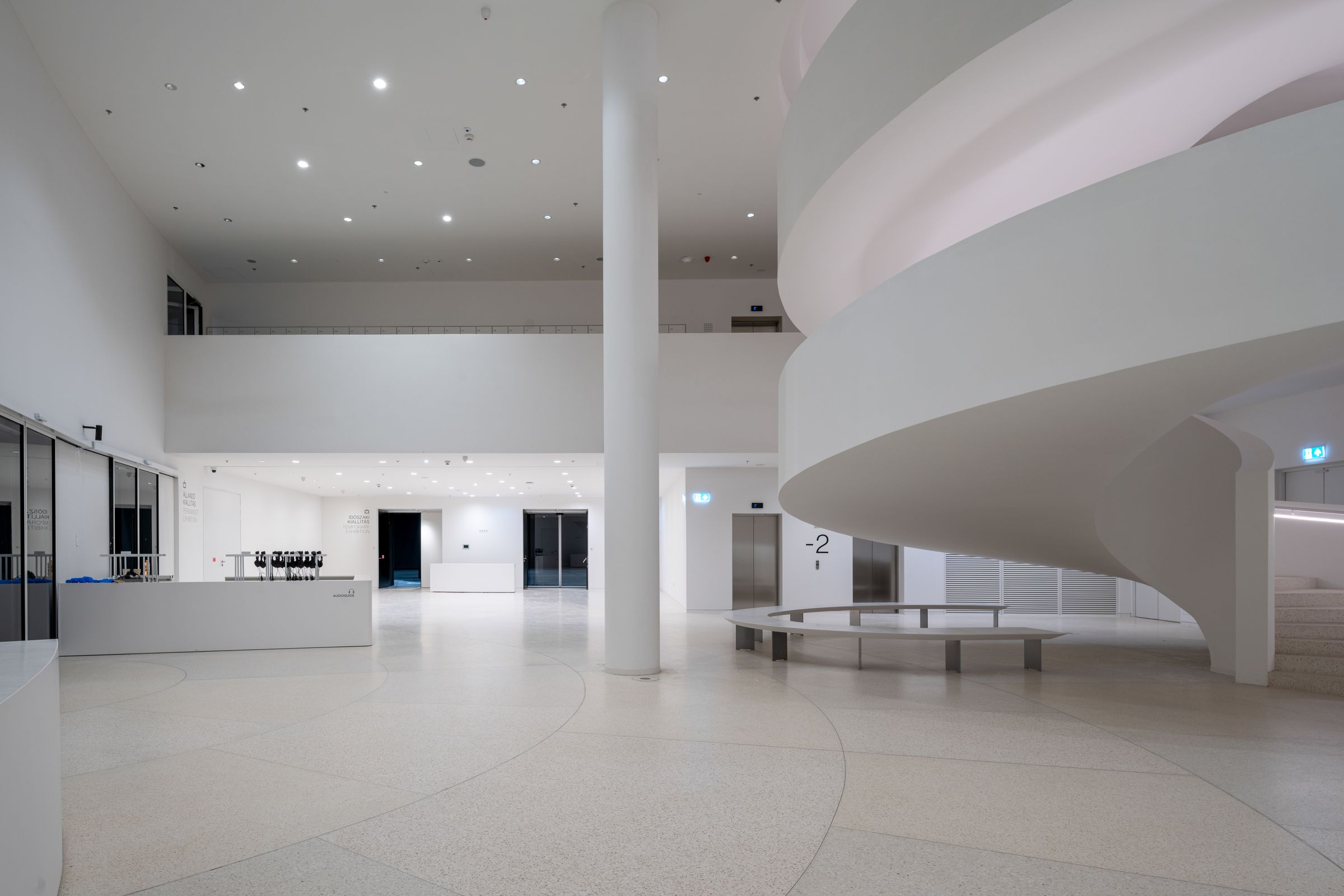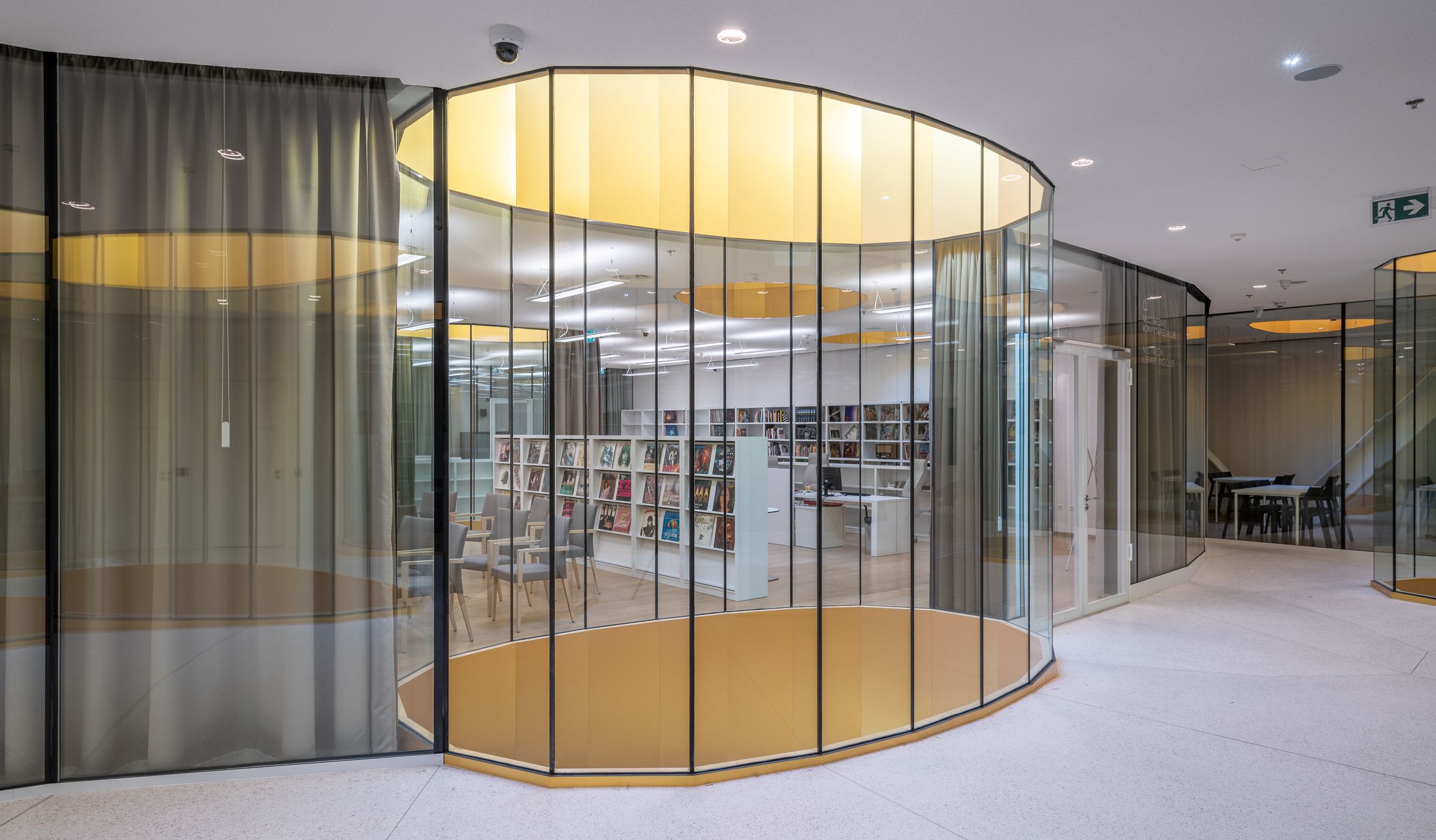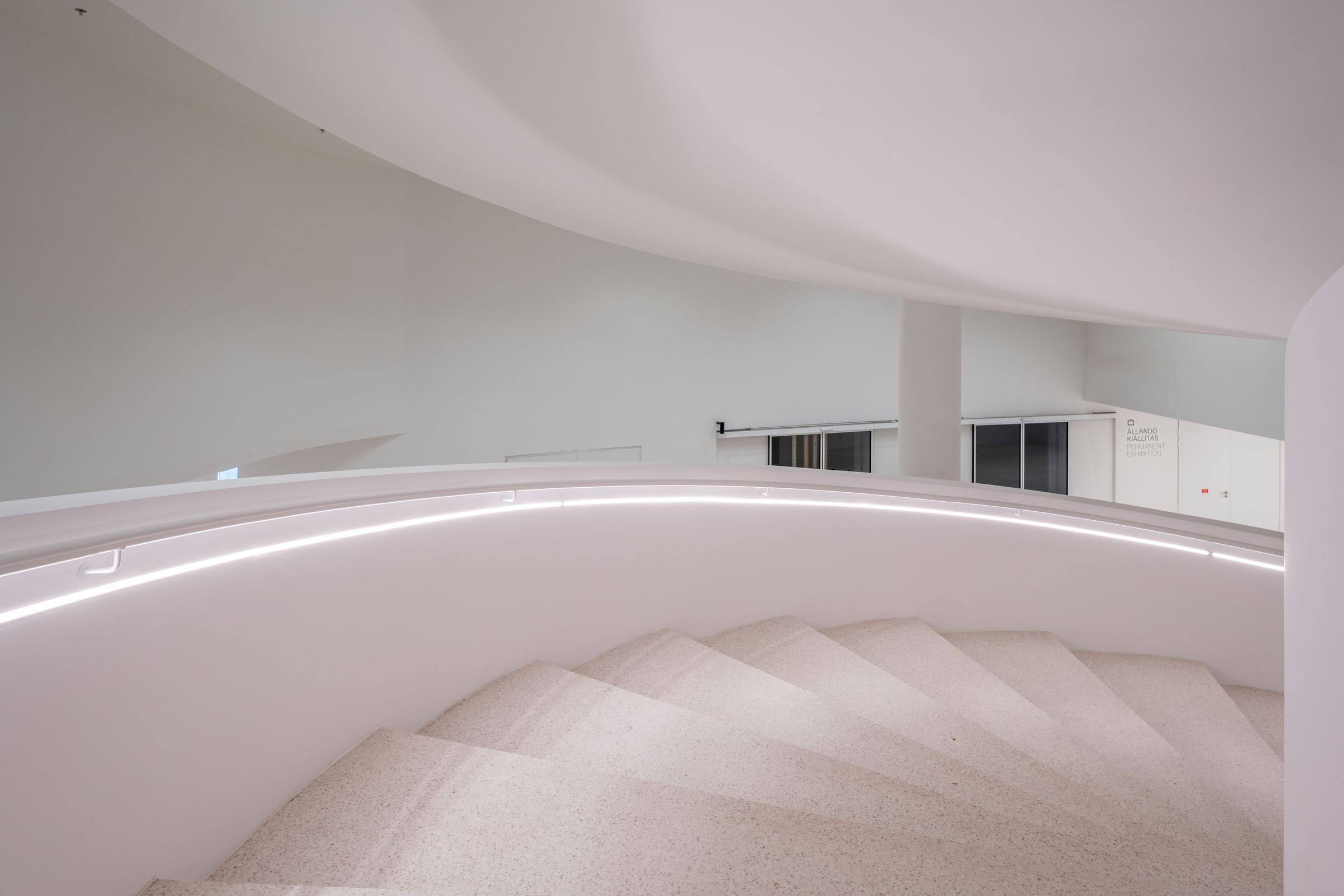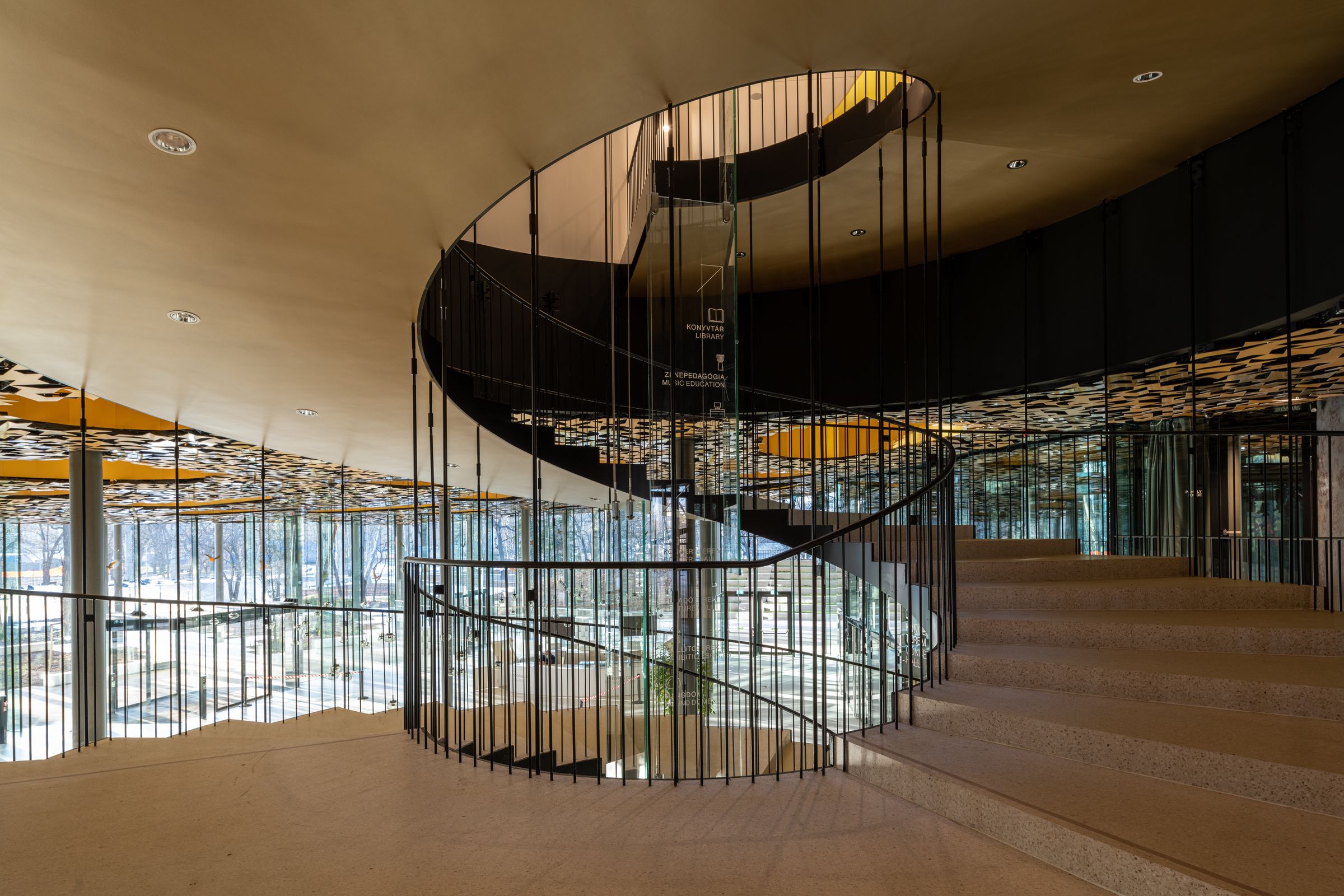 Special architectural solutions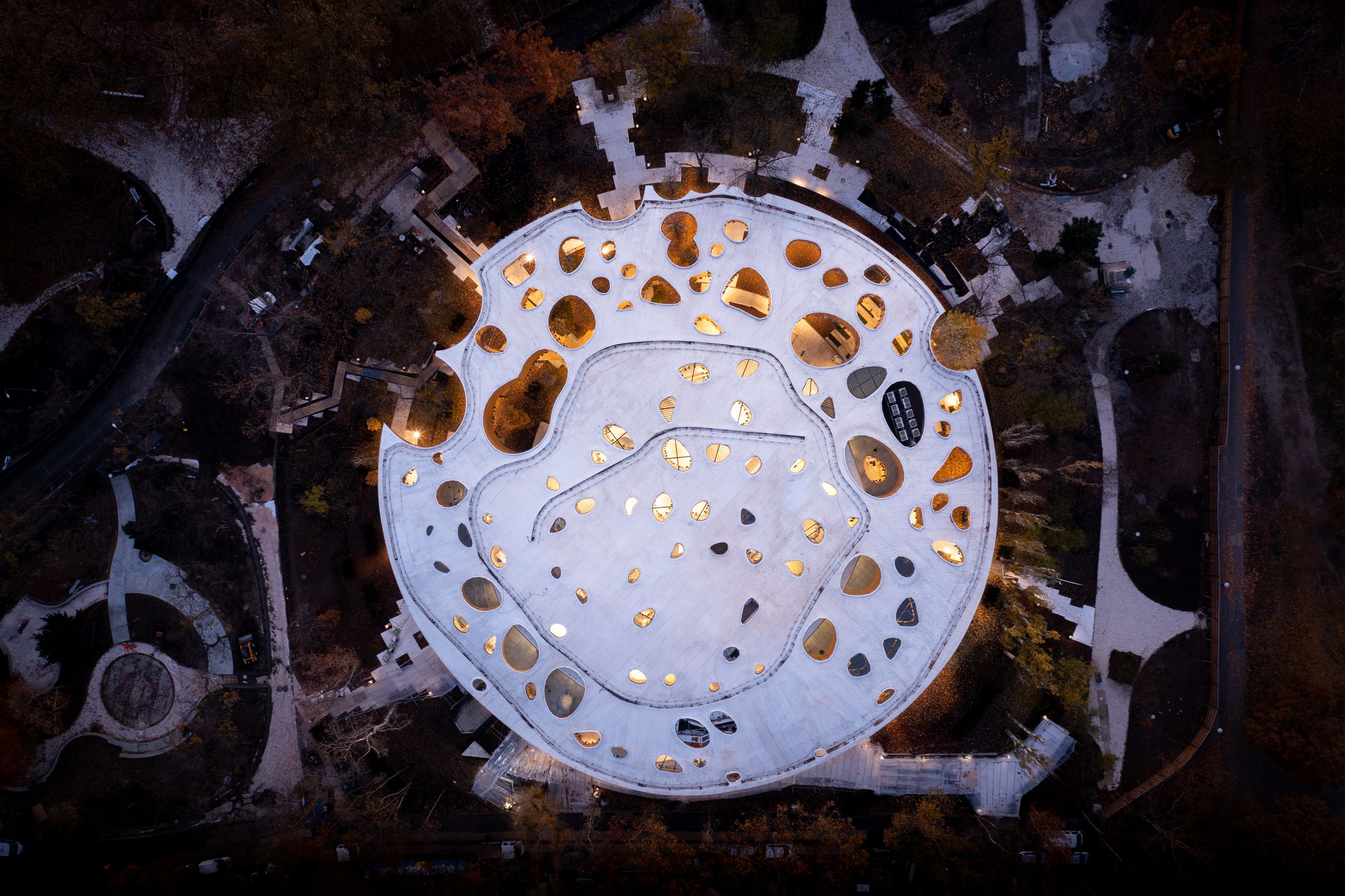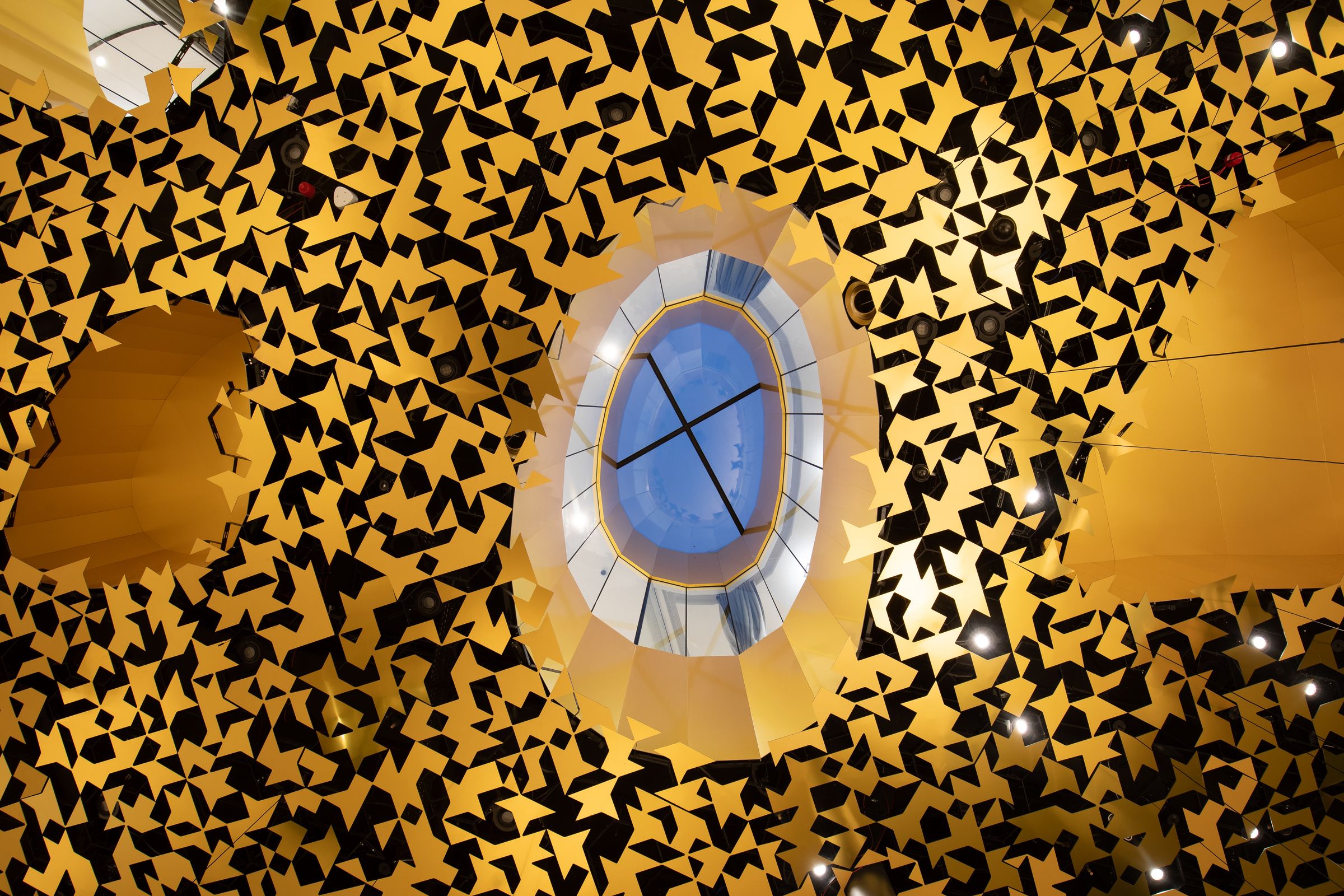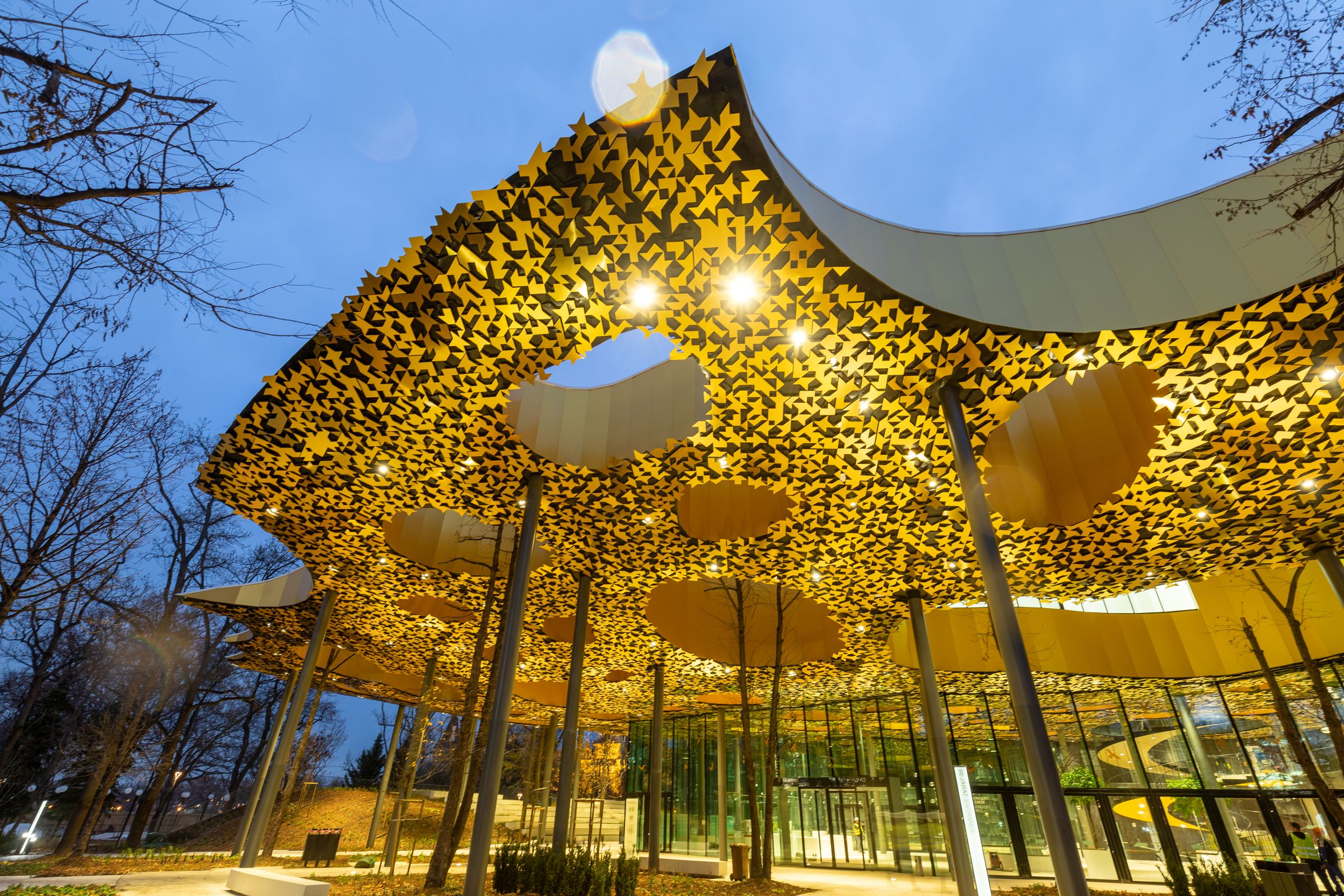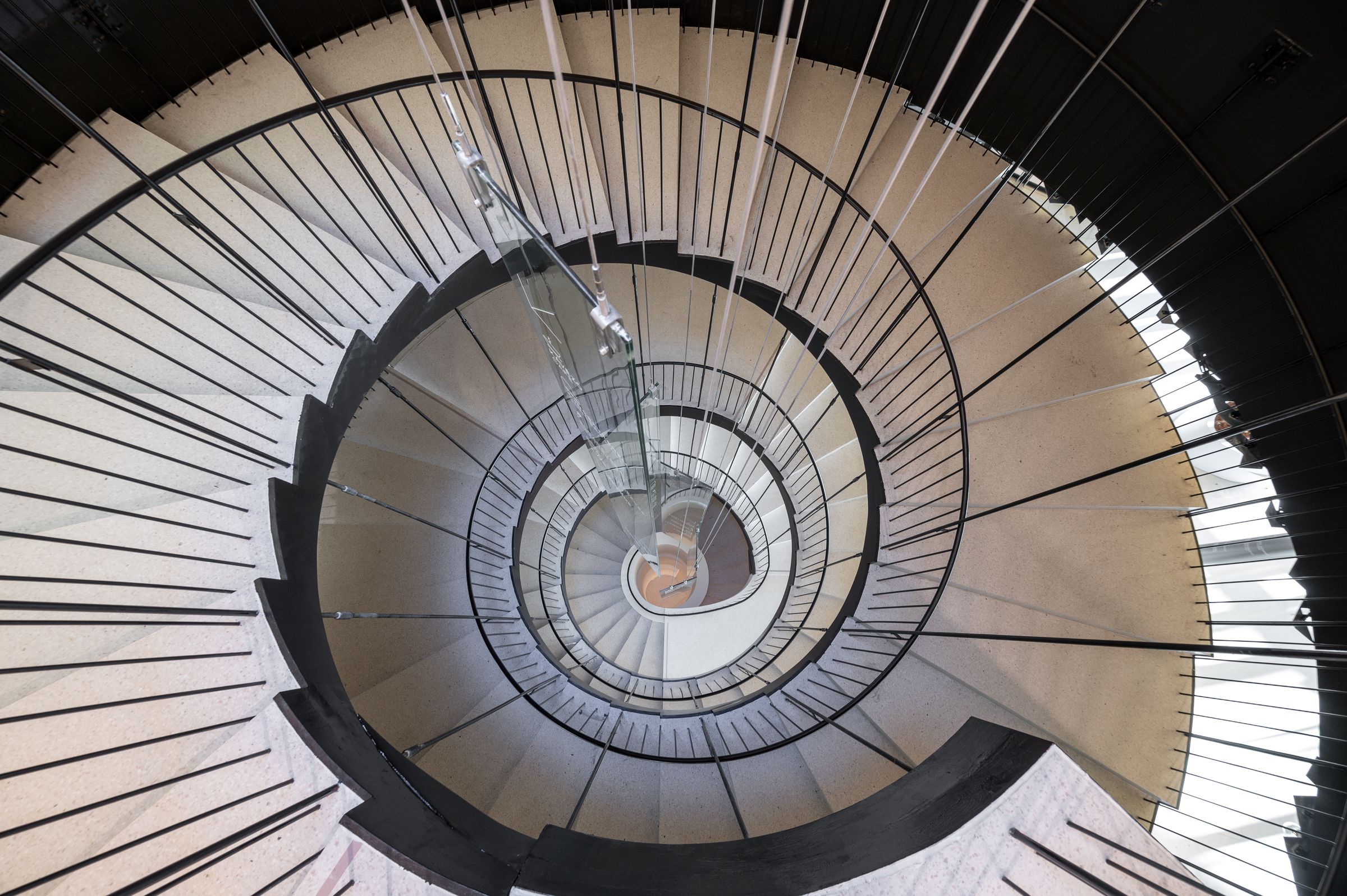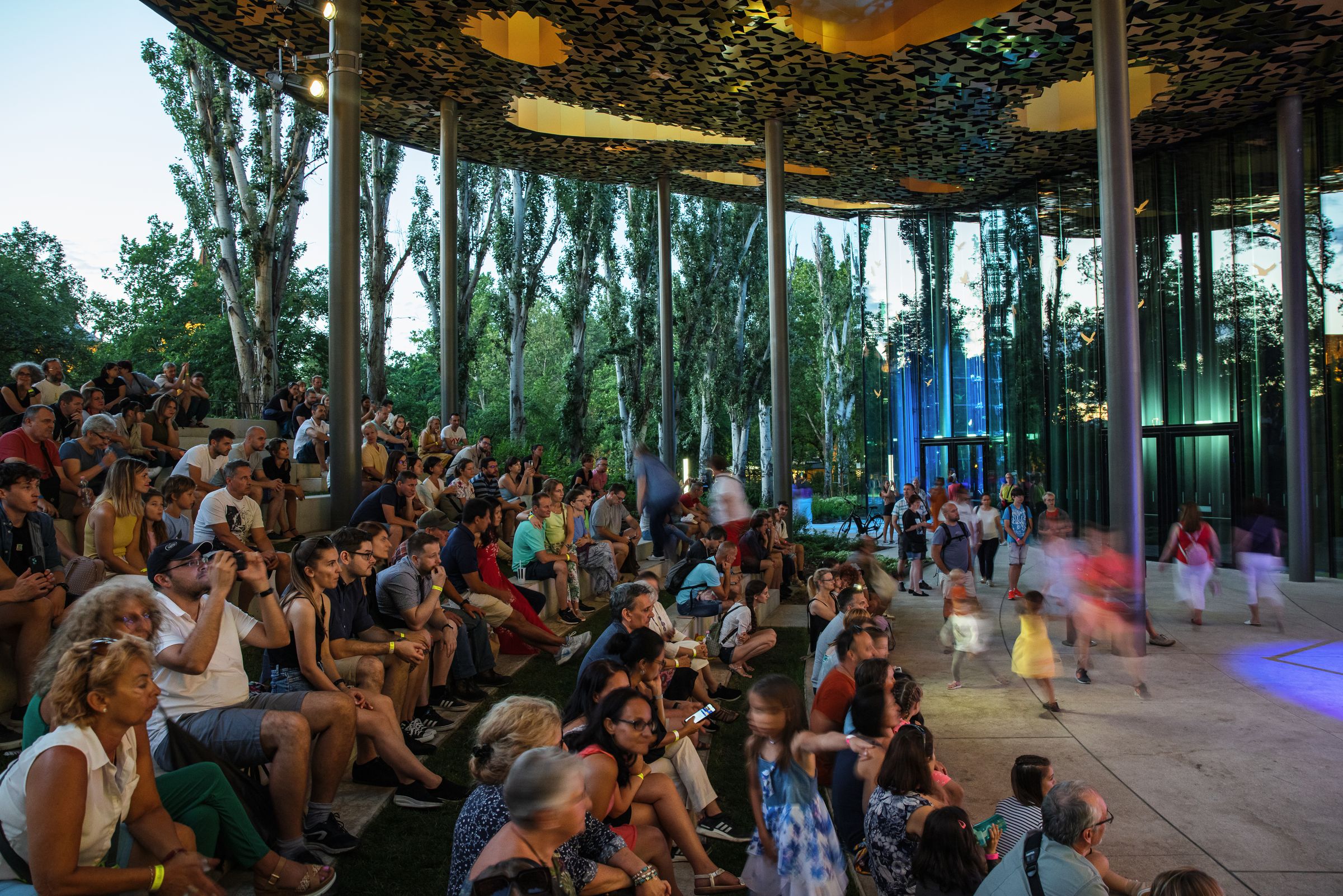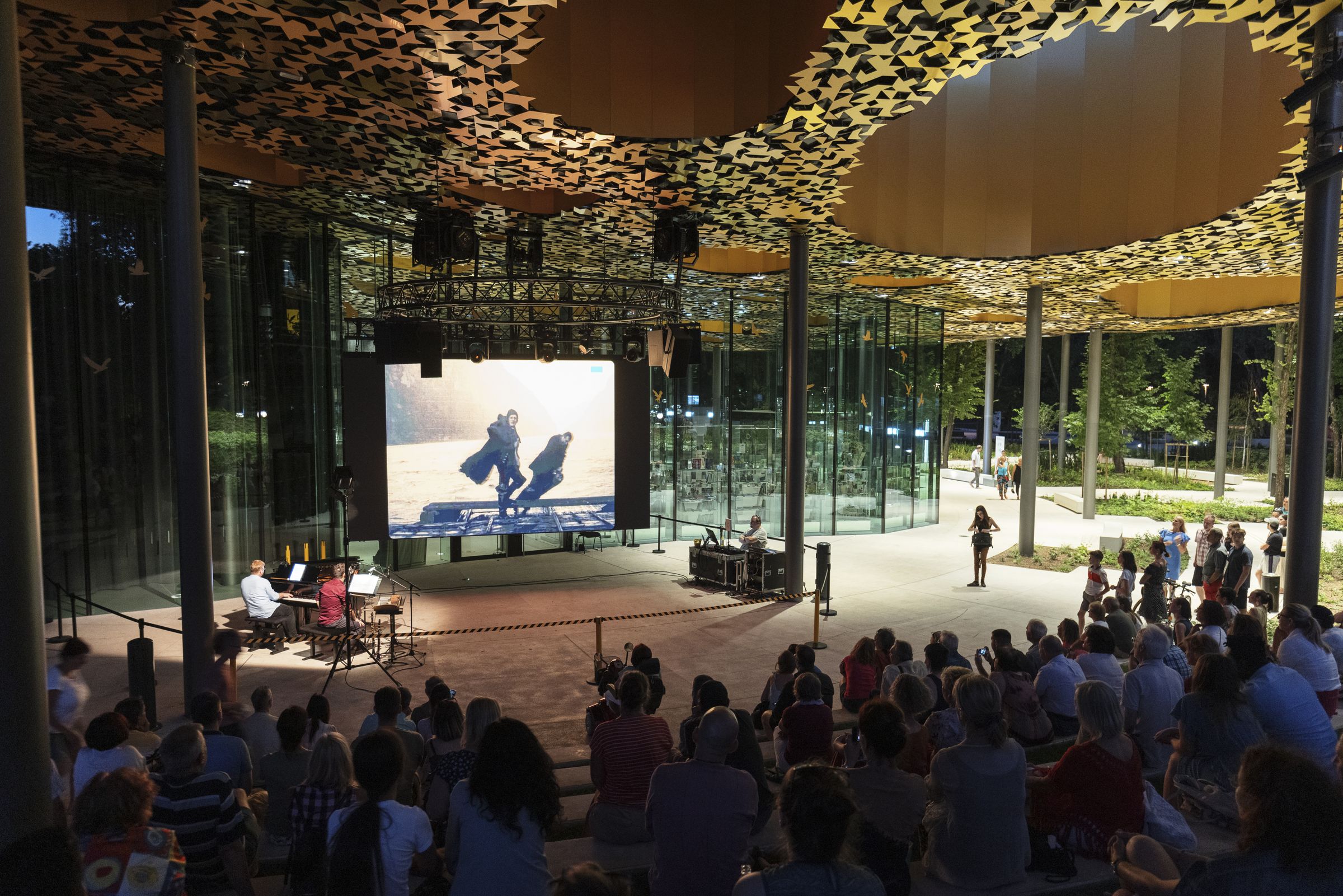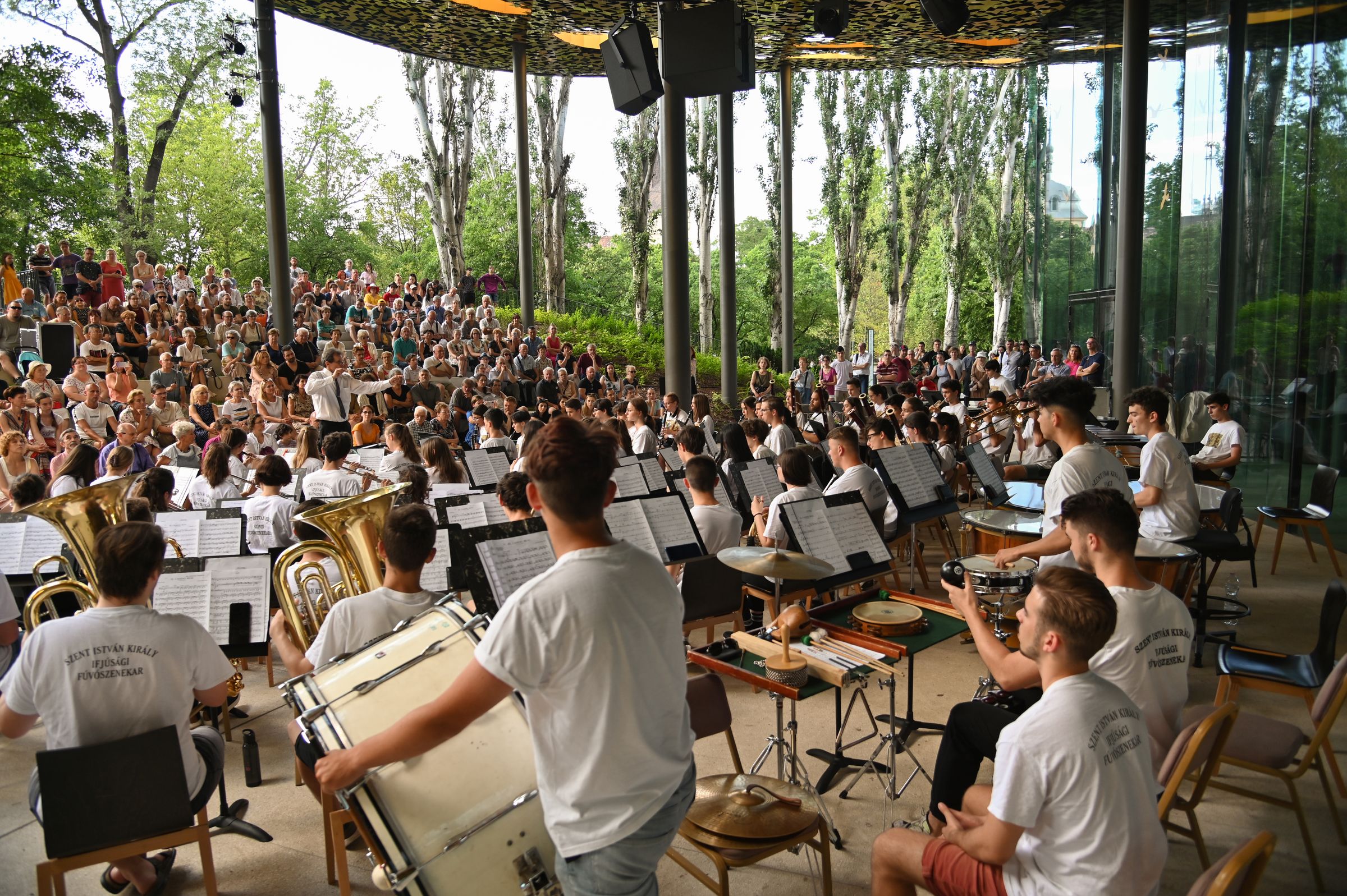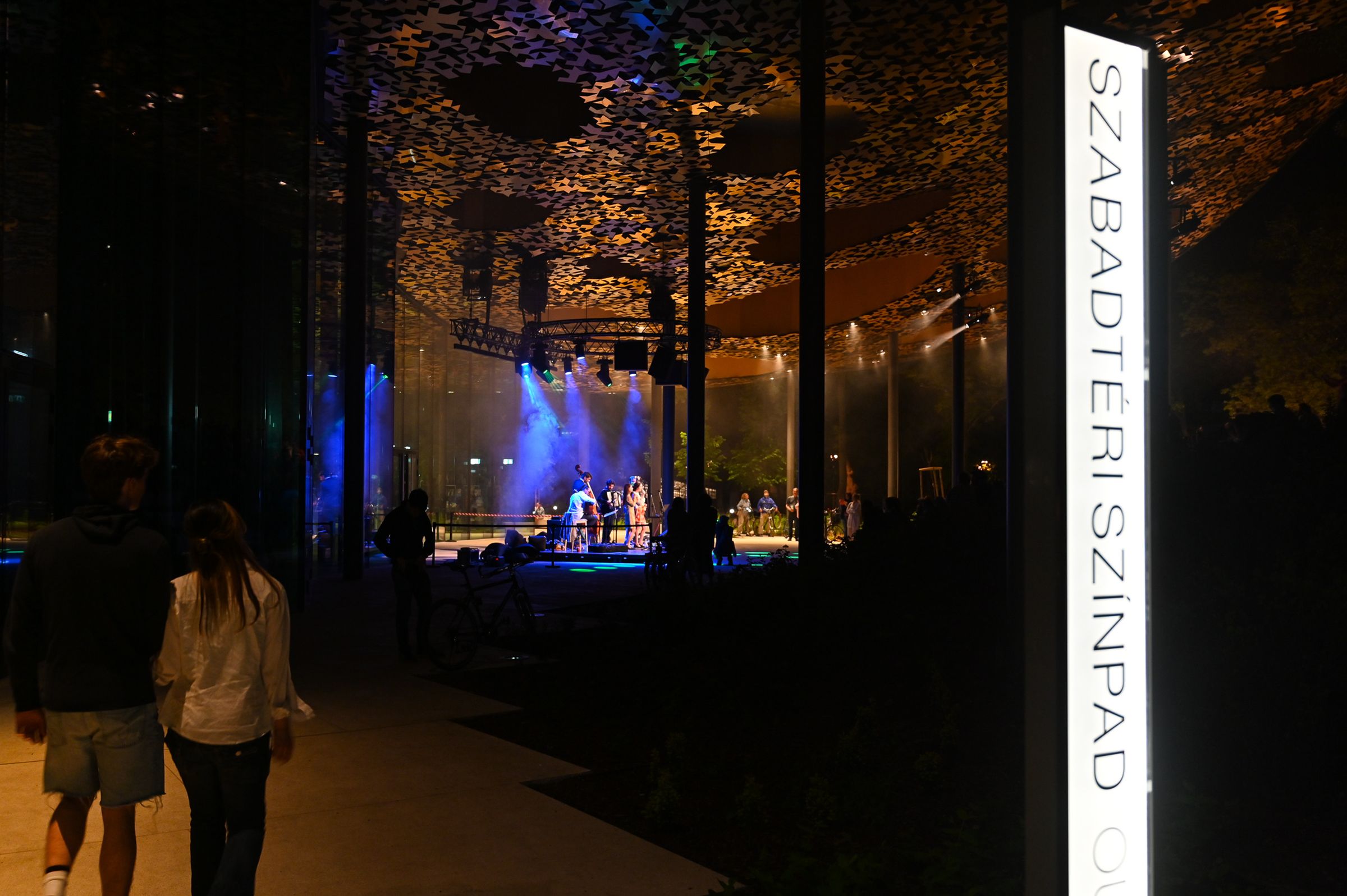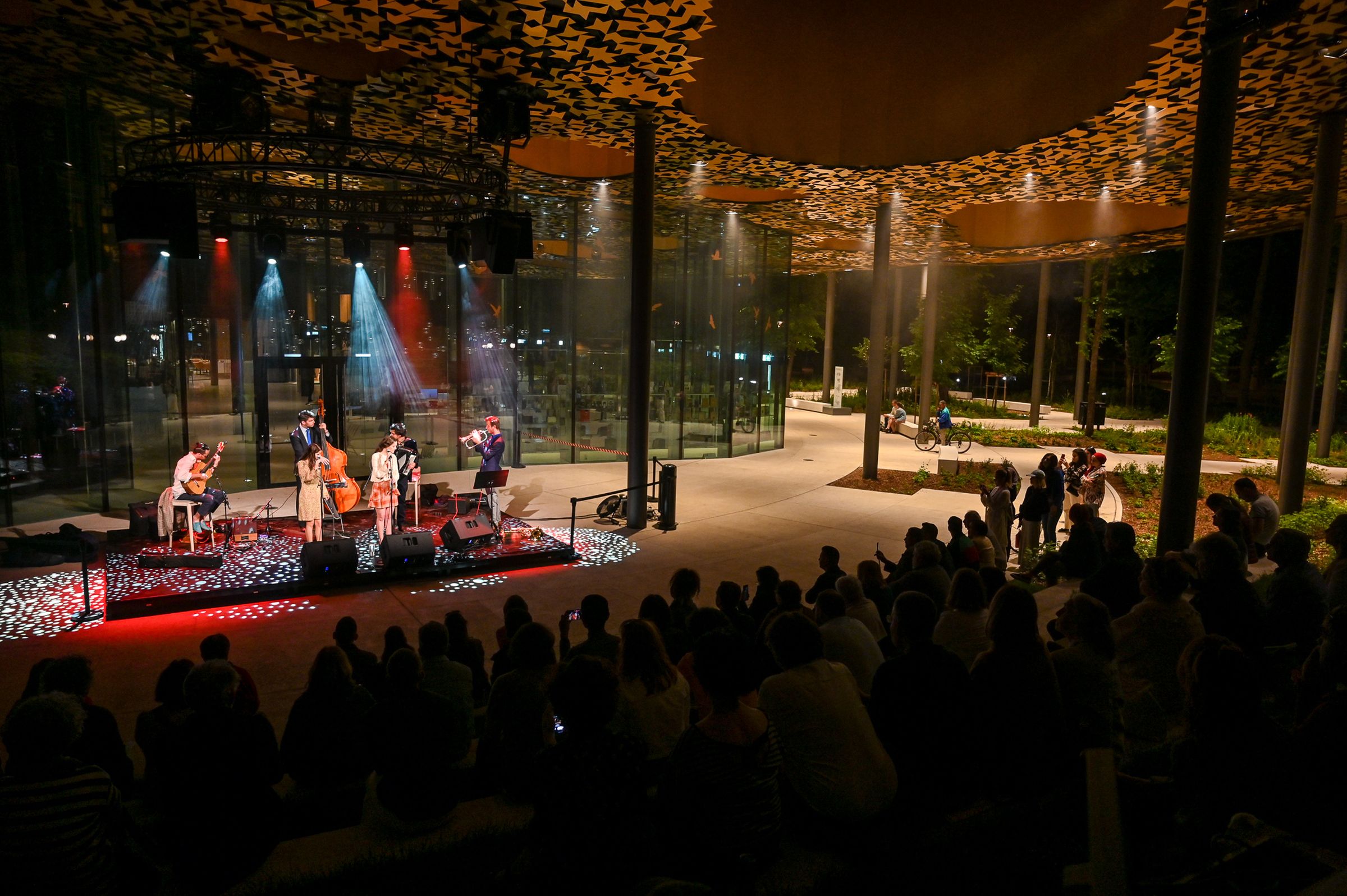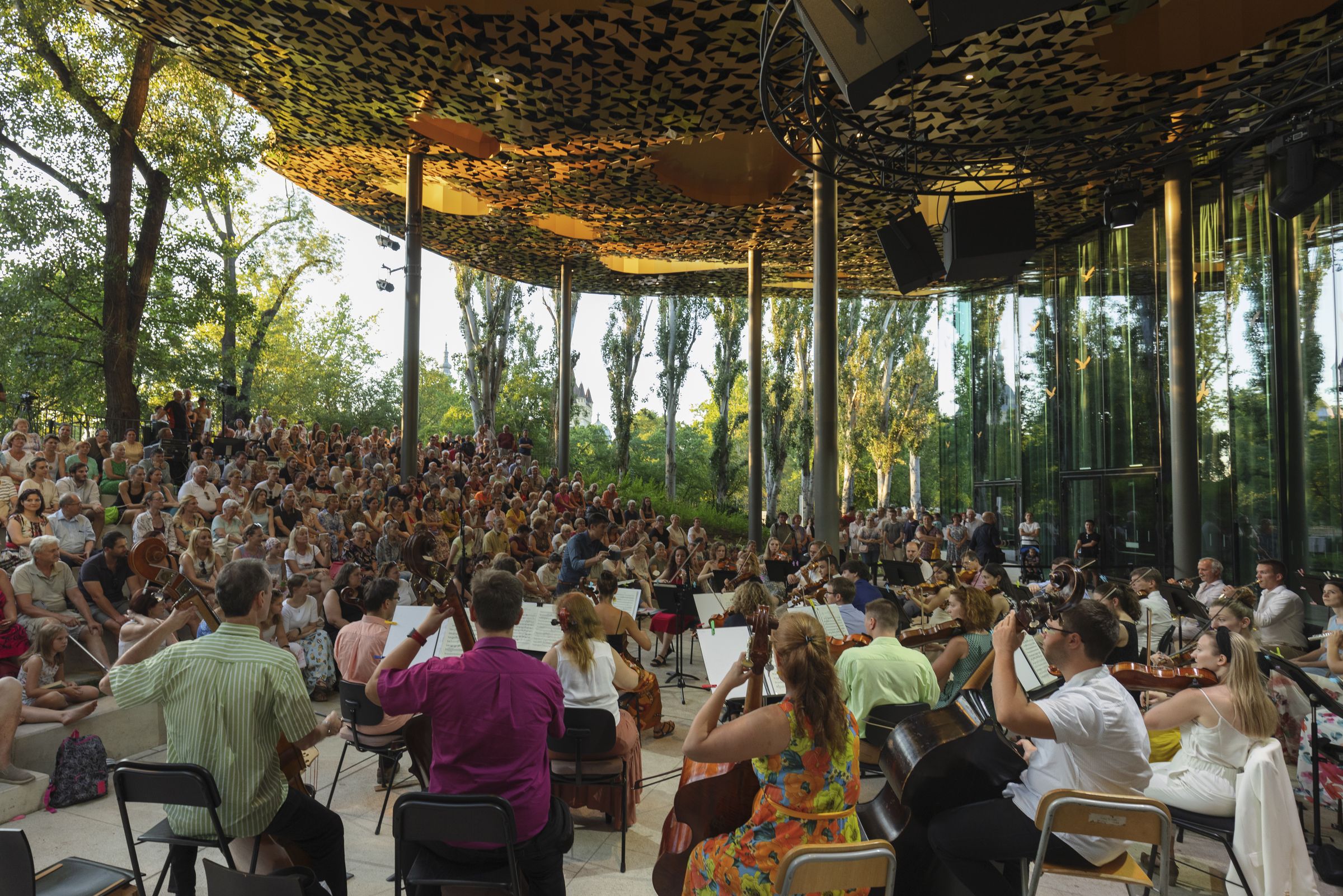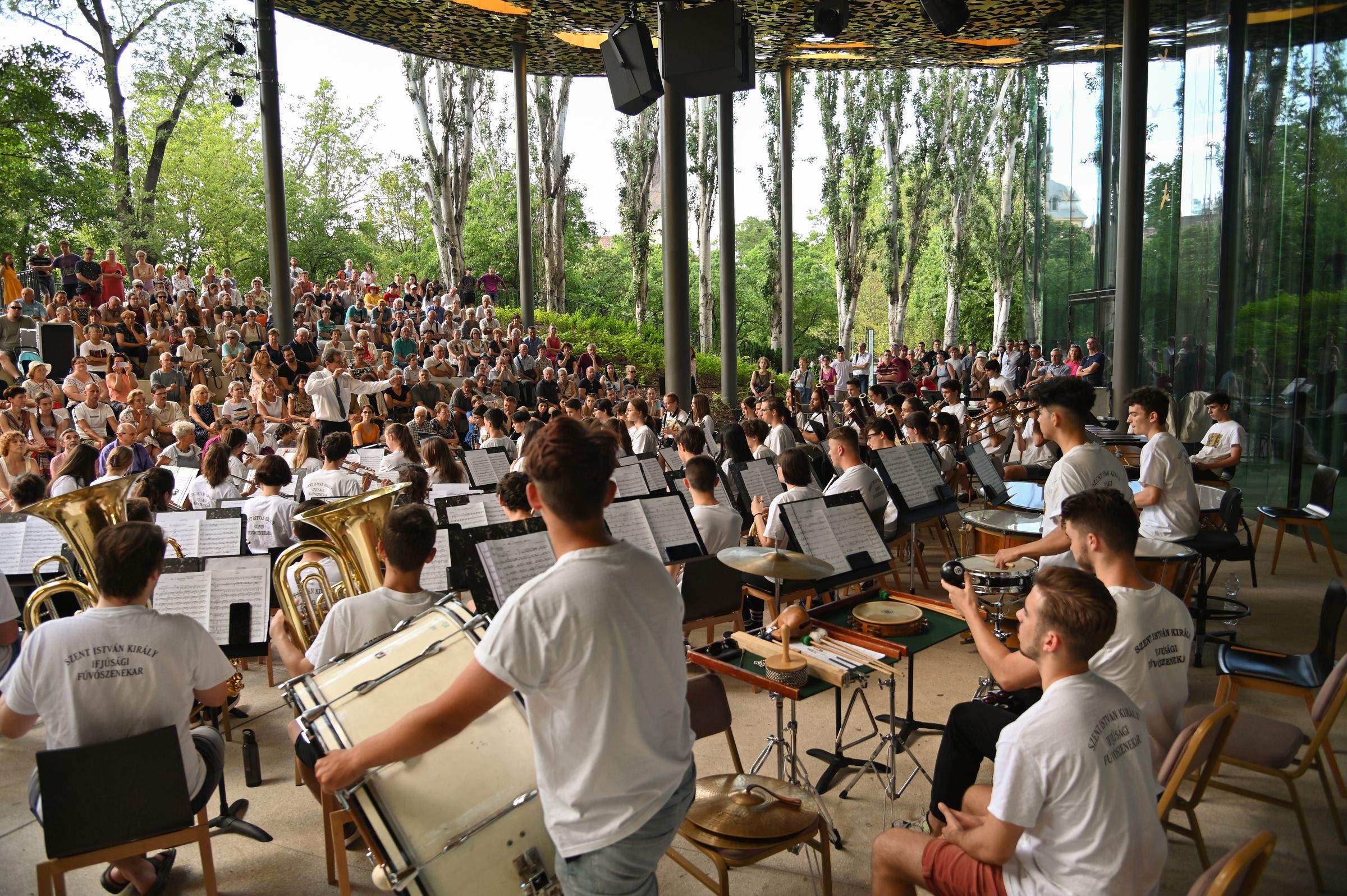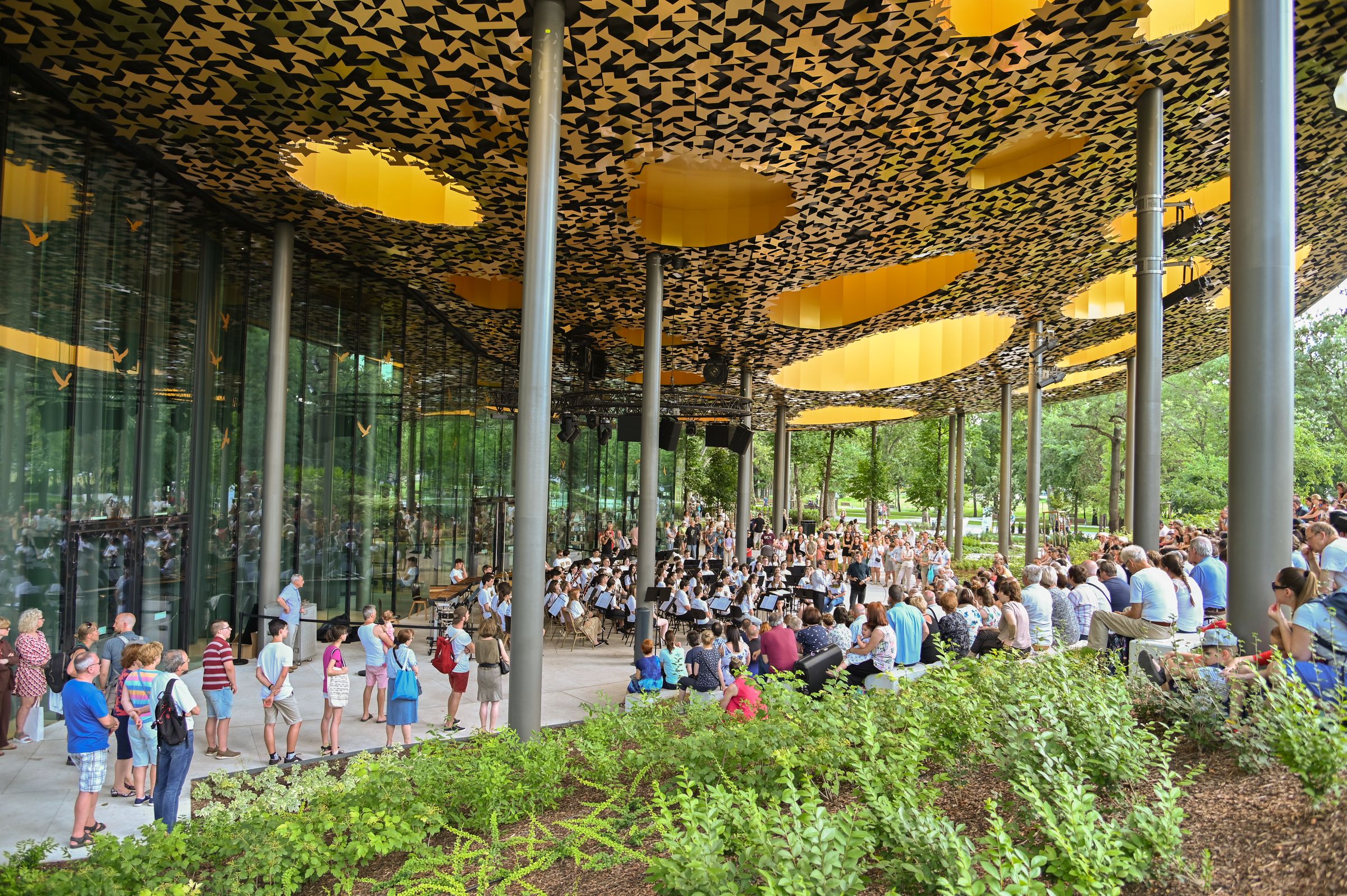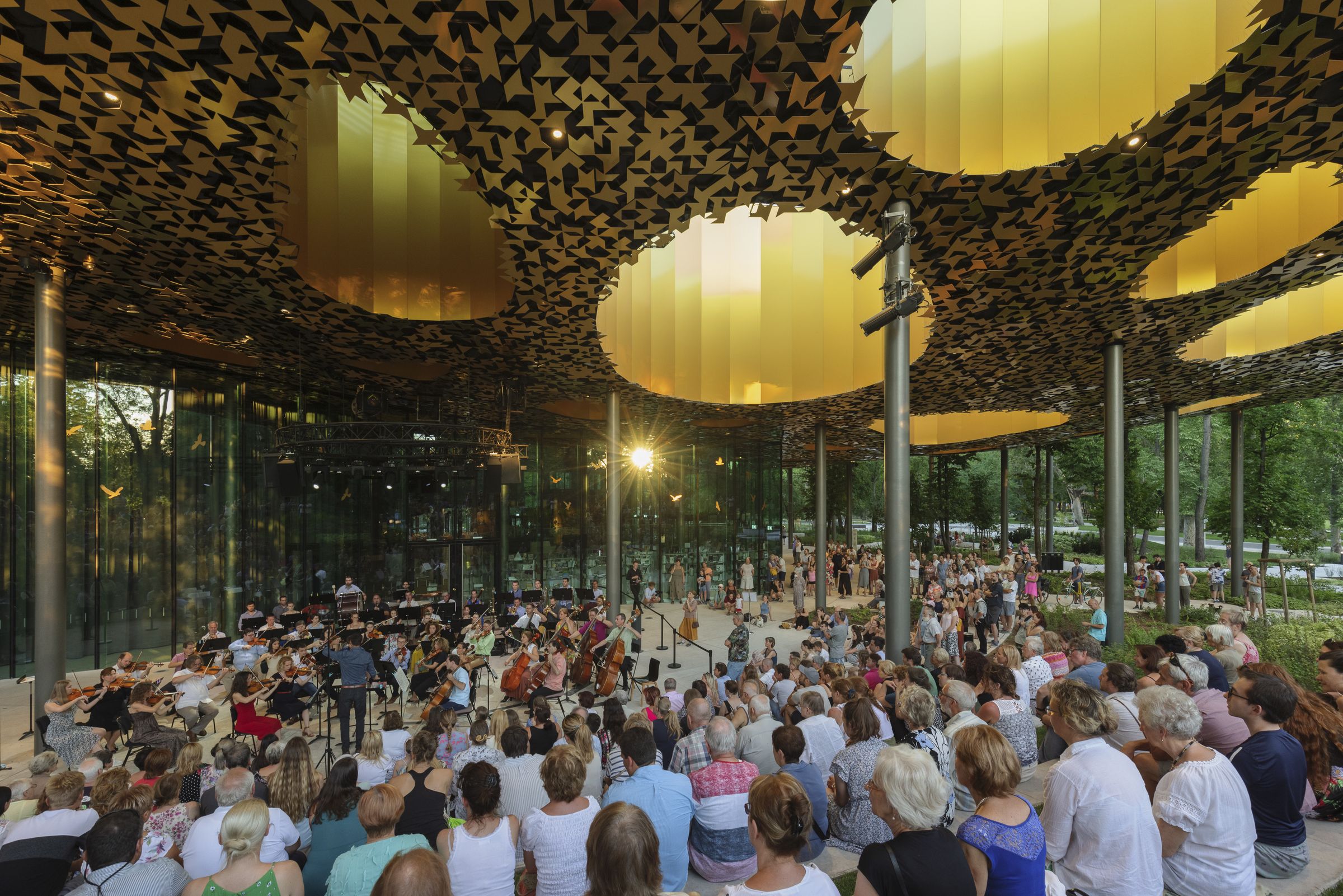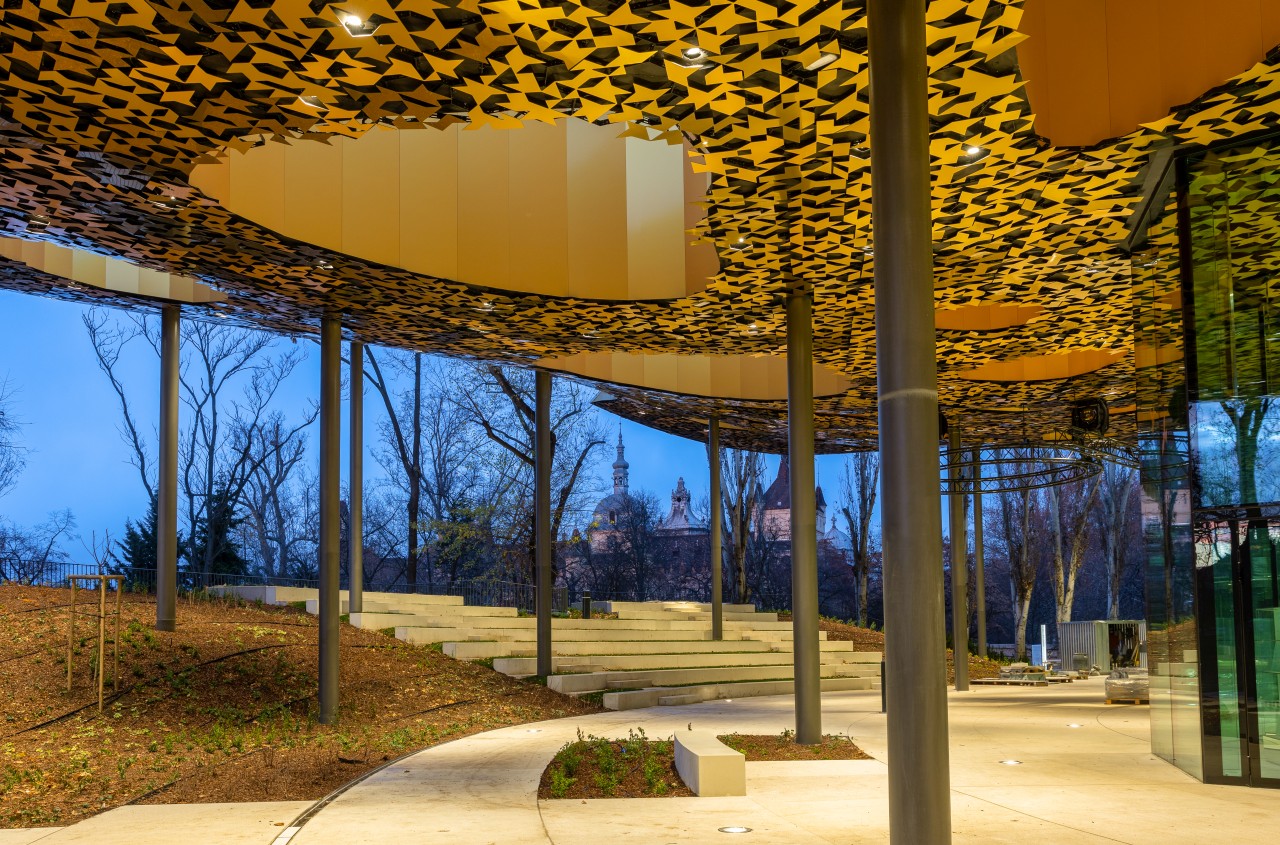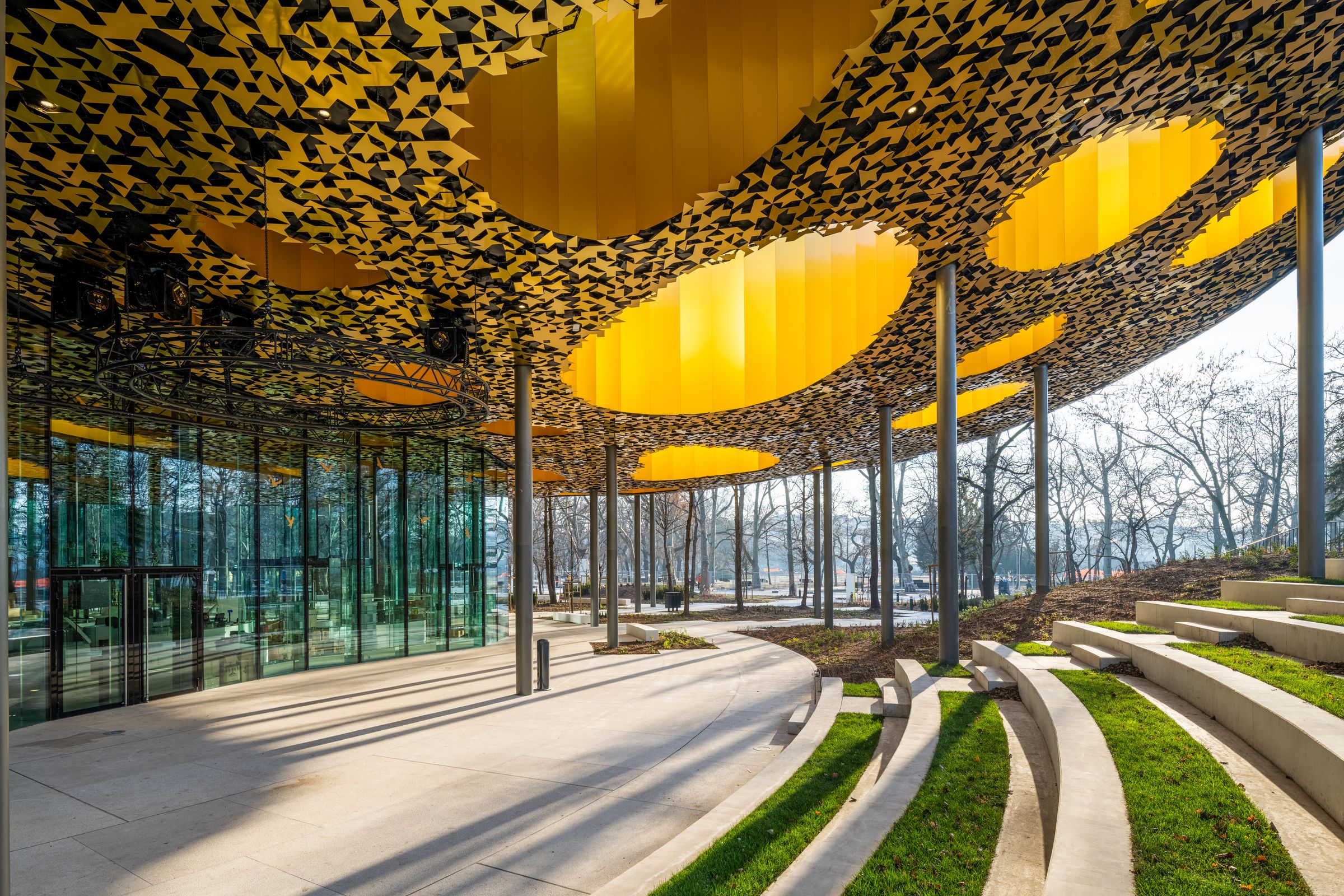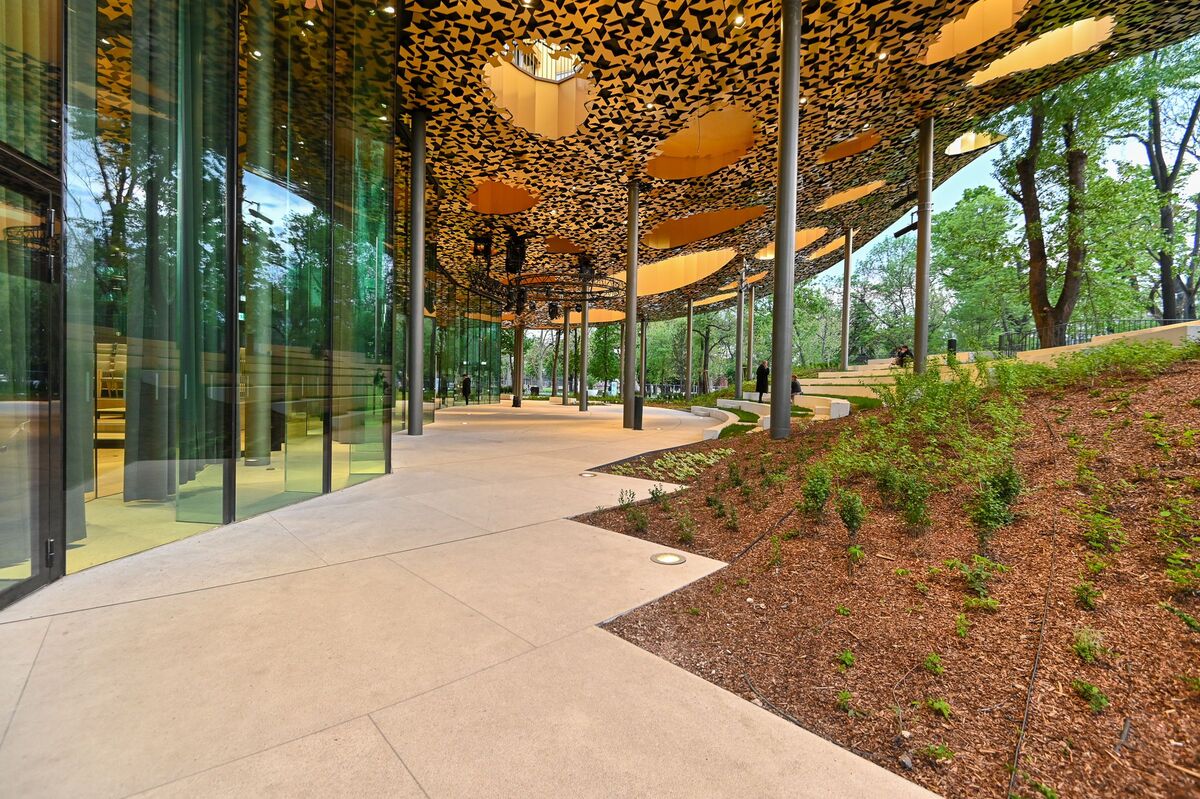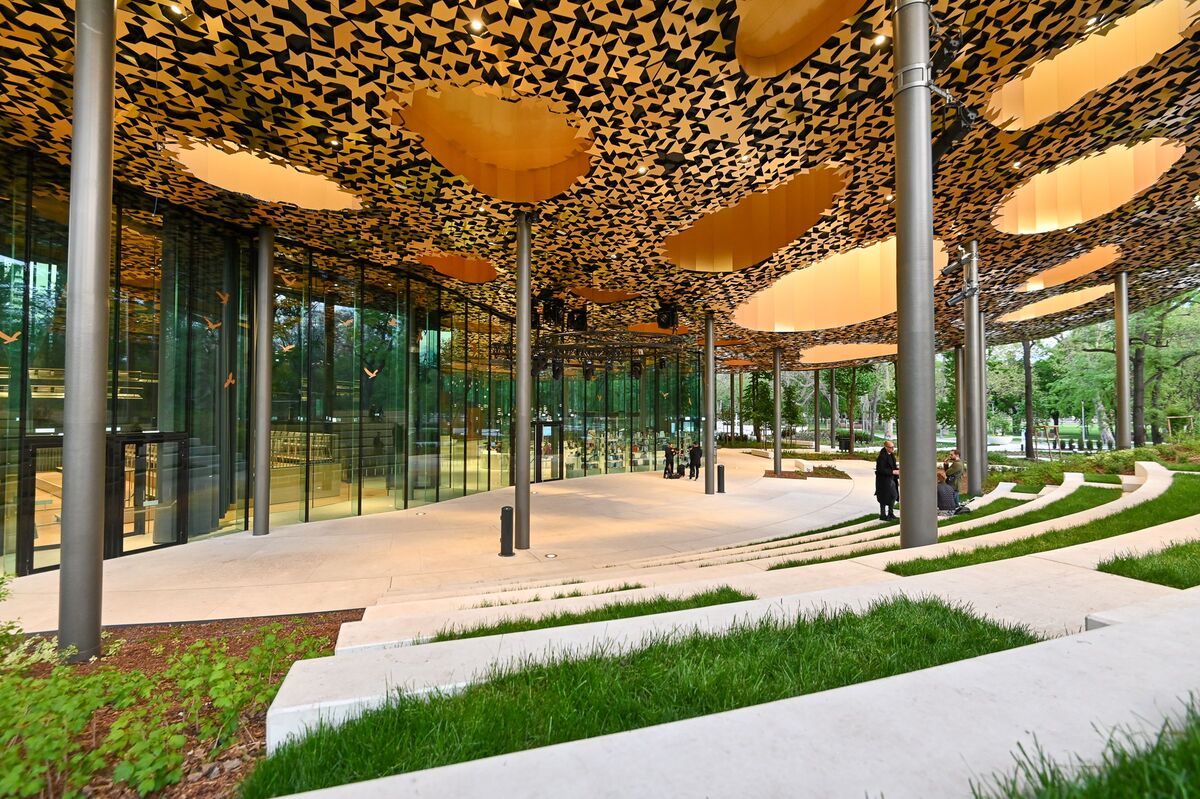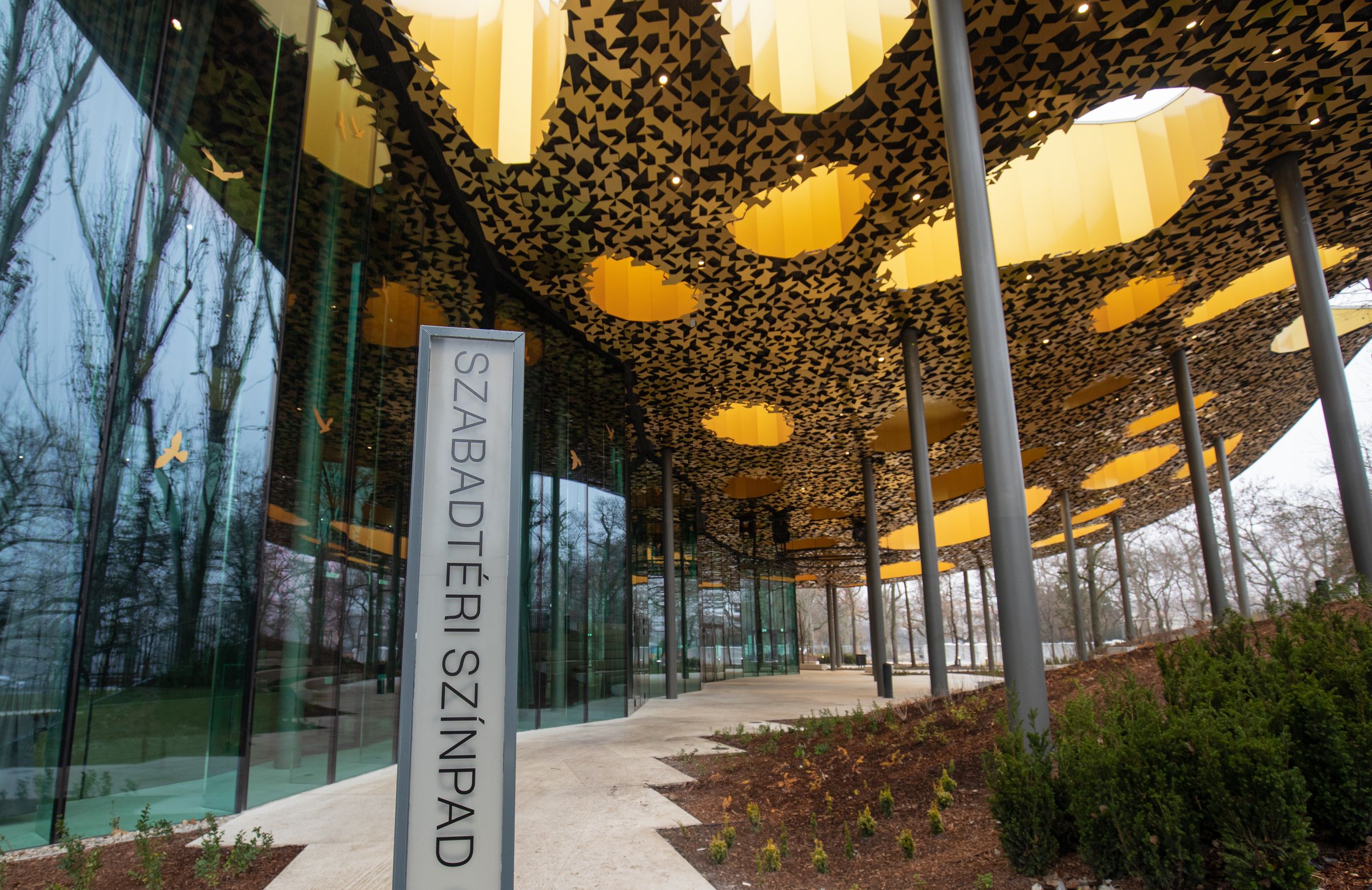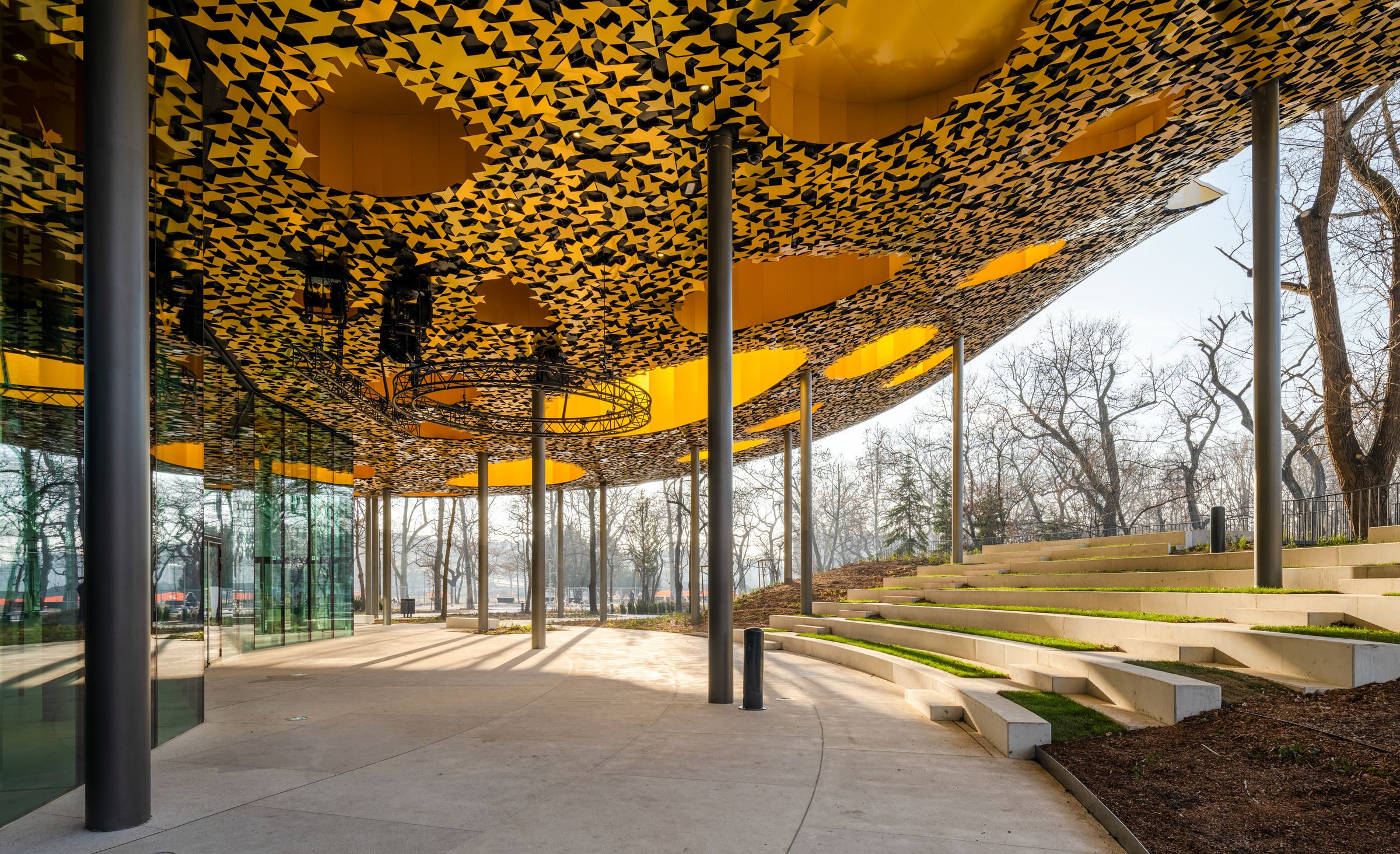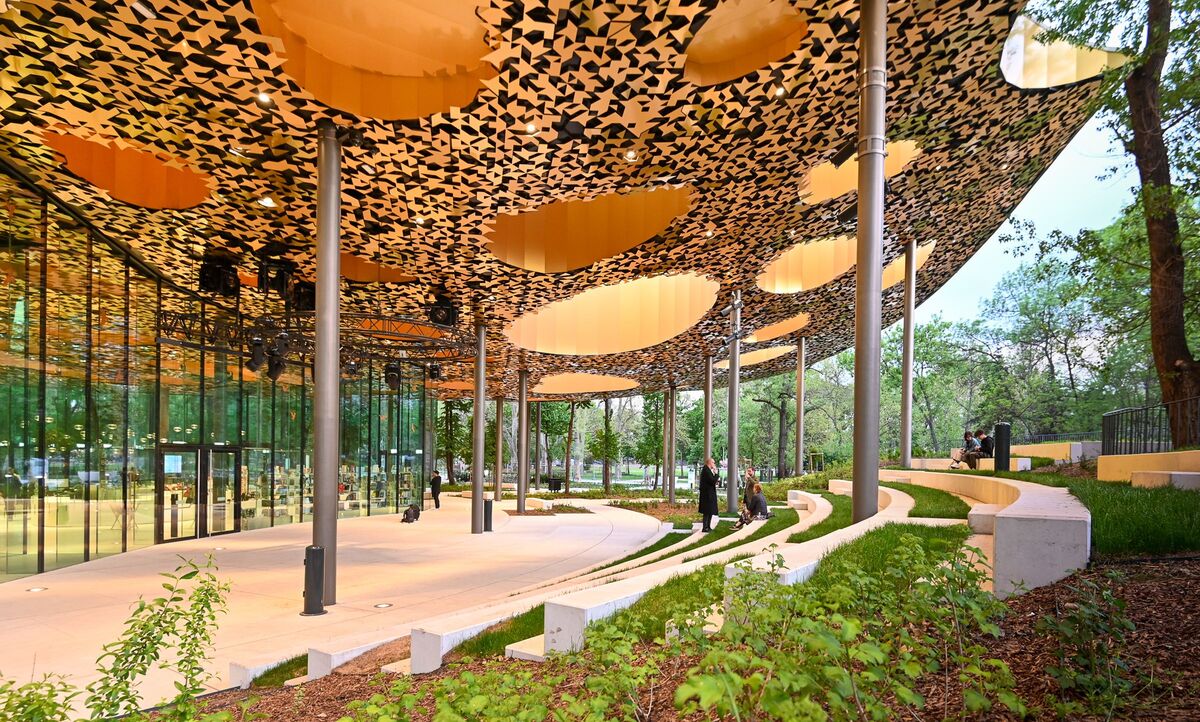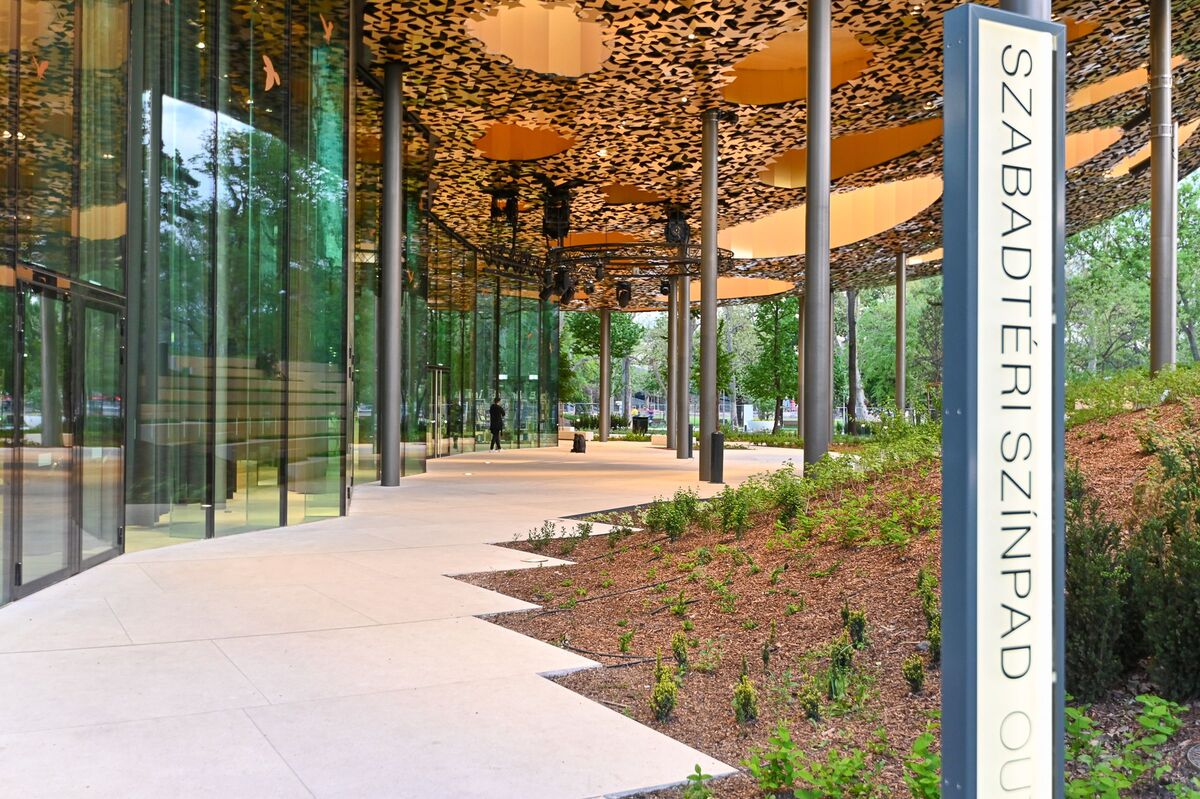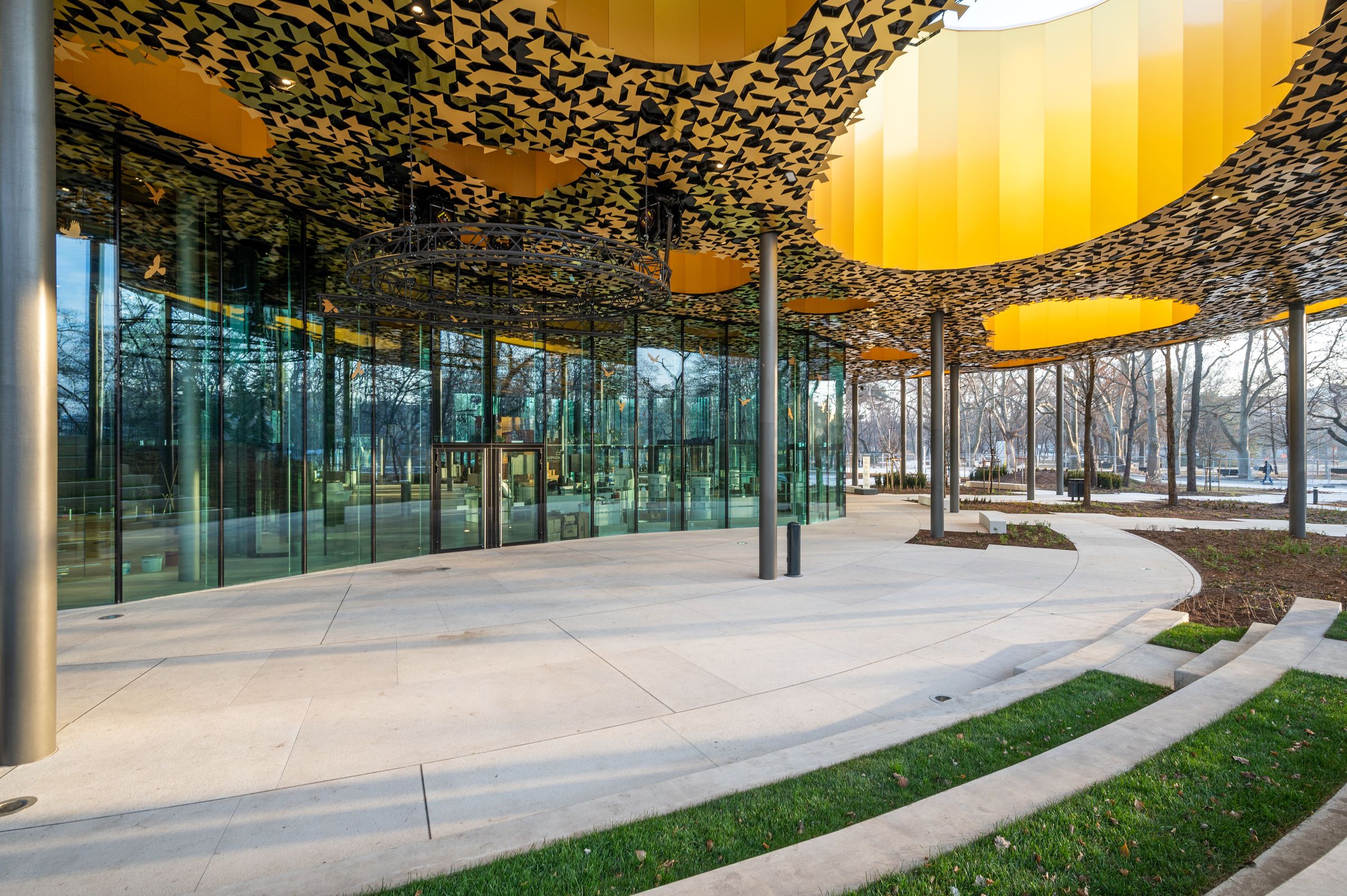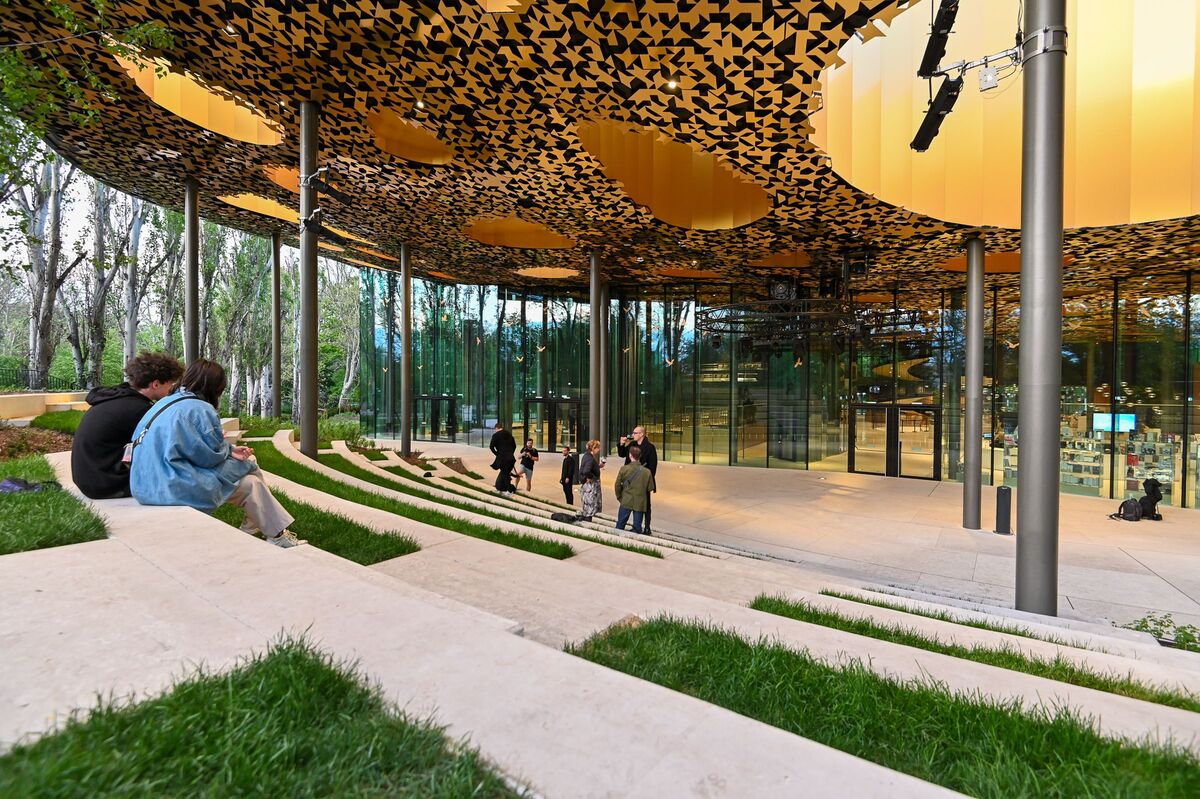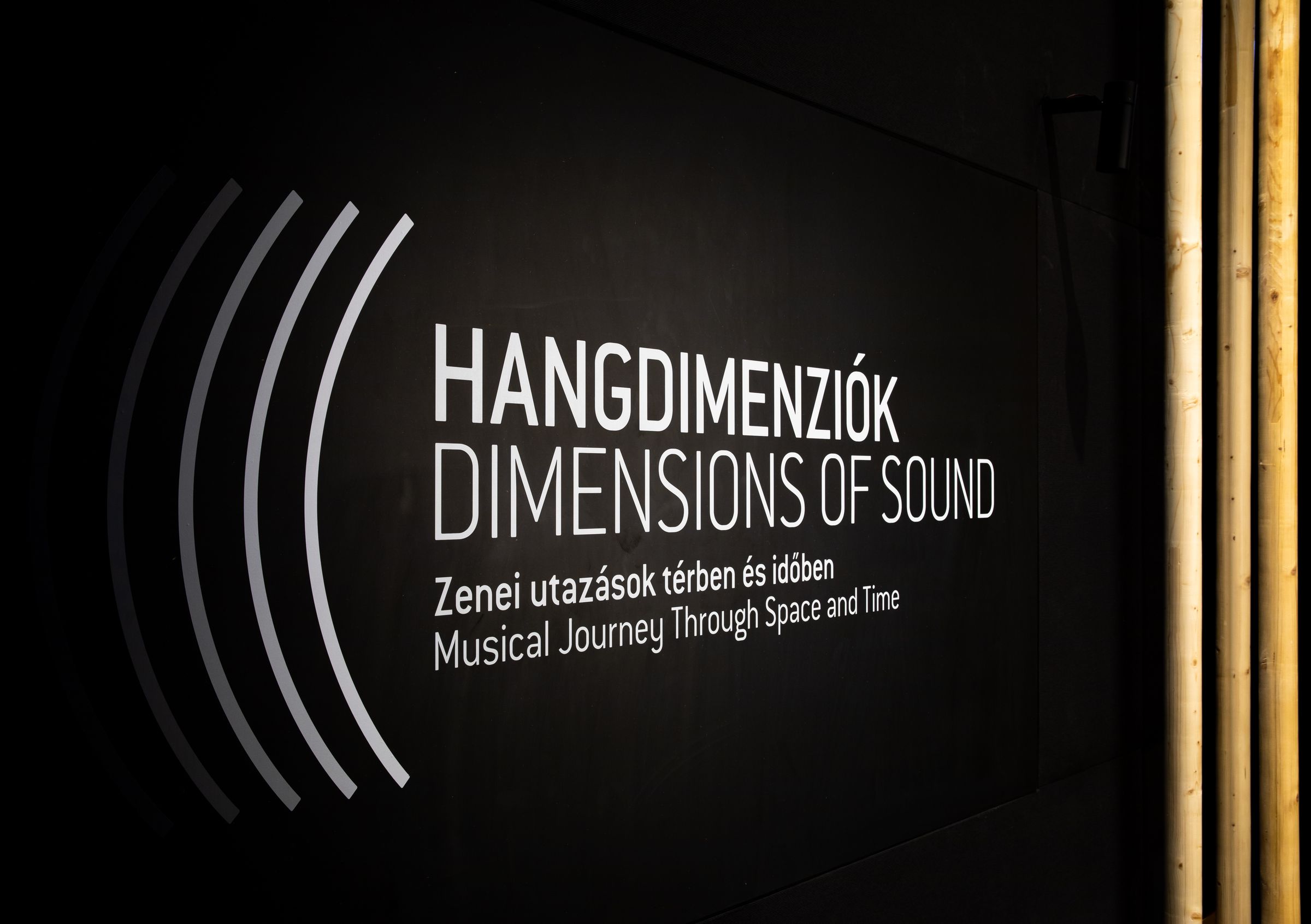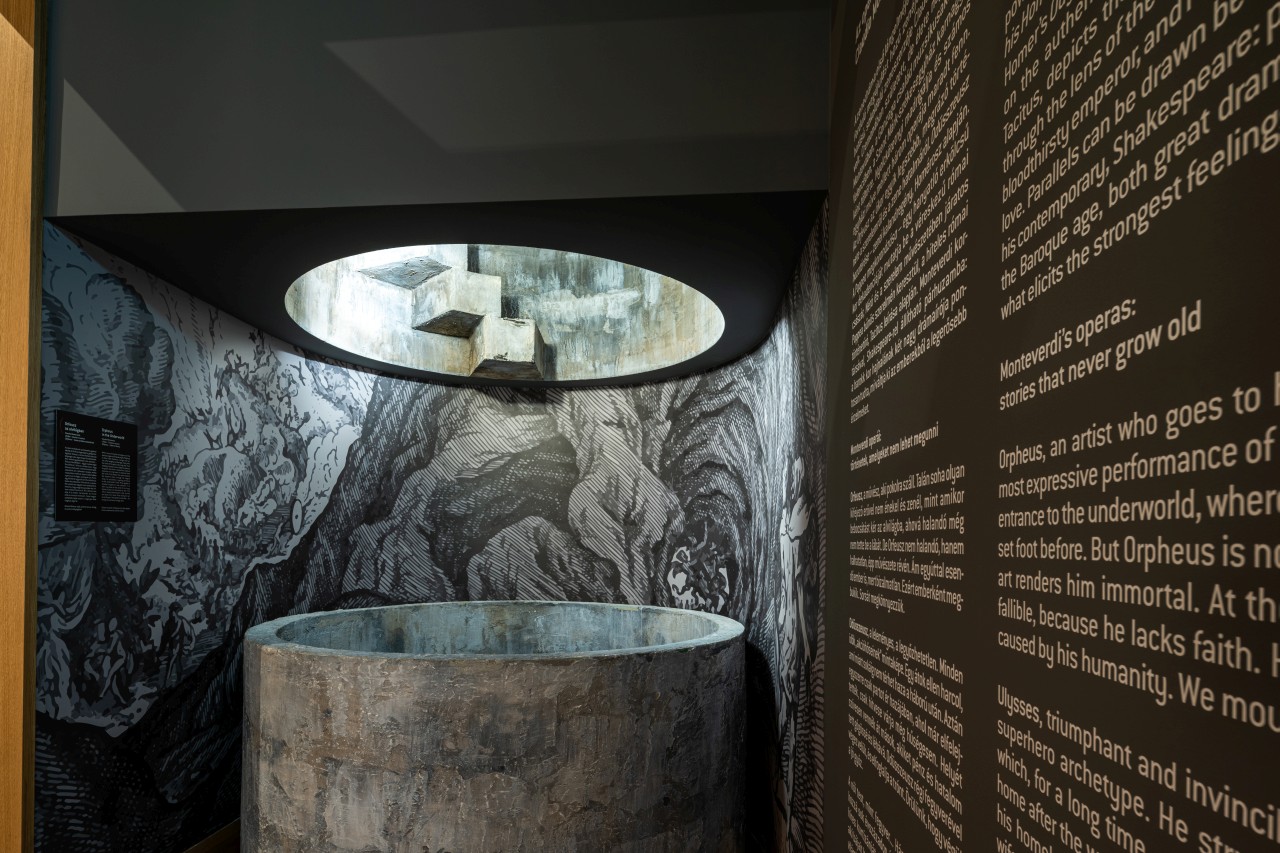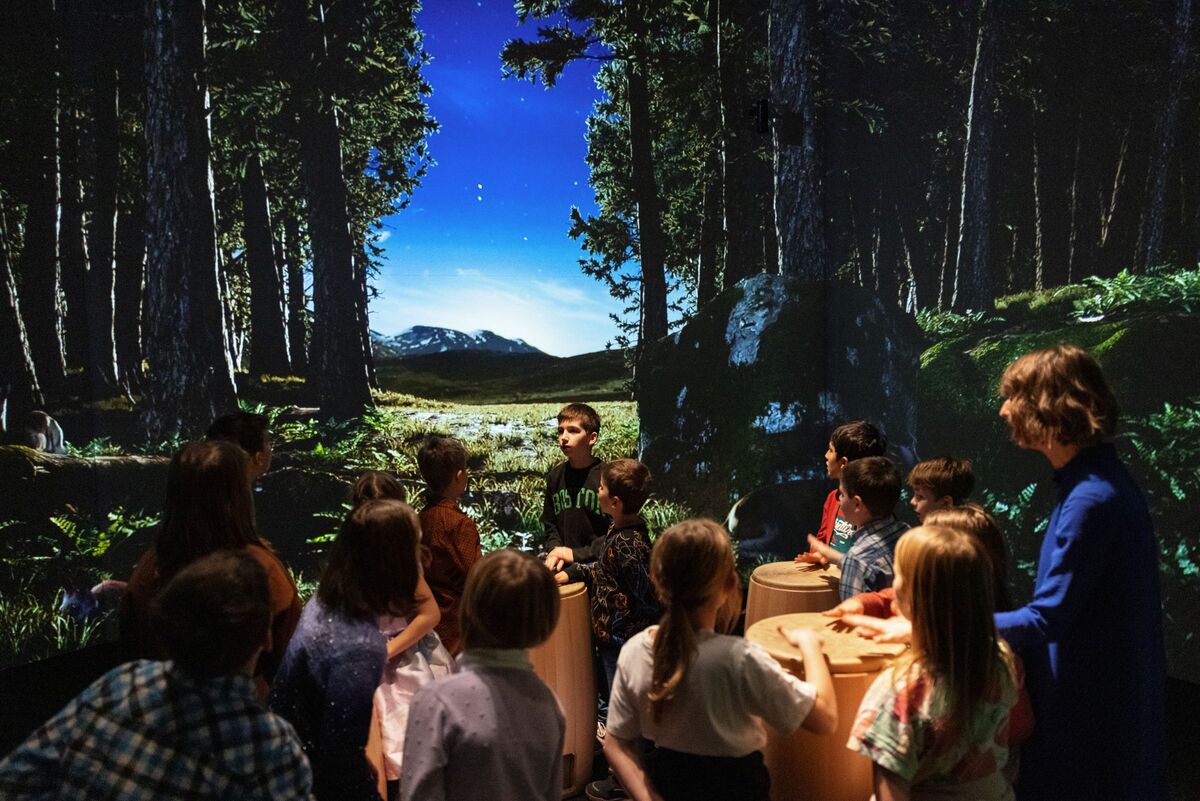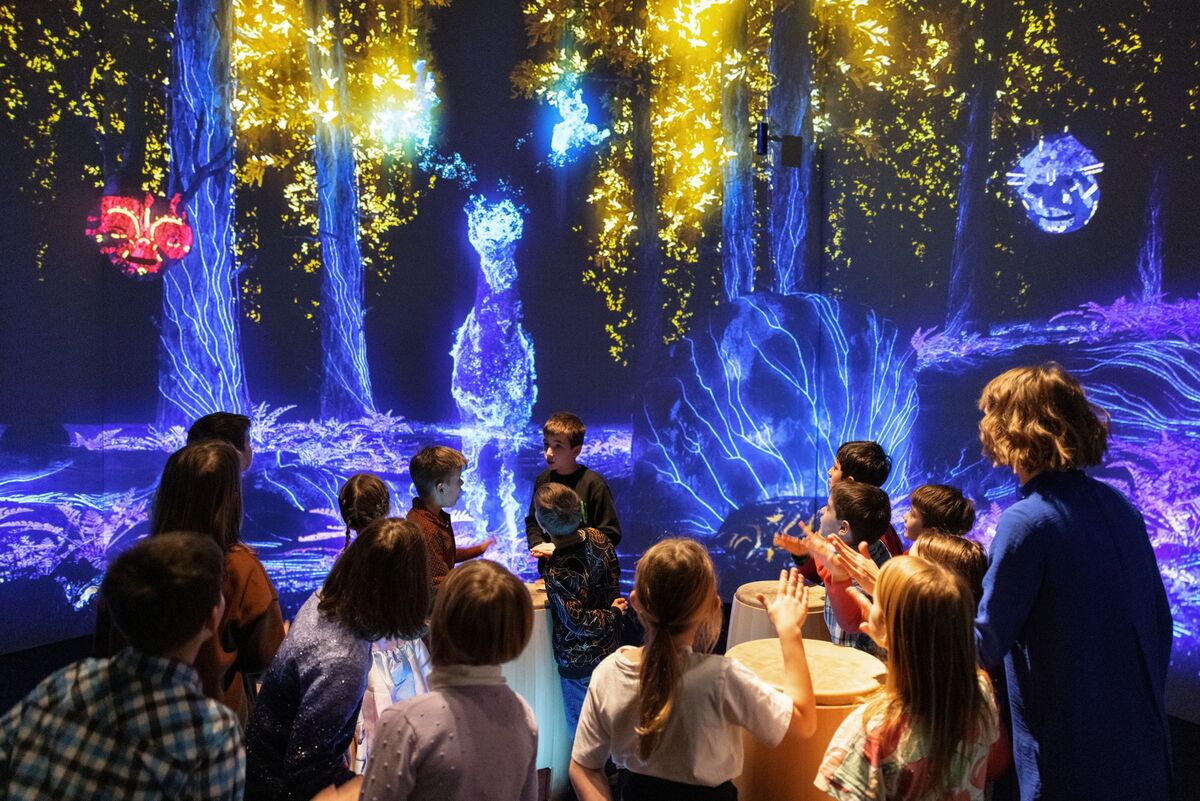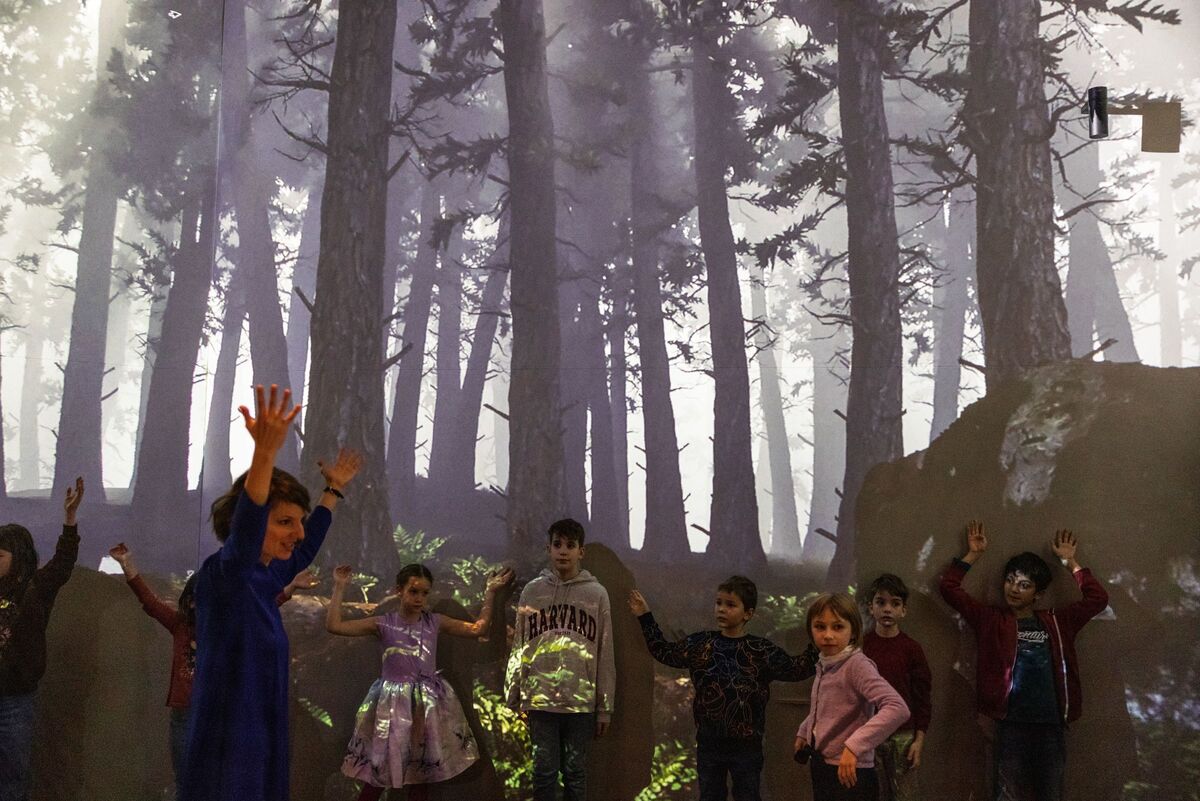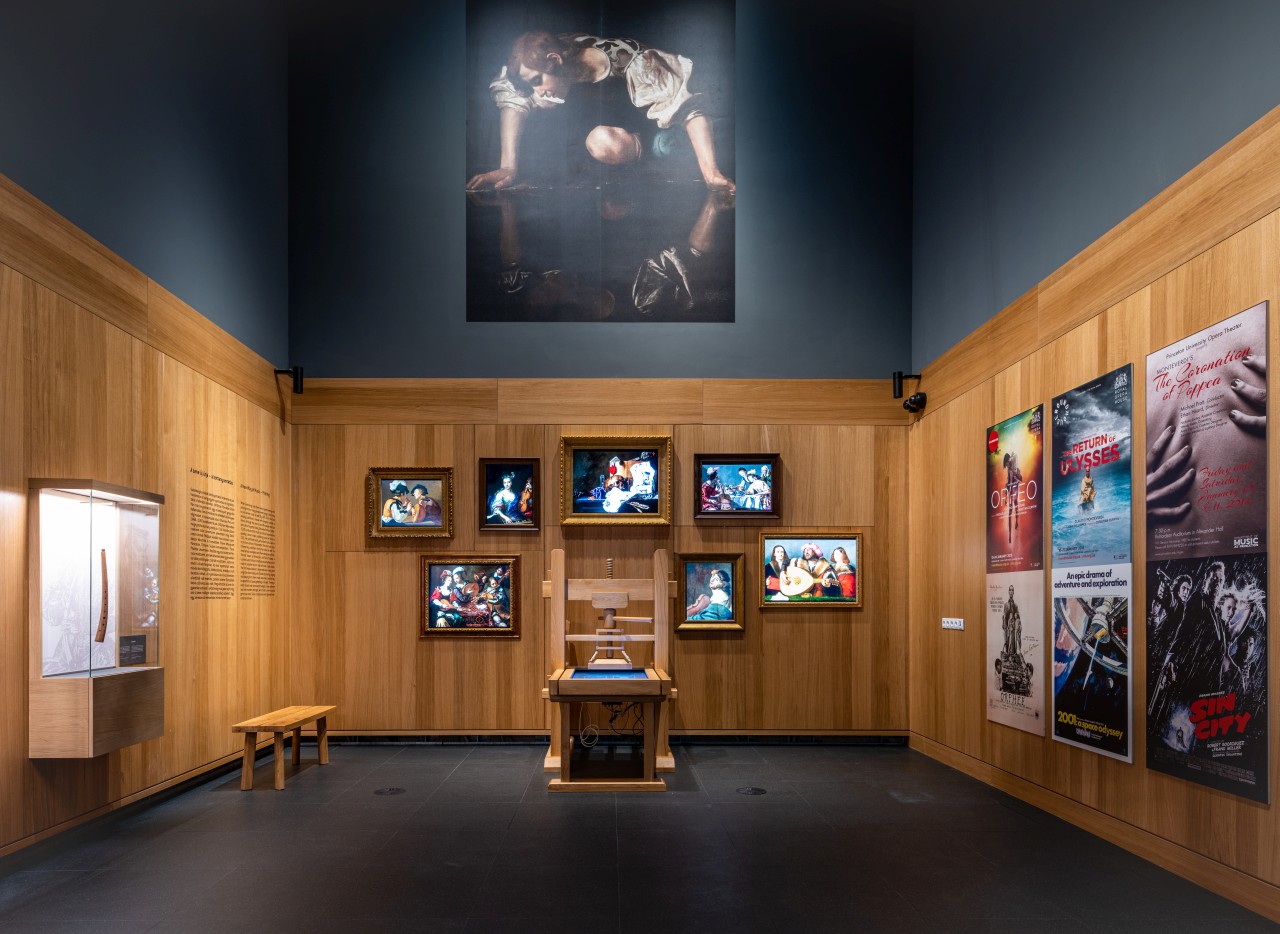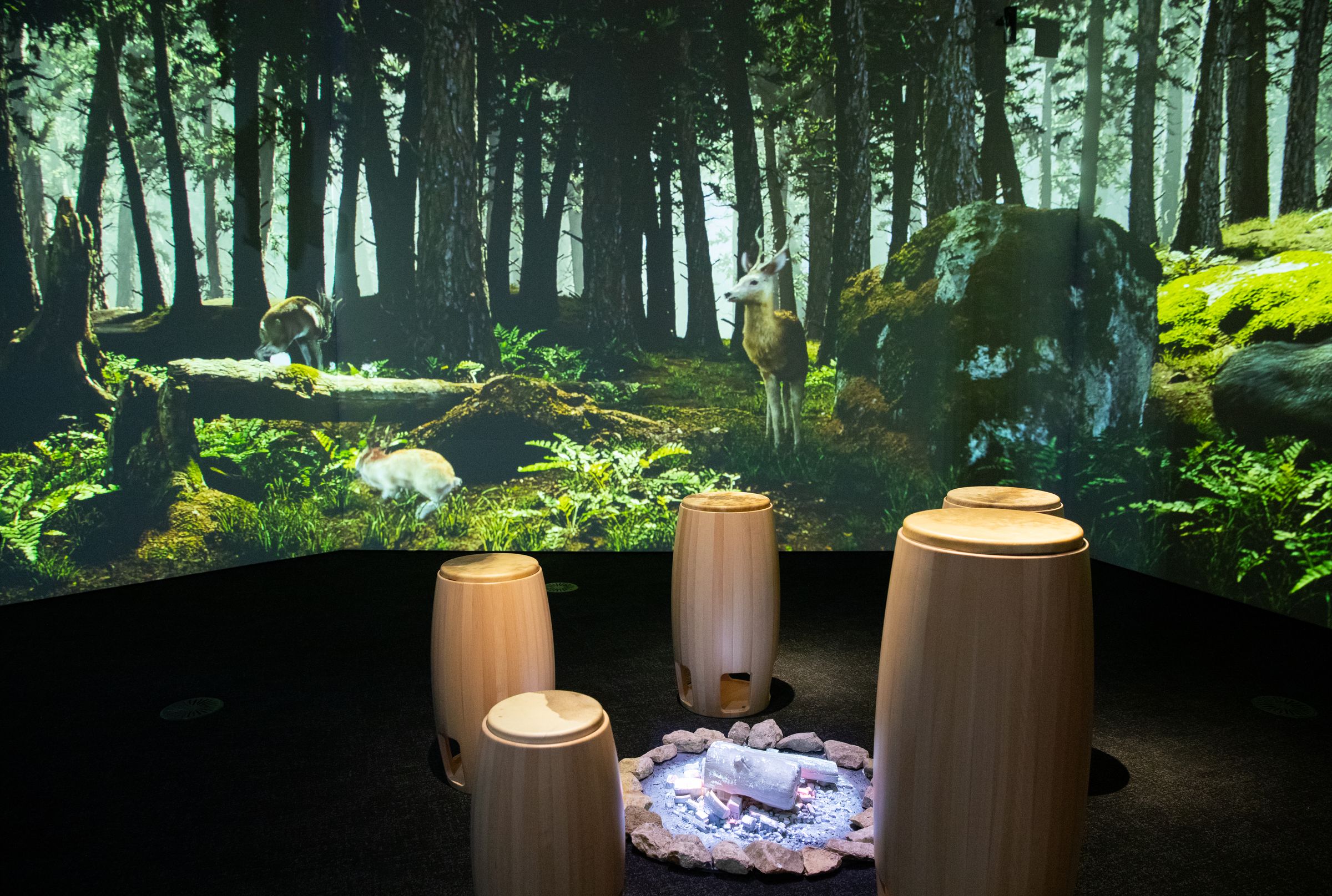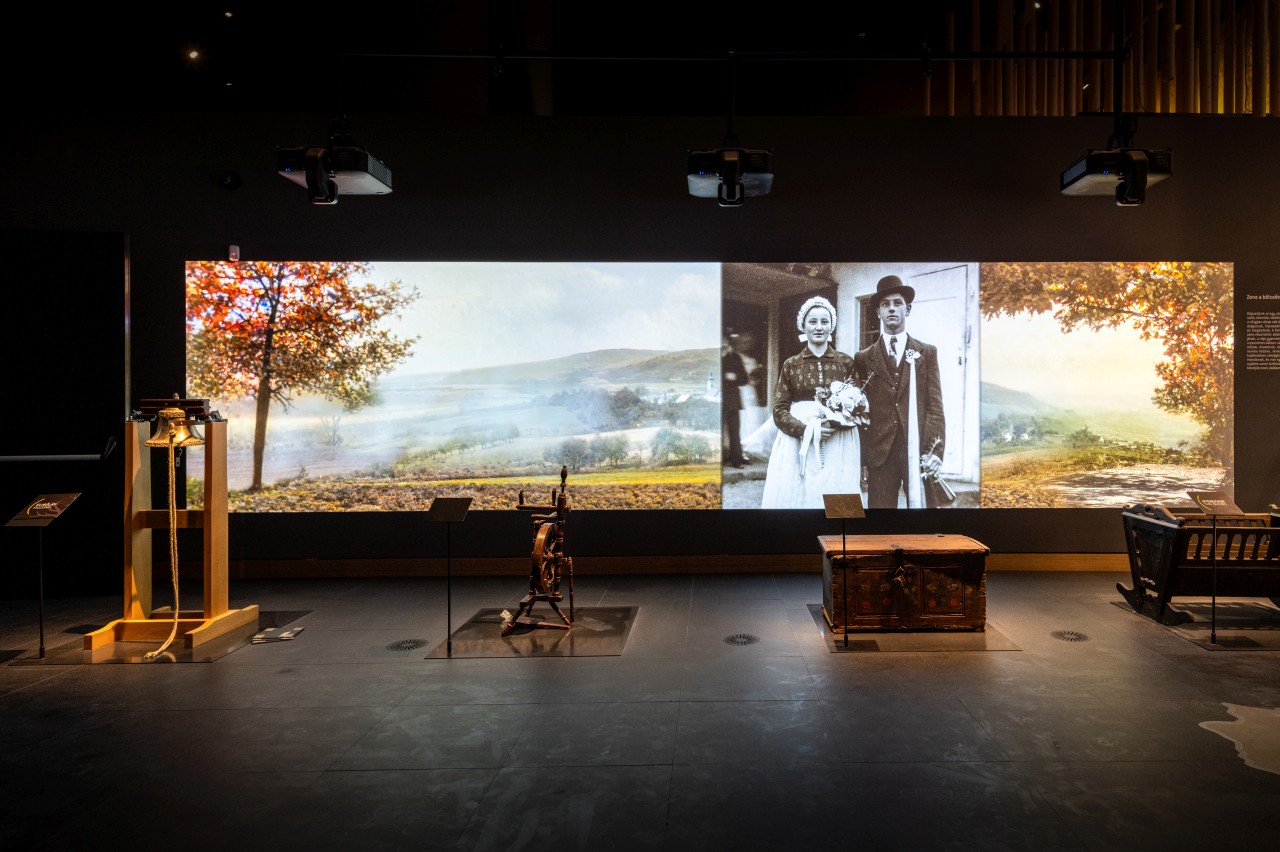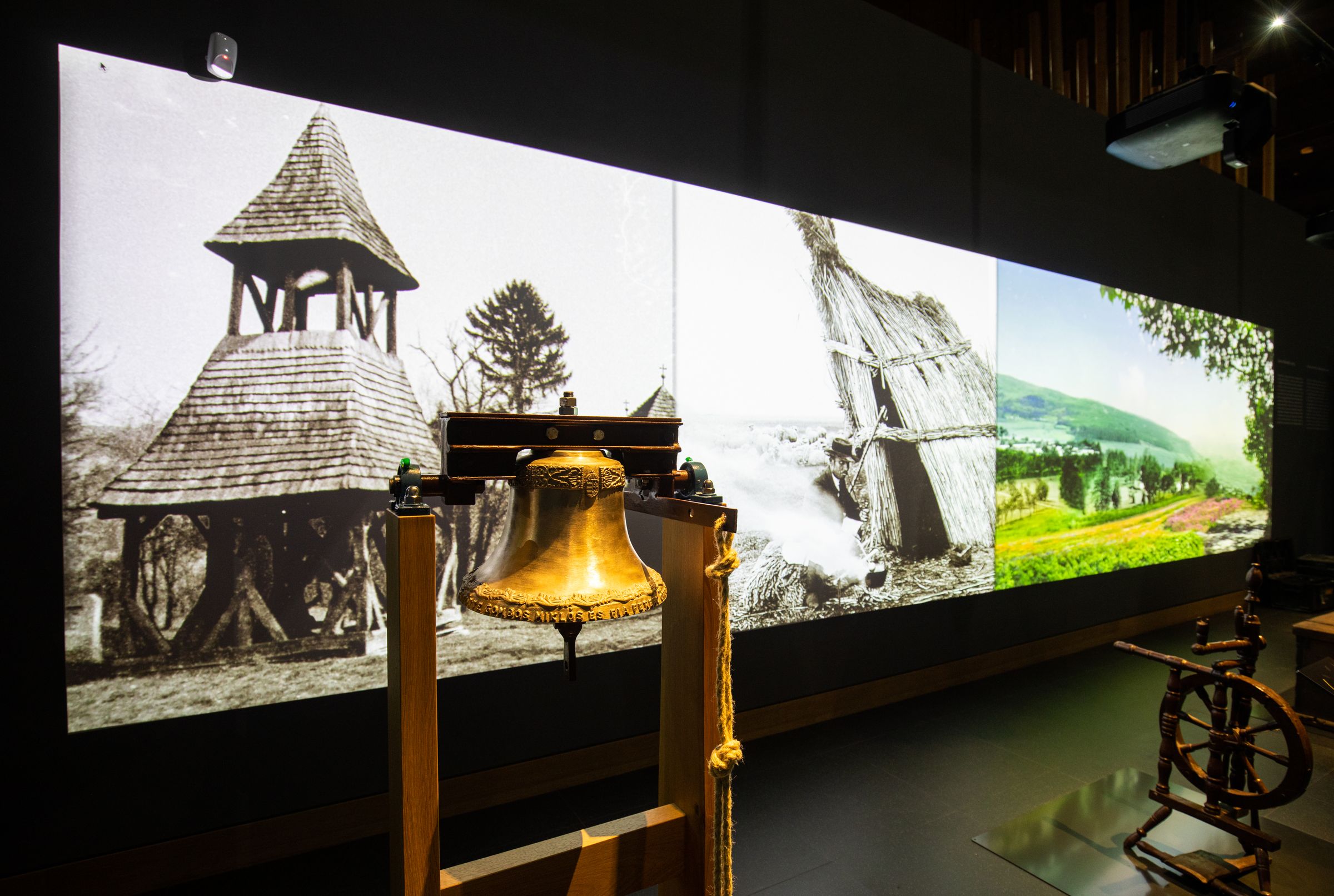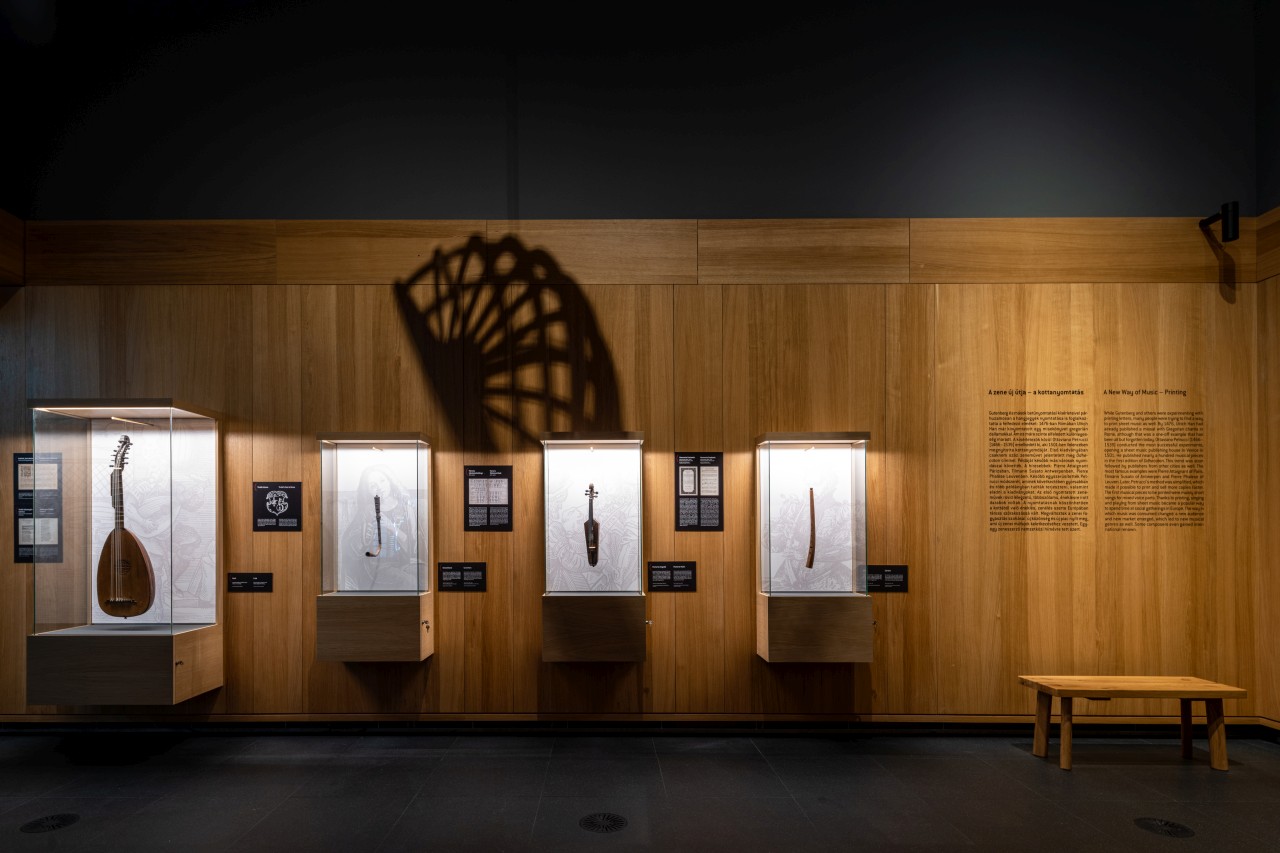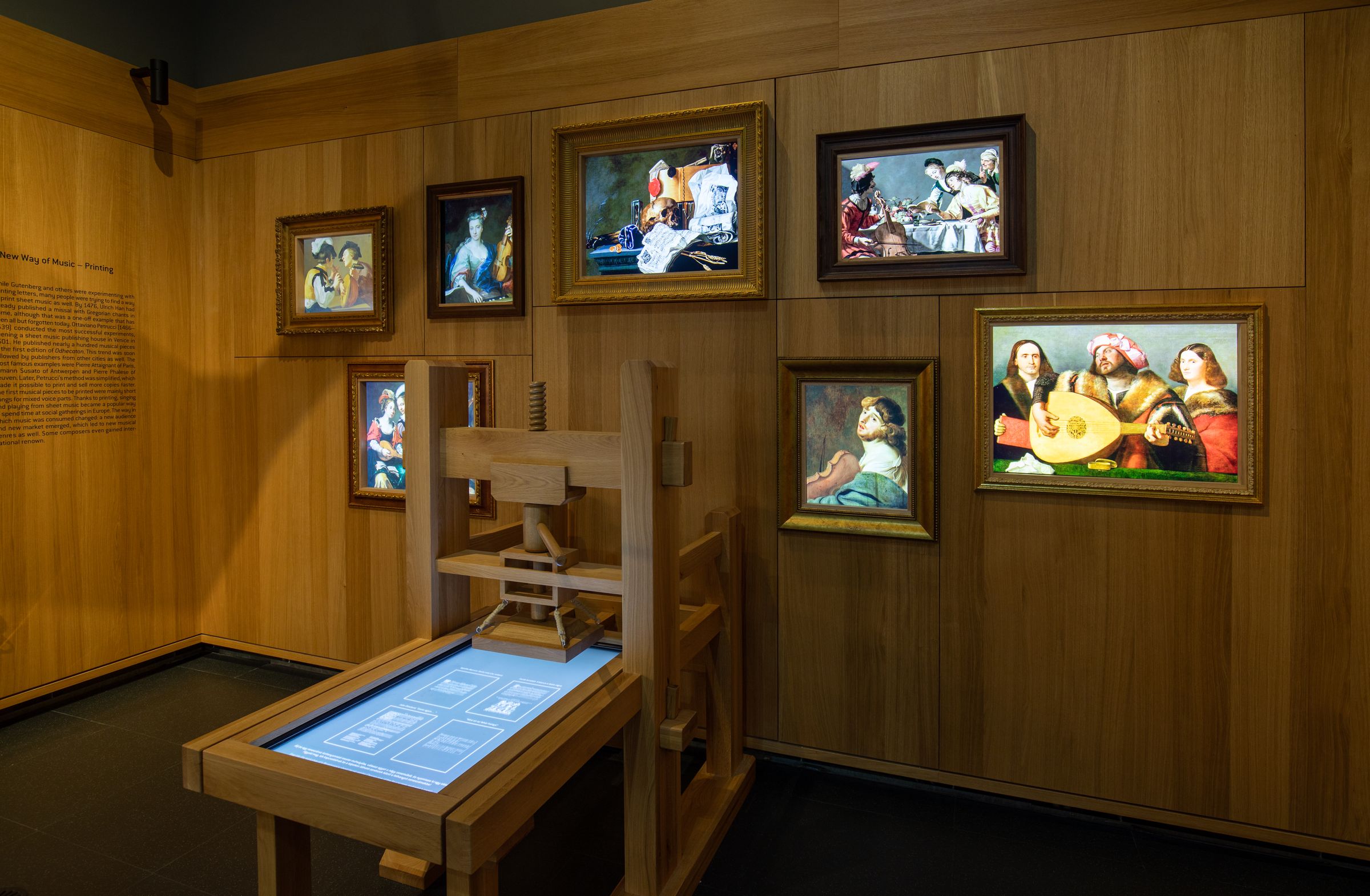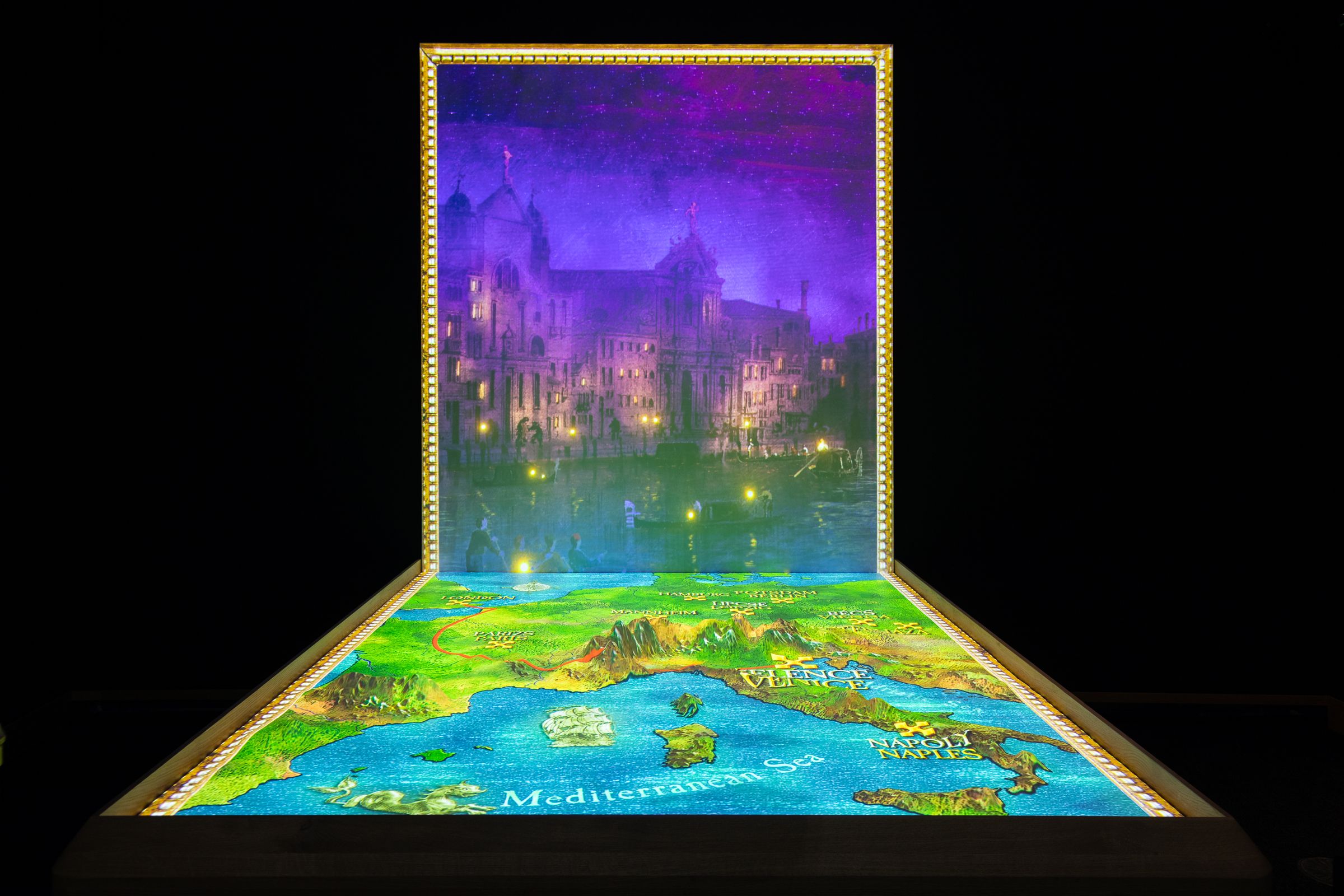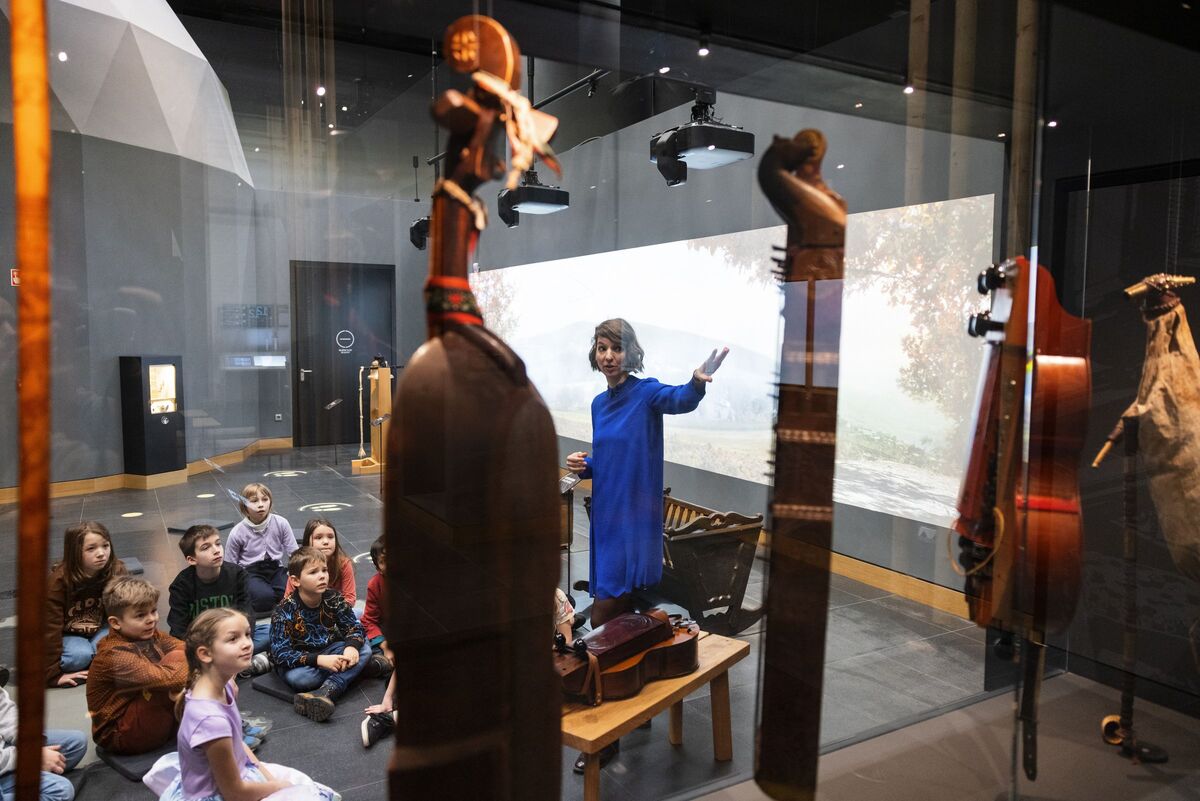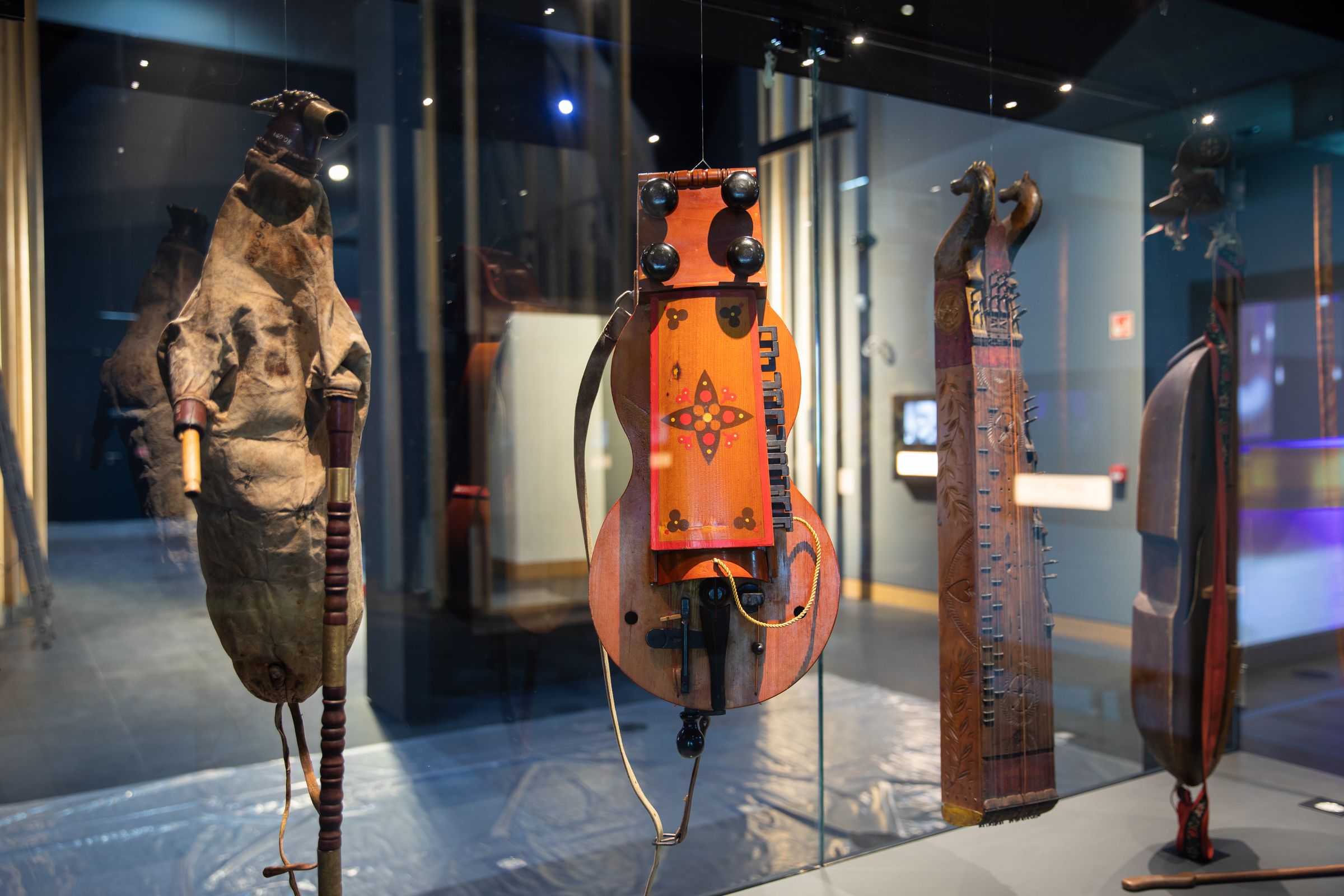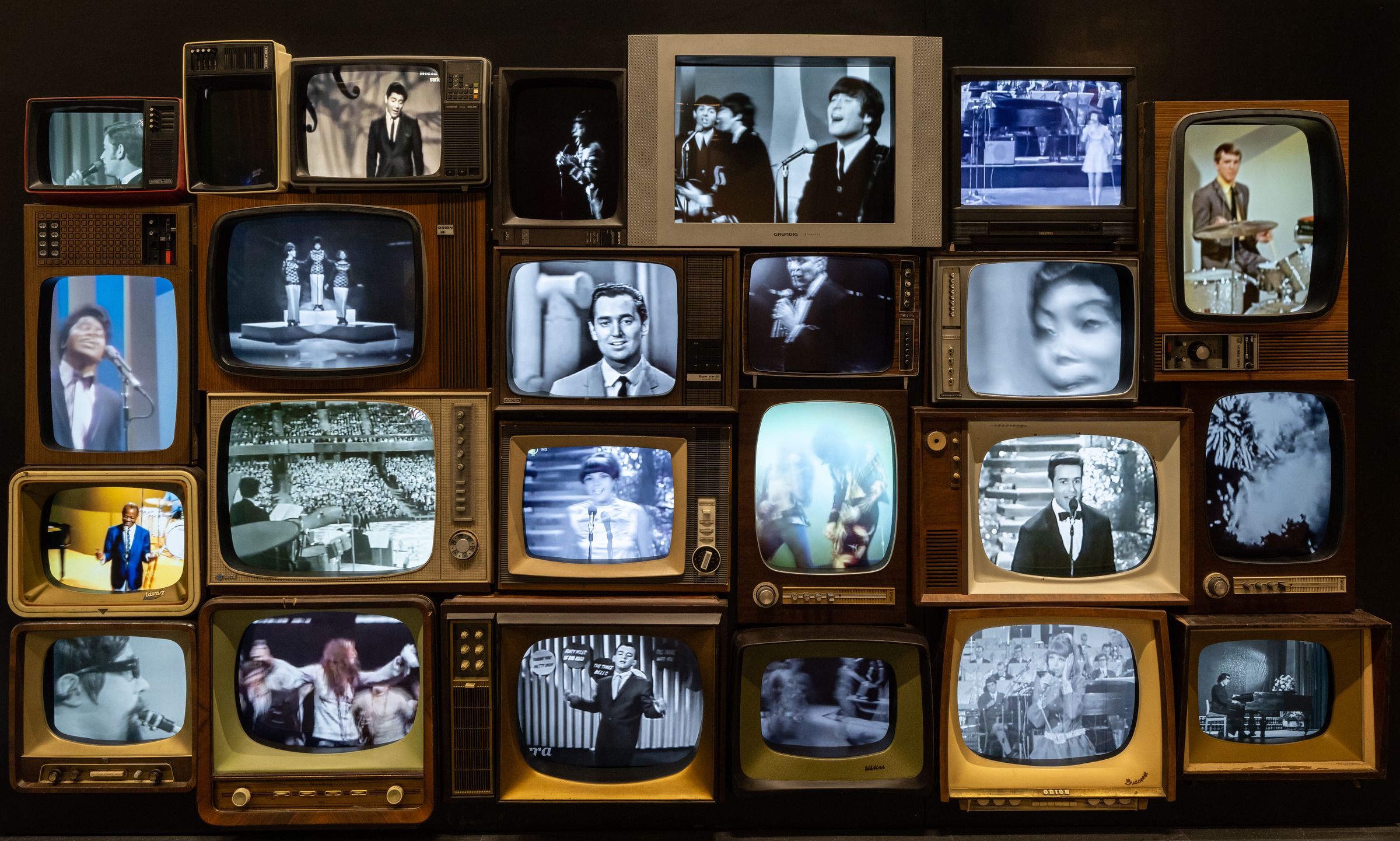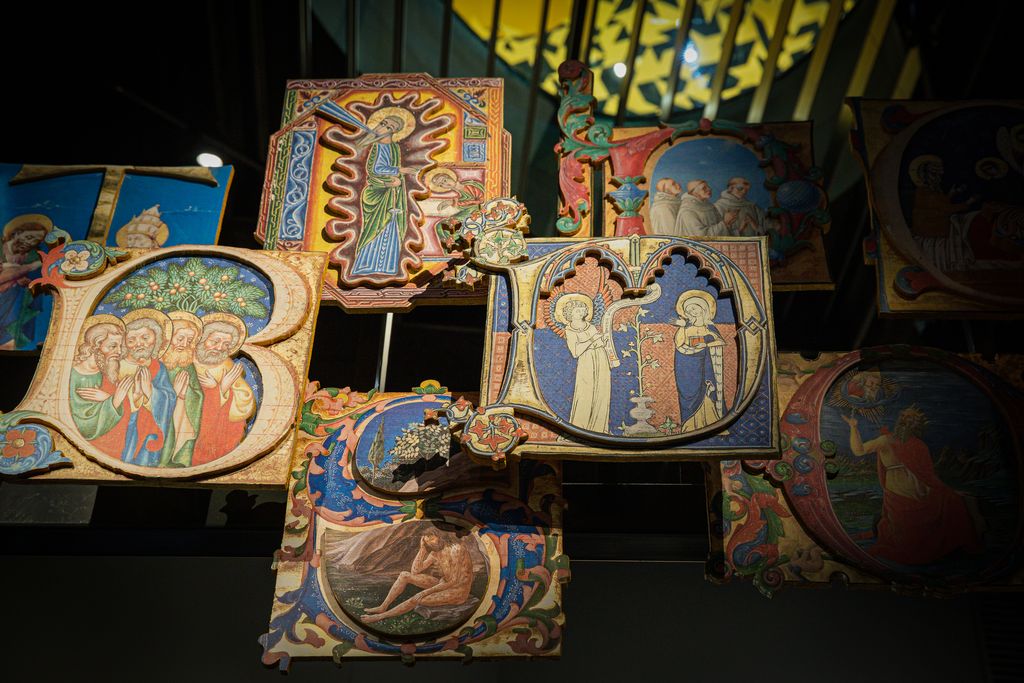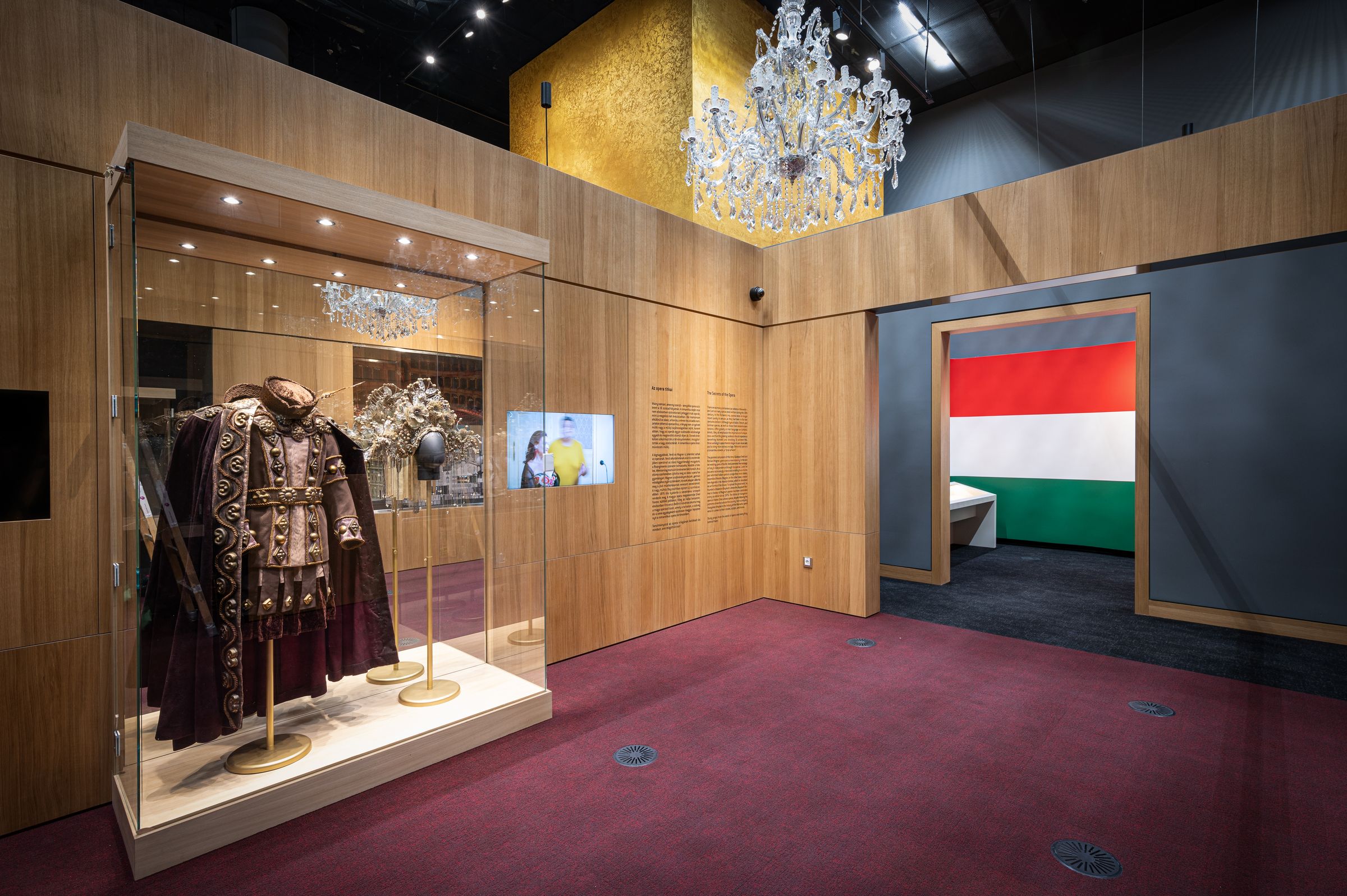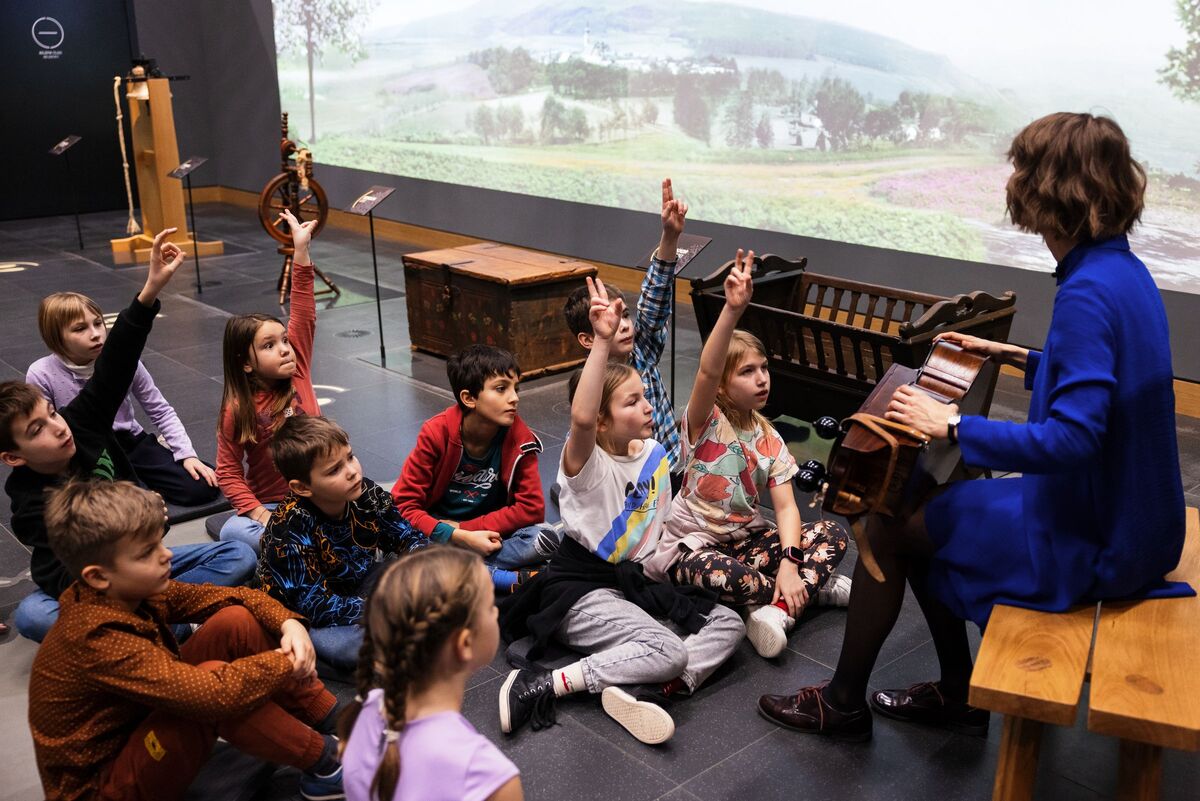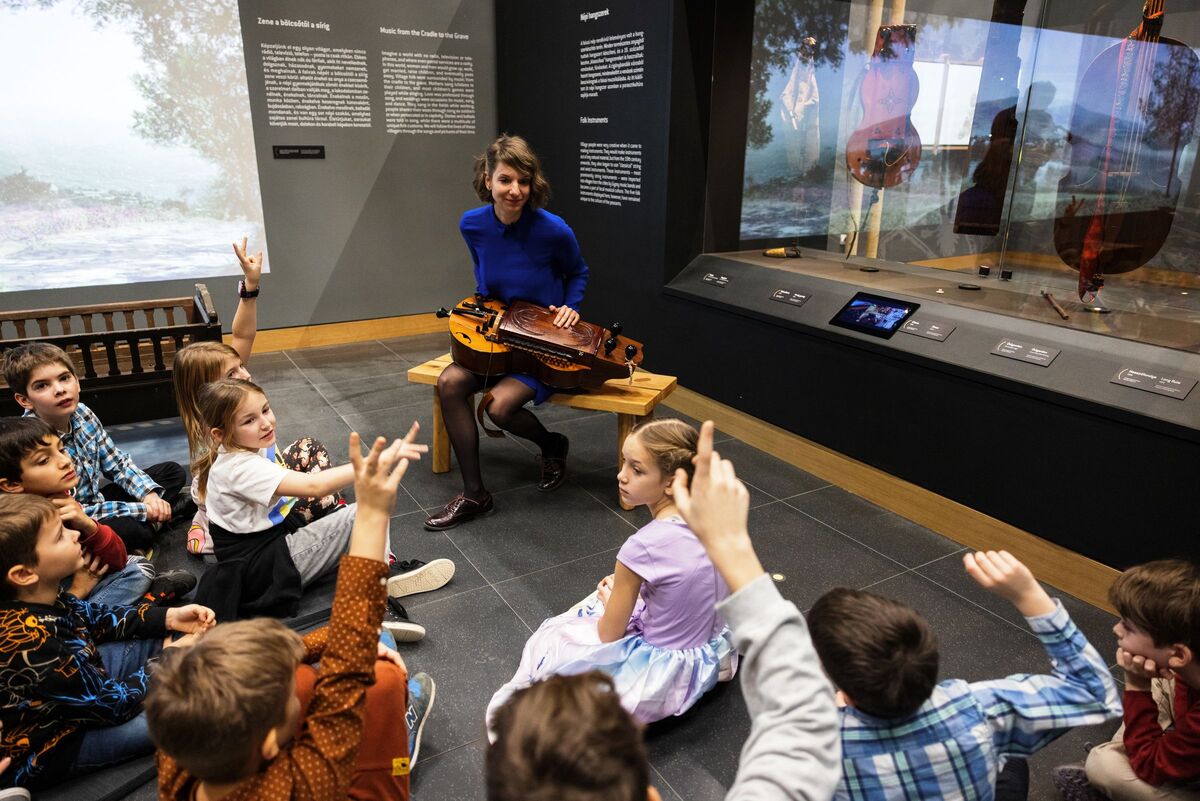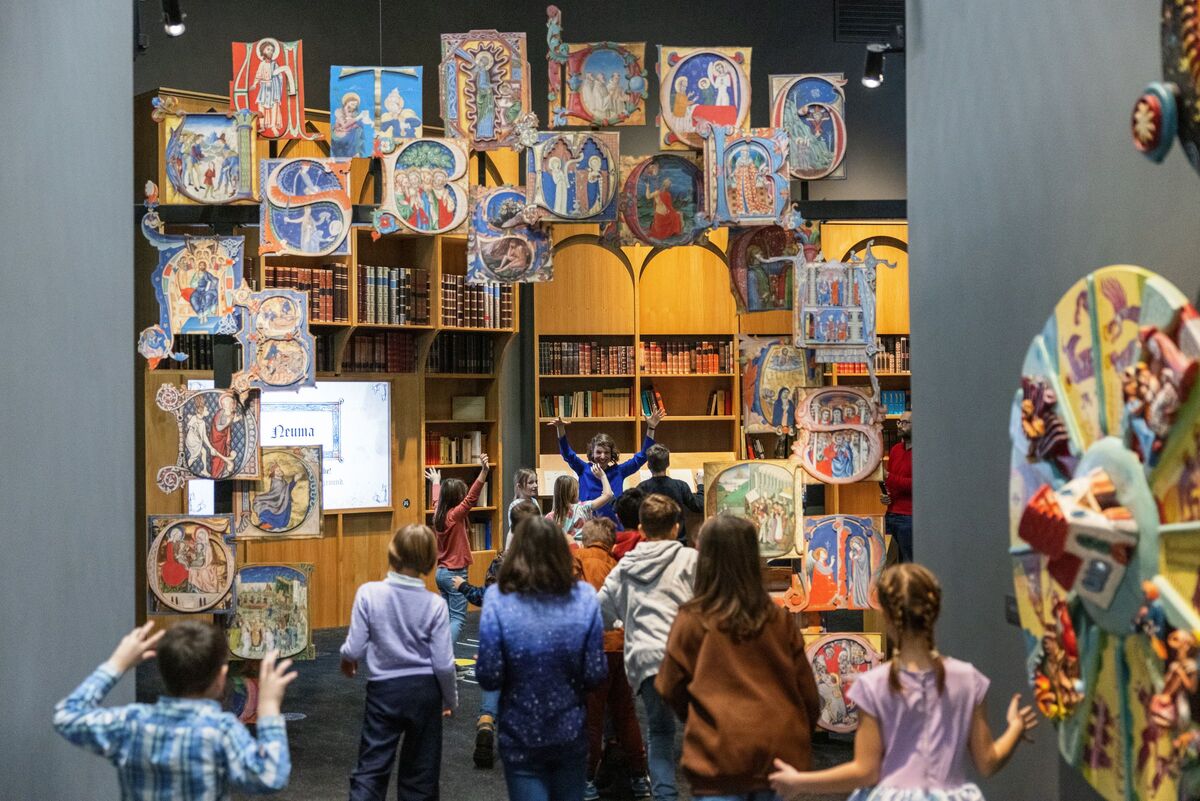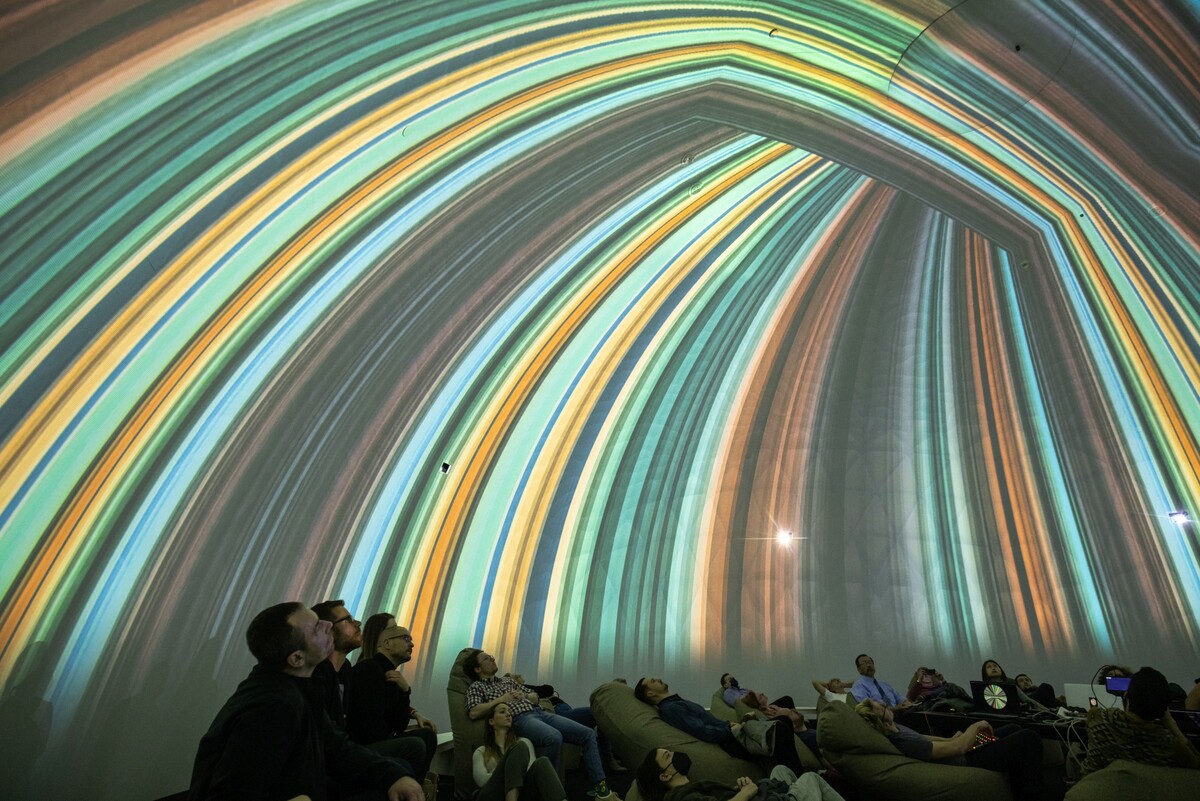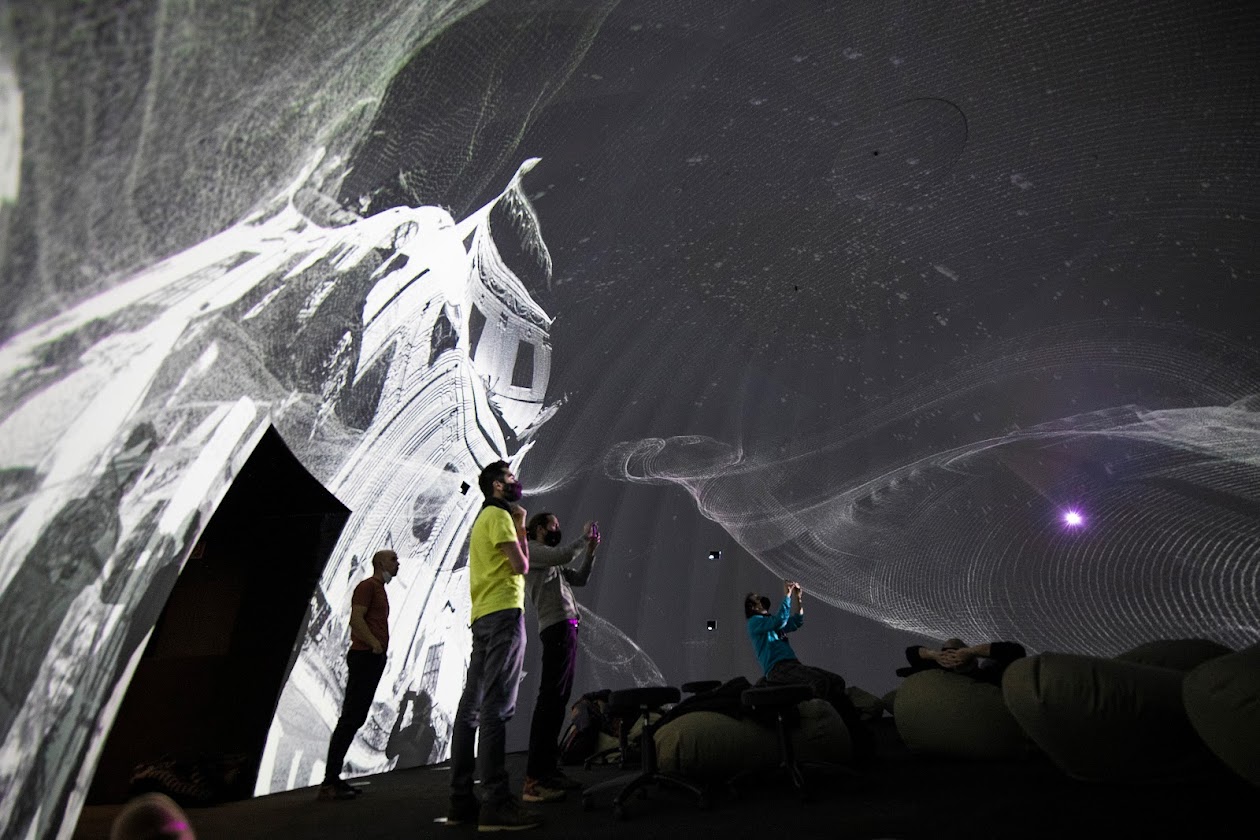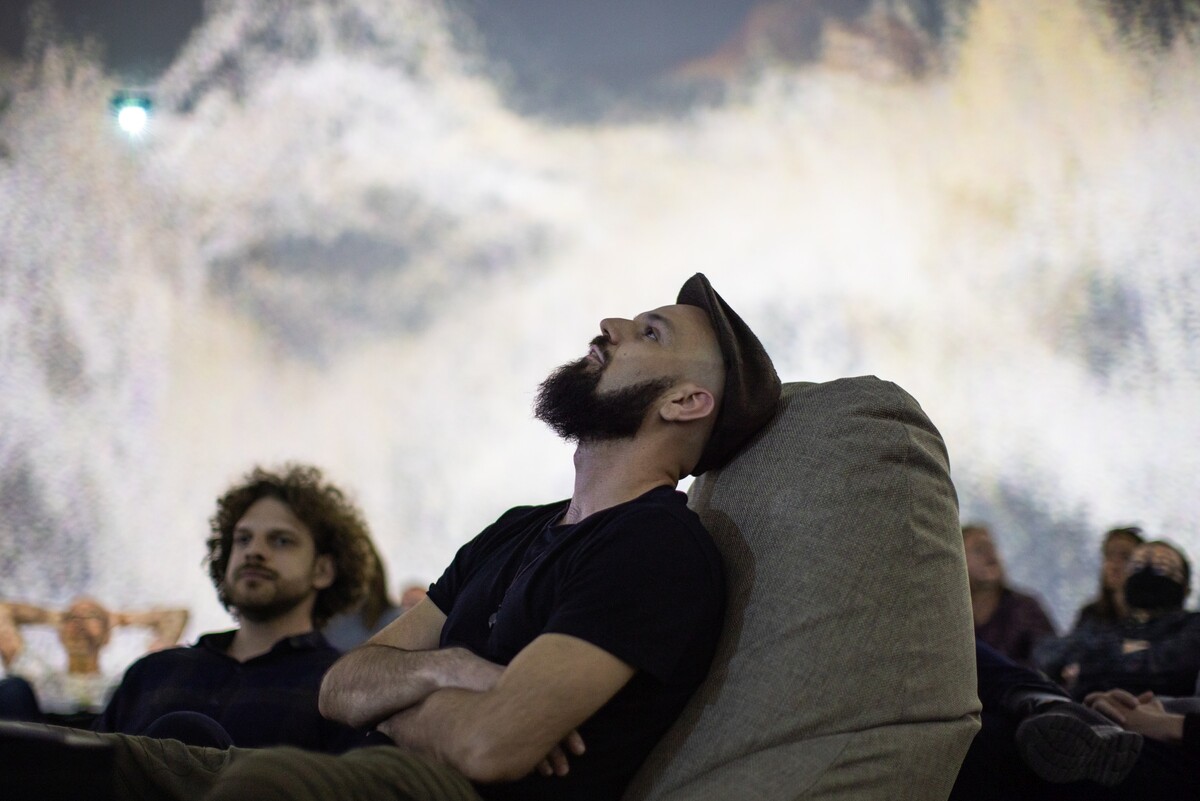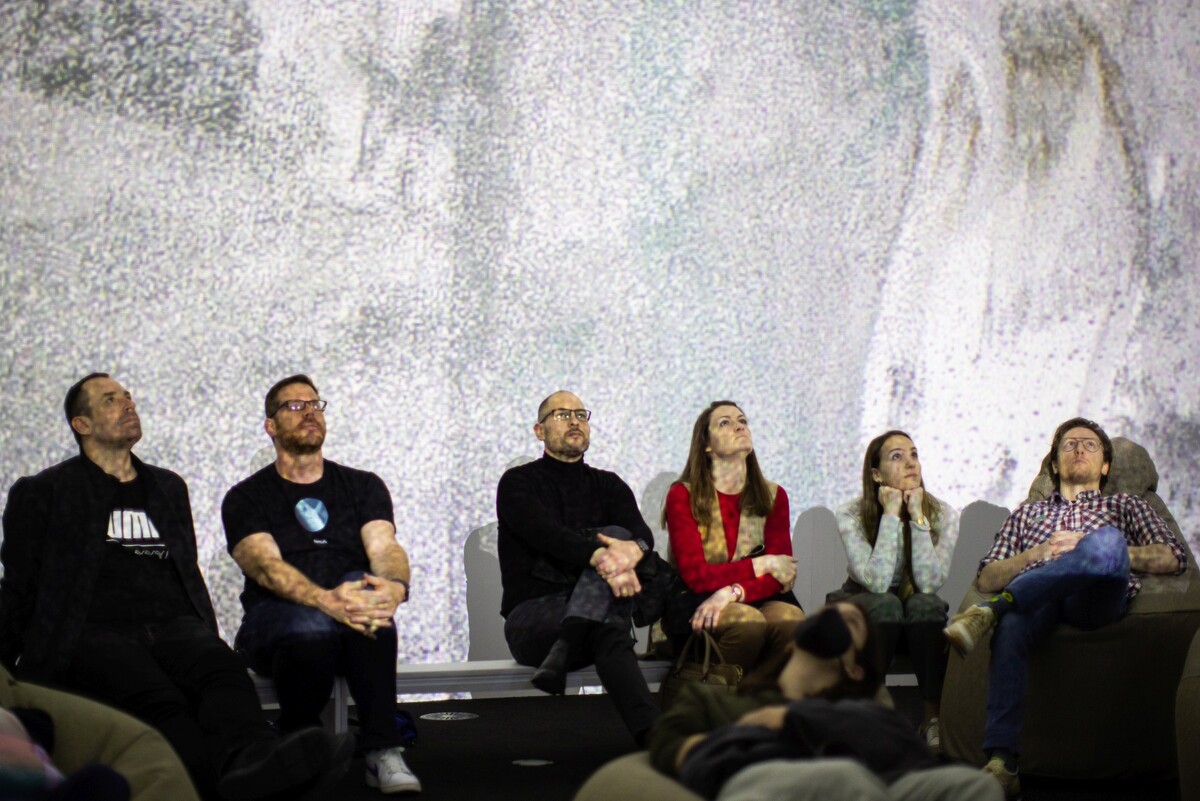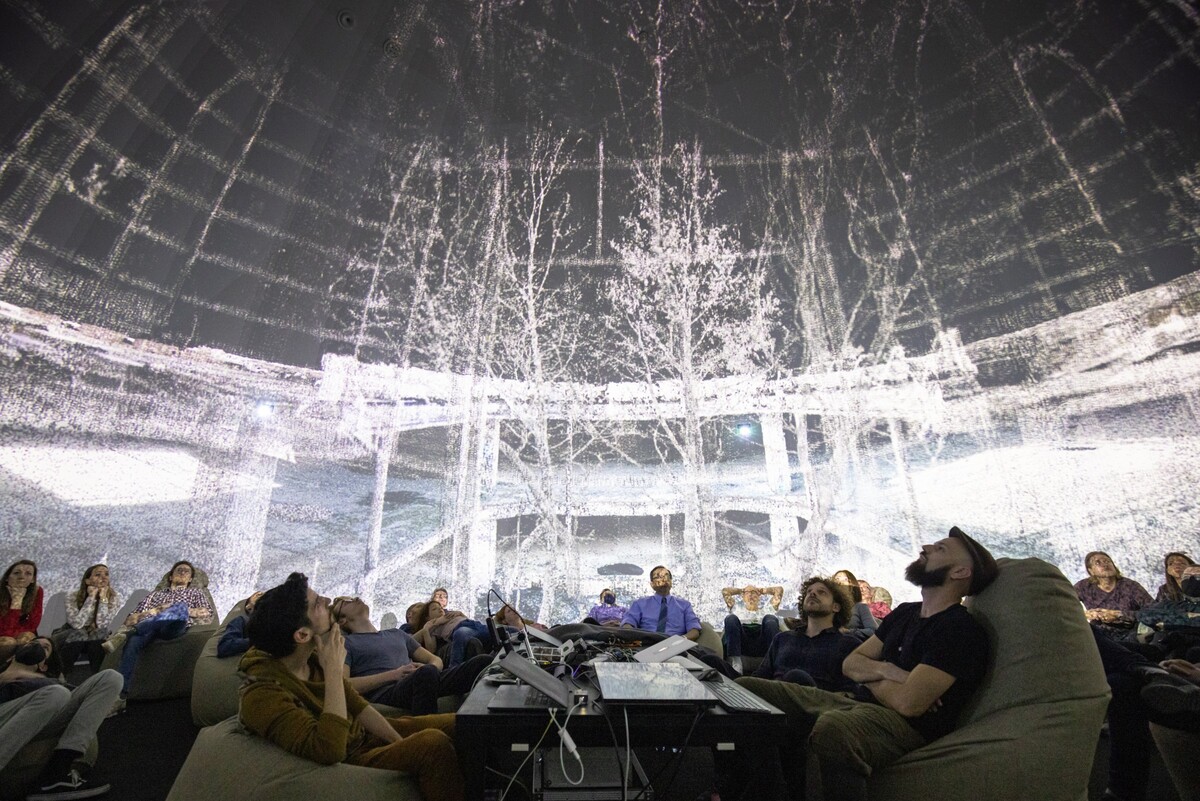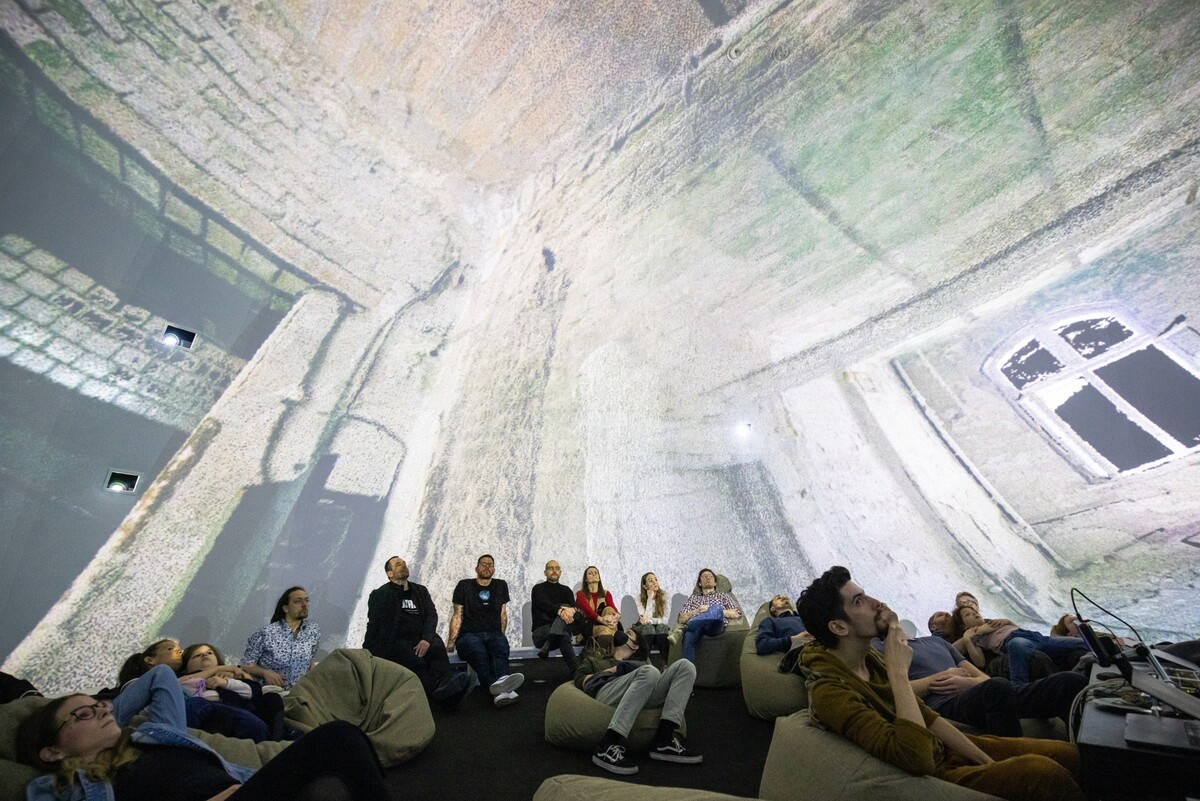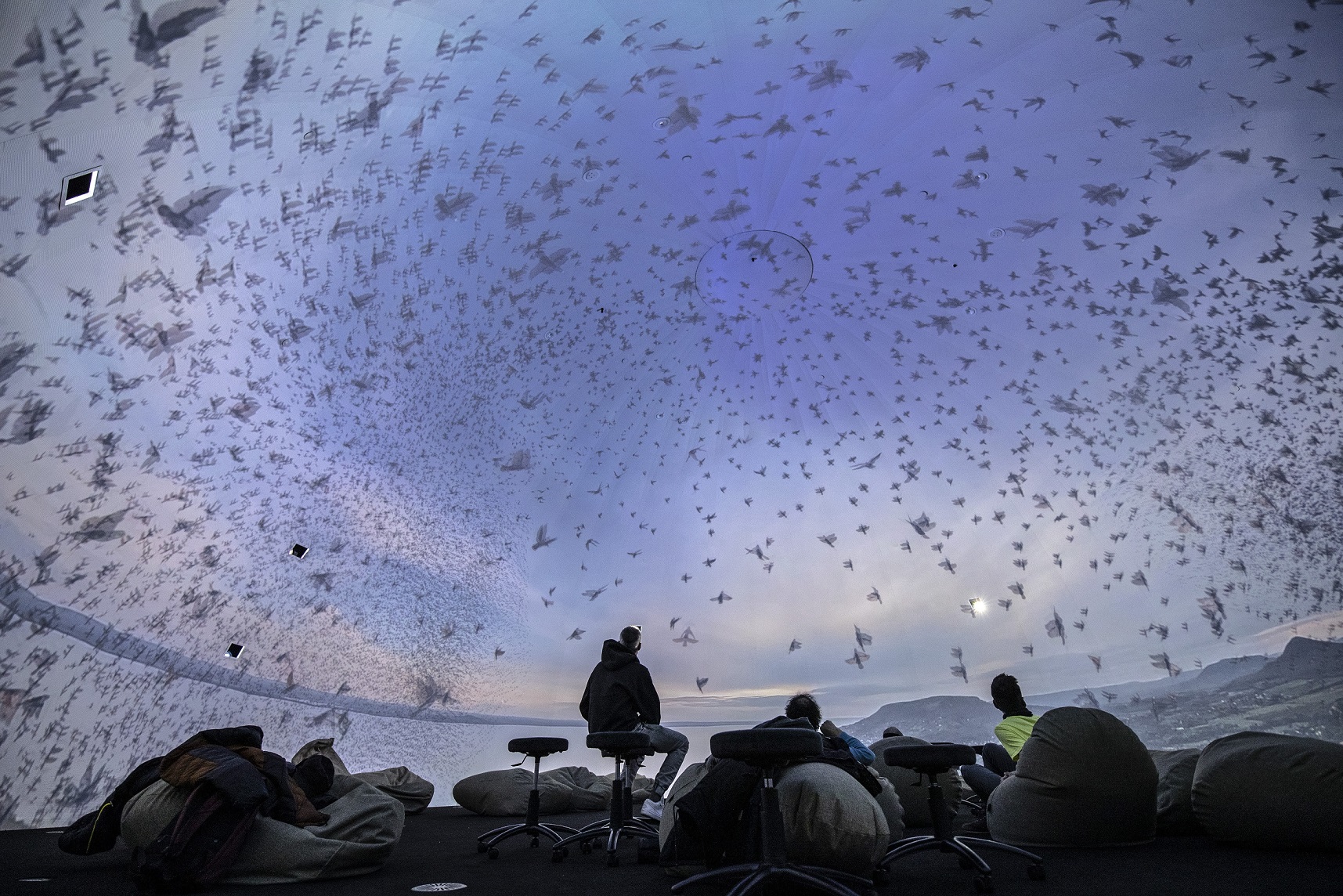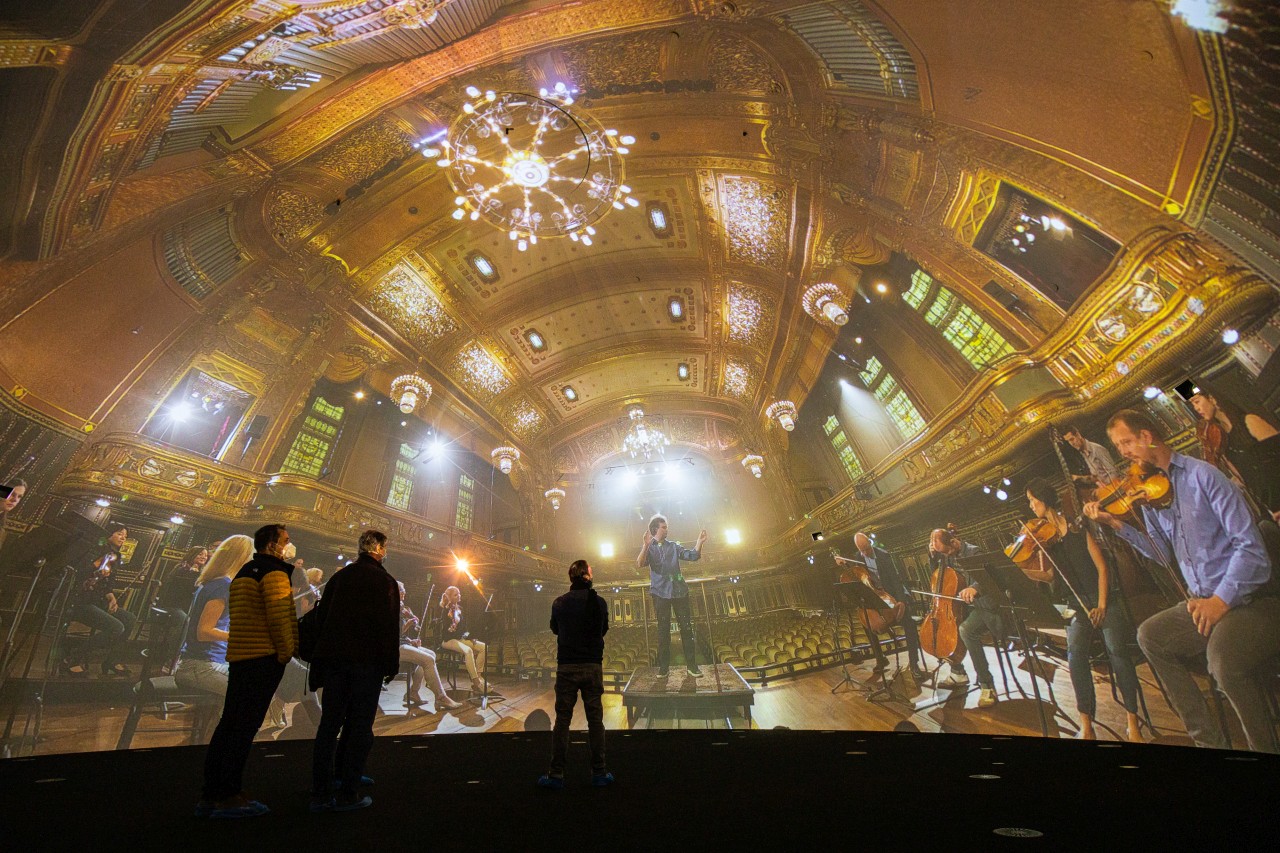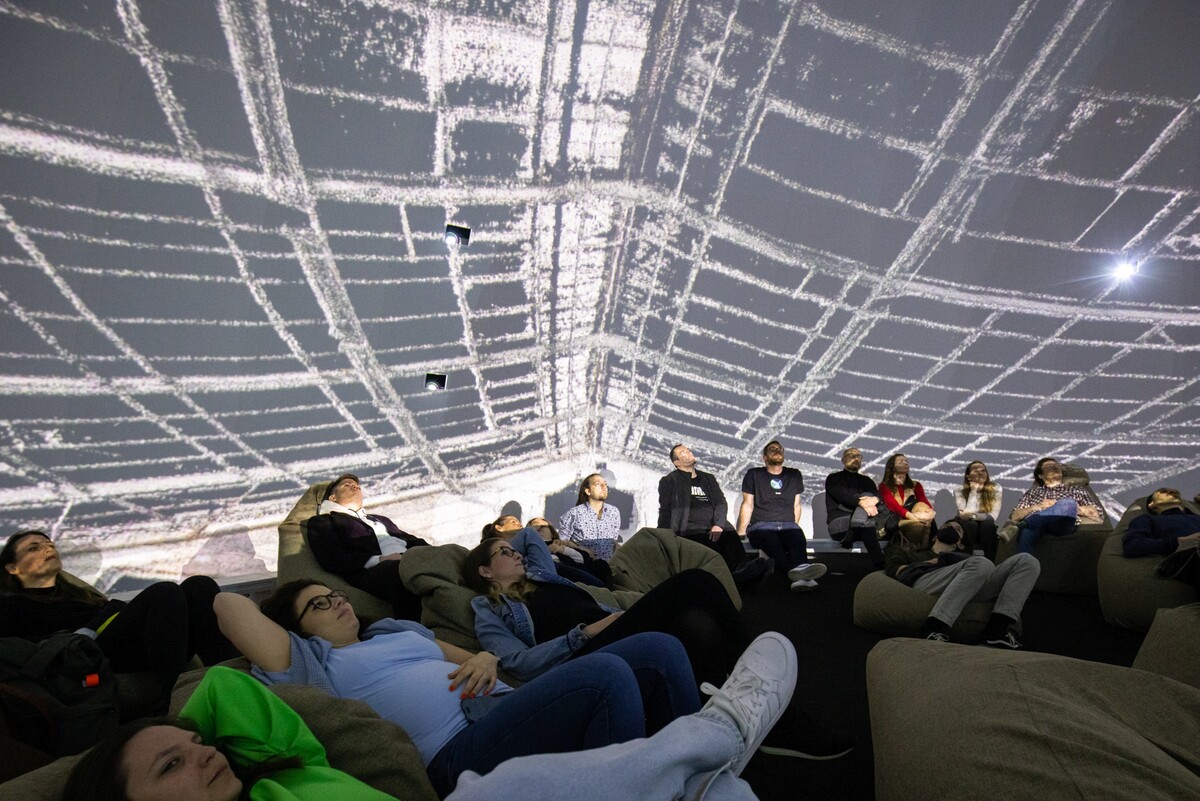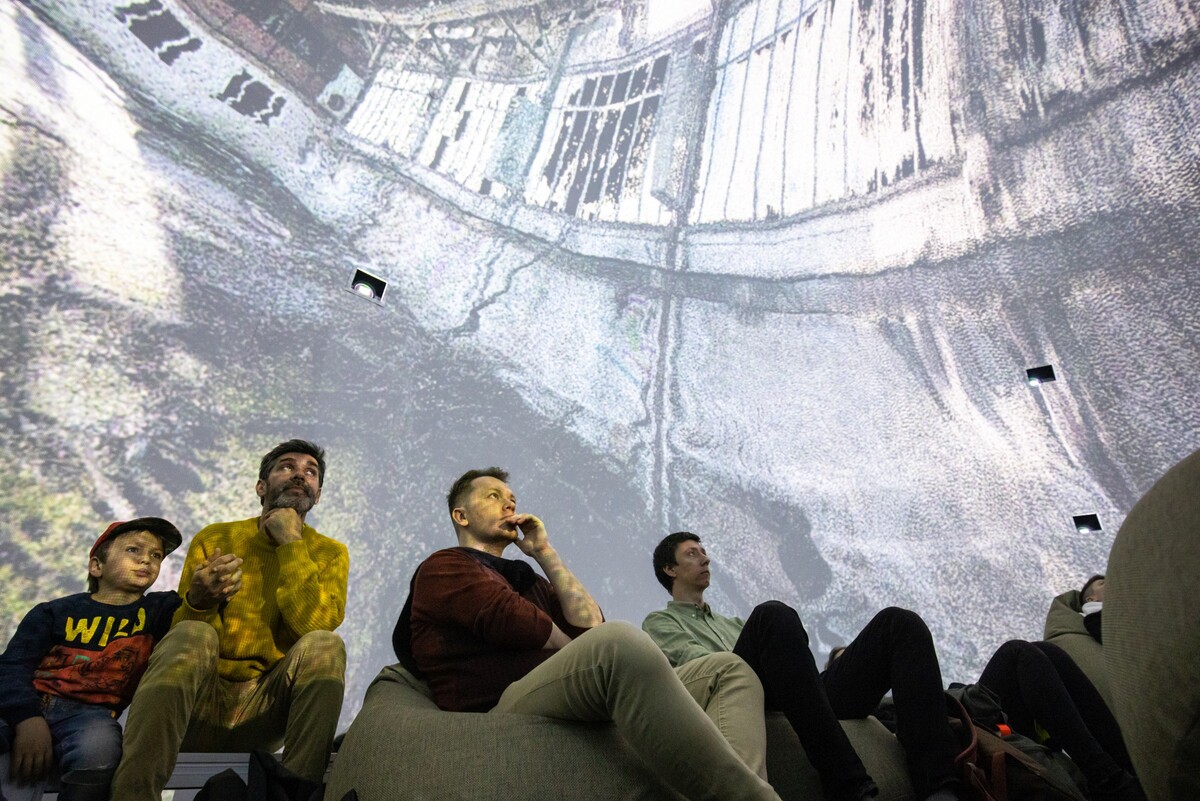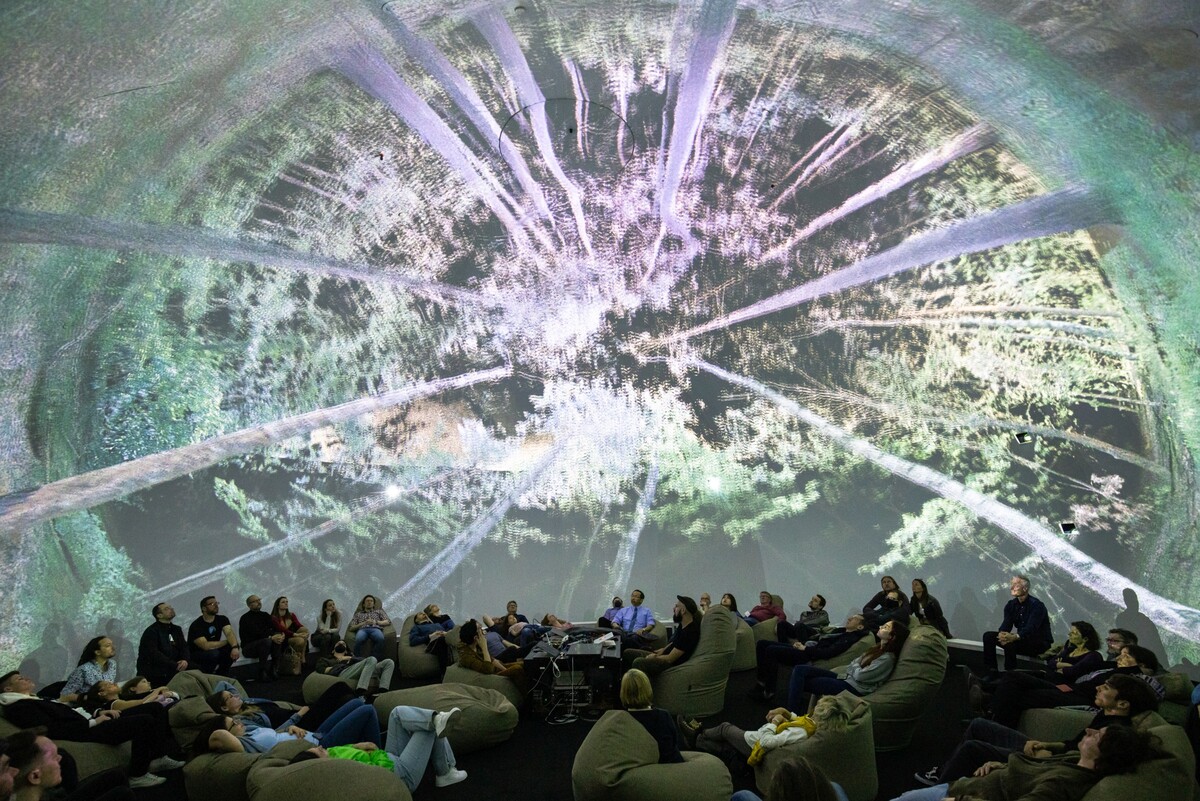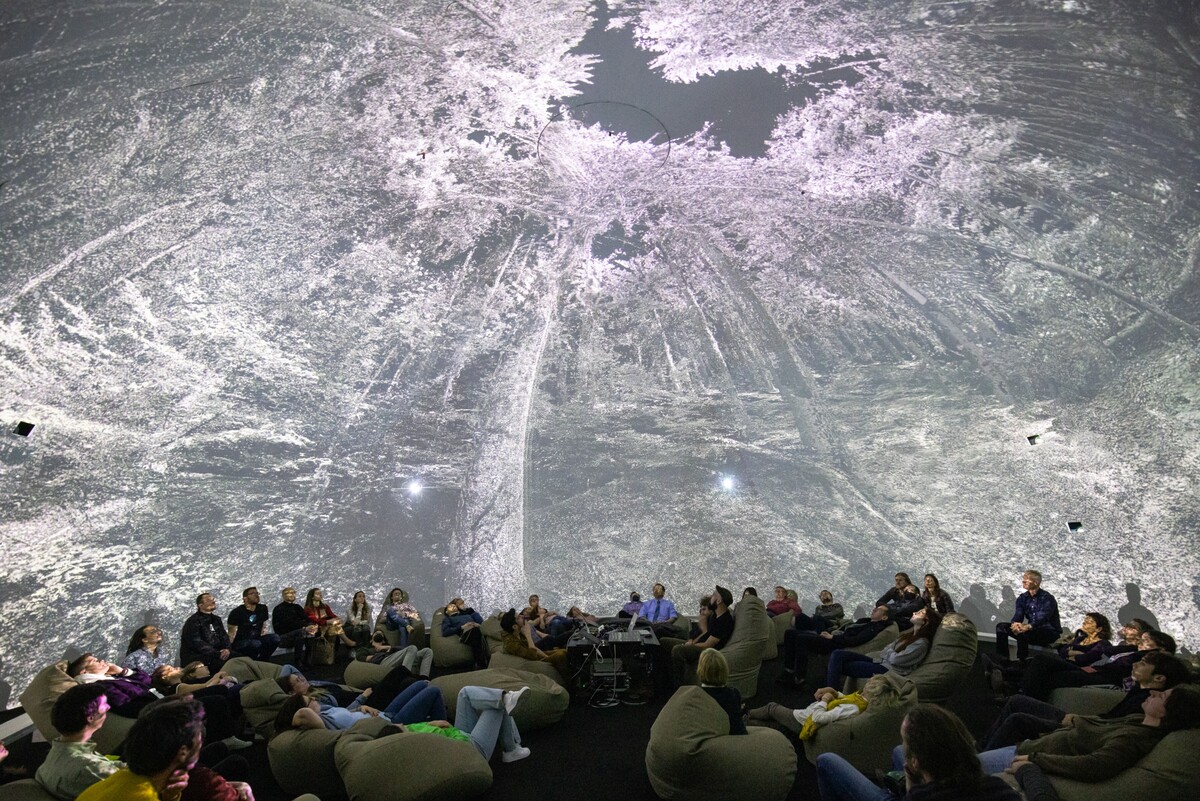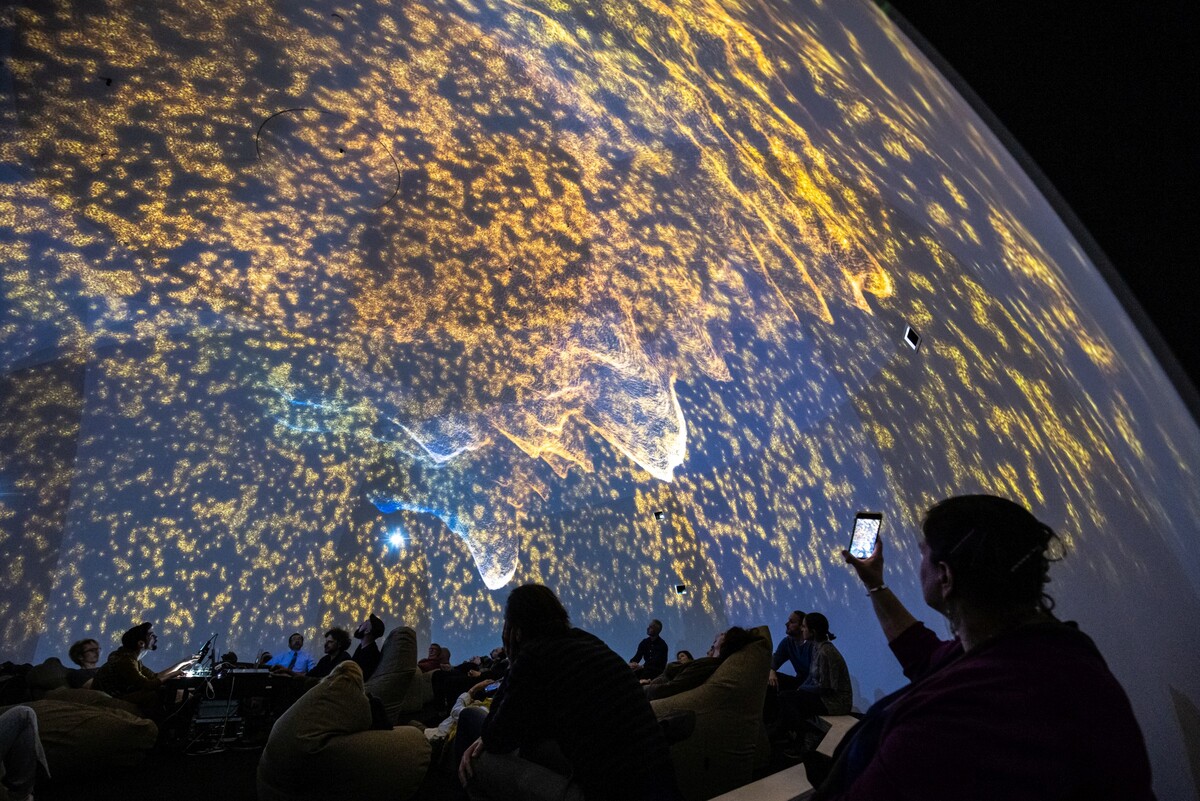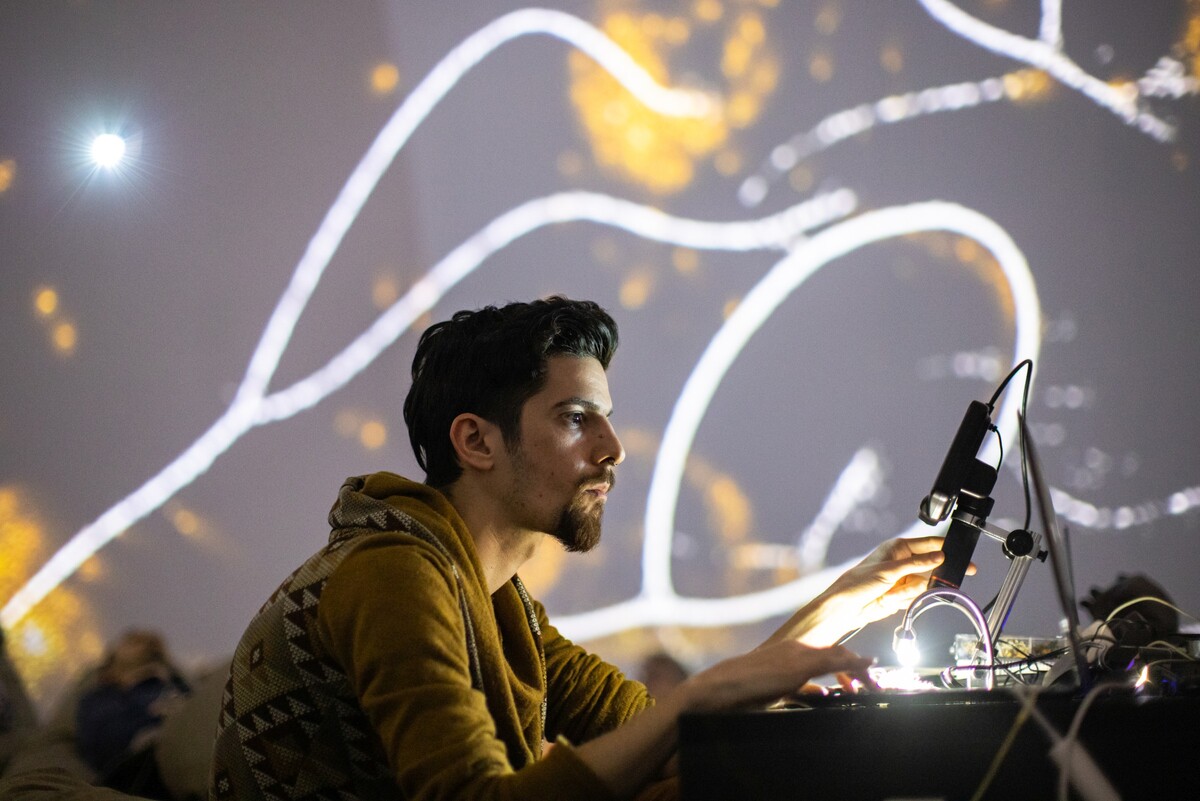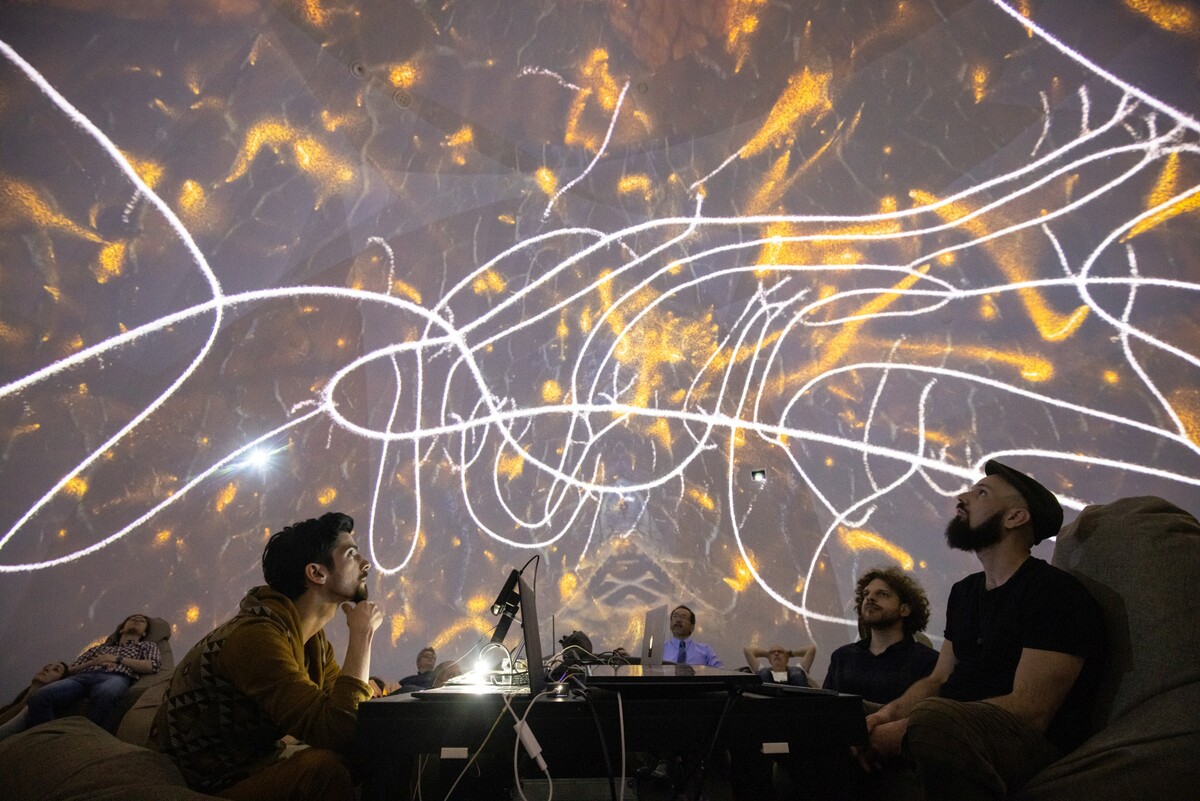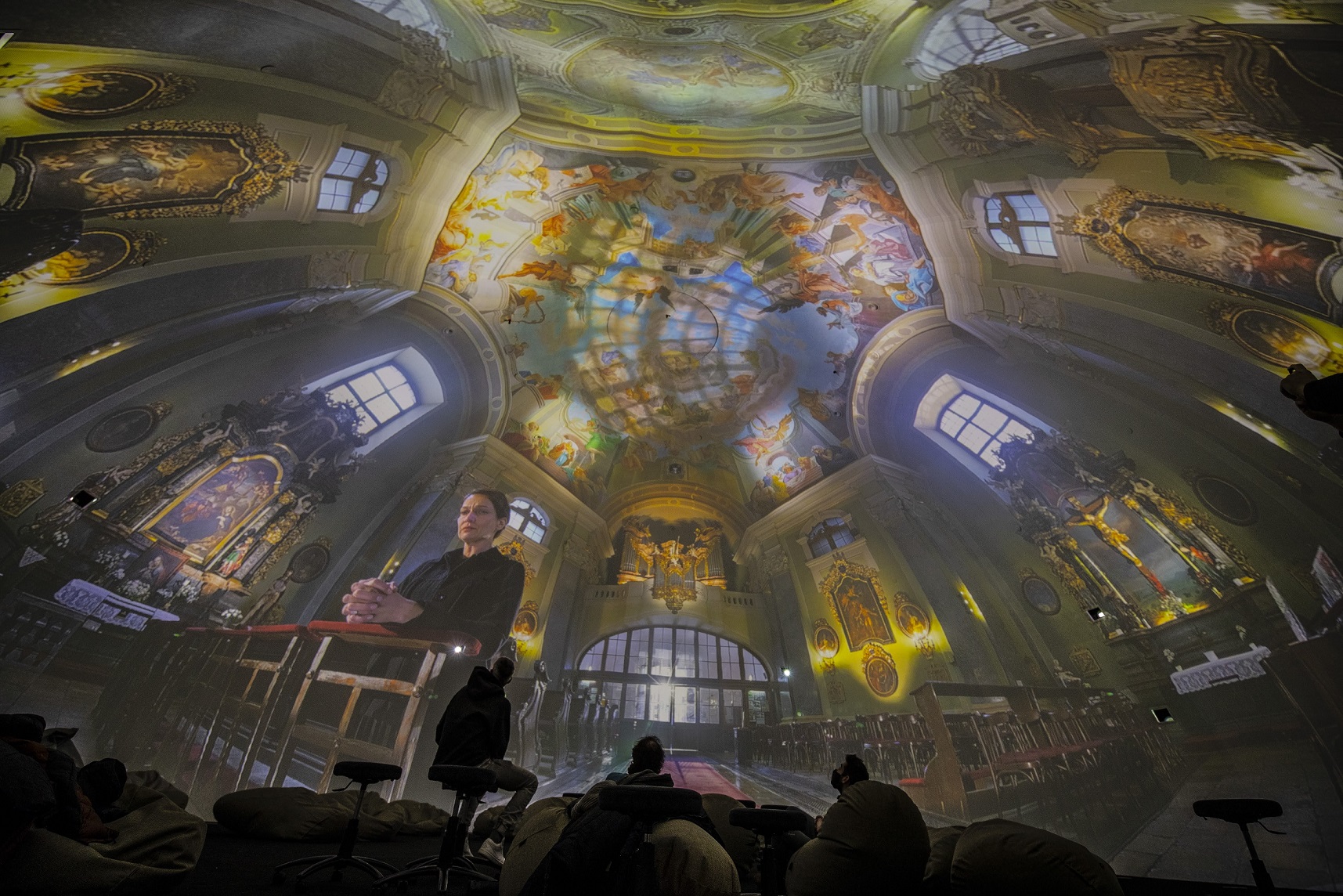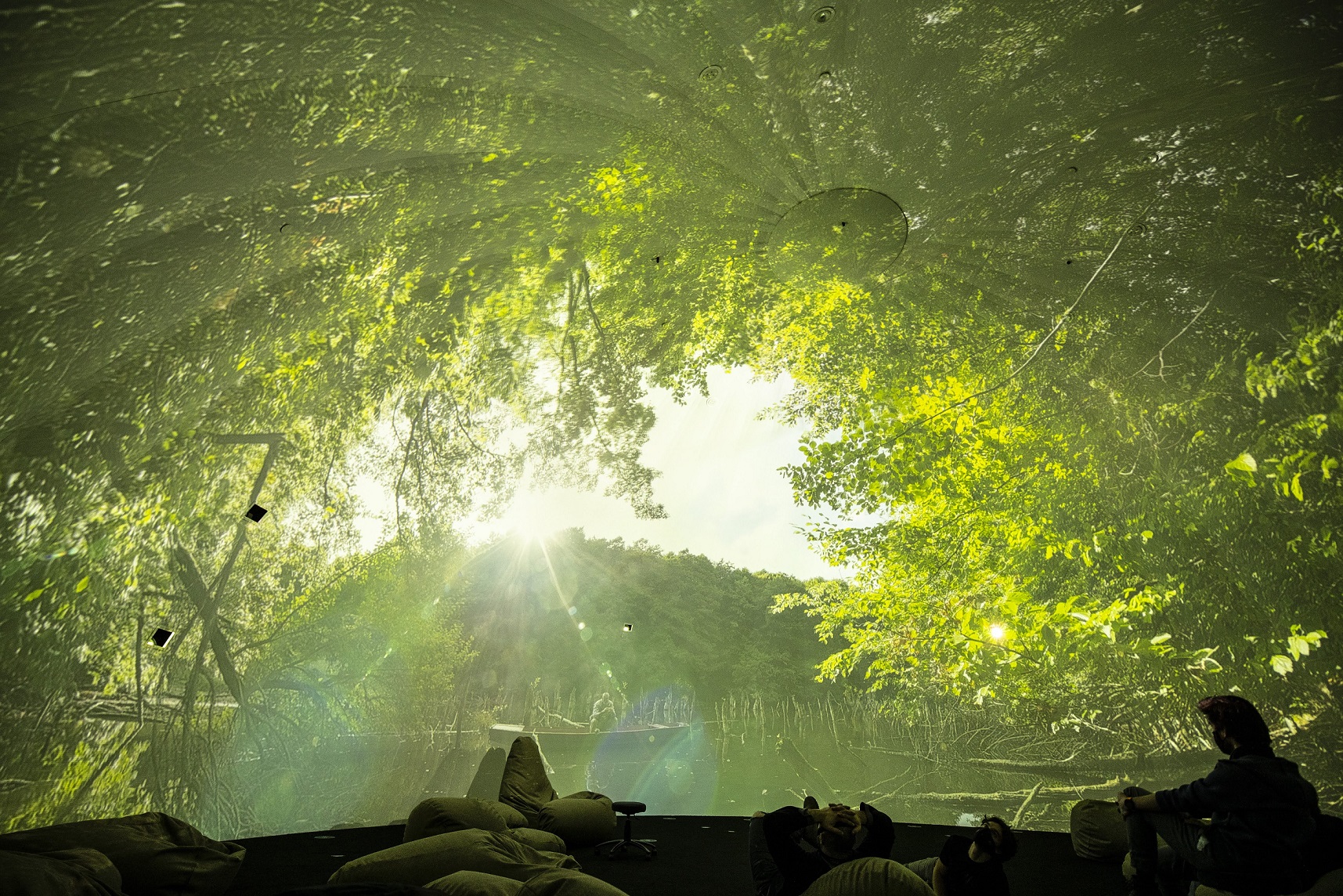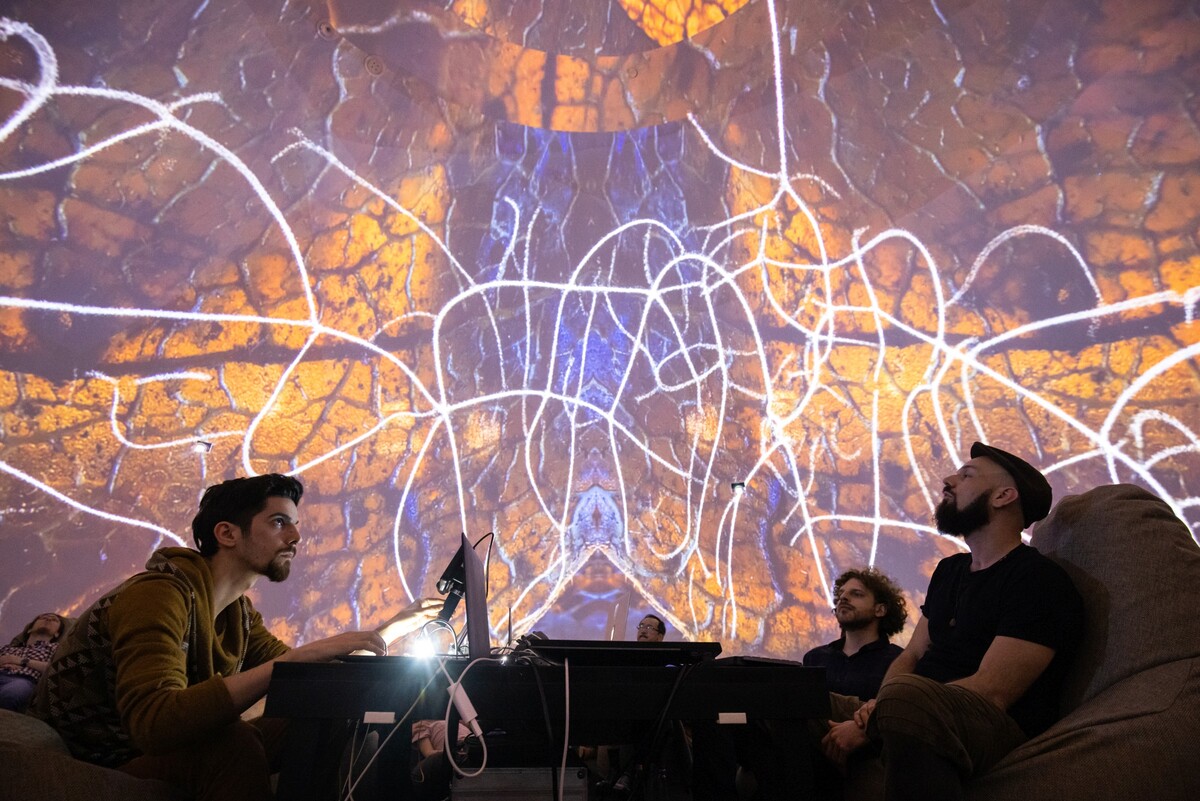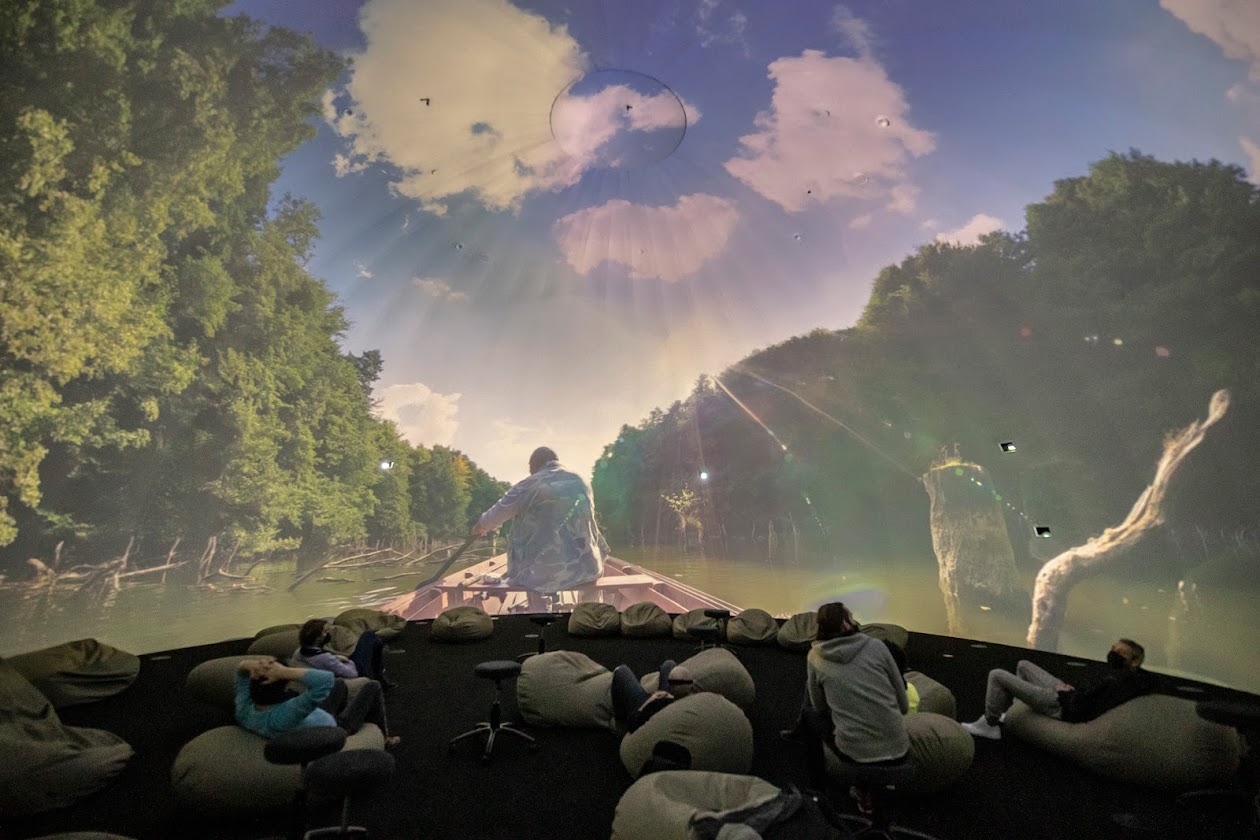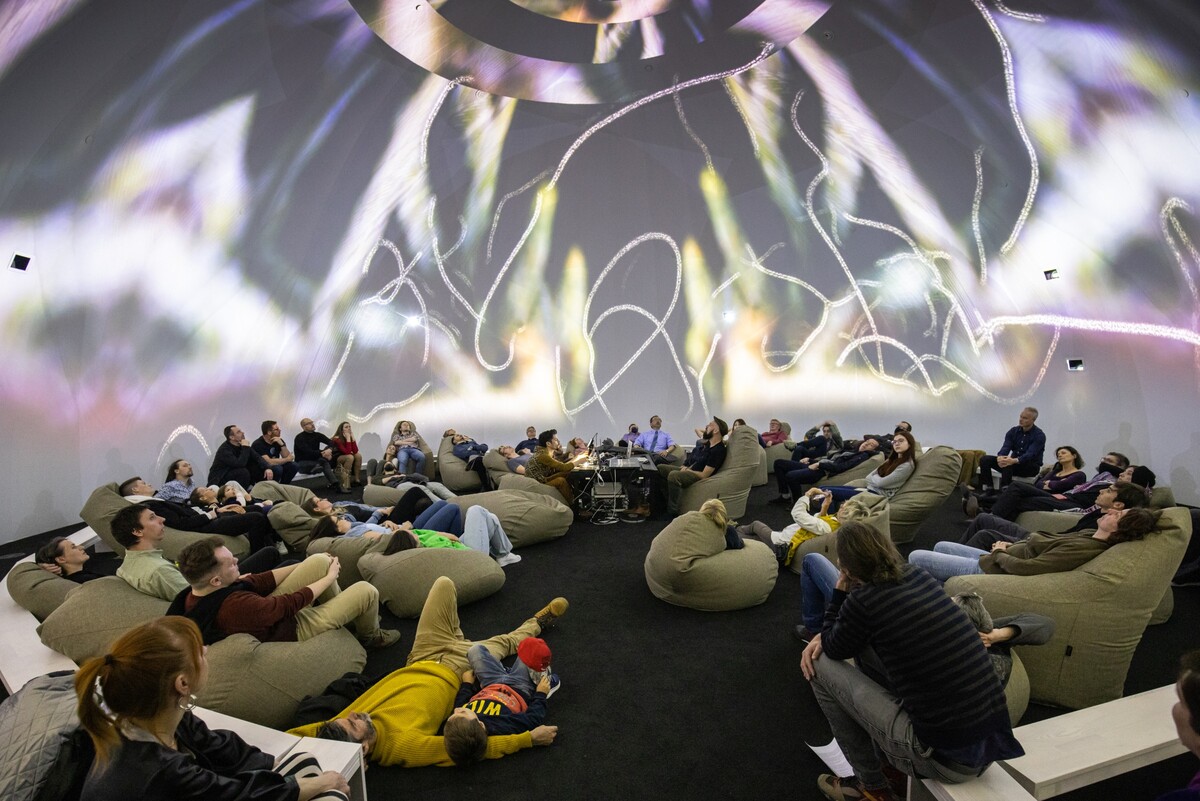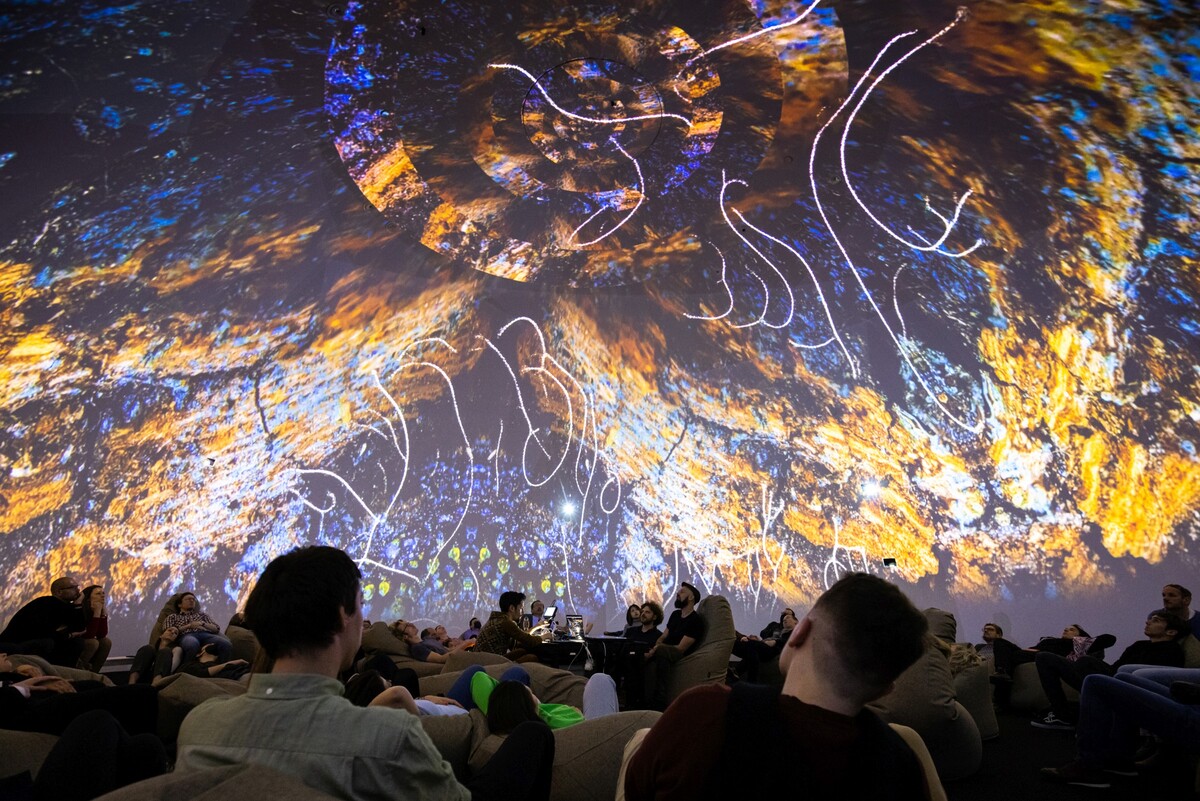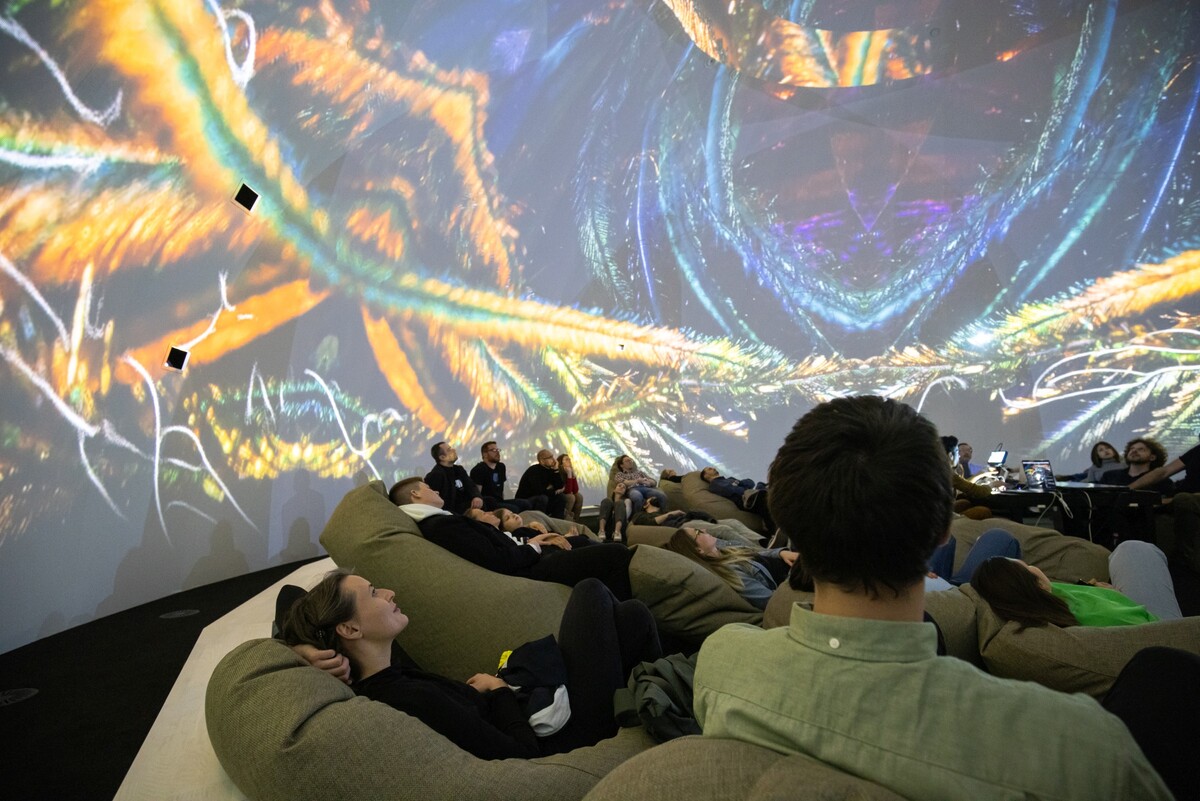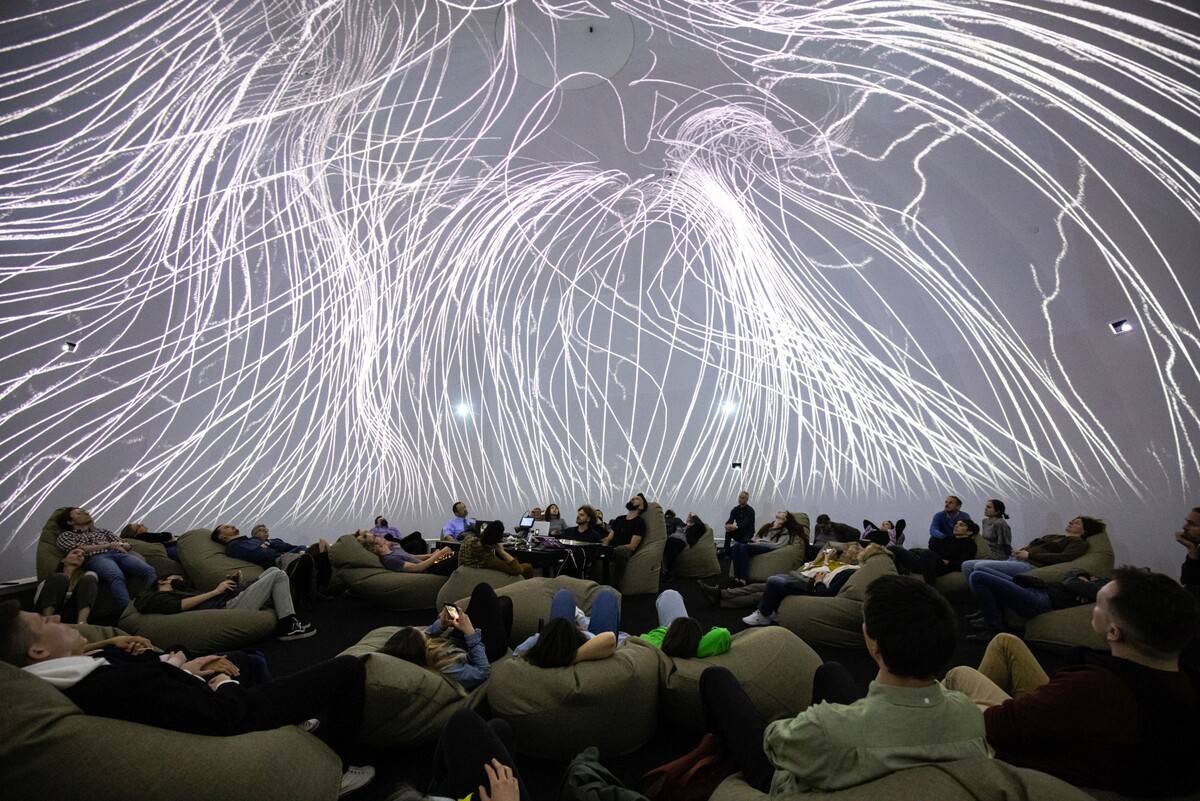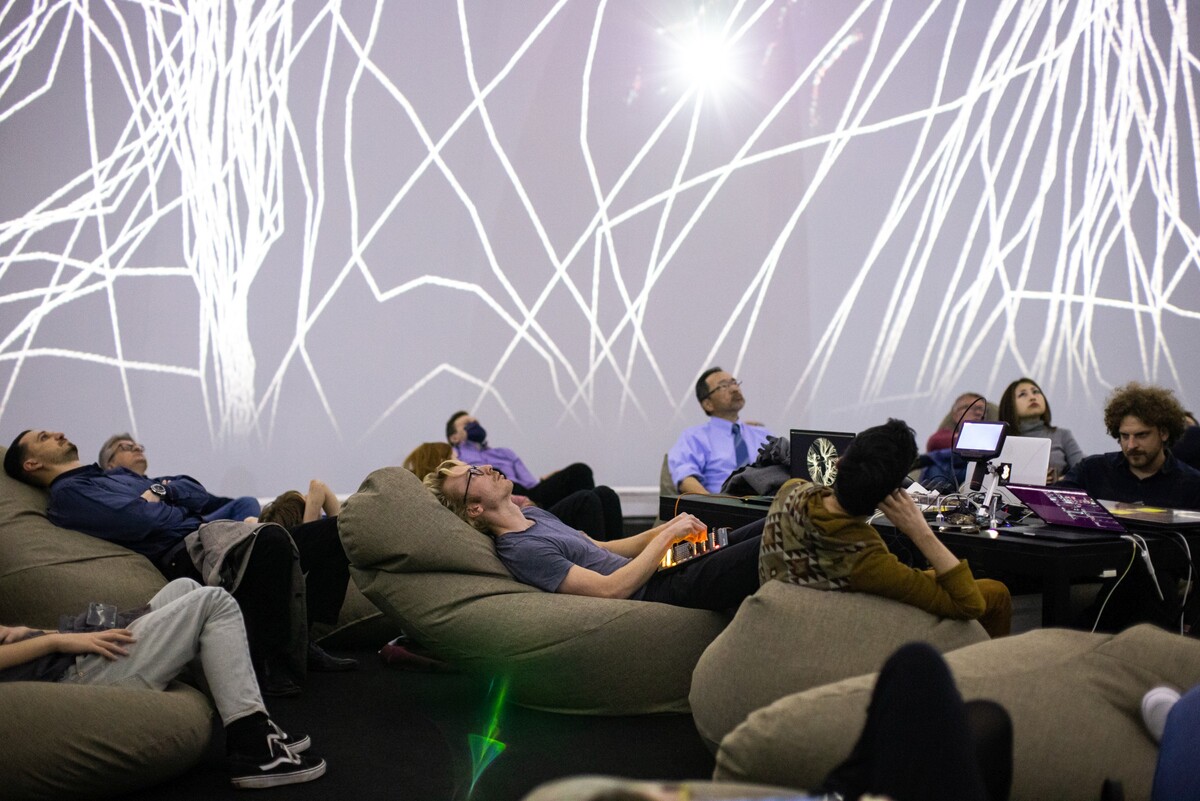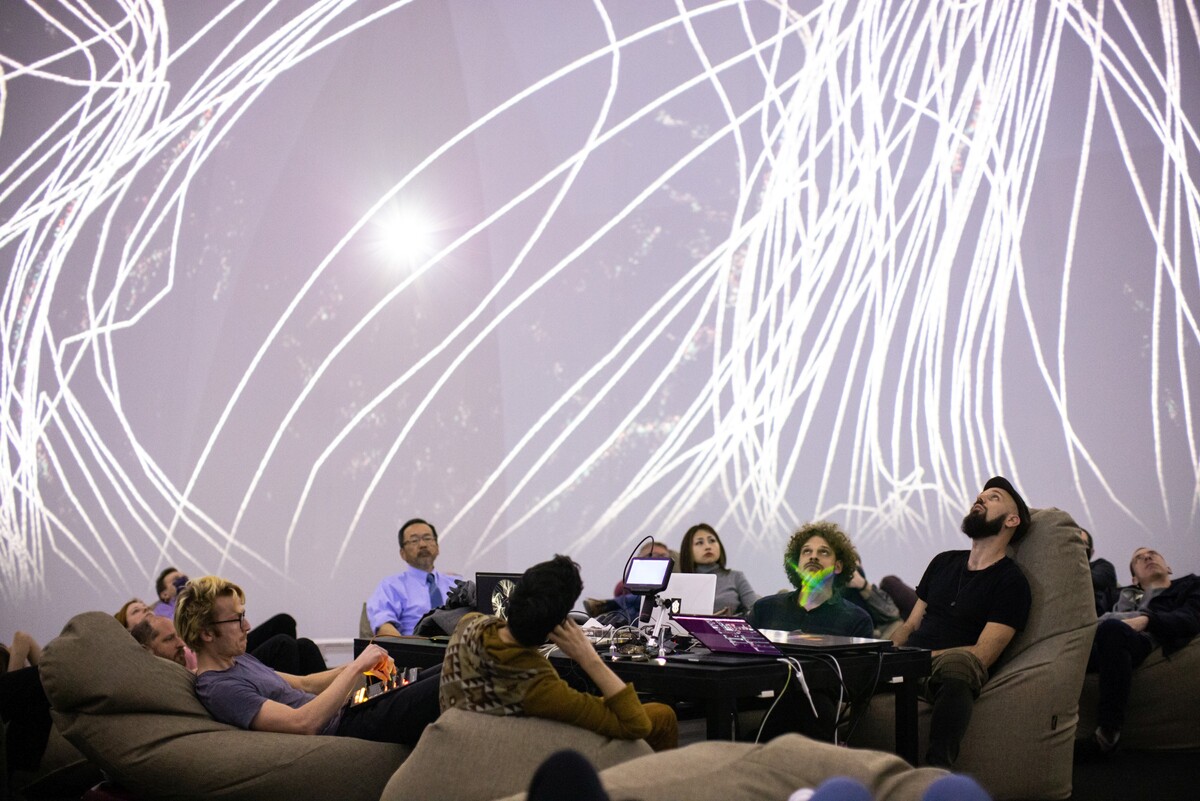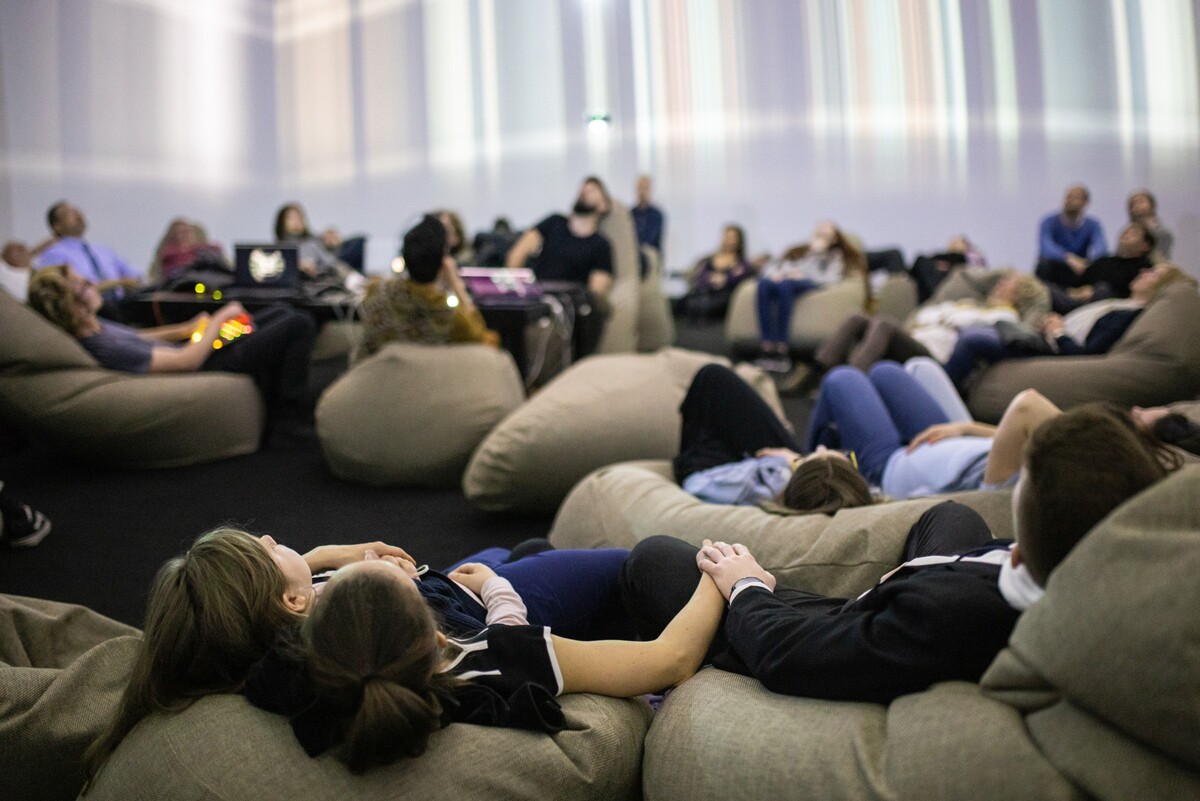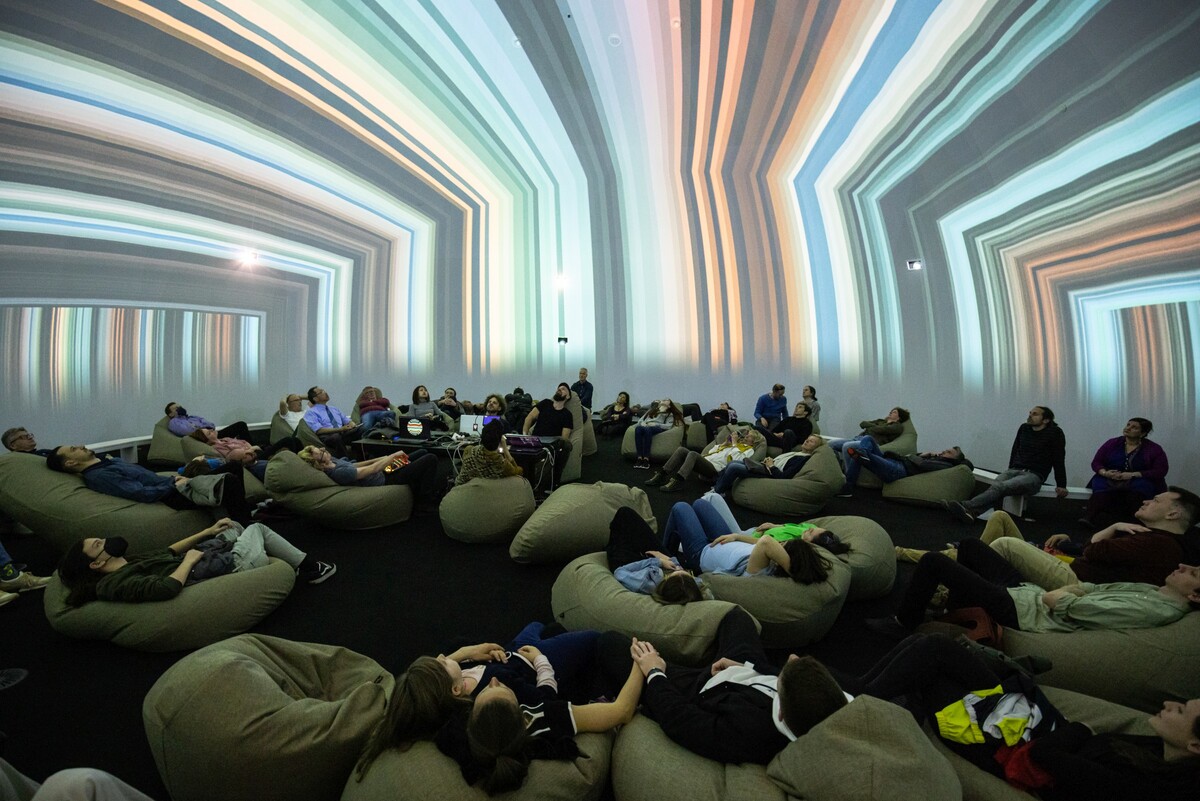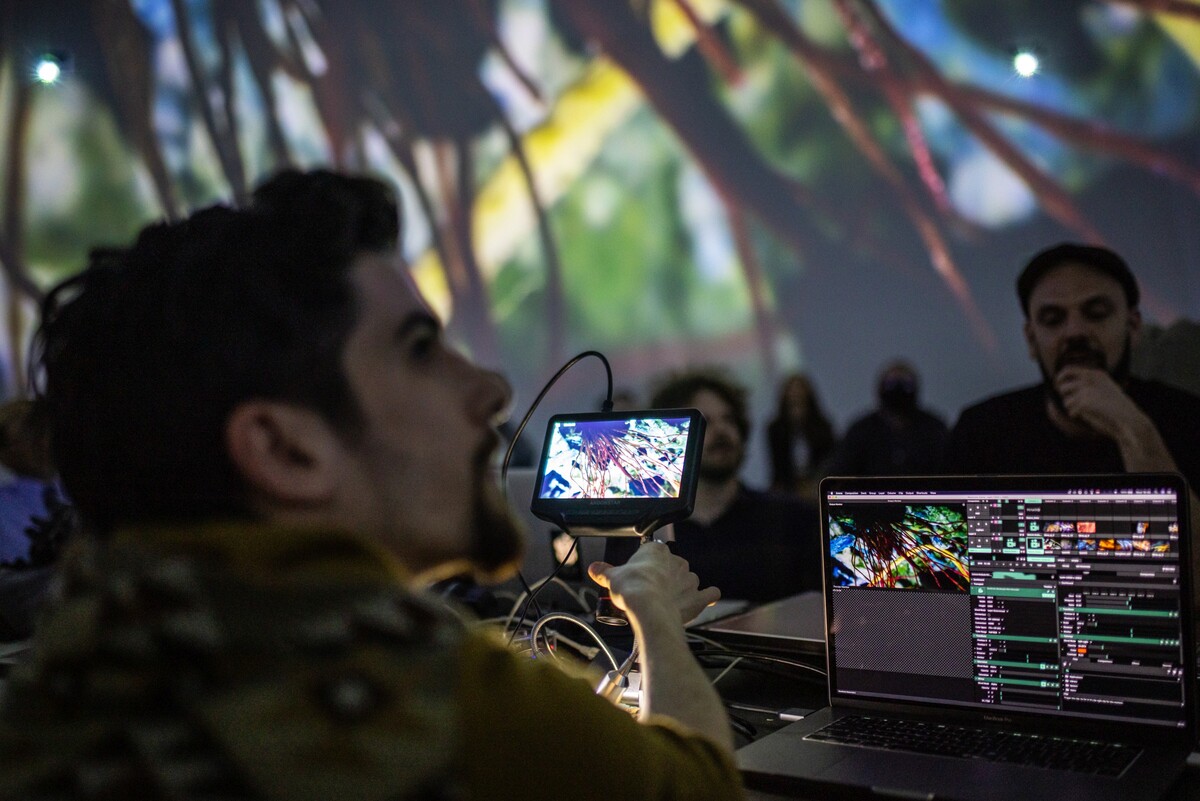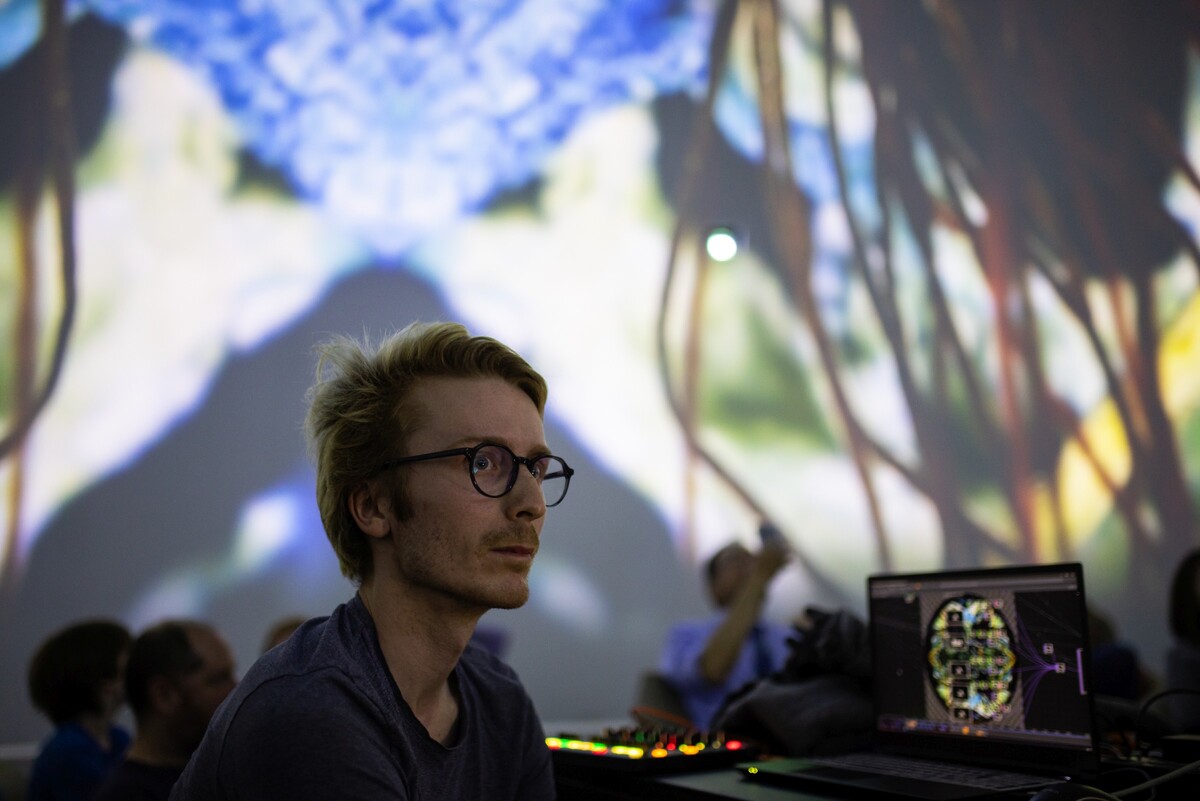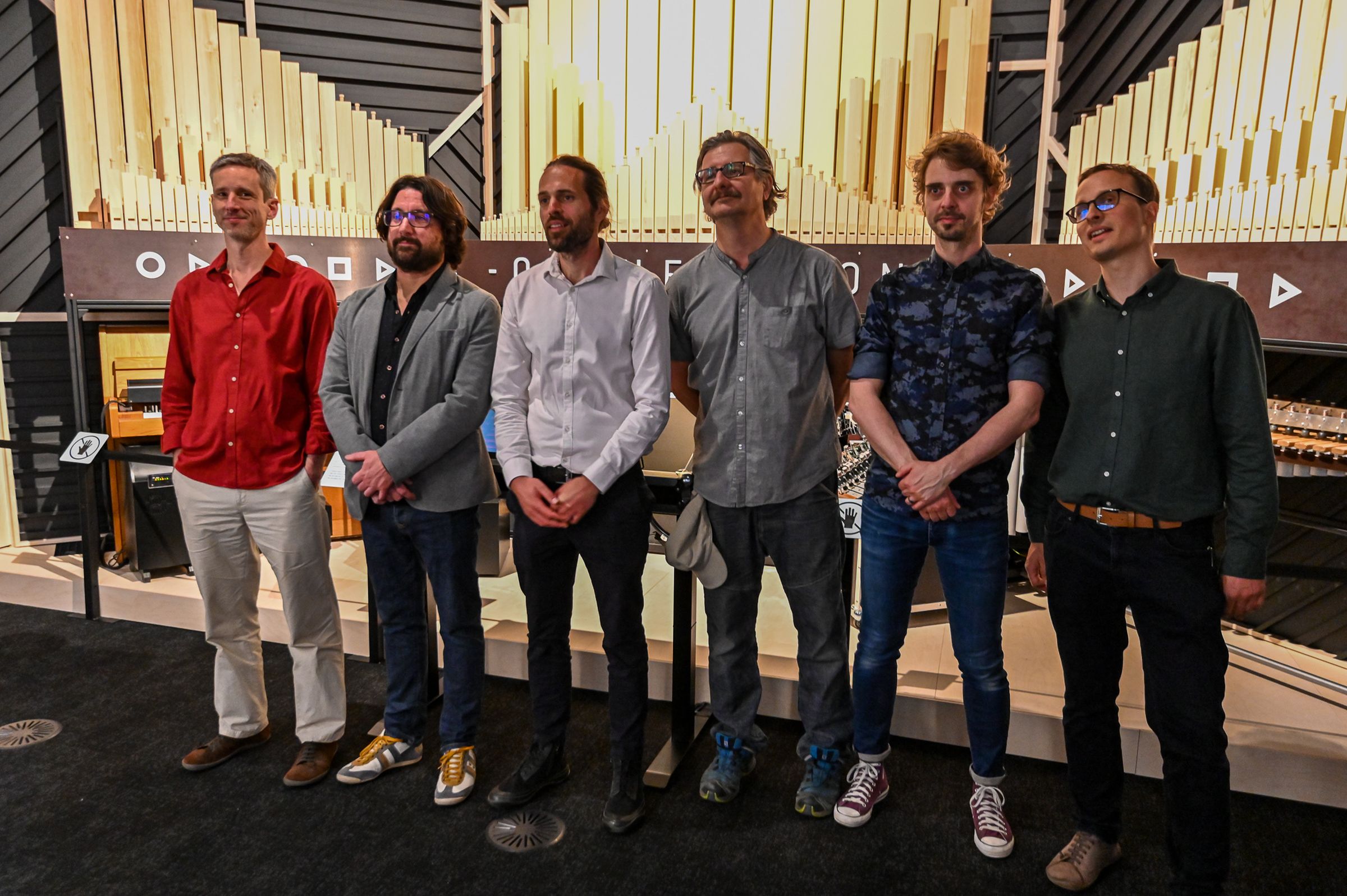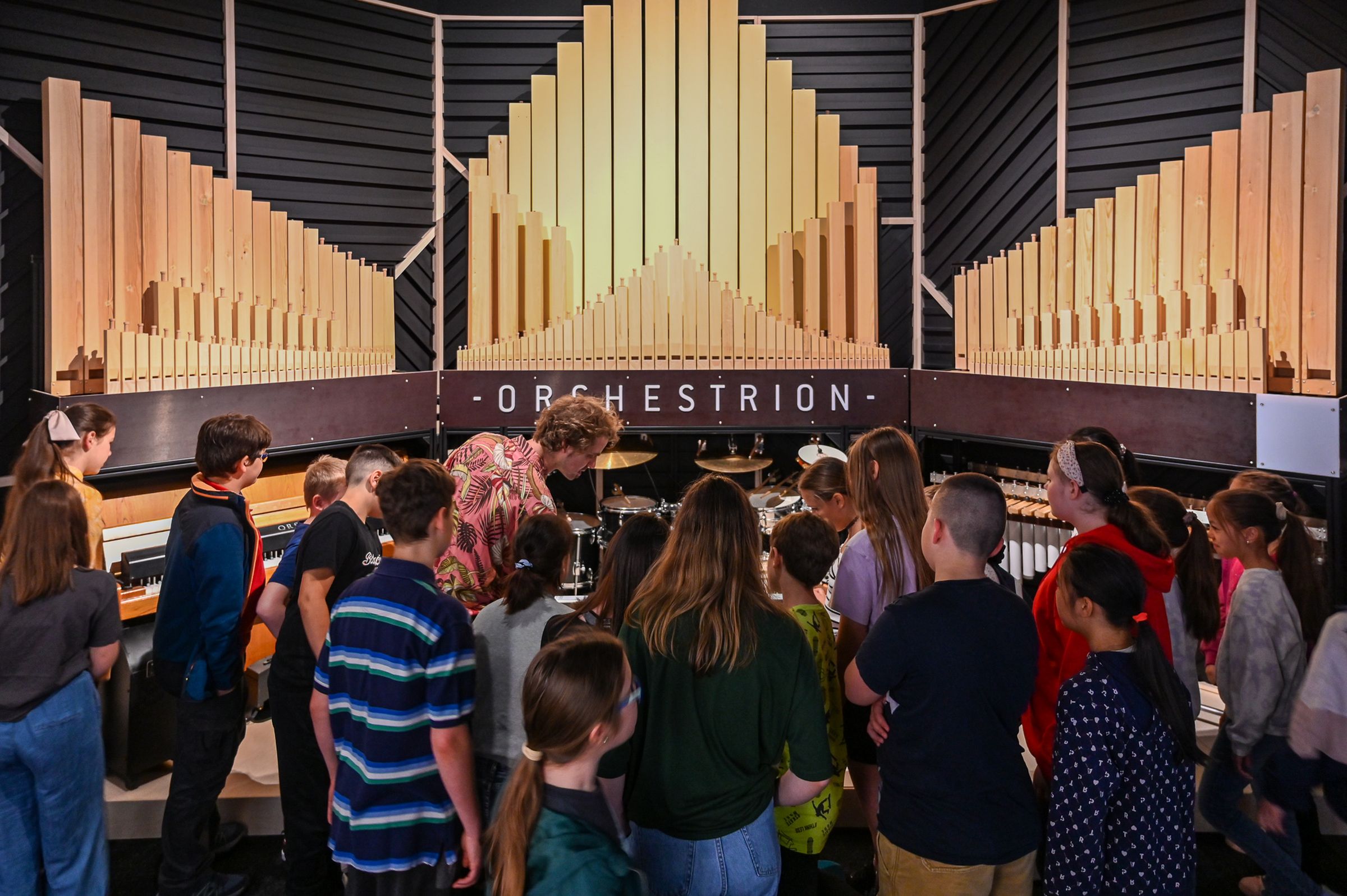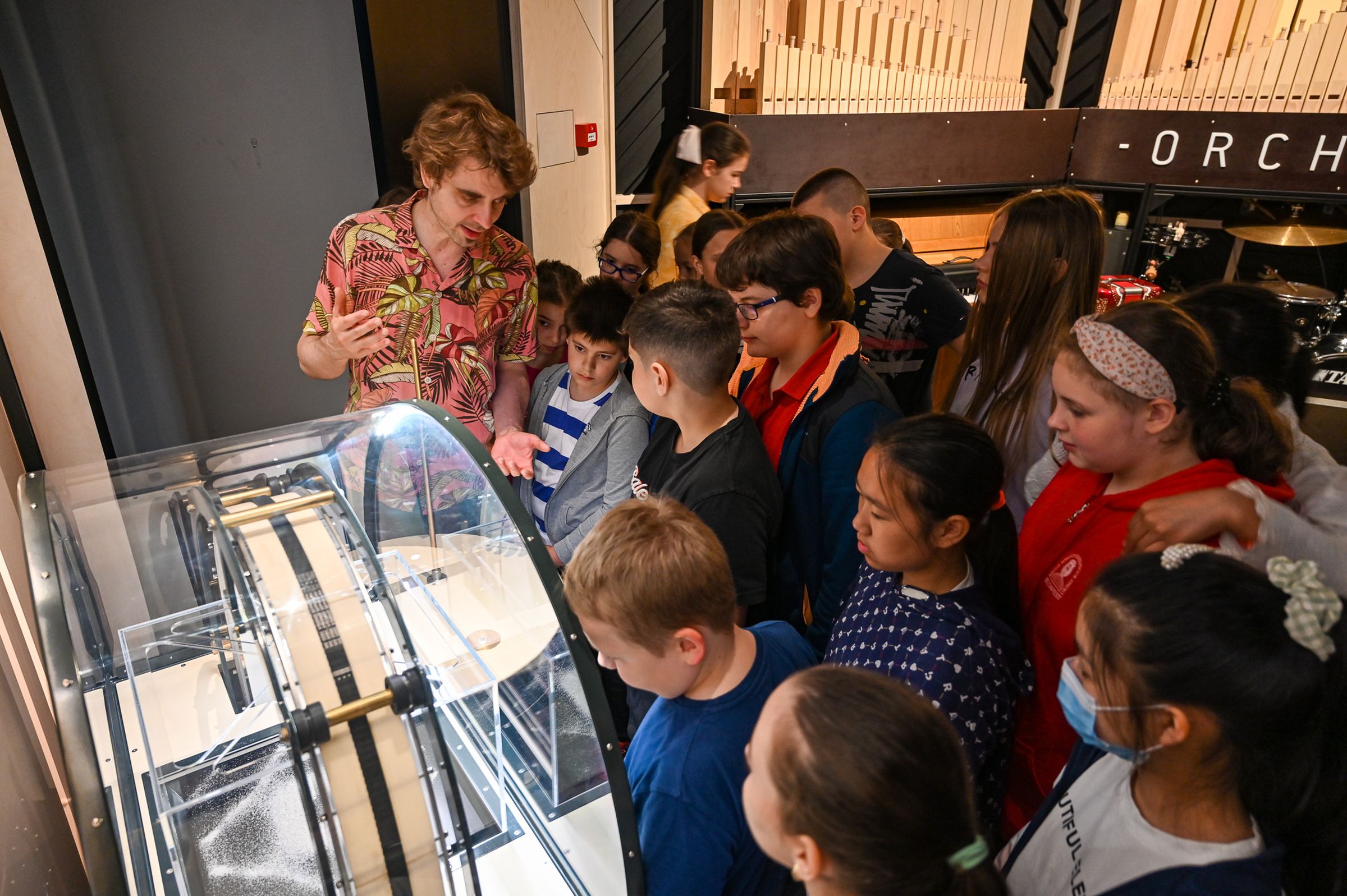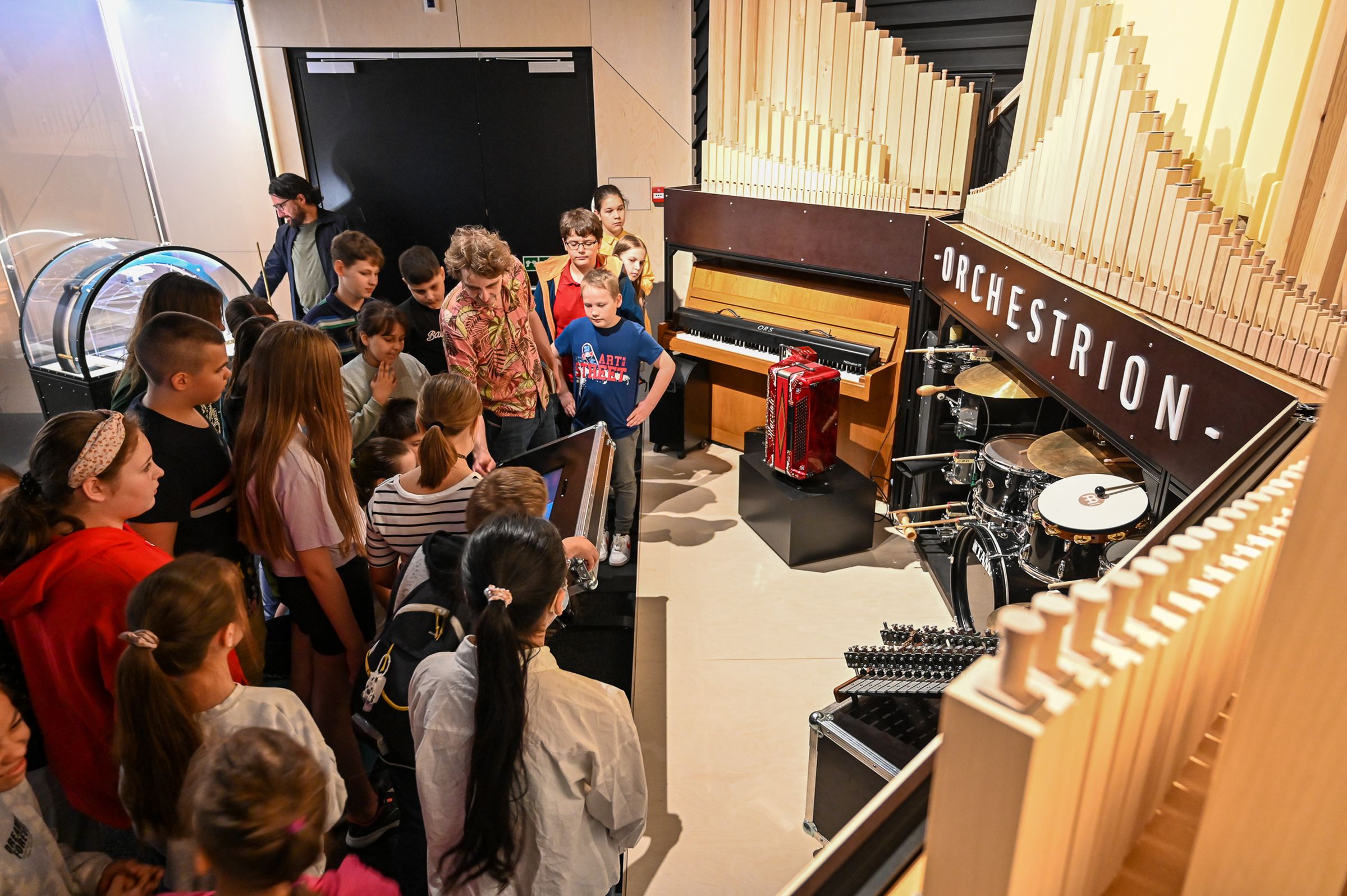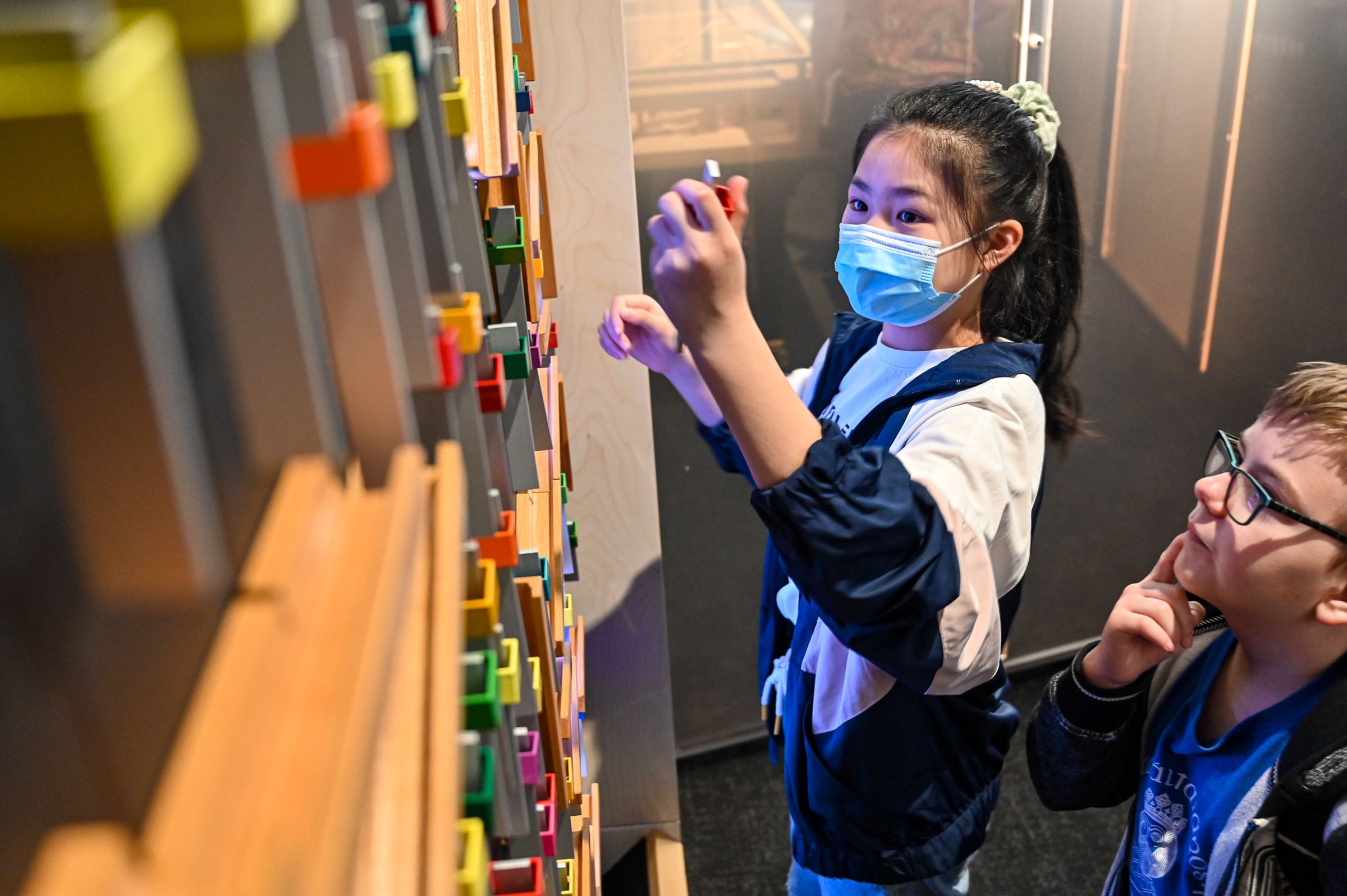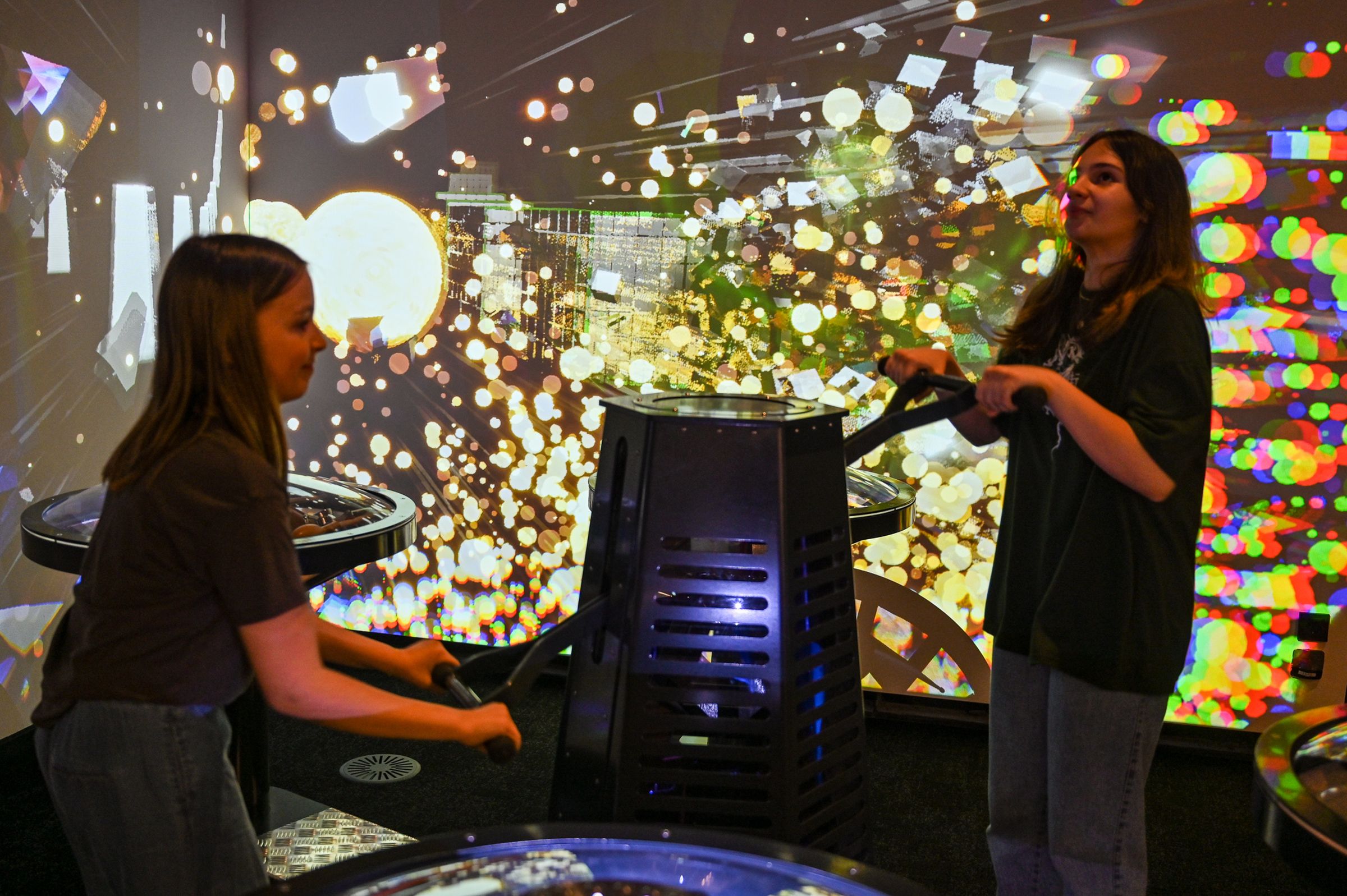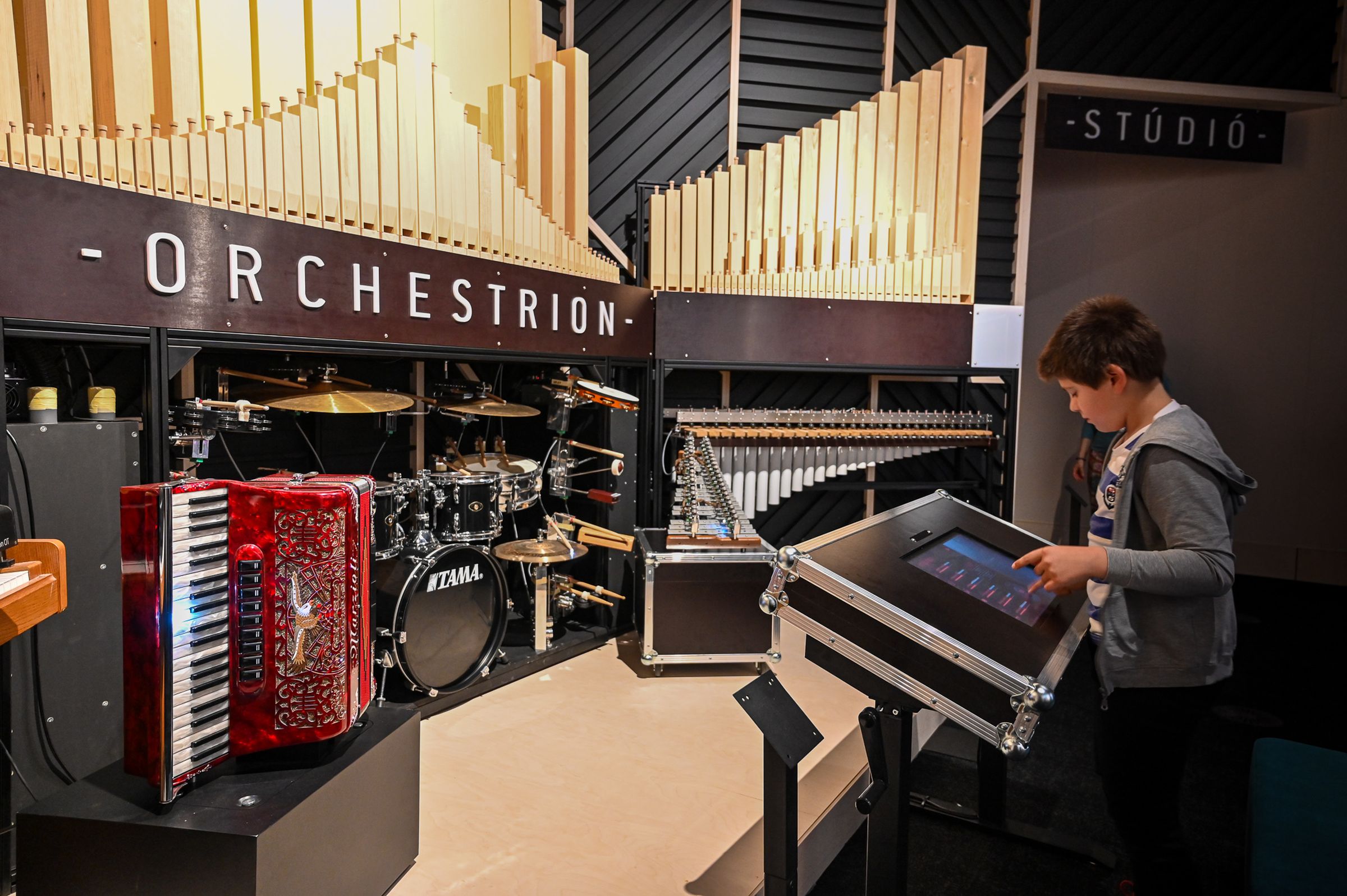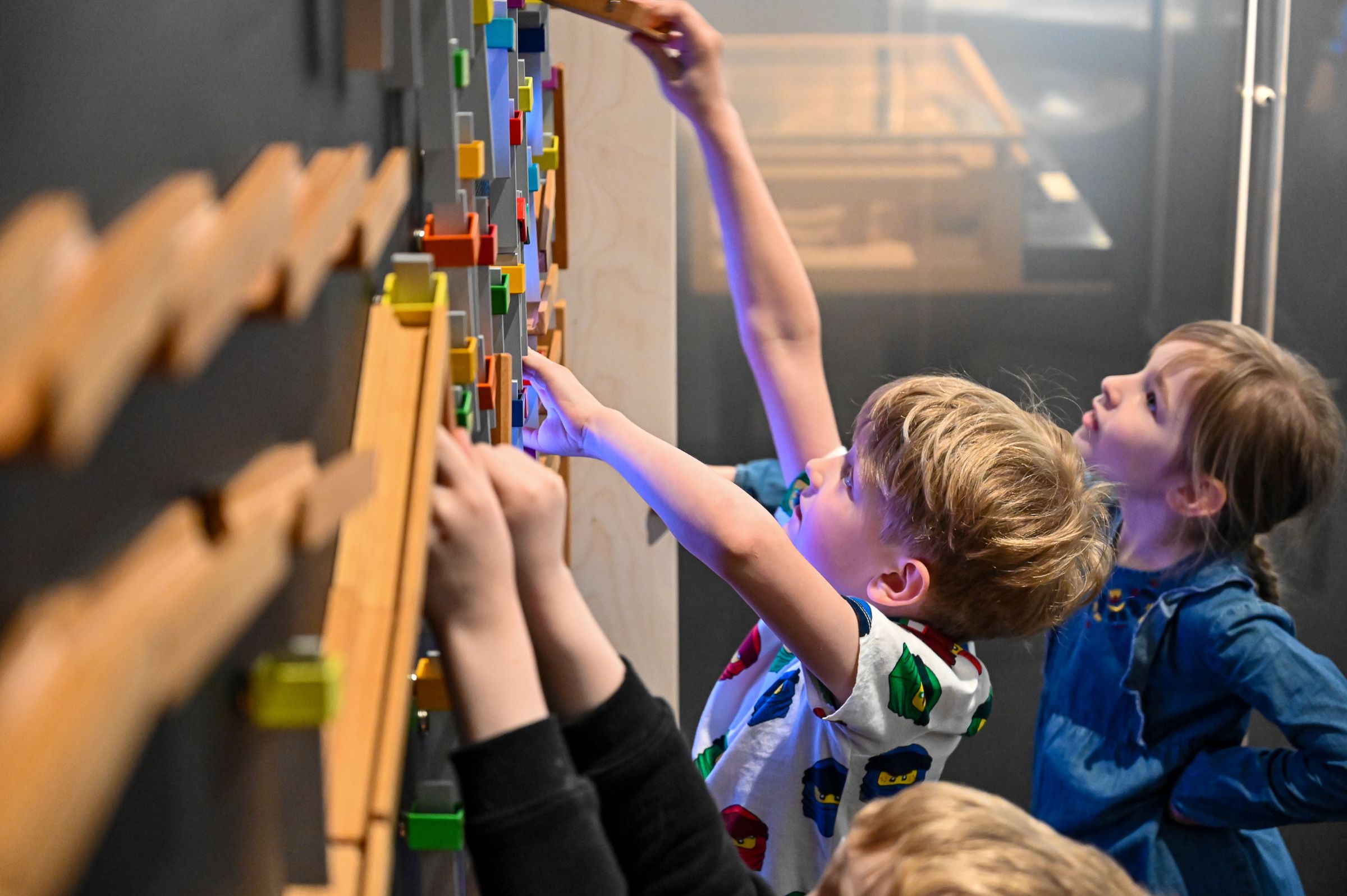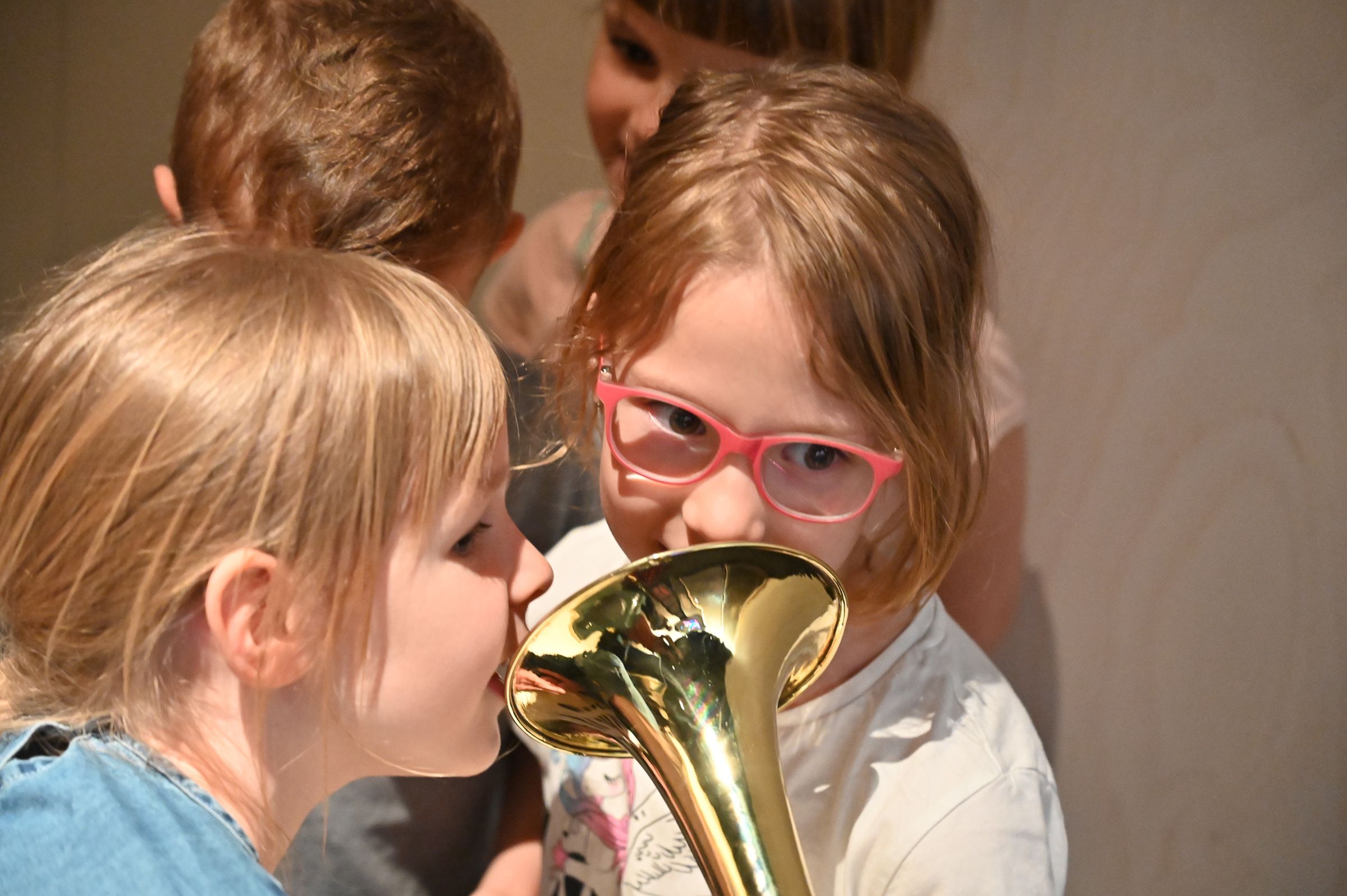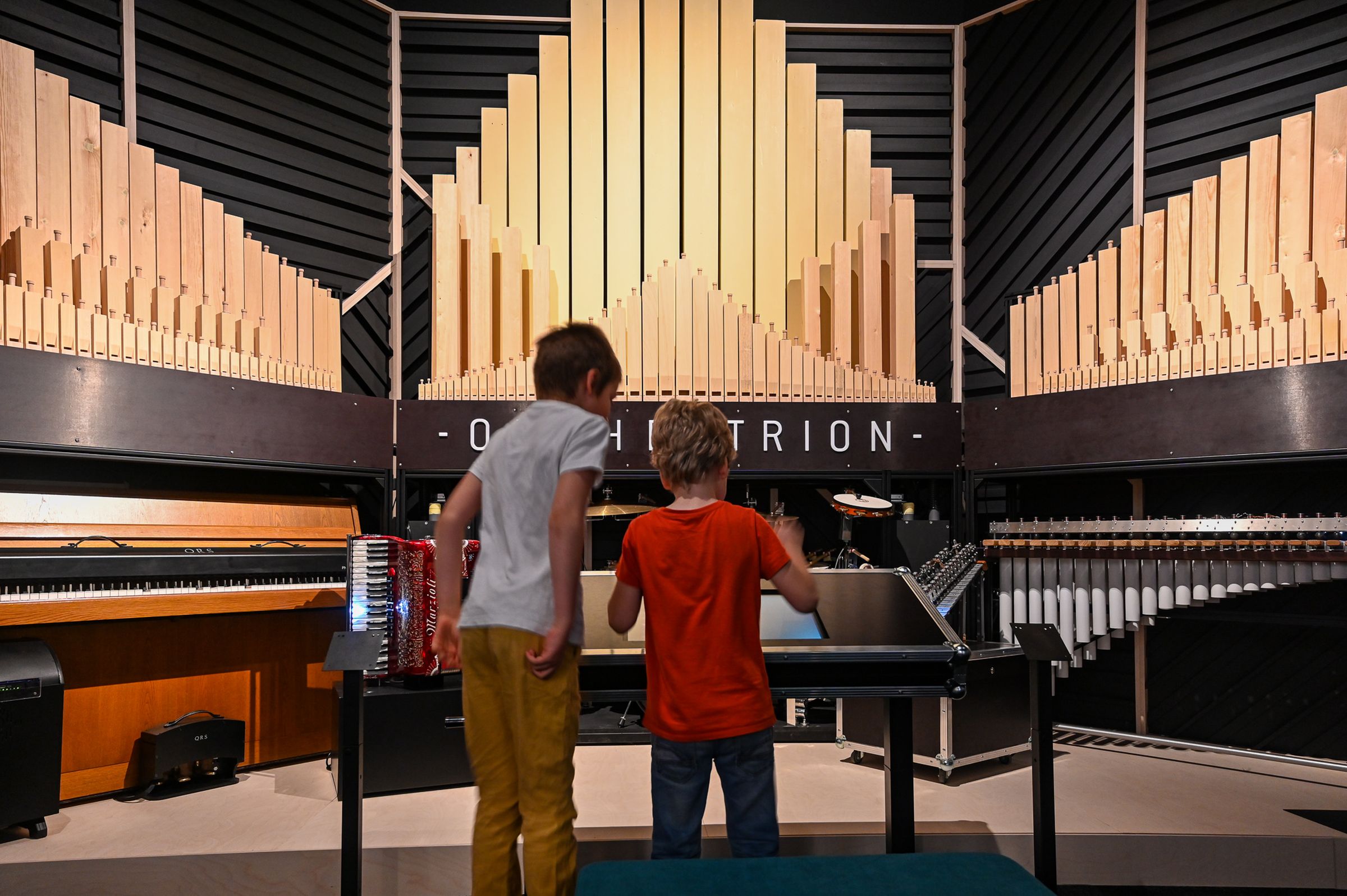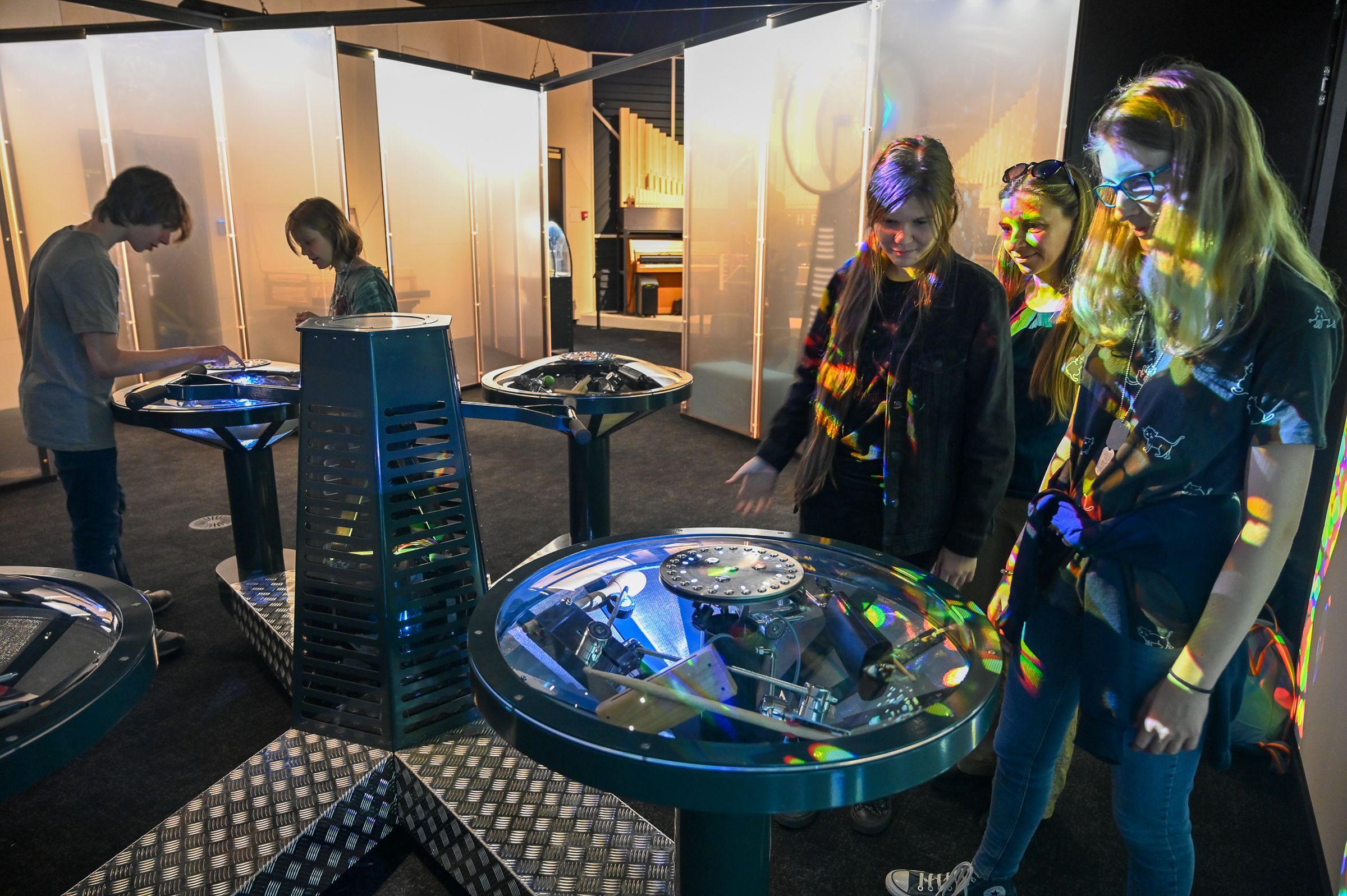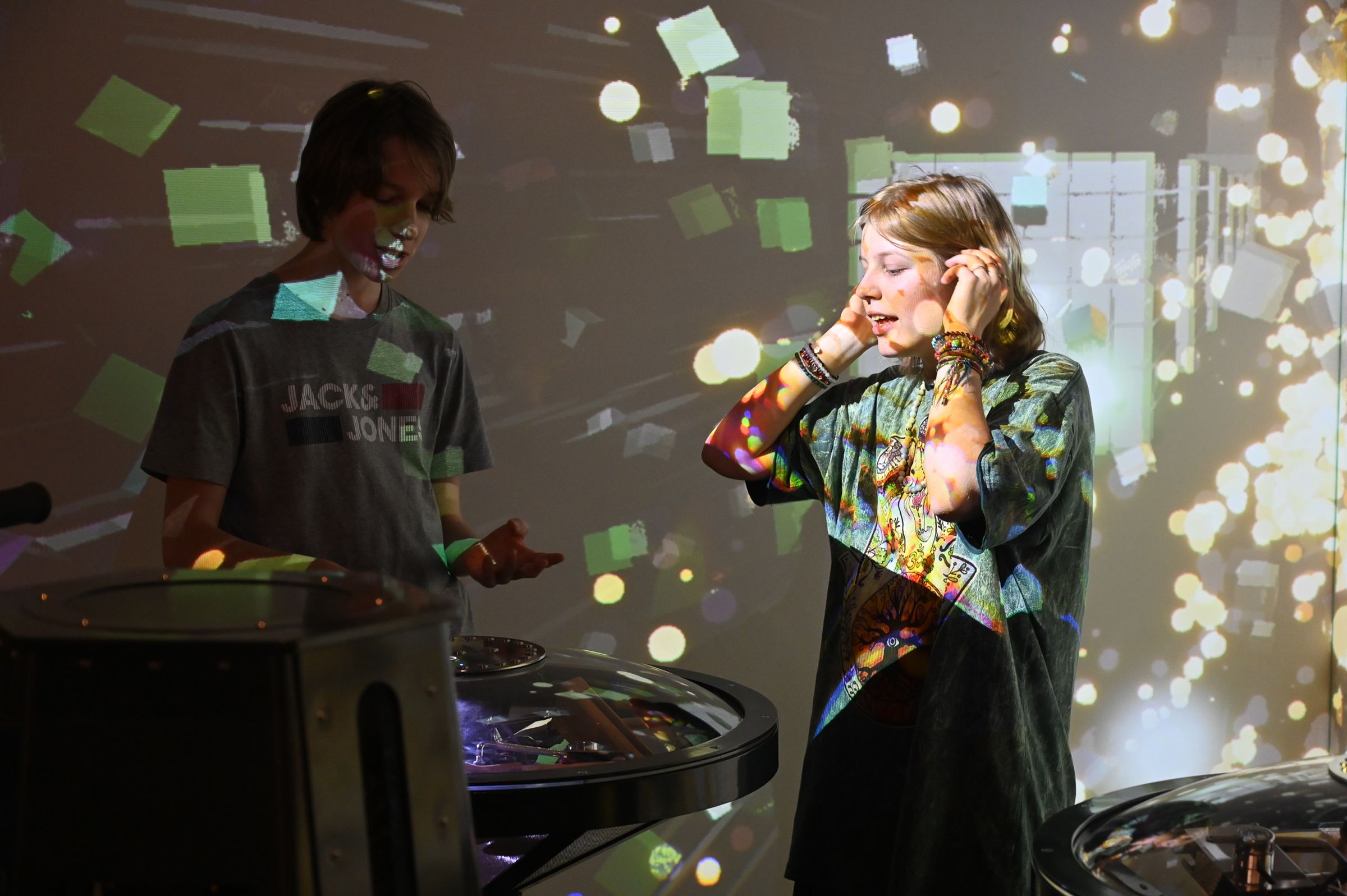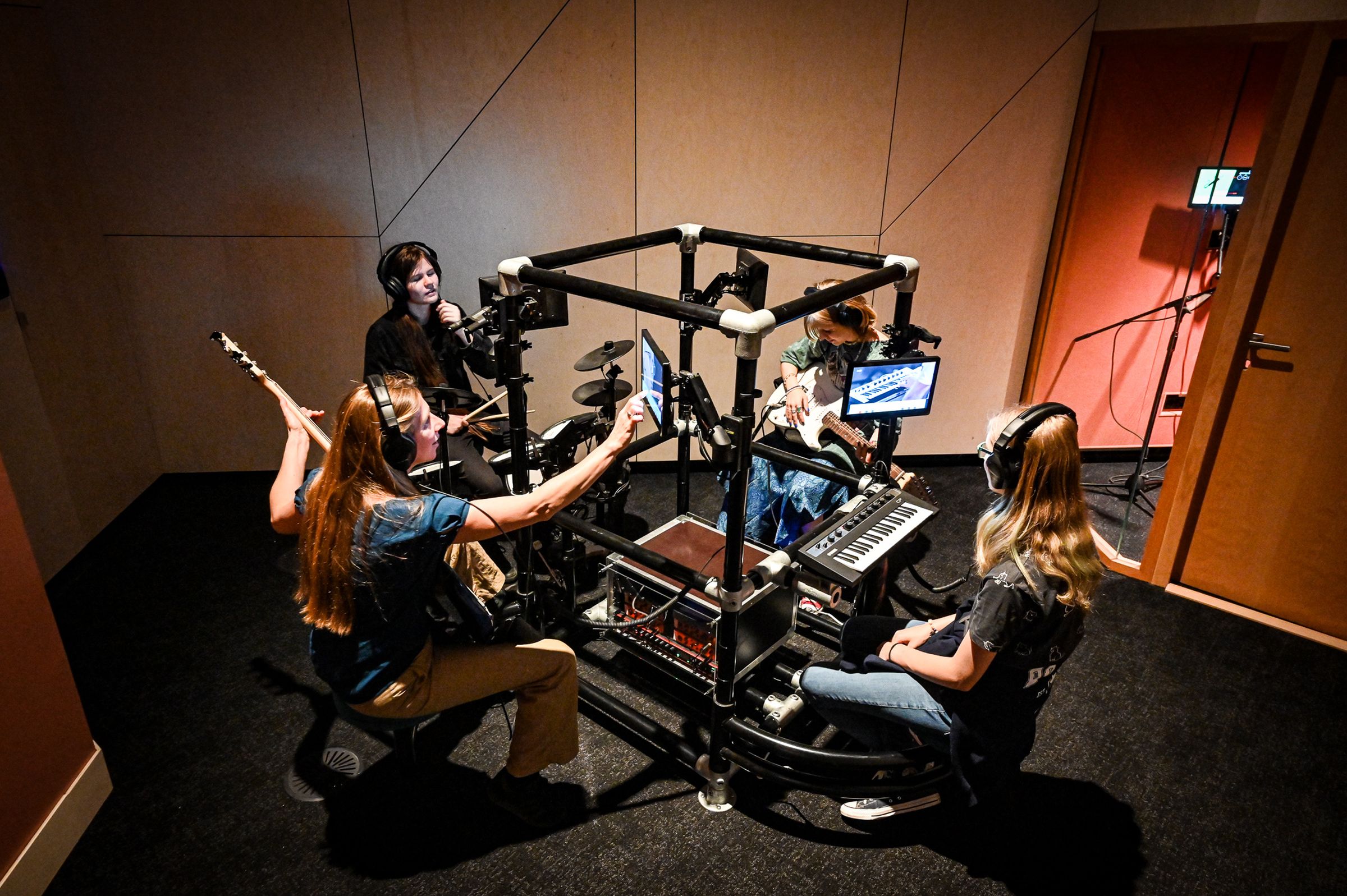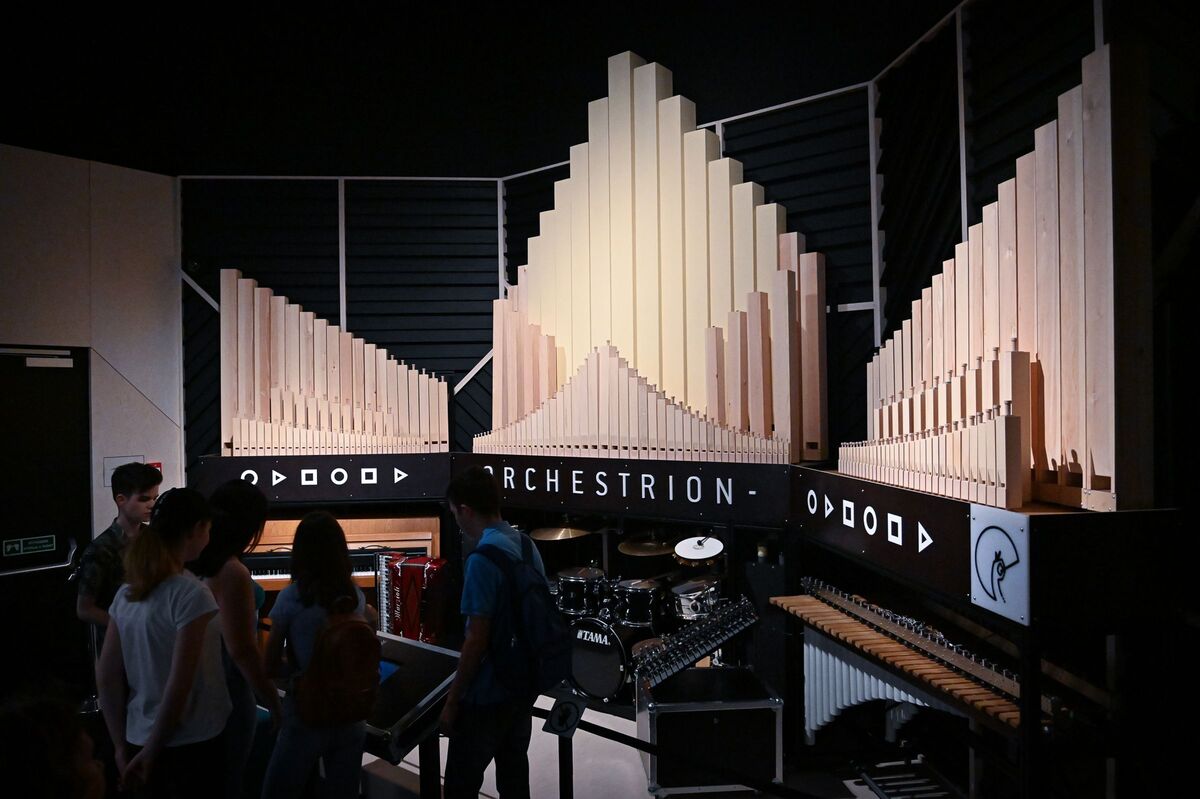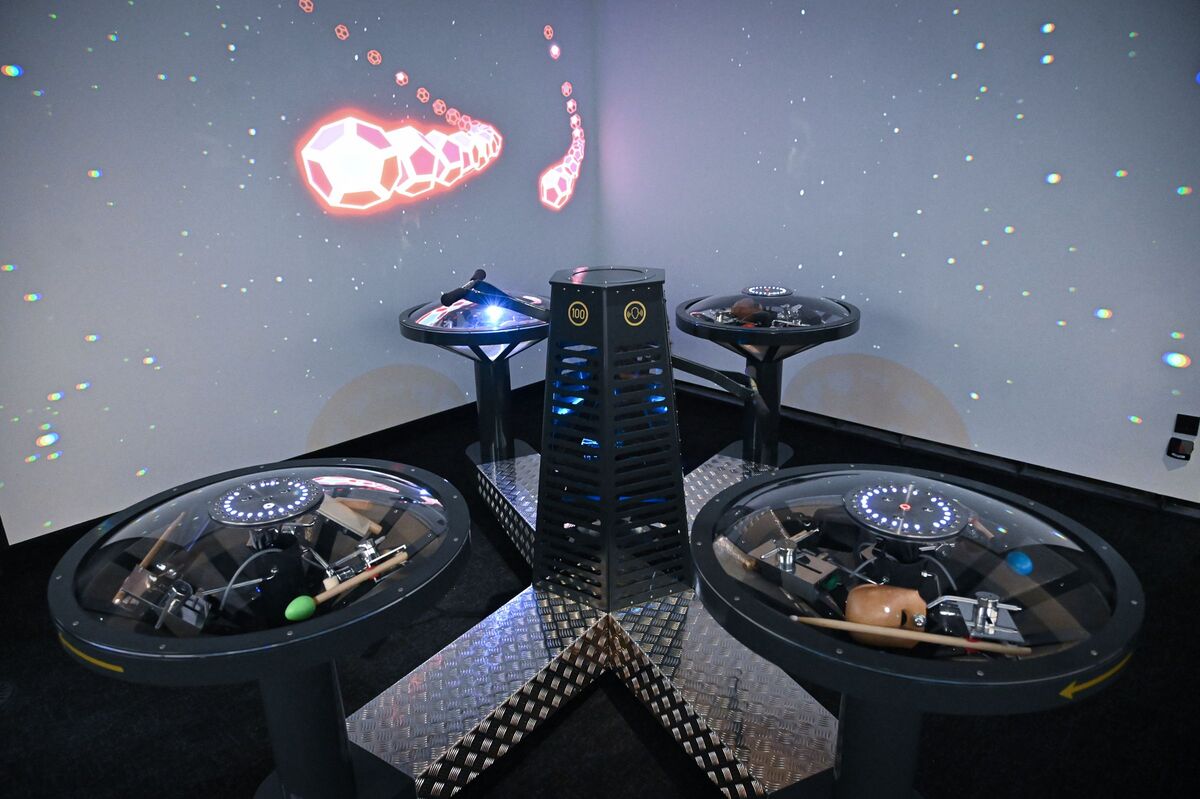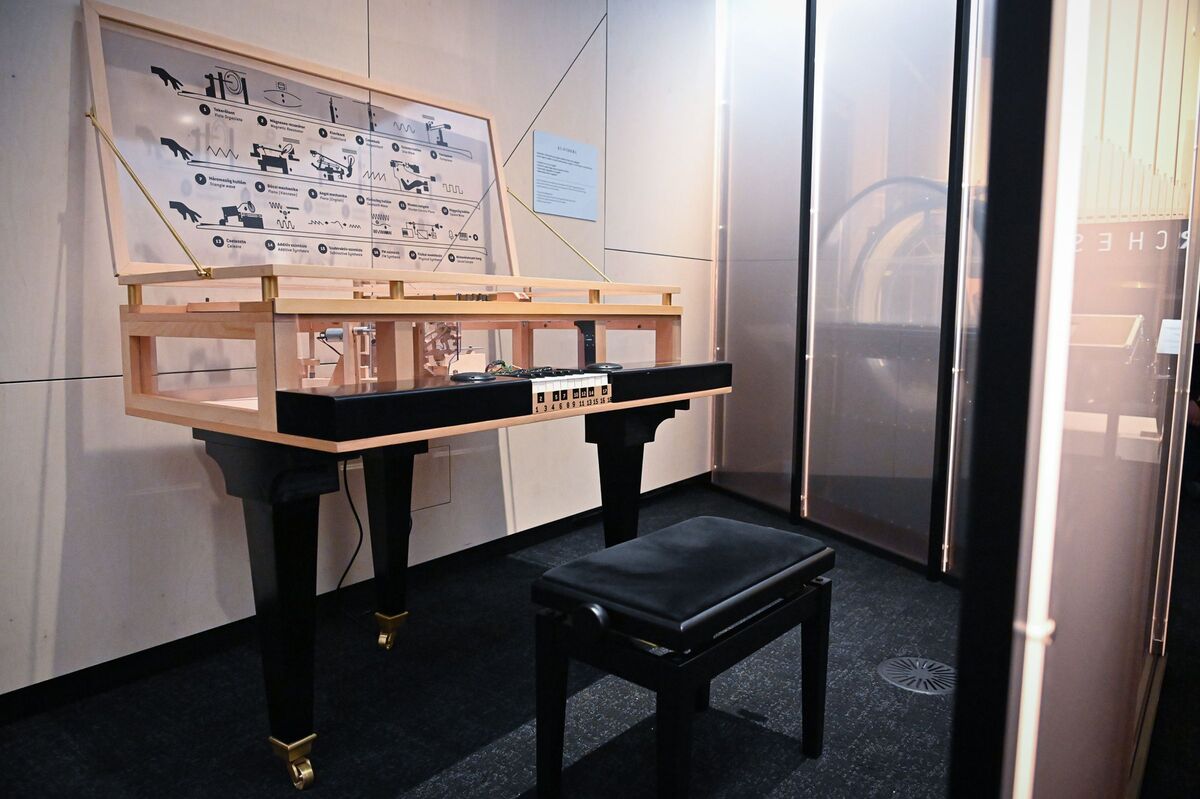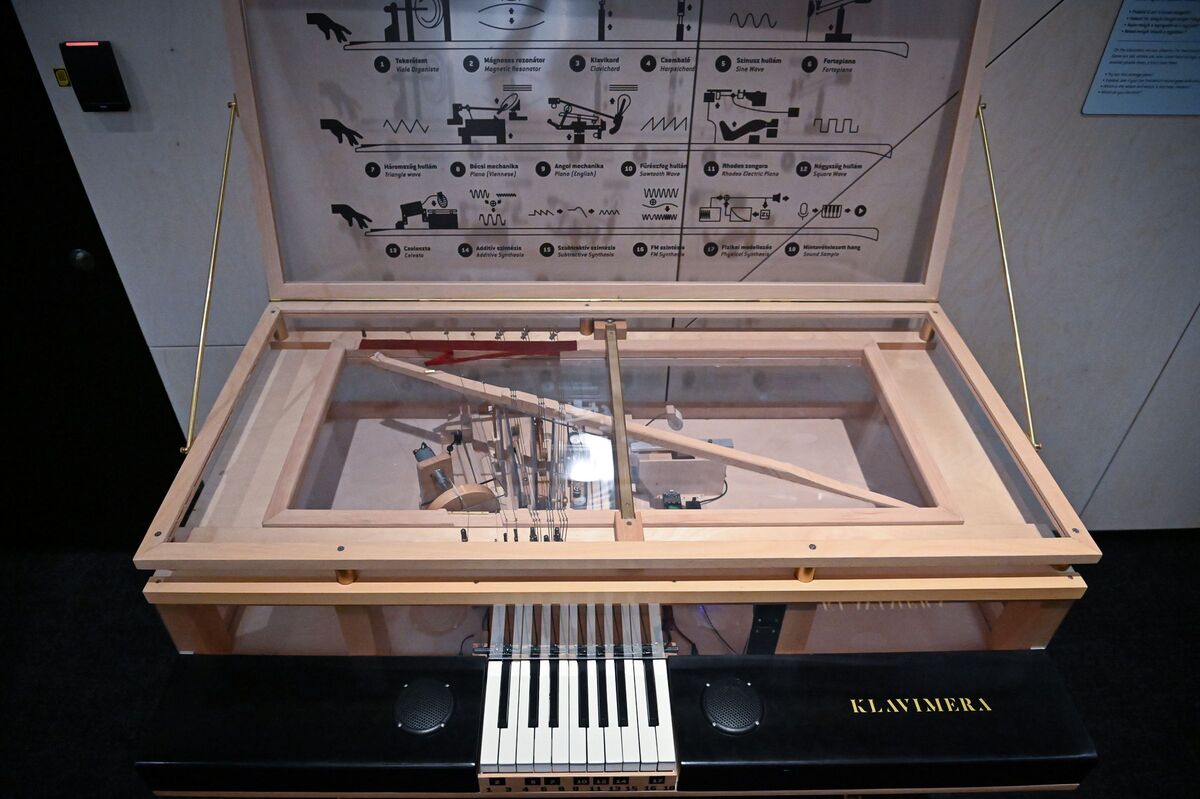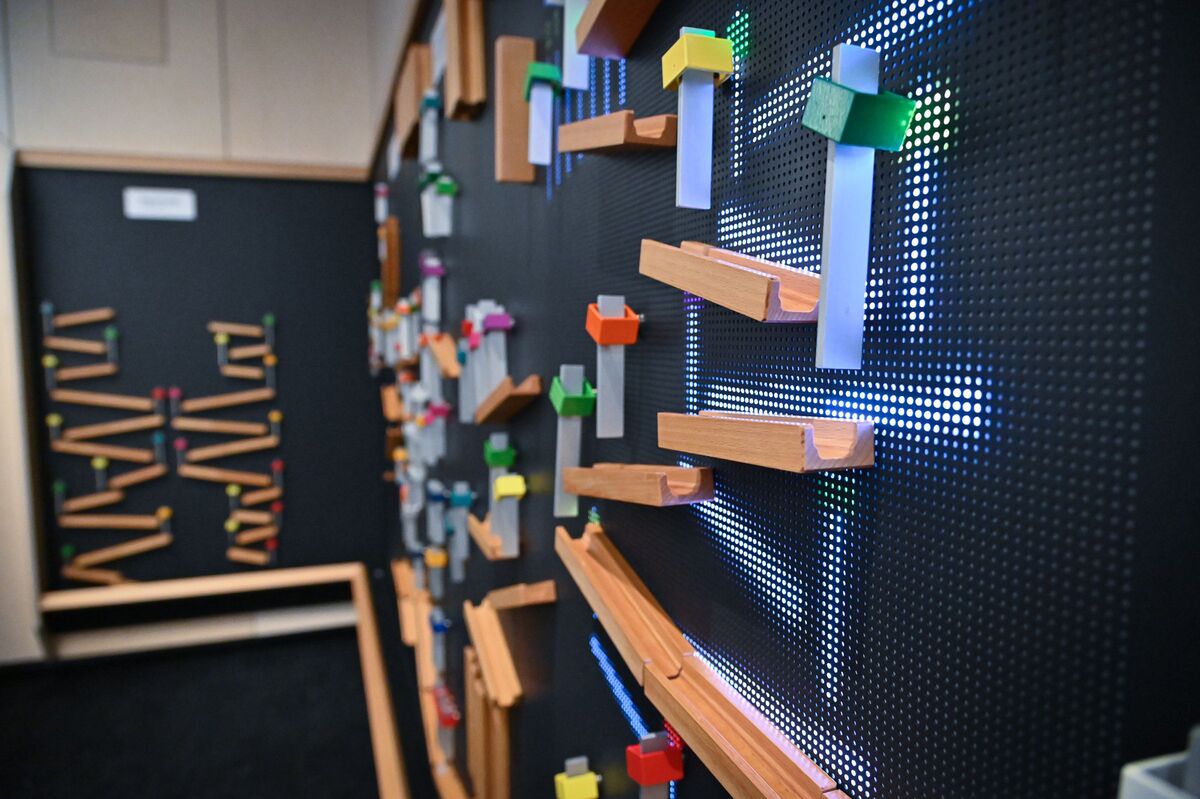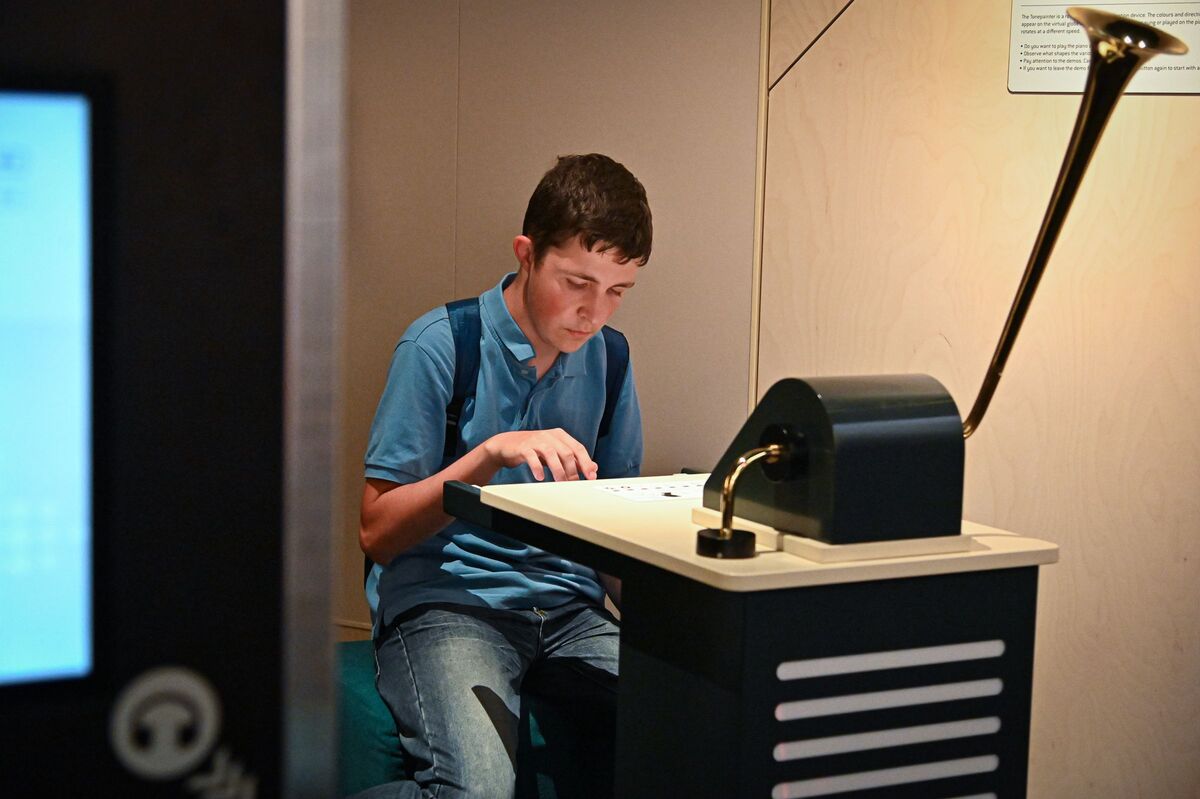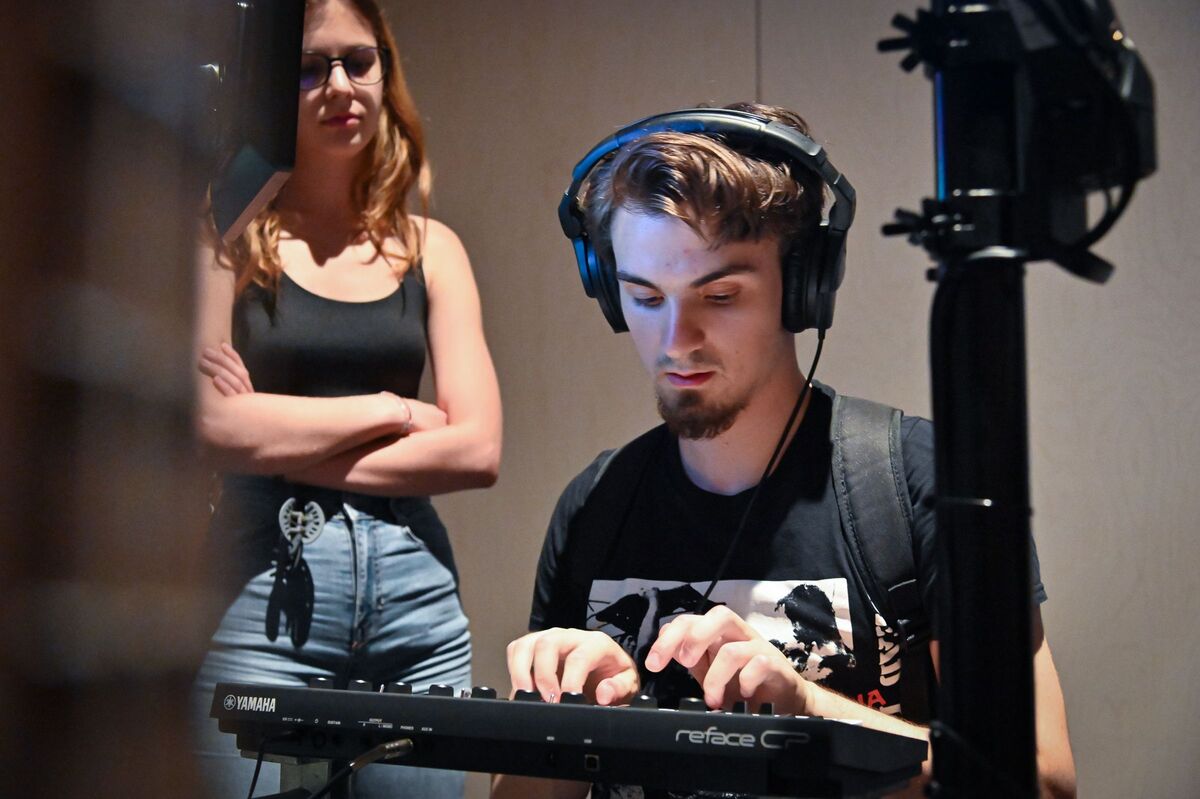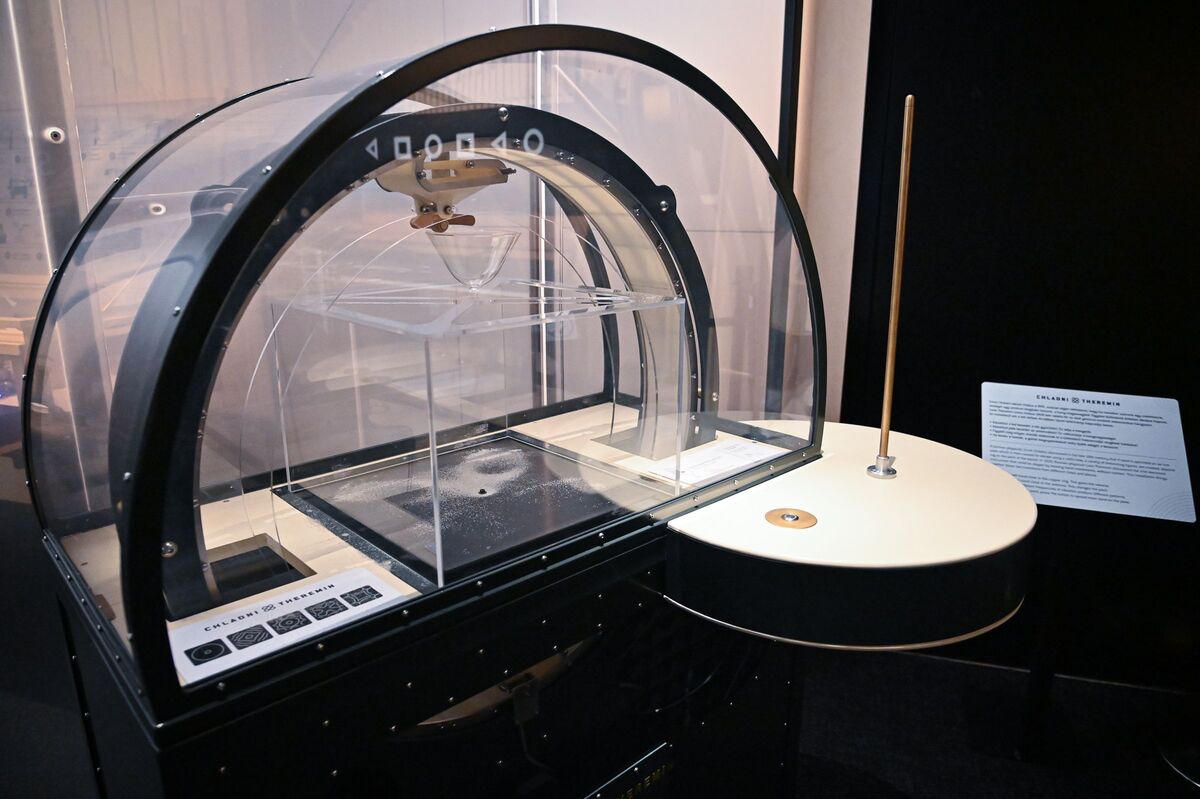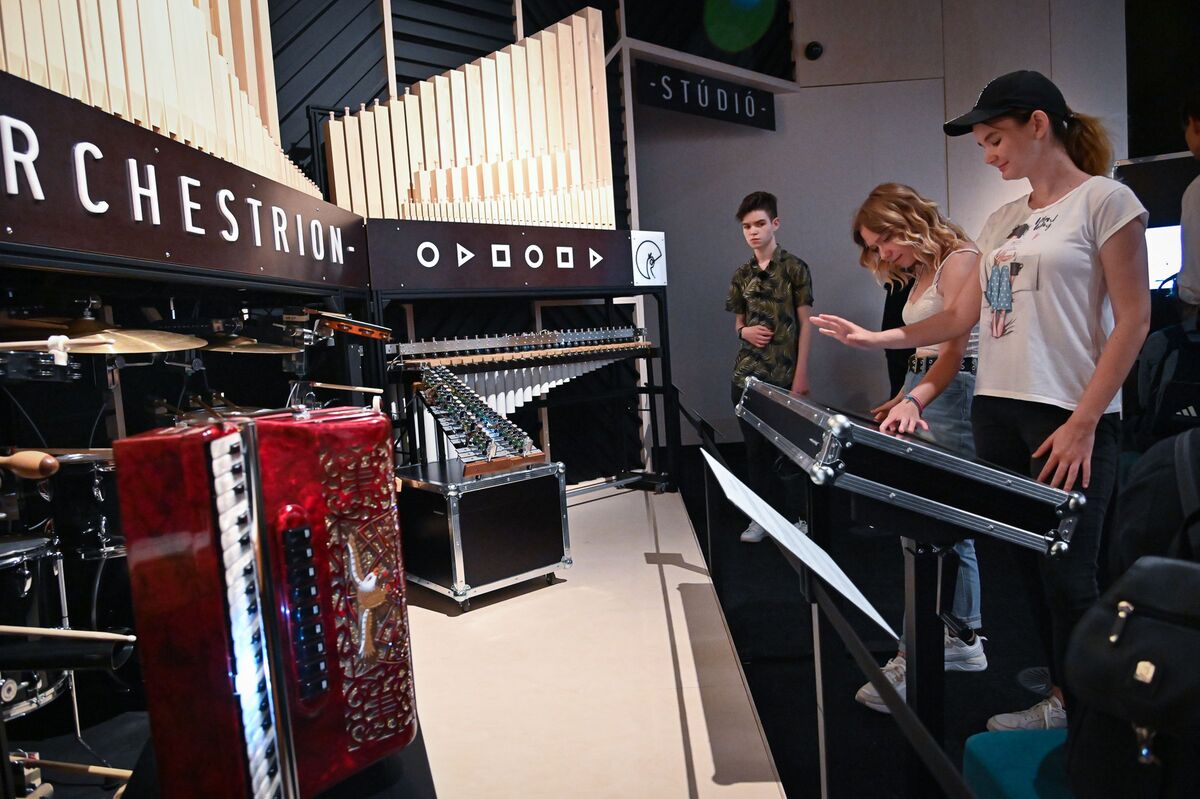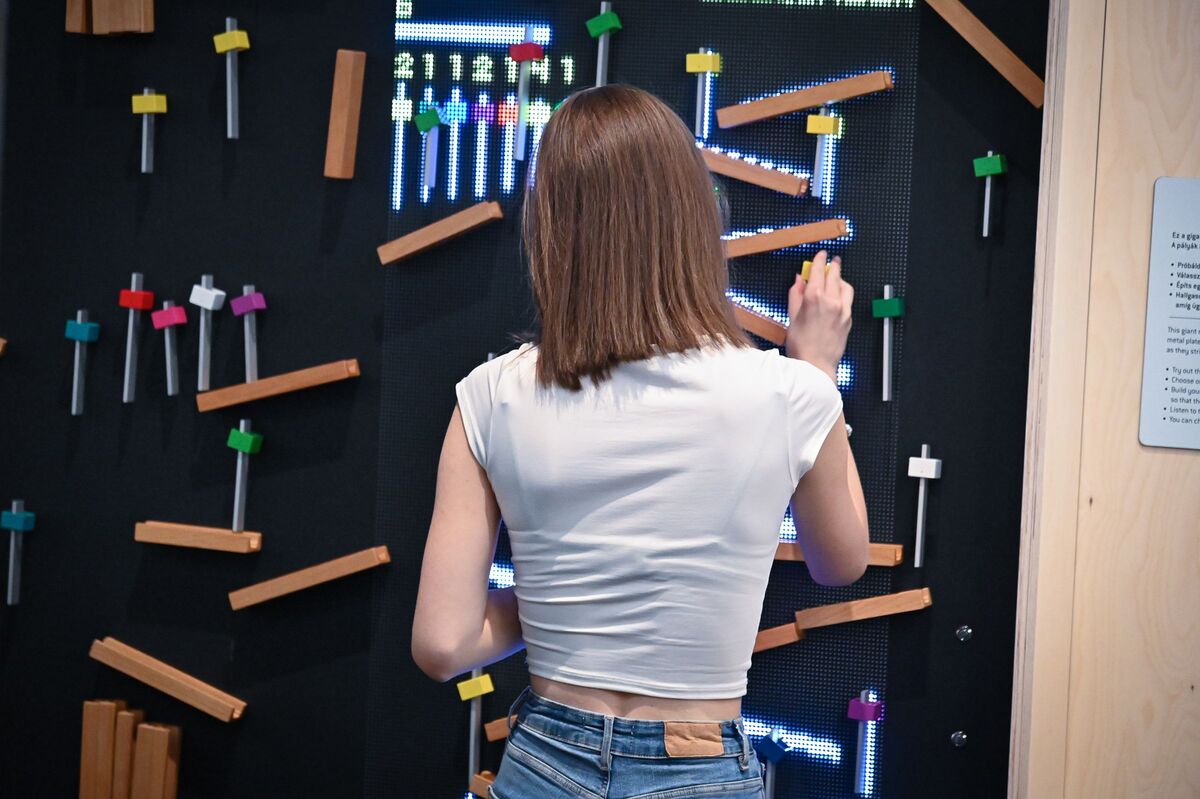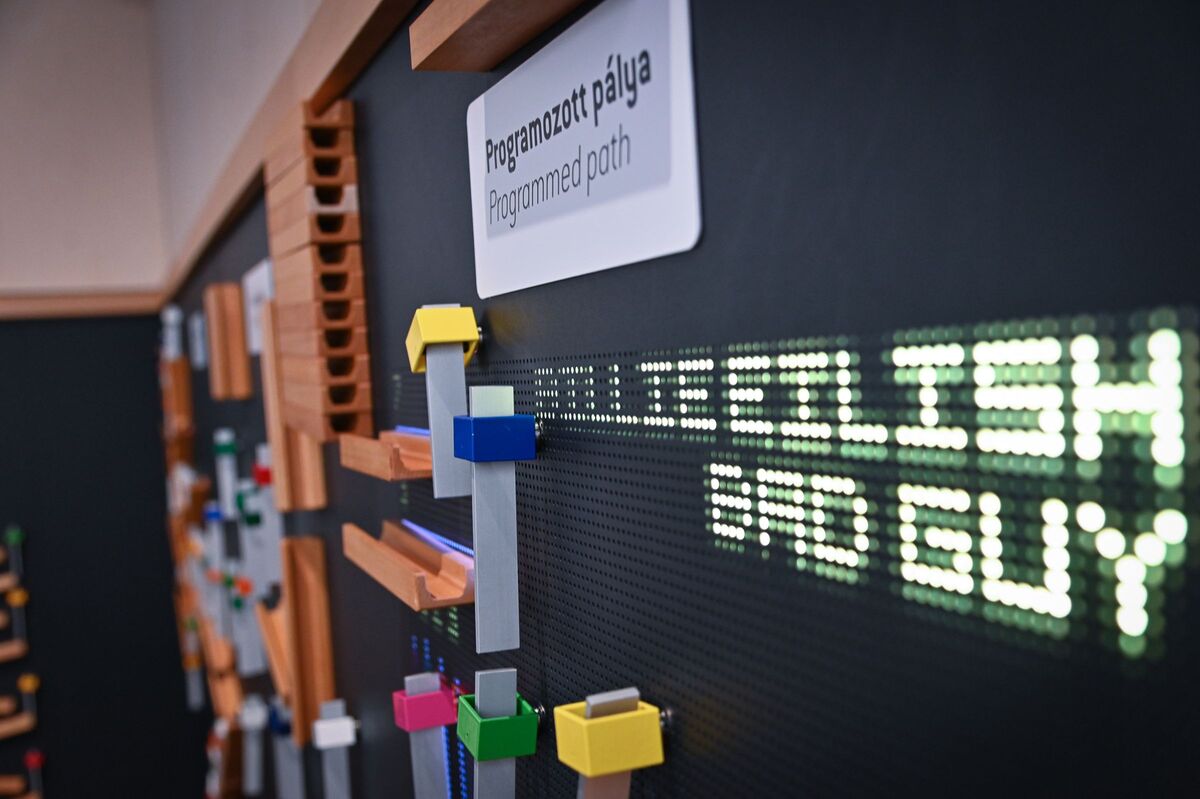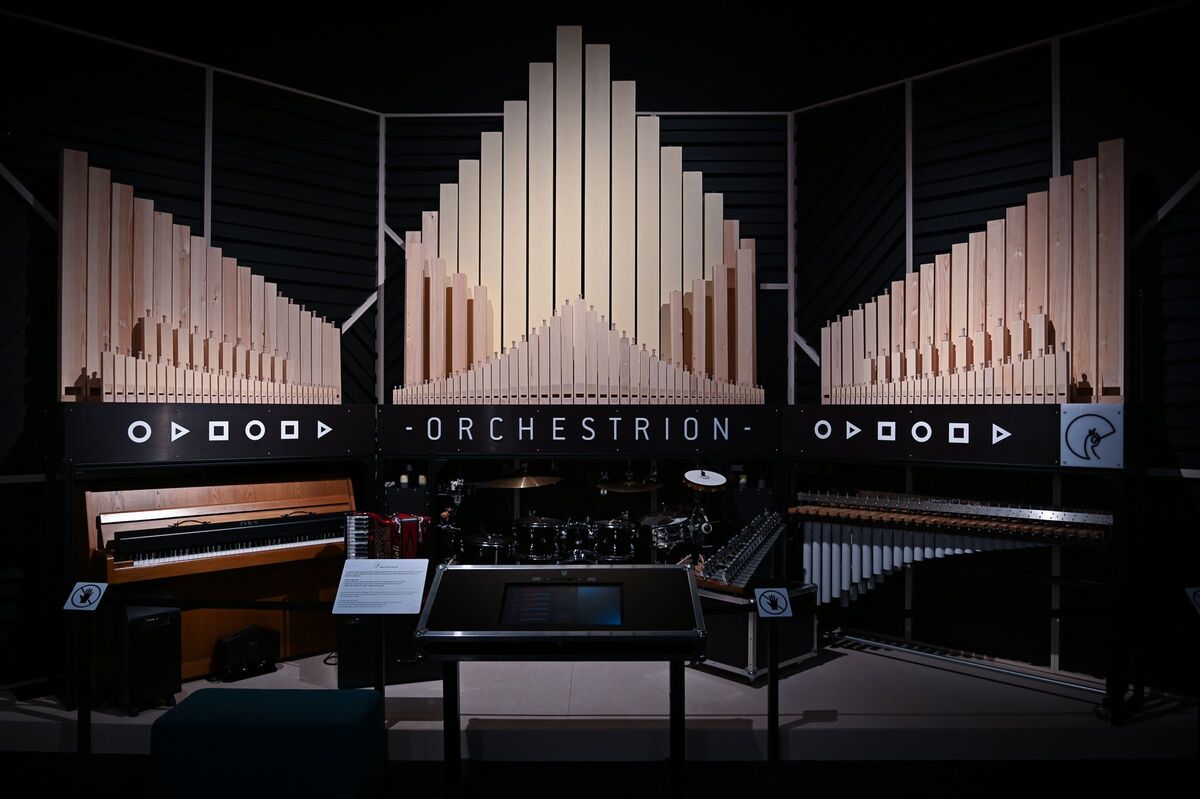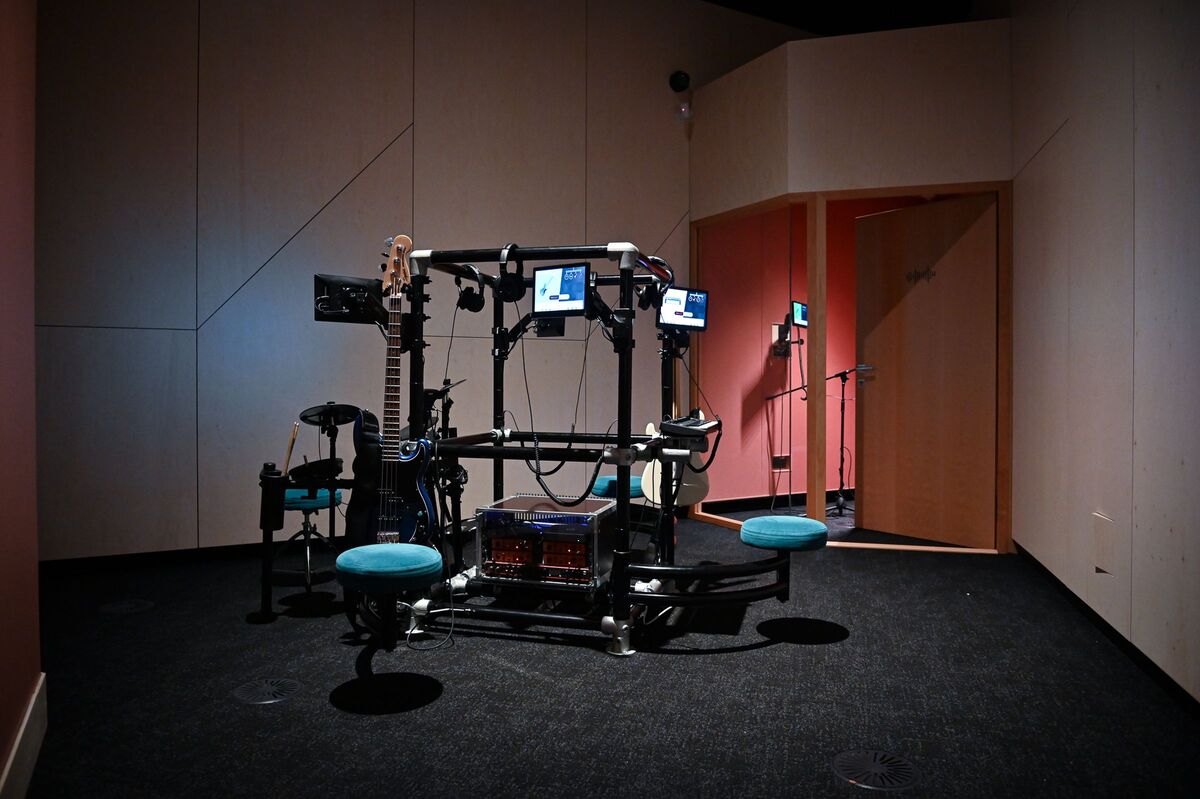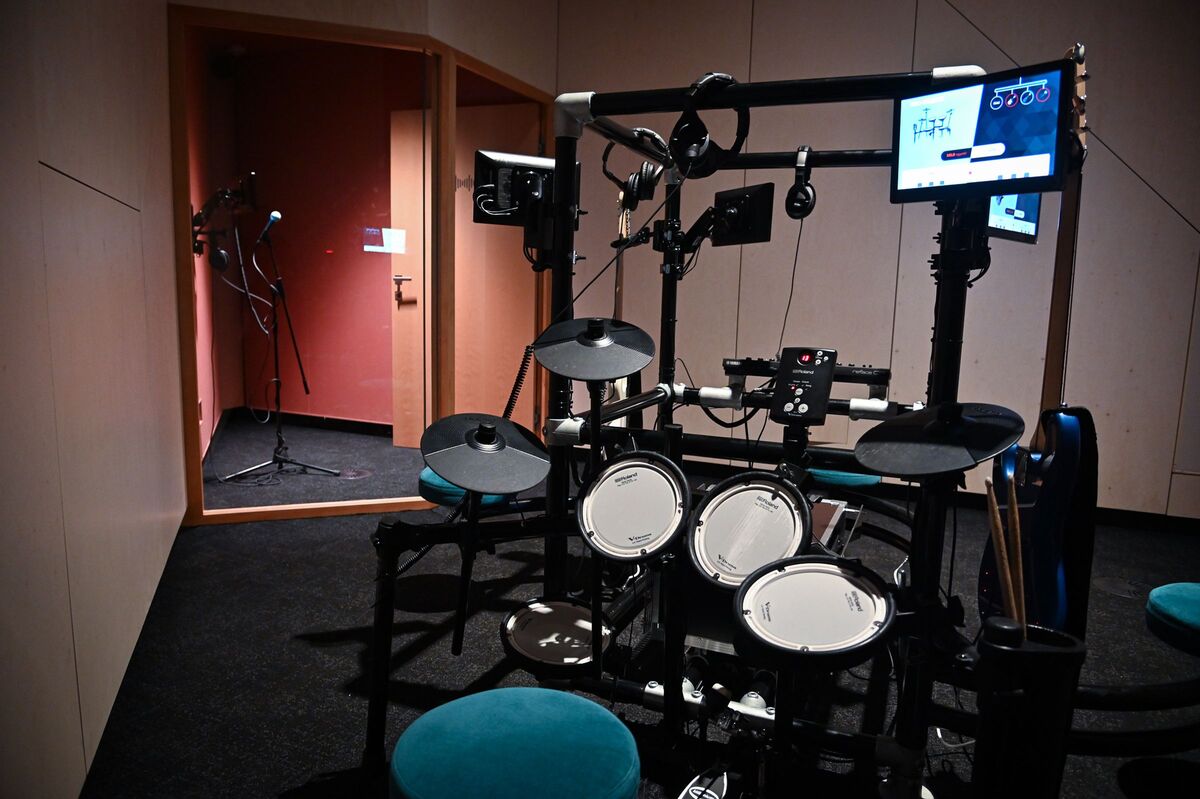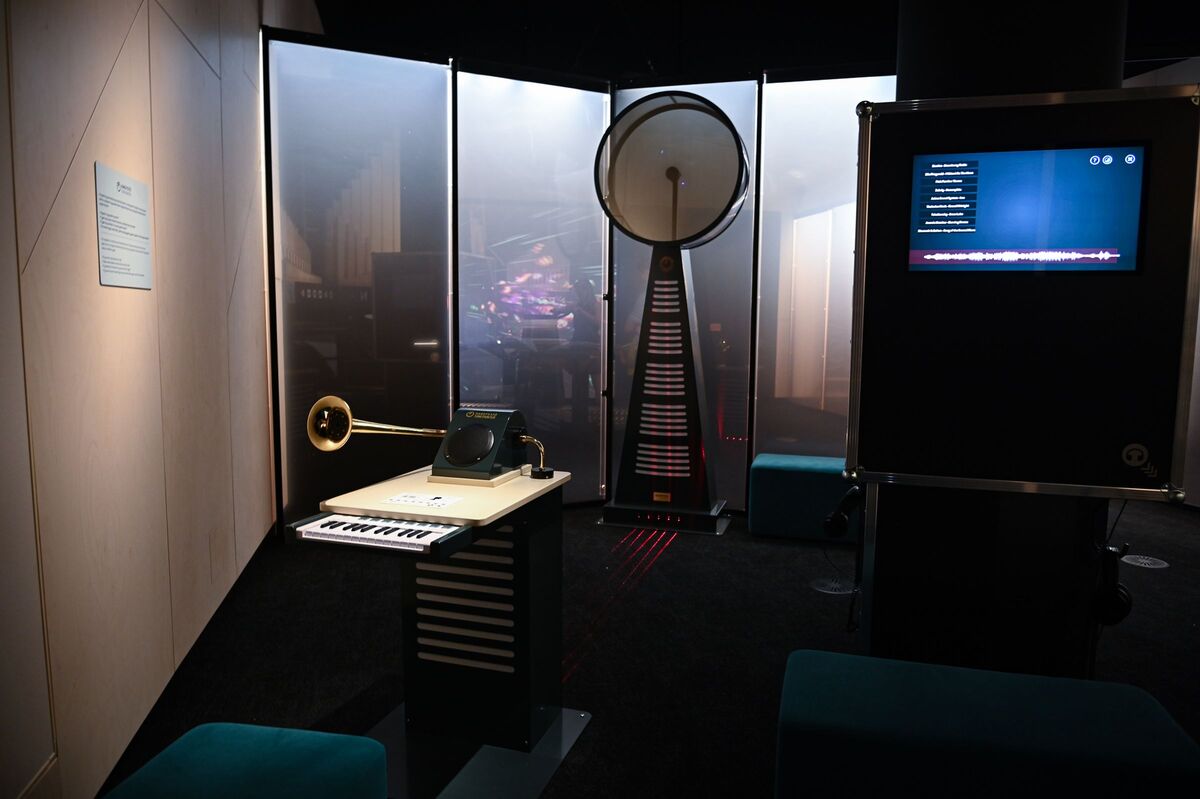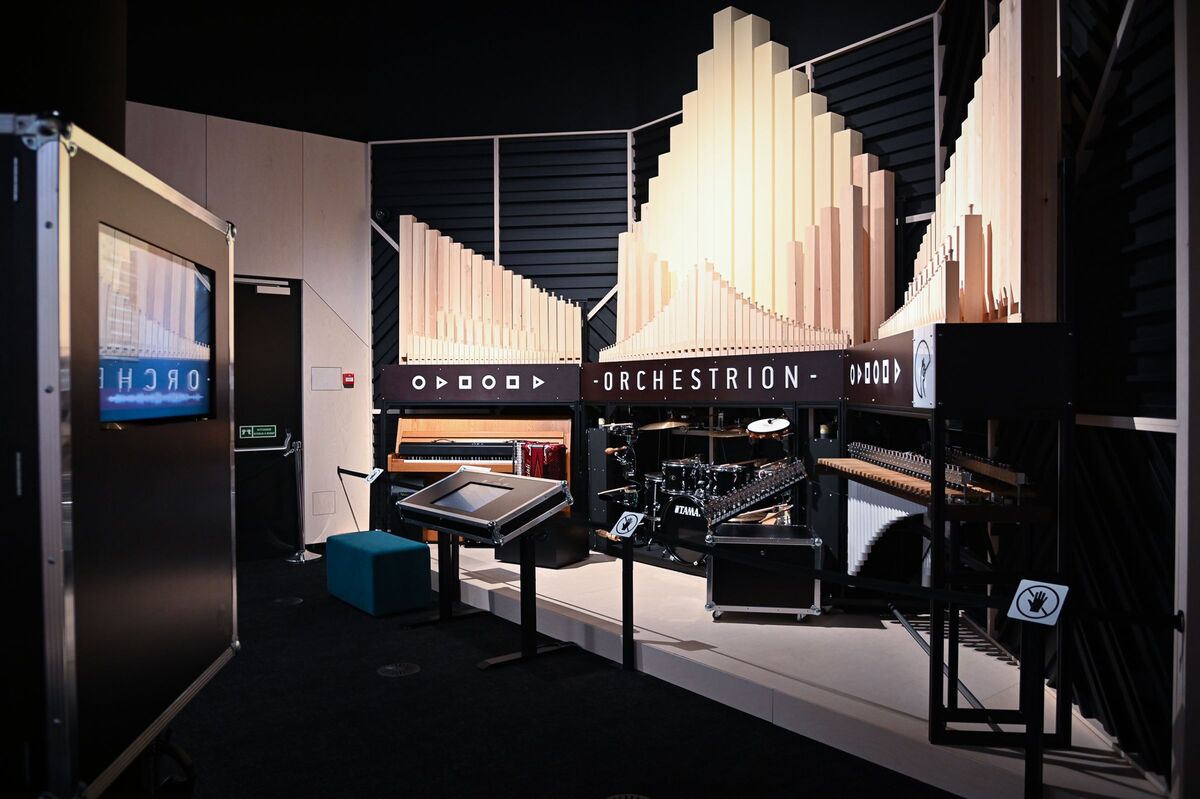 In our The story of us series, we will present the exciting journey of the House of Music Hungary through a series of lectures.
Language: Hungarian