"A sound in itself cannot be defined whether it is musical of not. It's simply a sound. Whatever sound it may be, it becomes musical when it finds its place in a piece of music."
John Cage
Playing with sounds, approaching them from many angles, circling around them, climbing inside, disassembling and reassembling them. How is sound created? How can it be controlled? What are its characteristics? What does it have to do with light, space or time? What kind of experience does it offer you? You can find the answers to all these questions within this space. The eight different installations present different sides to an infinitely rich world of sounds. You can play music in the Creative Sound Space even if you may never have had the opportunity to play musical instruments.
Remember, there is no wrong sound! Have fun!
Dear Visitor!
The new exhibition of the House of Music Hungary, the Creative Sound Space, awaits visitors with eight large-scale, uniquely designed sound generating installations. In this free-play area, anyone can try themselves out as the conductor of the Orchestrion virtuoso robot-orchestra, or record their first sound recording in the Creative Recording Studio, create four-part rhythm compositions on the Rhythm Vehicle, or admire how the sounds of a hundred-year-old electro instrument, the Chladni-Theremin create the most beautiful geometrical patterns.
The aim of the House of Music Hungary is to bring the world of music closer to as many visitors as possible. In addition to the highly successful permanent exhibition, the now-opening Creative Sound Space is another stop on the exciting journey of exploring the world of music. After learning about music history and musical diversity, the House offers visitors the magical and community experience of music-making.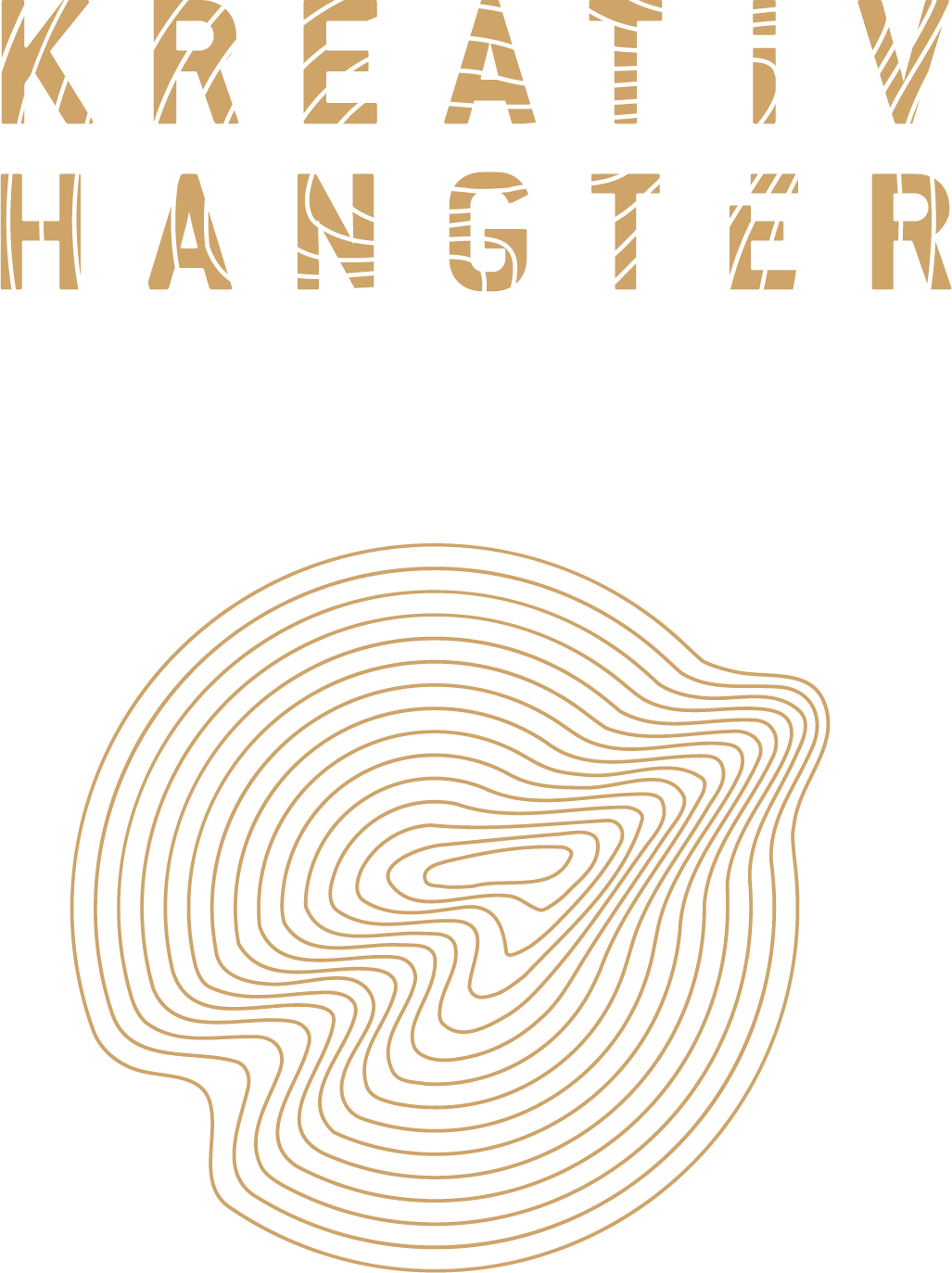 OPENING HOURS
Monday: closed (also closed on the first Tuesday of each month)
Tuesday, Wednesday, Thursday, Saturday, Sunday: 10:30 a.m. to 6 p.m.
Friday: 10:30 a.m. to 8 p.m.
VISITOR INFORMATION
To live experience of the Creative Sound Space tot he fullest, it is advised to plan this as a one-hour visit. Please start the visit within the time slot you booked. Please put your belongings in the free cloakroom before entering the Creative Sound Space. It is mandatory to put luggage, backpacks of any size, umbrellas and bags in the cloakroom.
The Creative Sound Space in the House of Music Hungary can be viewed with a valid ticket, admission takes place in 60-minute time slots. Visits begin every hour. Tickets can be purchased in advance online or on-site, depending on availability of places in the given time zone.
The Creative Sound Space will close at 18:00, the last time for ticketing and entry will be 16:30. Please leave this area when the colleagues begin closing and visit the cloakroom by 17:45 at the latest if necessary.
With an online ticket redeemed, the first two hours of parking in the Museum Underground Garage are free on the day of your visit. We ask you to validate your parking tickets at the information desk of the Hungarian House of Music.
CREATORS
Curator
Márton HORN, Endre Vazul MANDLI - HOUSE OF MUSIC HUNGARY
Project management
Gyula SZABADOS - VÁROSLIGET ZRT.
Concept
Dániel VÁCZI
Installation design & implementation
András GROSS, Tóbiás TEREBESSY - MEDENCE CSOPORT KFT.
Interior design
András BÁGER - BAHCS MŐVEK KFT.
Áron SZABÓ (interior design assistant)
Contributors
Álmos DERZSI PAP, instrument maker (Klavimera)
Tony DECAP - B.V. ORGAN FACTORY DECAP (BE) (Orchestrion)
Zalán ADORJÁN - ARTIZINE BT, Gergő JANCSÓ (Chladni-theremin)
Gáspár HAJDU, Gábor PAPP - XORXOR INTERACTIVE KFT. (creative coding)
Ágoston NAGY, Bence SAMU - OPENFORM BT. (creative coding)
Bálint BOLCSÓ, Patrik SINGER, Zoltán MIZSEI - FTI – IASK (programming / coding)
Gáspár BATTHA, Péter MÁRTON (electronics)
Péter CSIKÓS - MEDIUM KFT. (Projection technology)
Gergely TATAI - GRC COMPUTER KFT. (hardware)
Miklós VÁLI - OBERYN STUDIO (video / video)
Tamás LAKOS (graphics)
Musical contributors Edina SÁRKÖZI (vocals)
Bendegúz NÉMETH (guitar / guitar)
Vince BARTÓK (bass guitar / bass)
Bence BARANYI (drums / drums)
Máté POZSÁR (synthesizer)
Other contributors
Tibor BOTLIK, Andor HOFECKER, Attila and József KOCHÁN, Zoltán MIZSEI,
Bence SÁRKÁNY, Árpád SALAMON, Viktor VICSEK, XILO-TON Kkt
Interior design implementation
Csaba KIS-TORMA - KÖNIGSBERG HUNGÁRIA KFT., Péter JURIDA -5LET-1LET KFT.
Specialist designers / specialists
Ferenc RAJKAI, Dániel NAGY (electrical designer)
János FARKAS (lighting technology)
Roland AMBRUS (supporting structures)
András HAJDÚ (sprinkler)
Andor FÜRJES (acoustics)
Anna KORMÁNYOS (accessibility)
Lajos TAKÁCS (fire safety)
According to current regulations, from March 7, 2022, it is no longer obligatory to wear a mask when visiting the House of Music Hungary. Concerts, programs and exhibitions can be attended without a vaccination certificate or card.
Nevertheless we still encourage you to wear a mask during concerts. All current rules are subject to change based on the all-time rules and regulations of the government. We kindly ask you to check all current regulations for your event on our website before your visit in each case.