iamyank Live Ensemble: Sarah
iamyank Live Ensemble: Sarah
Despite a packed concert schedule, iamyank Live Ensemble will perform the expanded version of Sarah (2021) in the House of Music, Hungary, which turned into a dance performance accompanied by music following the release of this highly personal album. This time, dancer Eva Mora will perform alongside other artists, and the music has further evolved, showcasing the ensemble's talent.

opening photo credit: SINCO
concert photos: Misota Dániel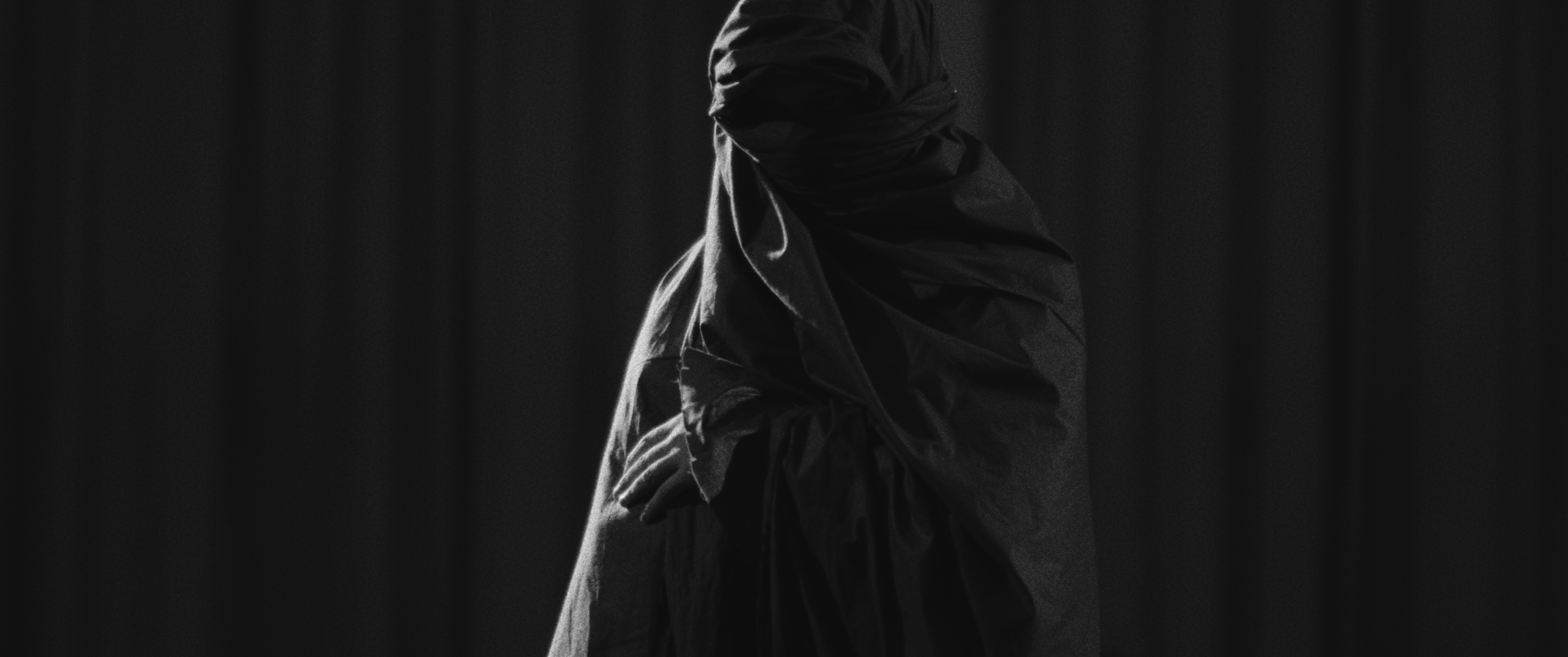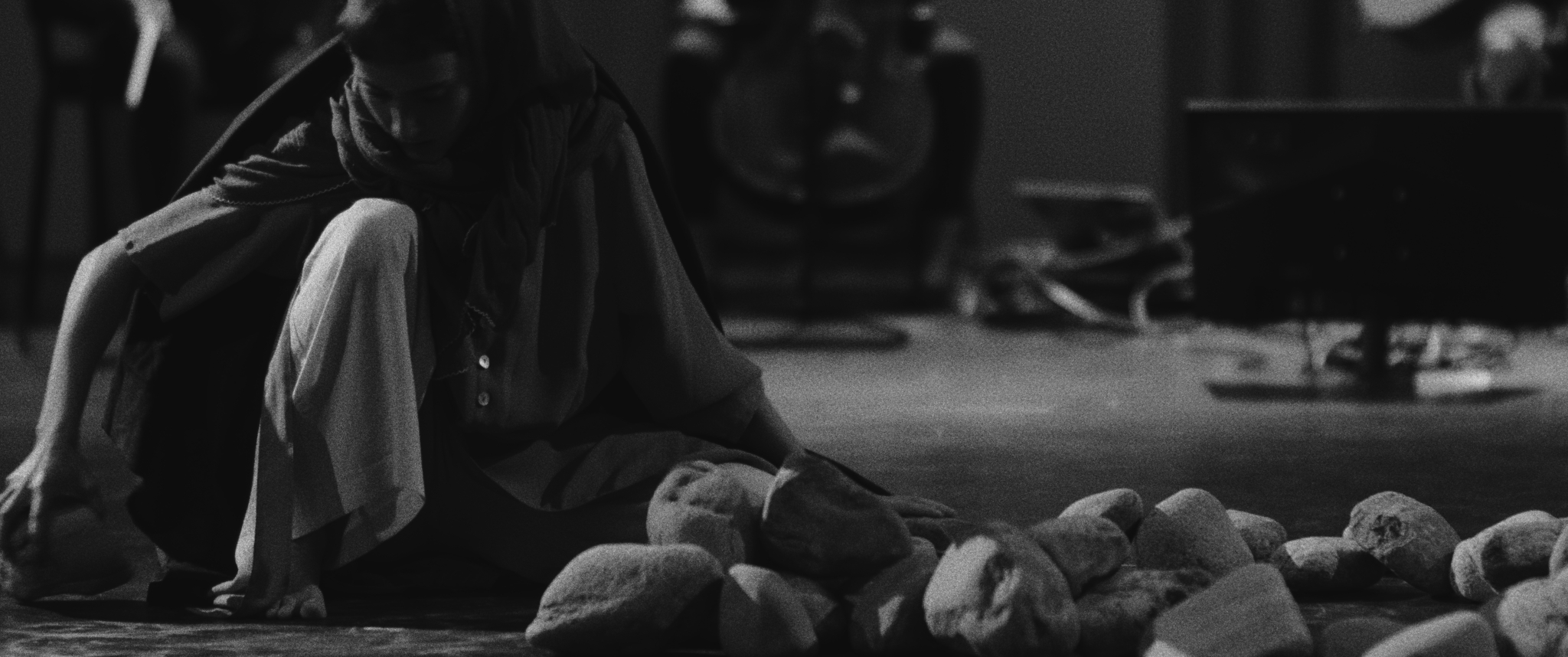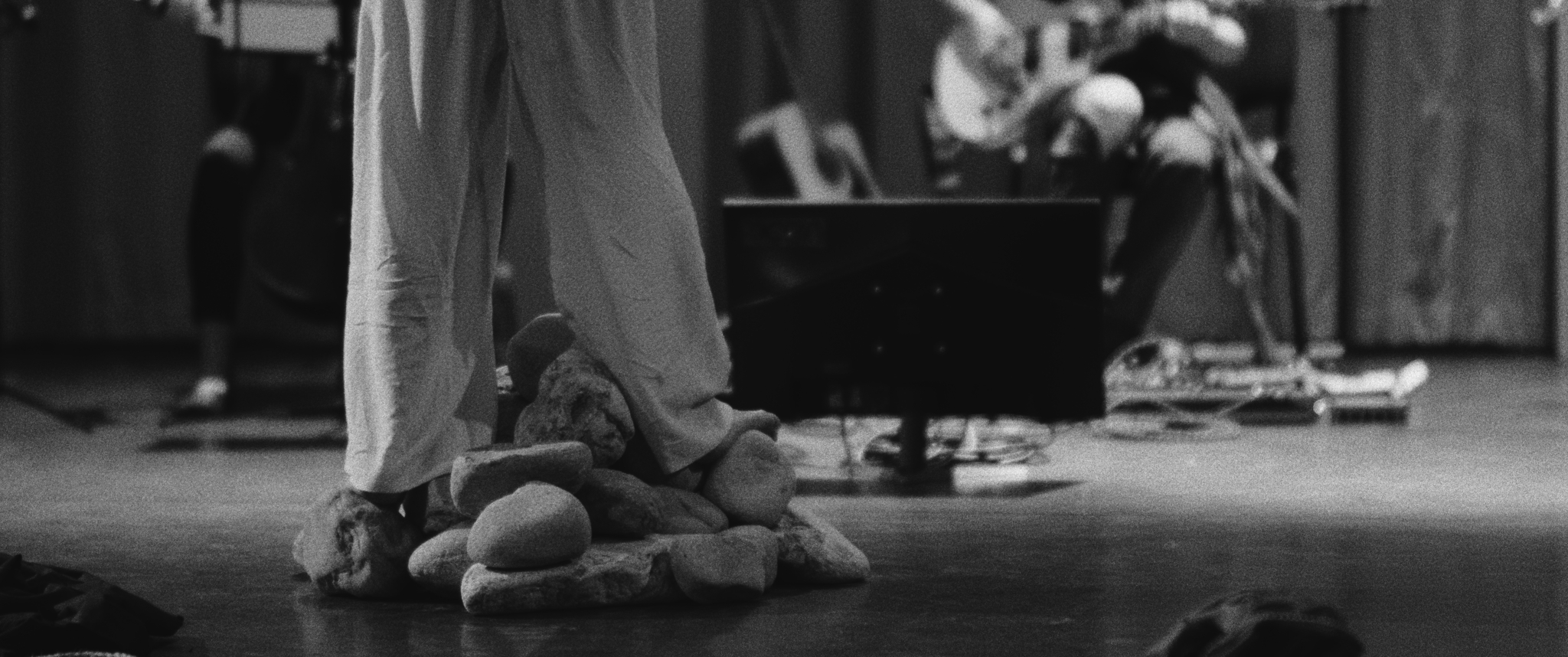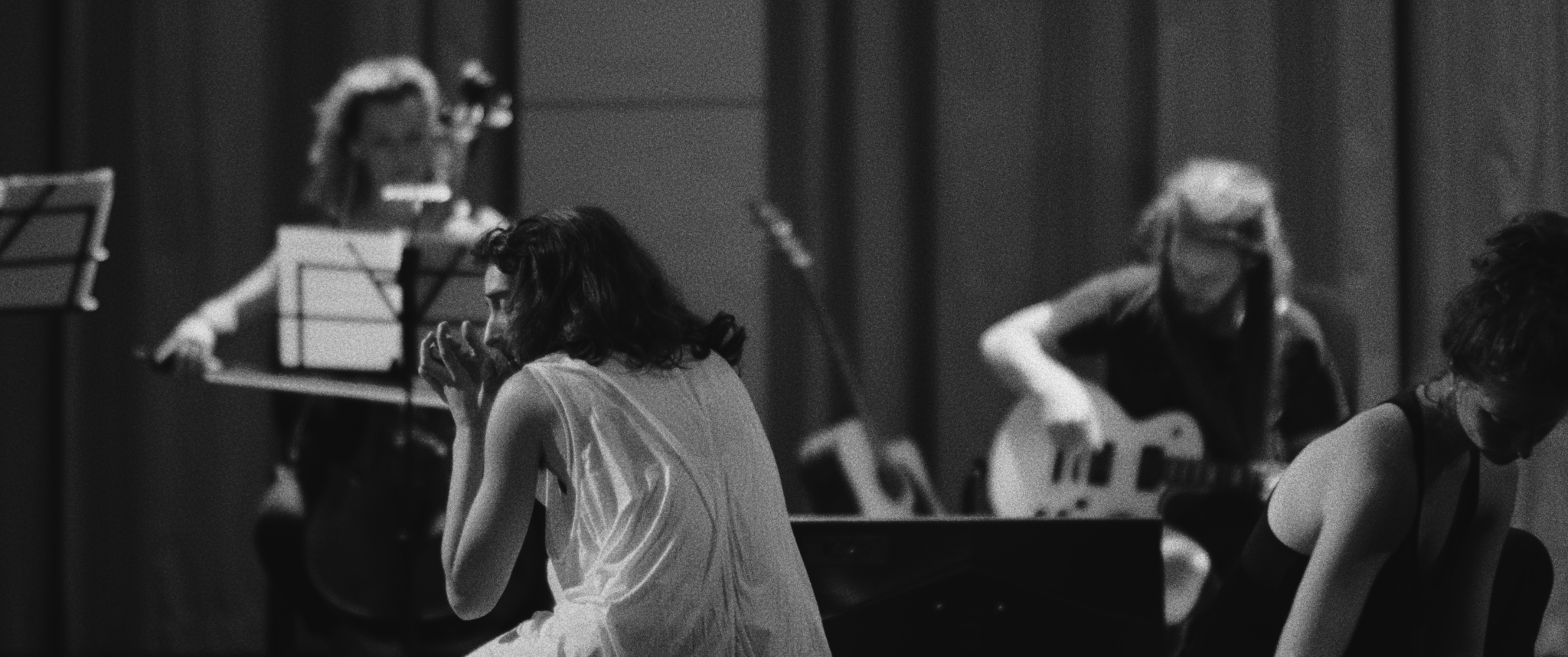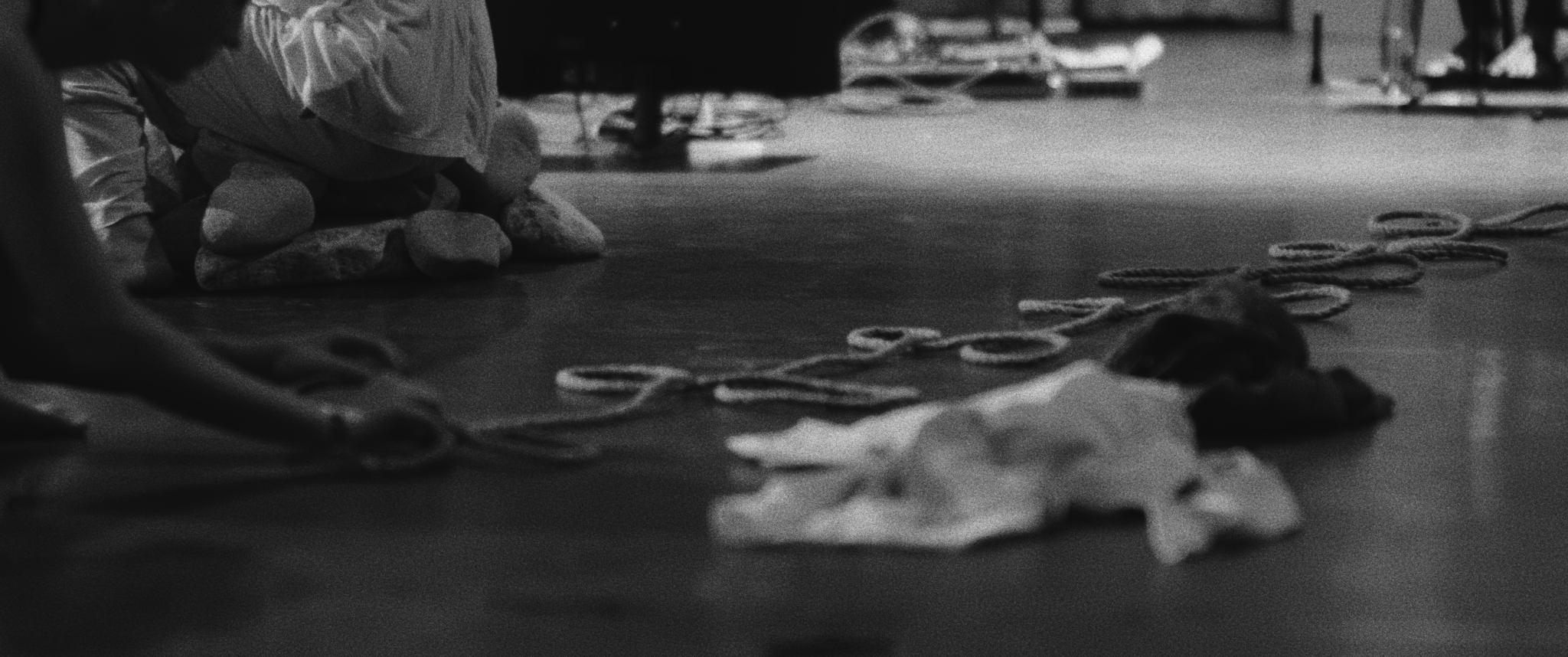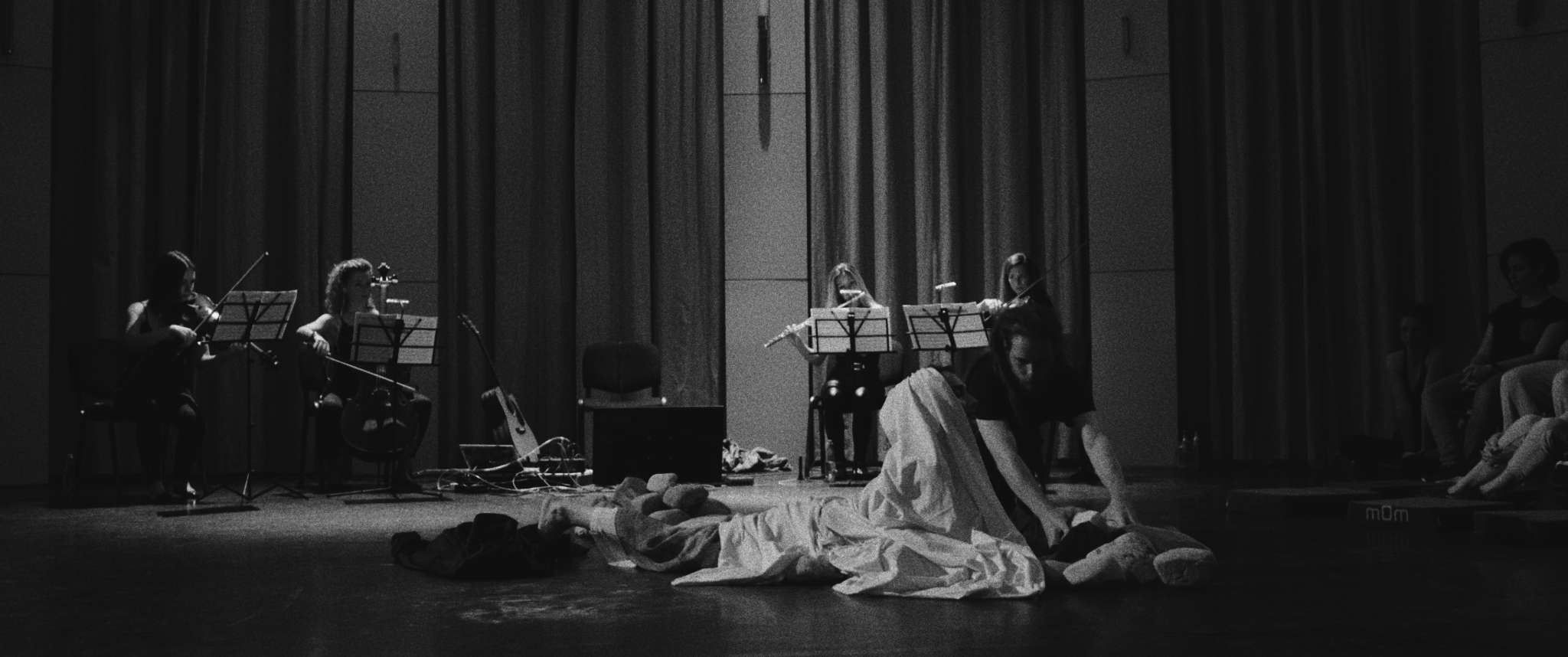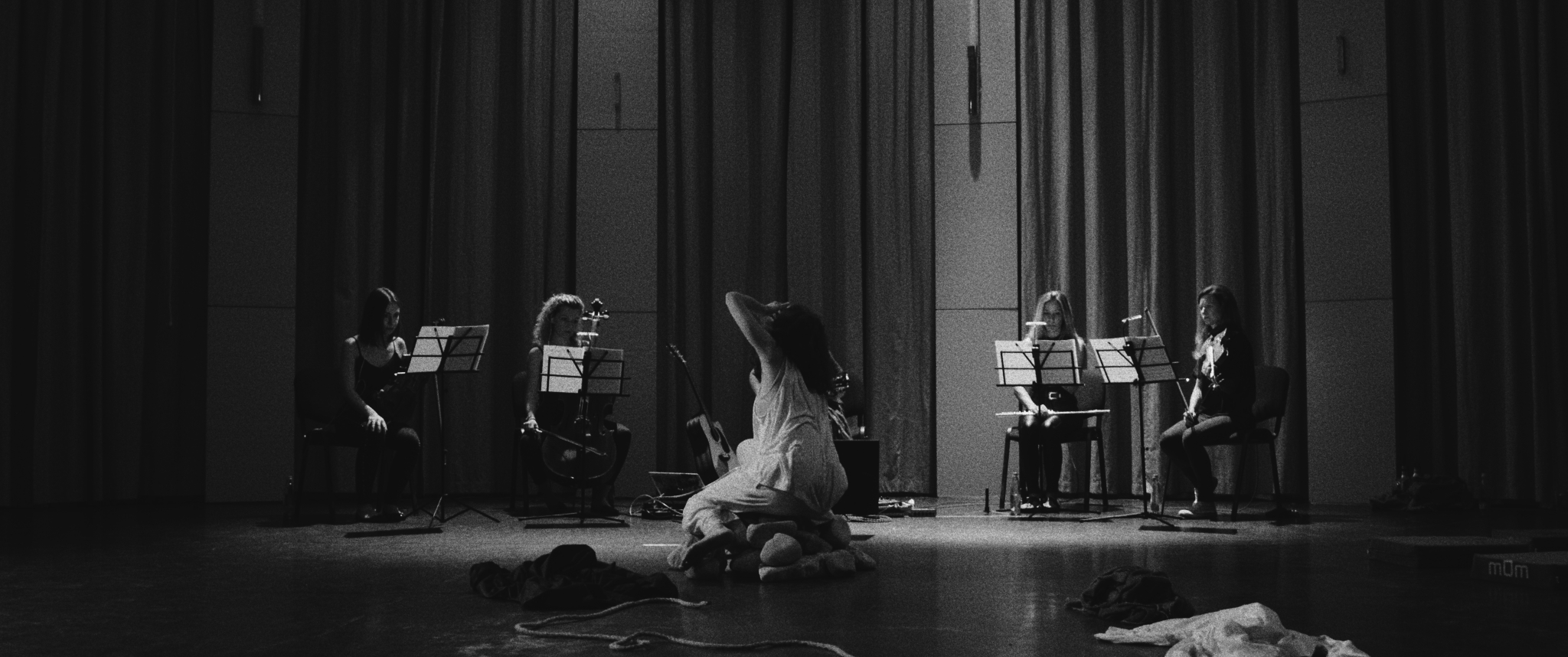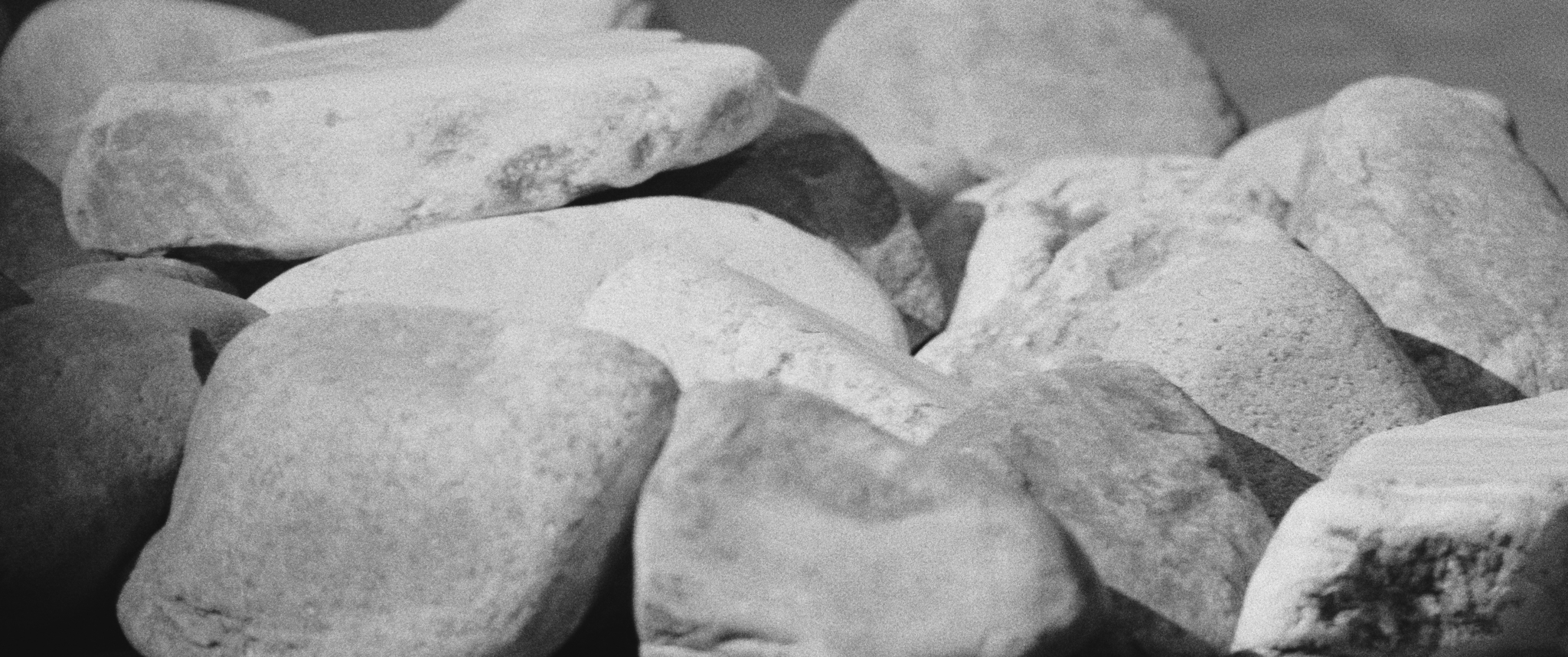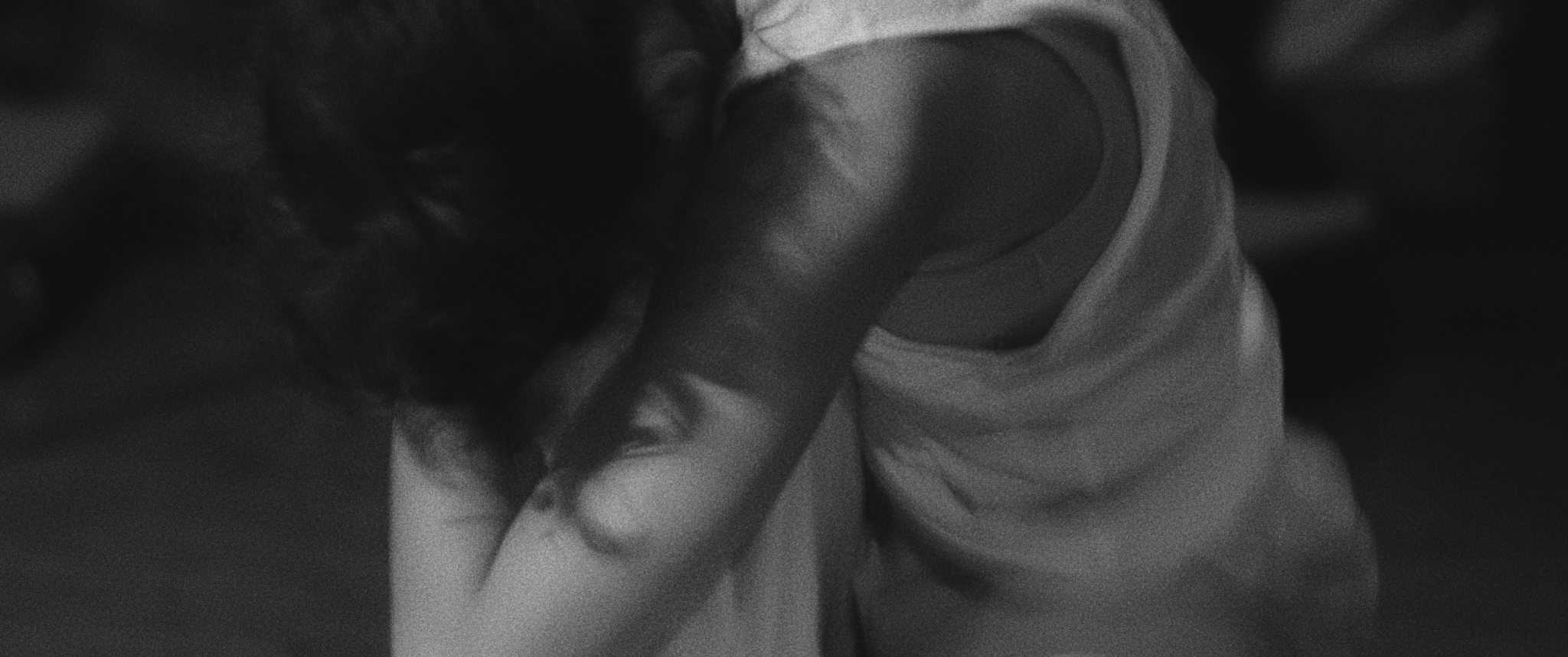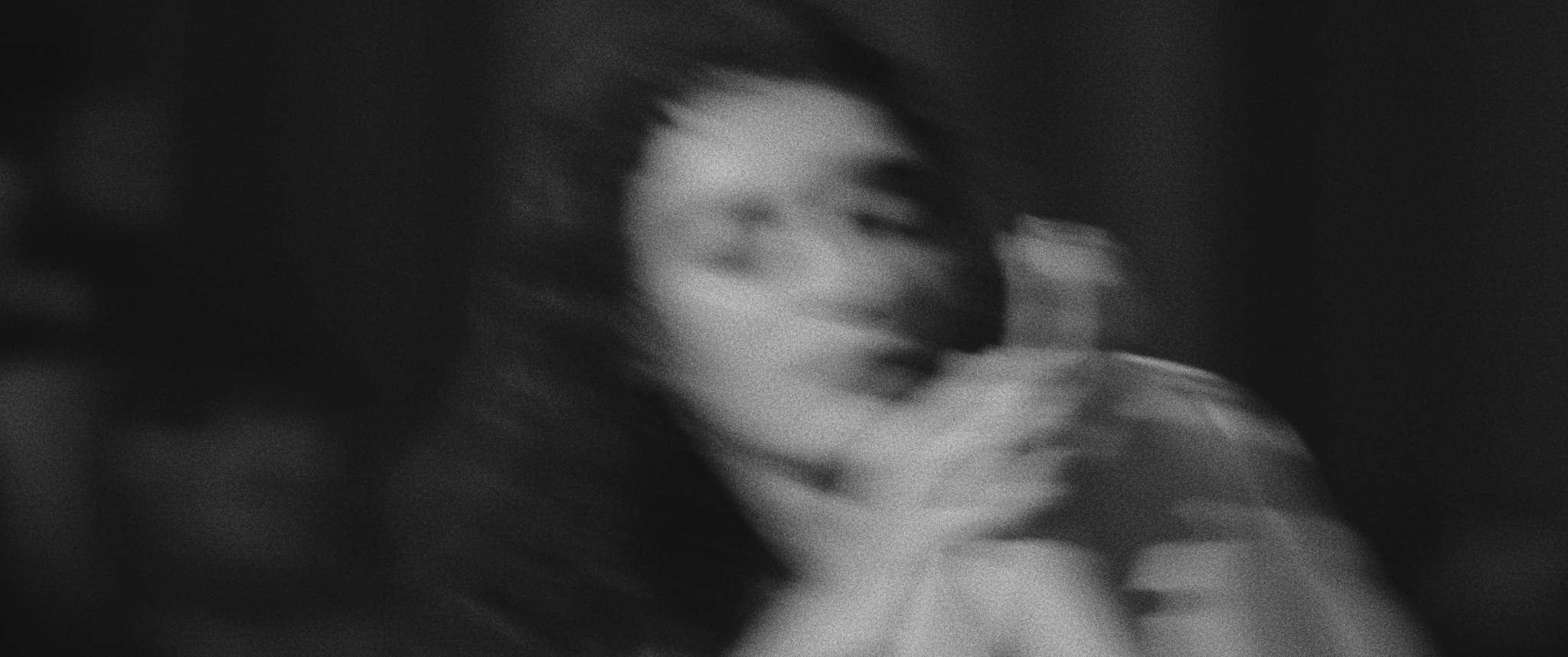 According to current regulations, from March 7, 2022, it is no longer obligatory to wear a mask when visiting the House of Music Hungary. Concerts, programs and exhibitions can be attended without a vaccination certificate or card.
Nevertheless we still encourage you to wear a mask during concerts. All current rules are subject to change based on the all-time rules and regulations of the government. We kindly ask you to check all current regulations for your event on our website before your visit in each case.