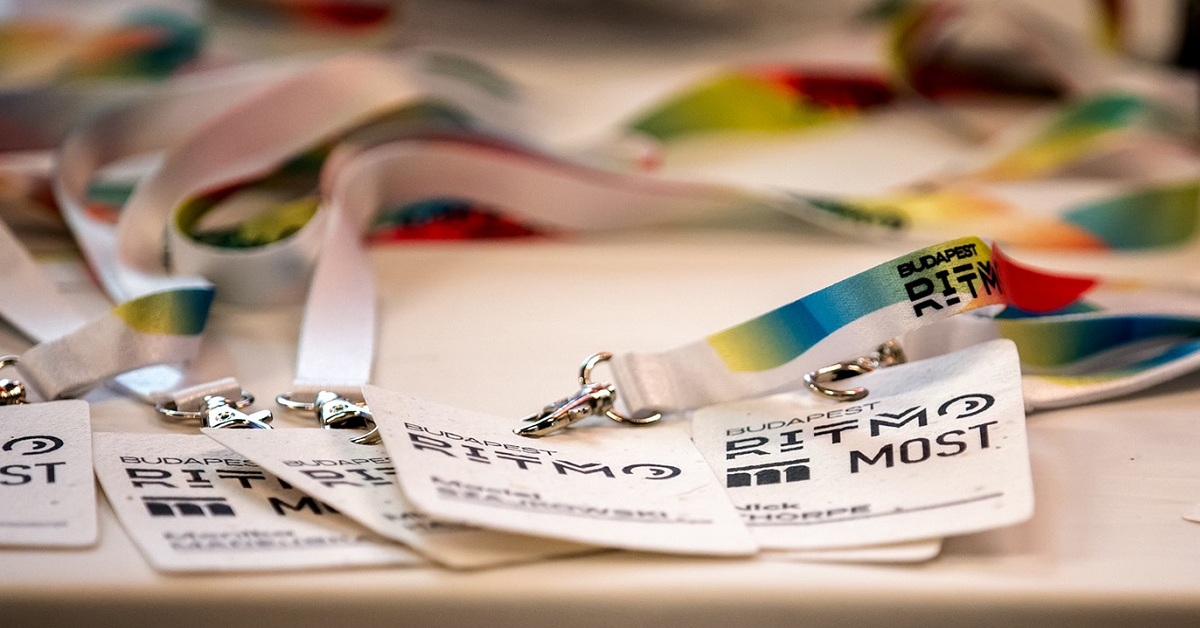 Budapest Ritmo Conference
Budapest Ritmo, one of the most important world music festivals in Central Europe, will bring the best of the scene back to the heart of the Hungarian capital in 2023. In addition to the concerts, Ritmo is also an opportunity for networking and sharing ideas: this year, it will again host an international music industry conference for professionals.
This year's conference explores the transformative power of music in conflict, hardship, on urban and social change, as well as our mental and physical health. Two days discussing the direct impact and wonder of music, guided by international experts, innovators and practitioners. Budapest Ritmo Conference adds intellectual and experiential layers to the festival, while providing a platform to discuss the hottest topics of the scene and build community.
The conference is jointly presented by Müpa Budapest and Hangvető in the framework of the Bartók Spring.
Past events in the series