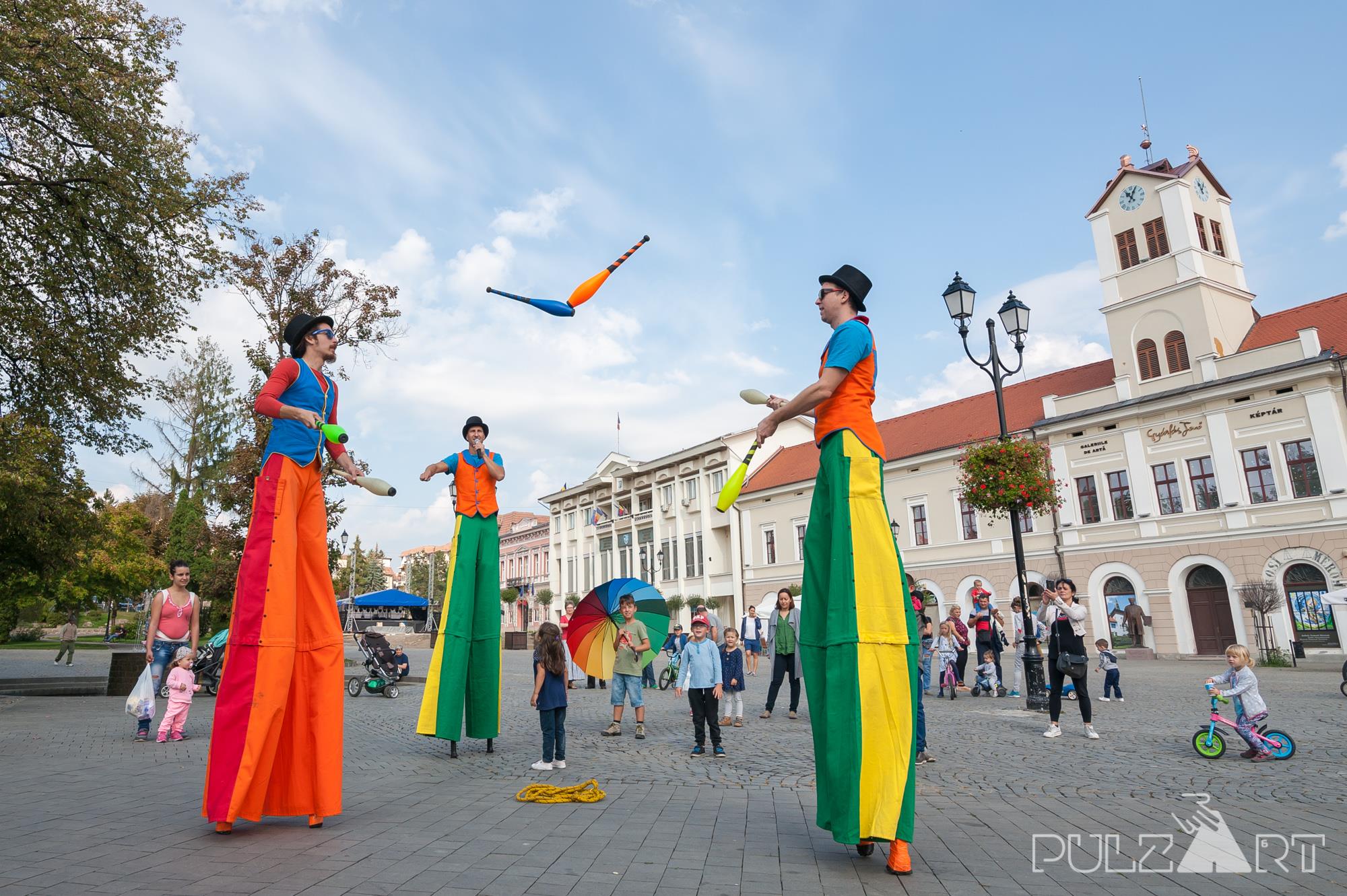 Firenest Company: The ring of Music
Free
Type:
Family events
Special programs
House of Music Hungary production
---
Firenest Company: The ring of Music
In this underground circus variety show, the four-person troupe performs all kinds of contemporary object manipulation. This fun and interactive musical performance features a flying man alongside a variety of flying objects.
Covered Open-air Stage concerts
The program will be held even in rainy weather, as the Open-air Stage is largely covered.