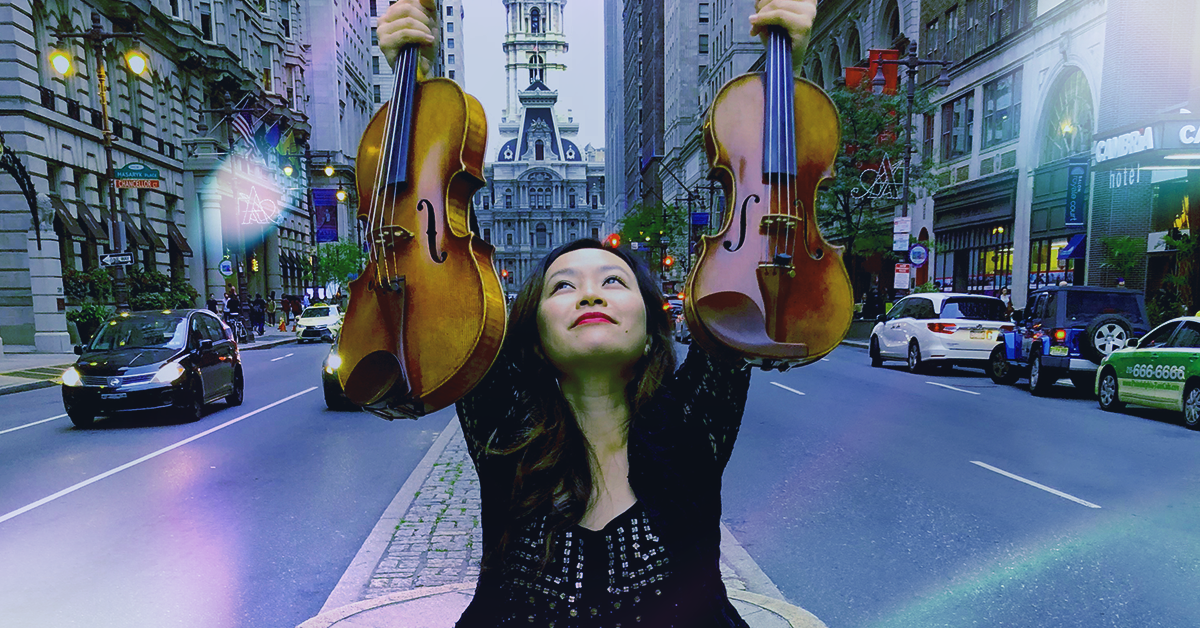 Far Eastern Classical Music Festival
típus:
Concert, Program series, Family events, Special programs
műfaj:
Classical/Contemporary, Junior/family, Jazz, Global
Keep your eyes on the Far East! Says a widely shared view that the future of classical music lies not only in Europe and the United States, but also in Asia. It is not just the young virtuoso musicians that are discovered year in year out that mark the rise of the East, but also the fusion that is creating its own colours and forms by bringing together the two worlds. The First Far Eastern Classical Music Festival, launched by Gábor Farkas, showcases the rich musical culture of Japan. Sunday evening's gala concert will focus on bamboo instruments and the classic sounds of Japanese music.
Past events in the series