Ghalia Benali (TUN) 'Call to Prayer'
Sold Out
House of Music Hungary production
---
double bass, chitarra battente
Vincent Noiret
bass viola and voice
Romina Lischka
Ghalia Benali (TUN) 'Call to Prayer'
Ghalia Benali is not only one of the most diverse figures in North African Arabic music, but also in contemporary world music. She is a prolific artist in a variety of artistic fields, from music and dance to painting and writing, and she has acted in several films. The title of her 2020 album, Call to Prayer, is a reference to the Arabic word 'adhan', a call to worship in Islam. It is this album she will present at the House of Music with Austrian viola da gamba artist Romina Lischka.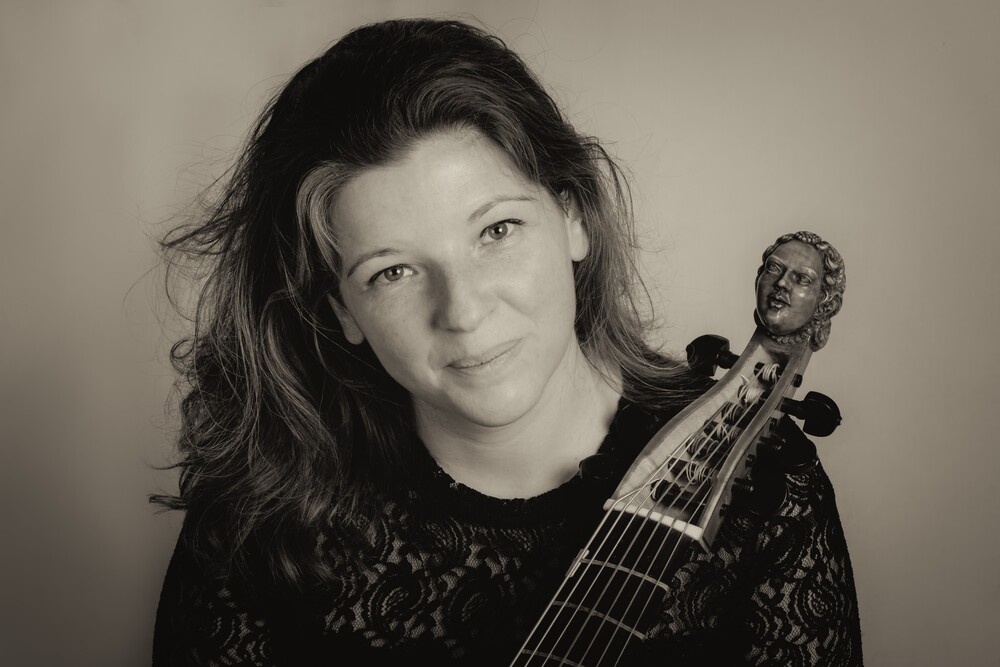 Romina Lischka bridges the boundaries between cultures and genres by forging her own artistic language in which classical, contemporary and world music traditions cross paths. Since 2007, her concert activities have brought her to prestigious concert halls and festivals throughout Europe, Russia, Asia, Canada and North and South America. Romina performed the premier of George Benjamin's opera Written on Skin at the festival in Aix-en-Provence and has travelled with this production to the Opéra Comique in Paris and the Bolshoi Theater in Moscow. She has also toured with the Mahler Chamber Orchestra throughout Europa (Teatro Real Madrid, Barbican London, etc.) and with the Shanghai Symphony Orchestra in China (Beijing Music Festival, etc.). Alongside her activities as a gambist, Romina also studied North Indian classical singing (dhrupad) at the World Music department at the Rotterdam Conservatory (Bachelor, 2010) and in India (Delhi and Pune) with Ustad Fariduddin Dagar en Uday Bhawalkar. In the 2012-13 concert season, Romina was chosen as the early music "ECHO Rising Star" by the BOZAR (Brussels) and Concertgebouw (Amsterdam), which resulted in solo performances at various European concert venues. Her debut CD Pièces de viole de Sieur de Machy received the top 5 star rating by Diapason. The CD En Suite - Marin Marais, &Sainte Colombe was awarded the Klara prize for "best classical CD of 2015." She received the Klara Award as Soloist of 2018. For the saison 2019-20 she was Portrayed Artist of Bozar and in 2021 she received the Ultima award for the Music category.
Tunisian-Belgian Ghalia Benali has been involved in music since her childhood. She began her artistic career in 1992 and is now a noted artist, and not only as a singer and composer, but also as a painter, designer, writer and actress. Her art is characterised by its blend of different music and cultures, traditional and new styles, and a cross-genre performing sensibility. She has been referred to variously as the "Aretha Franklin of Carthage", "the daughter of the wind" and "an ambassador of Arab culture". Her latest album was released in 2020 under the title Call to Prayer, a reference to the Arabic word adhan or the Islamic call to prayer. It is recited five times a day by the muezzin from minaret towers. And while this melisma disrupts the daily activities of Muslims, it also encourages them to take time out of their lives for spirituality and contemplation, even if only for a moment. Part of the inspiration for Ghalia Benali's album was the call of the muezzin and its influence on the faithful, and she invited the Austrian viola da gamba artist Romina Lischka to join her.
The two performers share a passion for the 17th century French composer and viola da gamba player Marin Marais and his mysterious master, Monsieur de Sainte-Colombe. Romina Lischka has also studied the ancient Hindu musical style of Dhrupad. From there it was almost a straightforward journey to the realisation that the velvety sound of the viola da gamba and the intimate nature of ancient Indian melodies can inspire contemplation and meditation in the same way that the call of the muezzins five times a day does for Muslims. The third performer in the trio concert is the Belgian Vincent Noiret, who has a jazz background, but is more active in traditional and world music projects.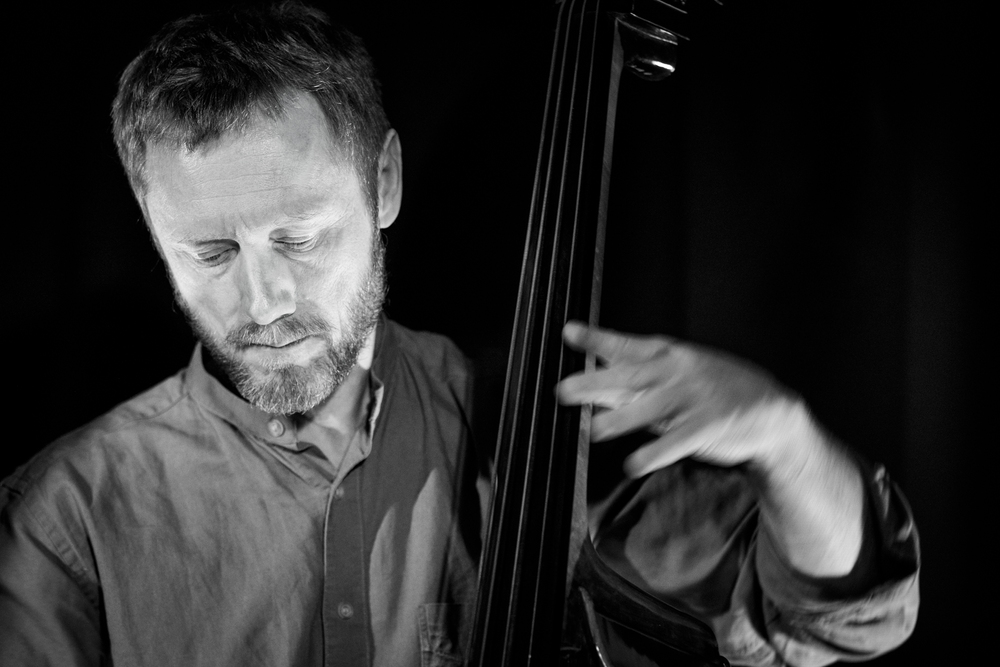 The Sacred Music Series of the House of Music Hungary presents from time to time some of the sacred music from different parts of the world.
According to current regulations, from March 7, 2022, it is no longer obligatory to wear a mask when visiting the House of Music Hungary. Concerts, programs and exhibitions can be attended without a vaccination certificate or card.
Nevertheless we still encourage you to wear a mask during concerts. All current rules are subject to change based on the all-time rules and regulations of the government. We kindly ask you to check all current regulations for your event on our website before your visit in each case.