Romantic and virtuoso
Album release of Noémi Győri, Gergely Madaras and Alexander Ullmann with works by Doppler and Kuhlau
Sold Out
Genre:
Classical/Contemporary
House of Music Hungary production
piano
Alexander Ullmann (GB)
moderator
Adrienn Csepelyi
Much as the works of the Doppler Brothers or Friedrich Kuhlau are held in high esteem by flautists, these three names remain – unfairly – unfamiliar to the general public. The role they play is actually as important in the literature for flautists as, for example, Paganini or Sarasate for violinists. This year's release by Noémi Győri, Gergely Madaras and Alexander Ullman is a huge step towards giving these still overlooked composers the recognition they deserve, even beyond flautist circles.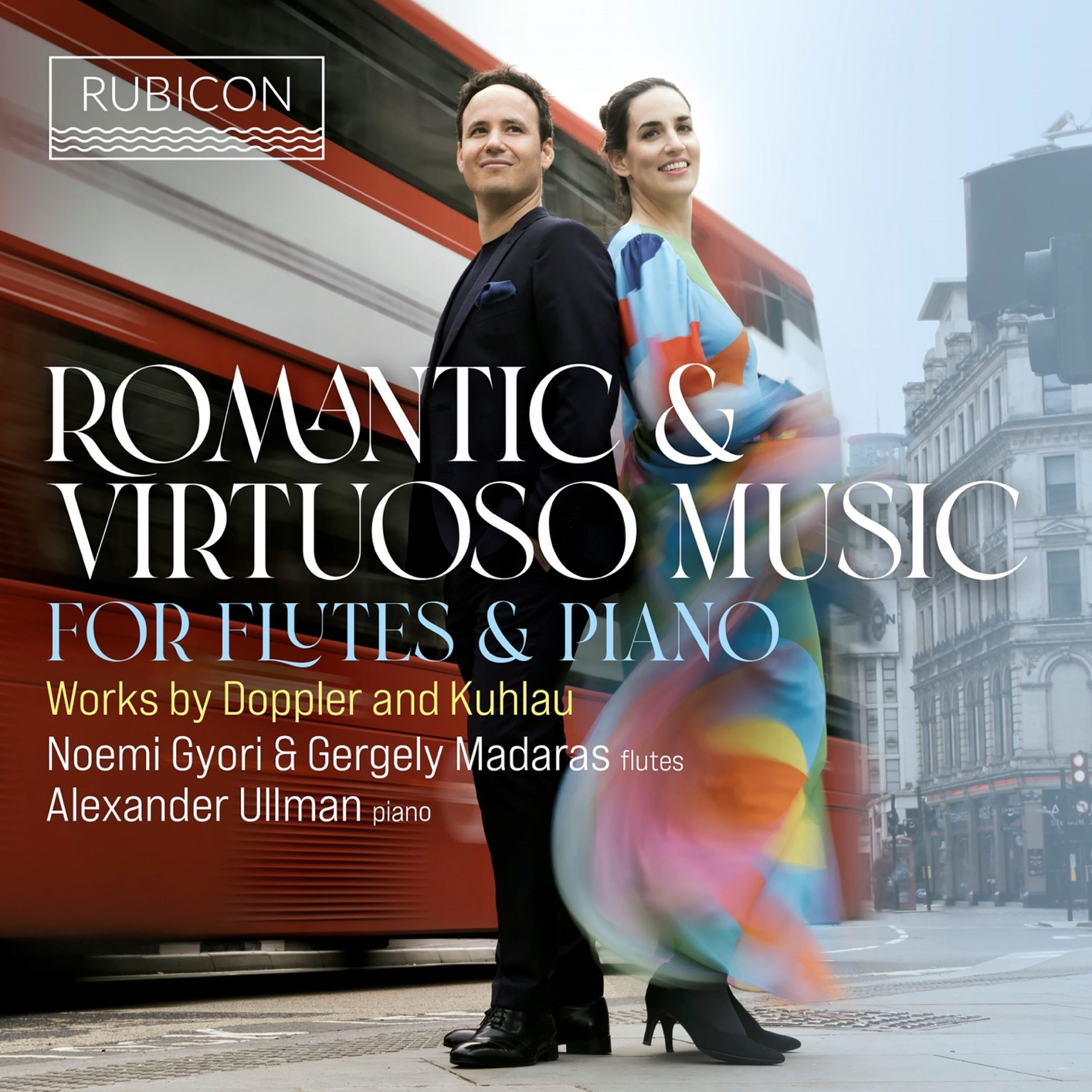 According to current regulations, from March 7, 2022, it is no longer obligatory to wear a mask when visiting the House of Music Hungary. Concerts, programs and exhibitions can be attended without a vaccination certificate or card.
Nevertheless we still encourage you to wear a mask during concerts. All current rules are subject to change based on the all-time rules and regulations of the government. We kindly ask you to check all current regulations for your event on our website before your visit in each case.