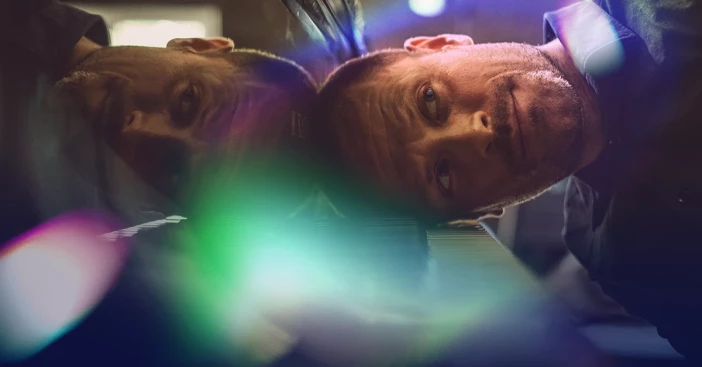 Håvard Enstad's Piano Recital (NO)
Buy Tickets
Genre:
Classical/Contemporary
House of Music Hungary production
---
---
piano, composer
Håvard Enstad
Håvard Enstad's Piano Recital (NO)
American minimalism spiced with Debussy's harmony: this is the best way to describe Håvard Enstad's style. His pieces are built up from repetitive-variable elements, forming undulating surfaces of incessantly beaming sounds that invite contemplation and a deep yet relaxing inward focus. The main special feature of this episode of the Tuned to Piano series is that the invited pianist will play his own compositions, with the participation of the flutist Dominika Ács.
Håvard Enstad started playing the piano at the age of eight, and improvisation and composition soon caught his attention. Numbered among his earliest and most significant sources of inspiration and still present in his music today, alongside the influence of Bach, Rameau and music from various folk cultures, is the serenely peaceful Olavskirken village church in Vikersund, Norway, where night after night he experimented with his own music. At the age of seventeen, while studying classical piano, he also took up the cello; on his second instrument, however, he mainly follows the traditional folk line. After graduating from the Oslo Music Academy, he settled in Spain, where he worked on several projects and recordings, later moving to Vienna to study composition. So far, he has released recordings of two of his own works, Symmetry (2019) featuring chamber works and some solo piano pieces, while Patterns (2021), which is particularly revealing of Enstad's style, contains compositions written exclusively for solo piano.
At the concert, jazz pianist Oláh Krisztián talks to the artist - in English.
The concerts of our Tuned to Piano program series can easily captivate those who are still far from the world of romantic piano literature, while they also hold new experiences for those who come to the House of Music Hungary as black-belt classical music fans.