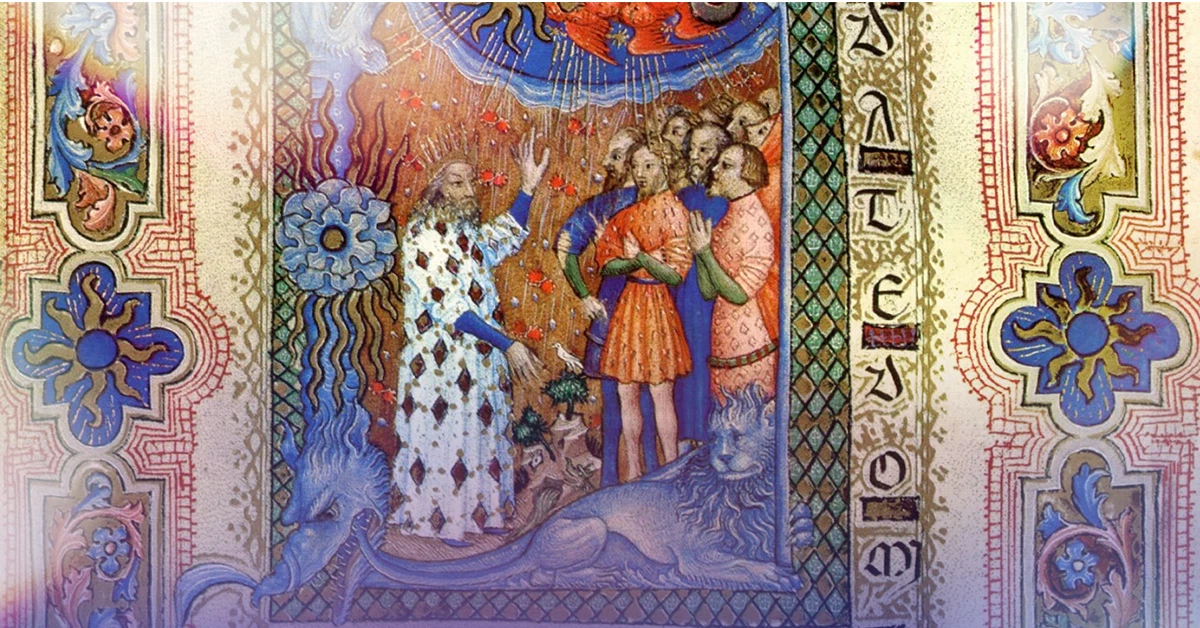 Psalm-traditions: a Lecture Talk
Free
Type:
Educational
Concert talks
Genre:
Global
Traditional
House of Music Hungary production
---
---
moderator, music historian, ethnomusicologist
Pál Richter
church music expert, conductor
Tamás Bubnó
church music expert, conductor
Péter Hoppál
Psalm-traditions: a Lecture Talk
The participants in the discussion:
- Pál Richter (moderator)
- László Fekete
- Tamás Bubnó
- Péter Hoppál
Psalm singing is one of the common treasures of the Judeo-Christian cultural community, a connecting link, a symbol of the unifying spiritual arc of successive and interdependent religions. Prior to the House of Music Hungary's psalm-singing concert, experts will discuss the diverse musicality of psalm-singing – which varies according to age, denomination and geographical region – along with aspects of tradition in psalm-singing. The programme will be led by music historian Pál Richter, Director of the Institute of Musicology.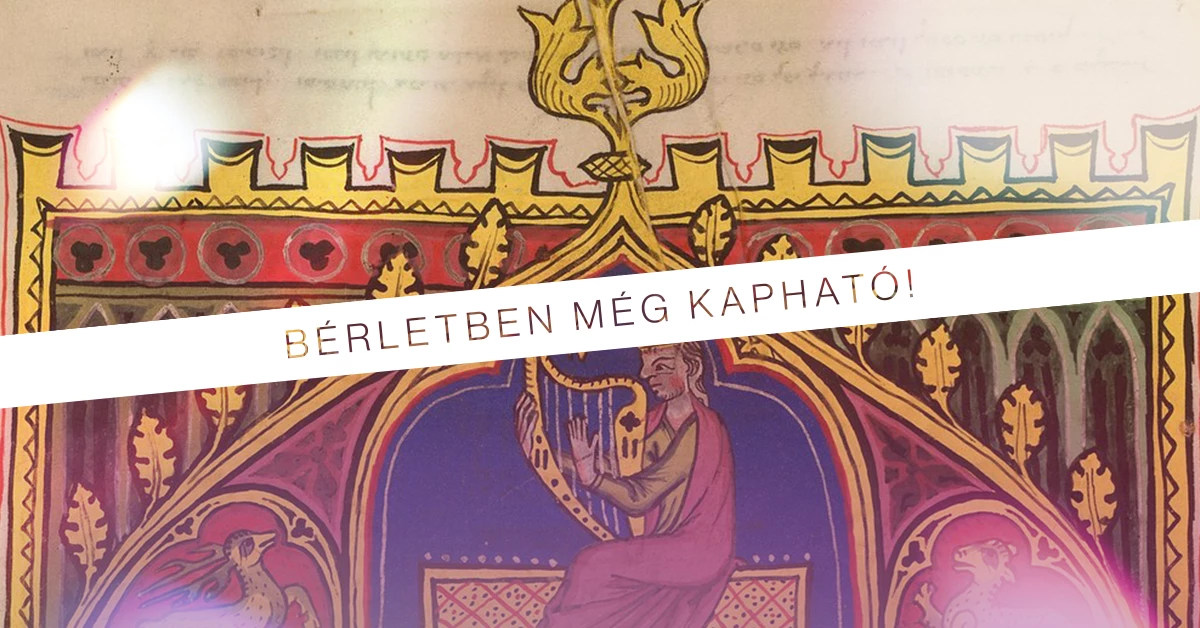 At the concert hall of the House of Music Hungary on the evening of Palm Sunday, Psalms will take centre stage. The backbone of the programme will be the psalms of Márta Sebestyén, Dániel Gryllus and Vilmos Gryllus, the songs from the legendary 15 Zsoltár [15 Psalms] album, accompanied by Bence Babcsán, Gábor Becze and Ferenc Zimber. The principal cantor László Fekete will interpret traditional Jewish psalm-singing, while the Schola Cantorum choir will evoke the psalm-singing practices of the various Christian churches, and as another distinctive feature of the evening they will also perform the powerful hymns of the Sacred Harp style of singing from the South-eastern United States. The Schola Cantorum will be accompanied by Pál Richter on harmonium, and be conducted by Tamás Bubnó. This is what it's like when the brethren play together...