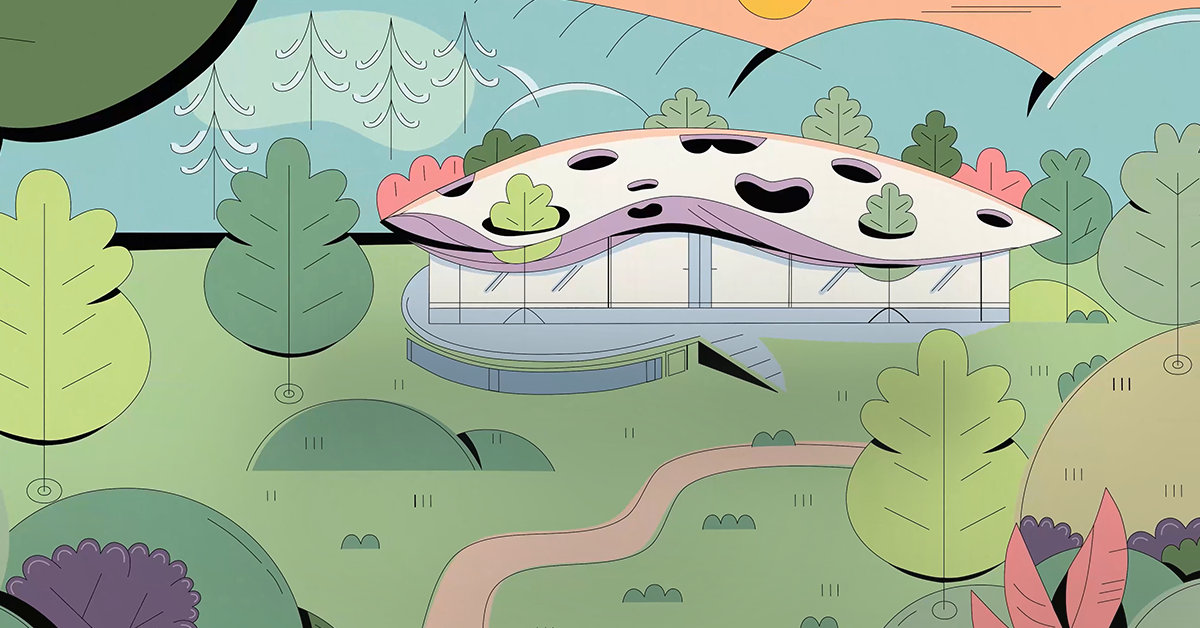 Worlds of music in the House of Music
típus:
Program series, Family events, Music education, Concert, Special programs, Educational
műfaj:
Junior/family, Traditional, Jazz, Classical/Contemporary, Pop, Interactive, Global, synthesis of the arts
The concerts in our series are designed to highlight the diversity of music. Classical, jazz and popular music are all part of the series, so if you attend our events, you will soon see that music truly has a thousand faces. What is more, following the concerts, the performers provide an opportunity to get to know the instruments that were played during the performance and take a closer look at them. Put another way, taking part in a musical journey has never been easier.
Recommended age: 5 years and up.
The language of the events are hungarian.
Past events in the series