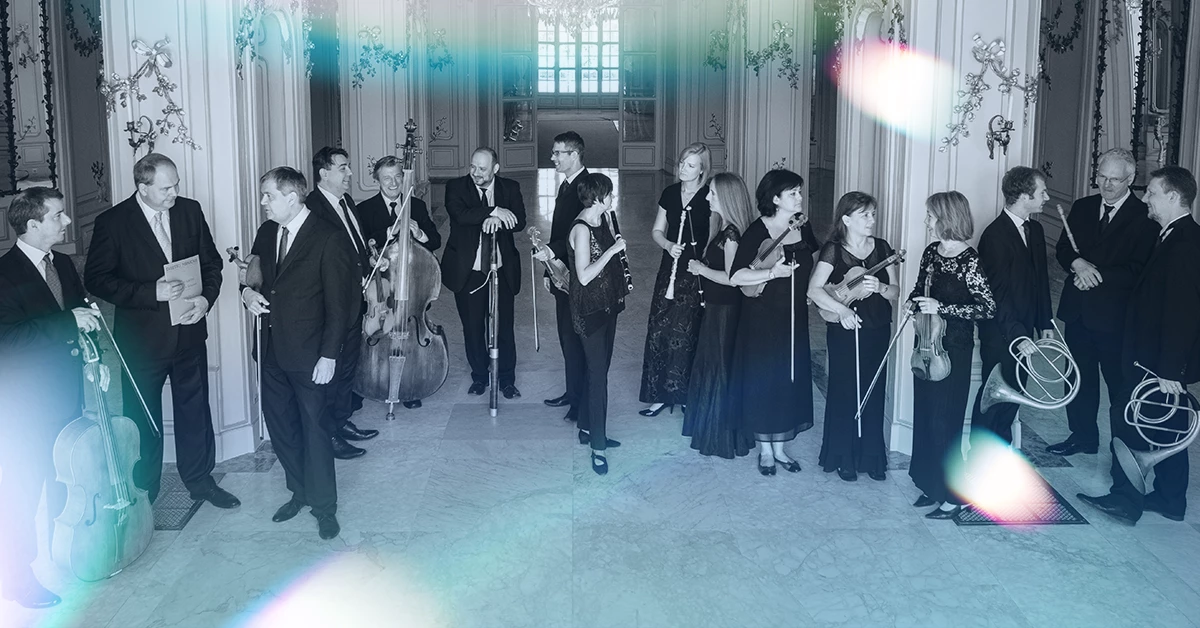 The Visit of the Empress – Presented by Haydneum
Haydn's Hommage to Maria Theresa
Buy Tickets
Genre:
Classical/Contemporary
---
conductor
György Vashegyi
featuring
Orfeo Orchestra
The Visit of the Empress – Presented by Haydneum
"If I want to hear good opera, I go to Eszterháza." Legend has it that these words were uttered appreciatively by Maria Theresa in September 1773, on the occasion of her visit to Eszterháza. A royal visit presumably provided a great deal of work for all those who were staff in the service of the Esterházy family. The palace would have been resplendent, the cooks would have been busy, and, as unbelievable as it is, those 'staff' included Joseph Haydn, who was one of the greatest composers of the Viennese Classical period and the man responsible for the compositions that were to be performed. On this particular evening, the Orfeo Orchestra and the distinguished soprano Ella Smith will be conducted by György Vashegyi as they perform works relating to the visit of Maria Theresa to Eszterháza in commemoration of the 250th anniversary of that event.