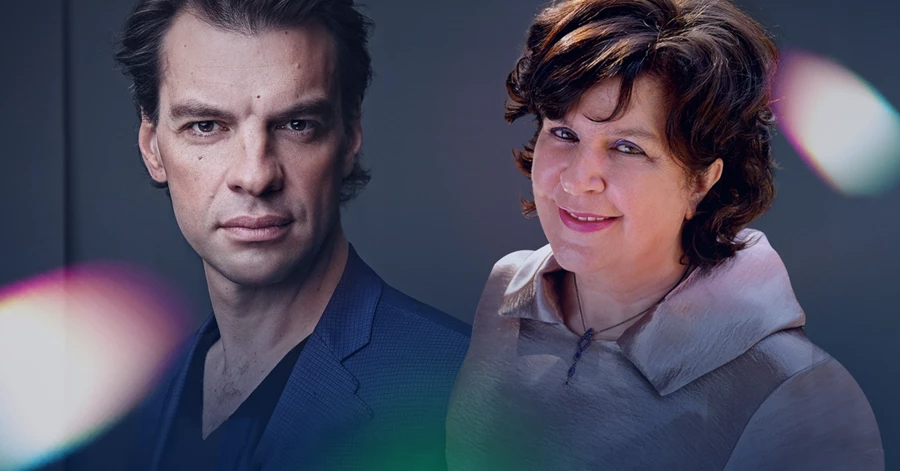 Wandering with Schubert and Gábor Bretz
Buy Tickets
Type:
Concert
Concert talks
Genre:
Classical/Contemporary
House of Music Hungary production
---
Wandering with Schubert and Gábor Bretz
There are immortal, cultic works of classical music that will survive as for long as one person who speaks or understands the spiritual language of Europe remains. One example is Winter Journey [Winterreise] by Franz Schubert. Few would, or indeed could, dare to sing this cycle of 24 songs, not just because as a masterpiece it is inexhaustible, but also because, metaphorically speaking, one has to look down into its dizzying emotional depths, and even those who are not afraid of heights will feel giddy...